Story highlights
On his long-shot White House bid: "I'm in it to win it"
Trump "can't guarantee" that all of the workers he employs have legal status in the United States
(CNN) —
Donald Trump is standing his ground.
The billionaire businessman was unapologetic – and as defiant as ever – about a number of controversies that have inundated his presidential campaign in a wide-ranging interview with CNN's Anderson Cooper that aired on Wednesday and Thursday.
The brash real estate mogul and former host of the reality TV show, "The Apprentice," has come under attack for referring to some immigrants coming into the United States as "rapists." Trump also addressed head-on a Washington Post report that said there were illegal immigrants working at one of Trump's hotel construction sites in Washington. And he said he still isn't totally convinced President Barack Obama was born in this country.
RELATED: Jimmy Carter says Trump's comments are 'very stupid'
Speaking at the Trump Tower in midtown Manhattan, Trump also took on his fellow presidential candidates and insisted of his long-shot White House bid: "I'm in it to win it."
Now playing
01:44
Jill Stein raises millions for recount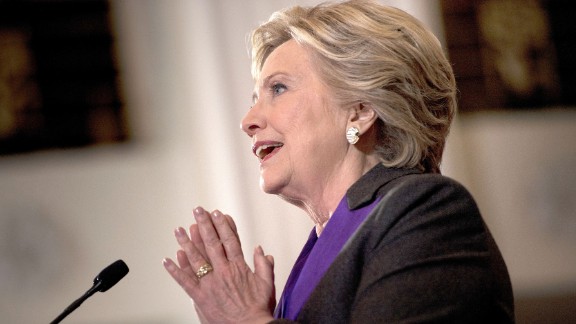 Now playing
02:14
Scientists urge Clinton to call for recount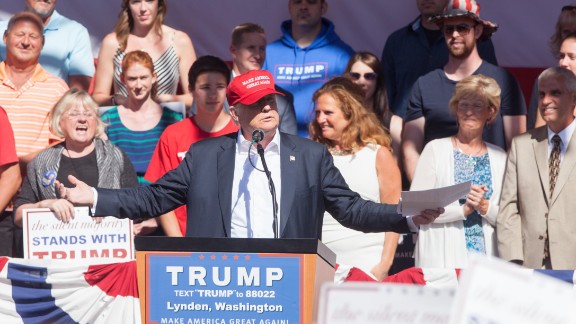 Now playing
03:25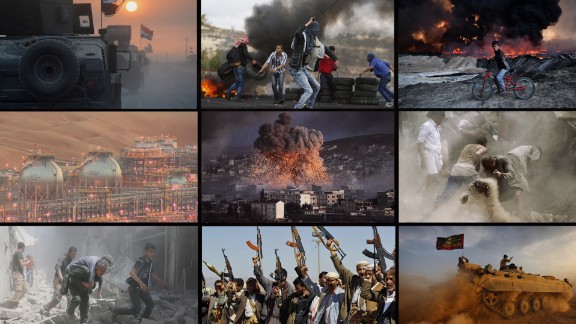 Now playing
01:46
Trump's challenges in the Middle East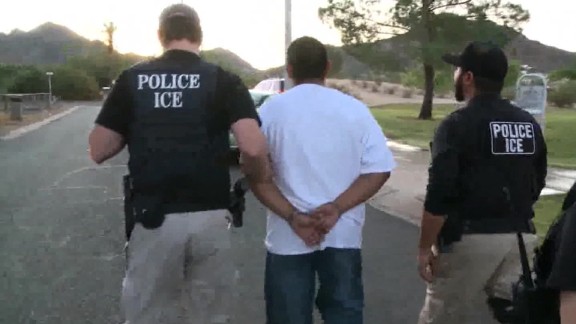 Now playing
02:47
Fact checking Trump on crimes by immigrants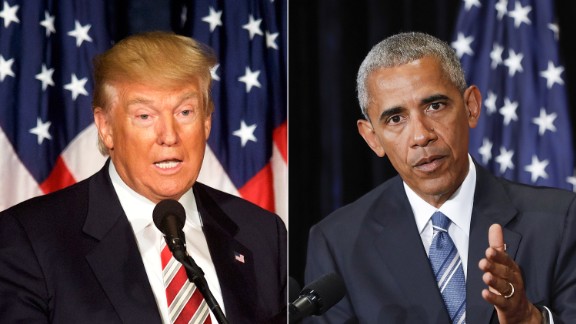 Now playing
01:26
Trump vs. the tape on Obama and the protester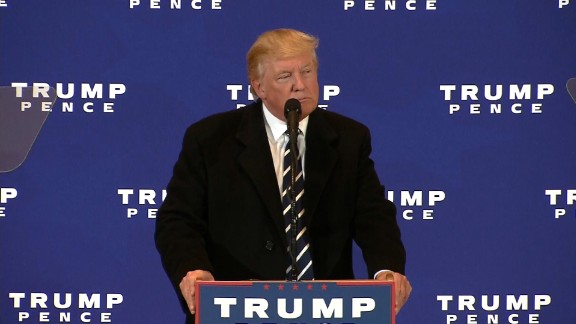 Now playing
01:28
Trump compares Clinton email probe to Watergate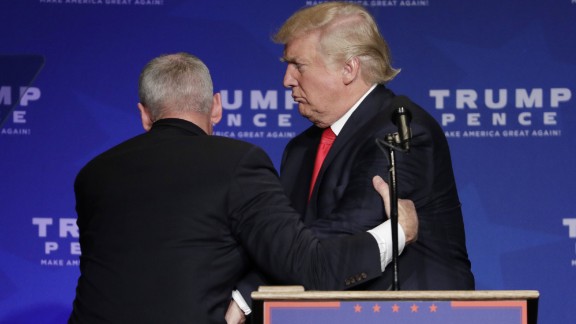 Now playing
01:20
Donald Trump rushed off stage by Secret Service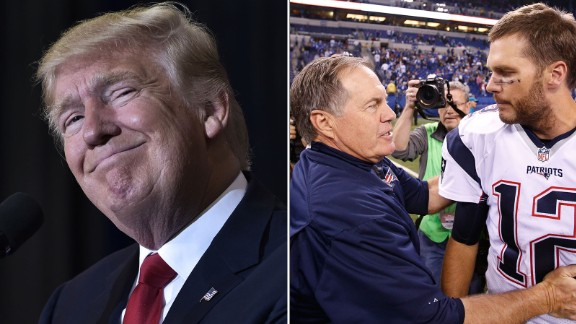 Now playing
02:16
Trump reads letter from Patriot's coach at rally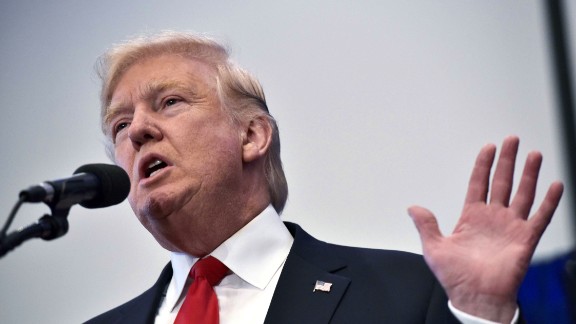 Now playing
01:56
Trump on US officials: 'What a group of losers'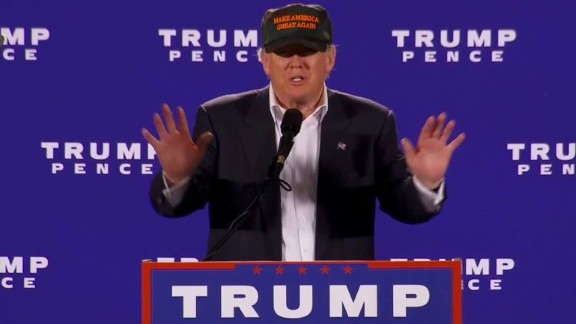 Now playing
00:49
Trump's mantra in campaign's final week: Stay on point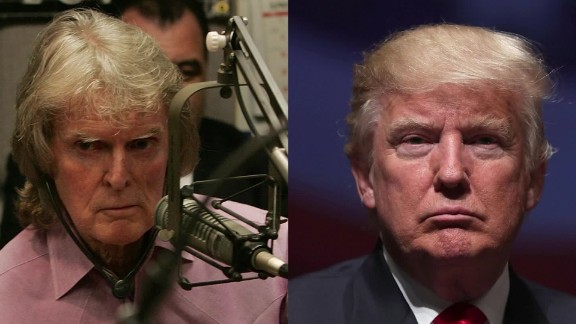 Now playing
01:52
Audio of Trump praising the Clintons and Democrats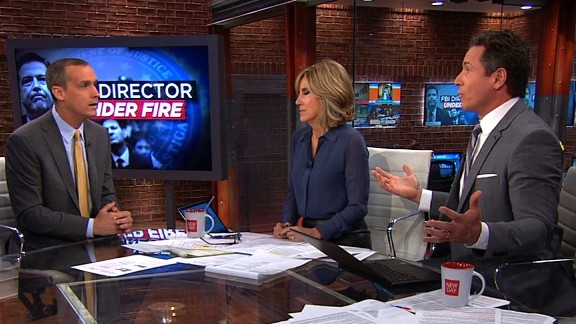 Now playing
01:28
Cuomo grills Lewandowski on Clinton email 'hypocrisy'
This video is no longer available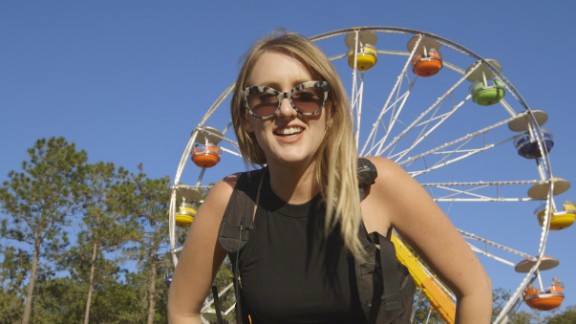 Now playing
01:49
Meet the other Hillary Clinton and Donald Trump