Watch "Murder on Cape Cod: Who Shot Shirley Reine?" Wednesday, September 2, at 9 p.m. ET.
Story highlights
Shirley Reine was found shot to death 10 years ago
The investigation into her death has reopened old wounds
John Rams Jr. went on trial for Reine's death and was acquitted
Falmouth, Massachusetts
CNN
—
In the early hours of May 10, 2005, Shirley Reine was found dead in her garage.
She had been shot the evening before upon returning home from dinner with her sister. Her death came 10 days before she was to square off against her stepsons in court for control over the family's lucrative trash-hauling business. The circumstances surrounding her death appeared anything but random to many in Falmouth, a quaint Cape Cod town.
Shirley, 51, was married to Melvin Reine Sr., a convicted arsonist, who was suspected, although never charged, in a number of other serious crimes.
Shirley's killing has remained unsolved for a decade and has reopened old wounds for local law enforcement who are all too familiar with the elusive Reine family.
The Reine reign
Reine patriarch Melvin Sr. was born in 1939 and lived all his life on Cape Cod. Despite the idyllic setting of his childhood, Melvin seemed to constantly garner the attention of local law enforcement.
Throughout the 1960s, he was thought to be responsible for a slew of fires that ripped through the cape. He earned a reputation as the town arsonist, a characterization he employed to threaten enemies.
"He would say 'I smell smoke,' and that indicated to you that something was going to burn," former Falmouth police officer Rick Smith recalled.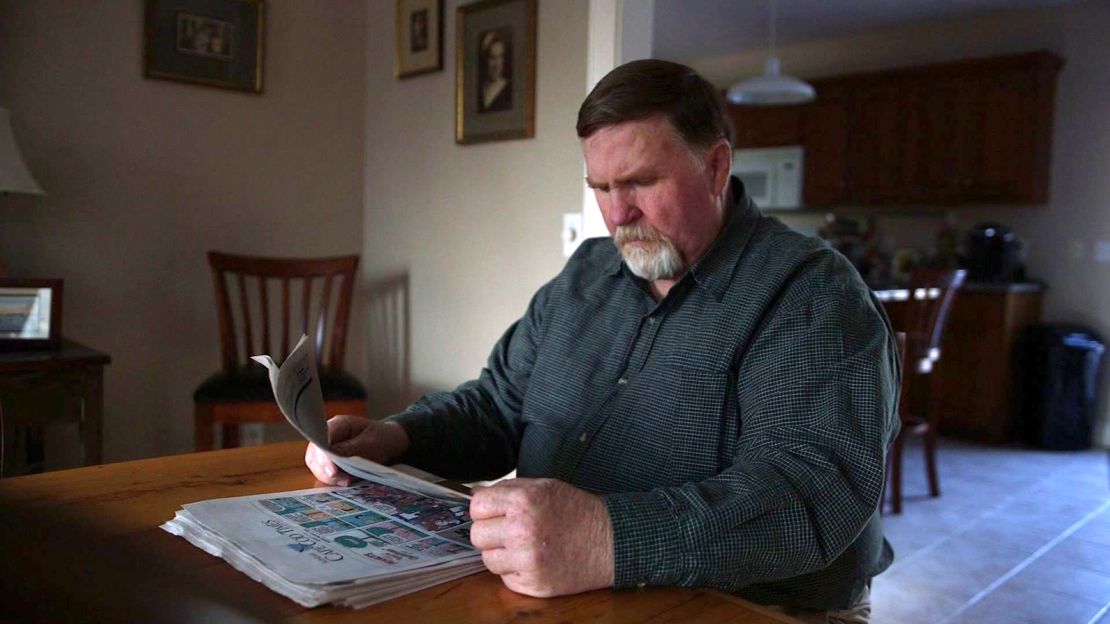 Nicknamed the "Falmouth Fox," Melvin seemingly had an ability to commit crimes and sneak away undetected. That was, until 1968 when he was found guilty of arson and sentenced to five to eight years in Walpole State Prison.
Eighteen months later, Melvin was a free man.
"He came back even more emboldened," said Cape Cod Times reporter George Brennan.
Melvin soon launched Five Star Enterprises, a trash-hauling business that would become the source of a bitter family feud.
Before his prison stint, Melvin married Falmouth native Wanda Medeiros, who gave birth to their two sons, Melvin Jr. and Todd. In 1971, she went missing and has not been seen again. Melvin told law enforcement she was headed to neighboring Wareham to visit a cousin. Despite his account of events, police remained suspicious of his involvement, though he was never charged in connection to her disappearance.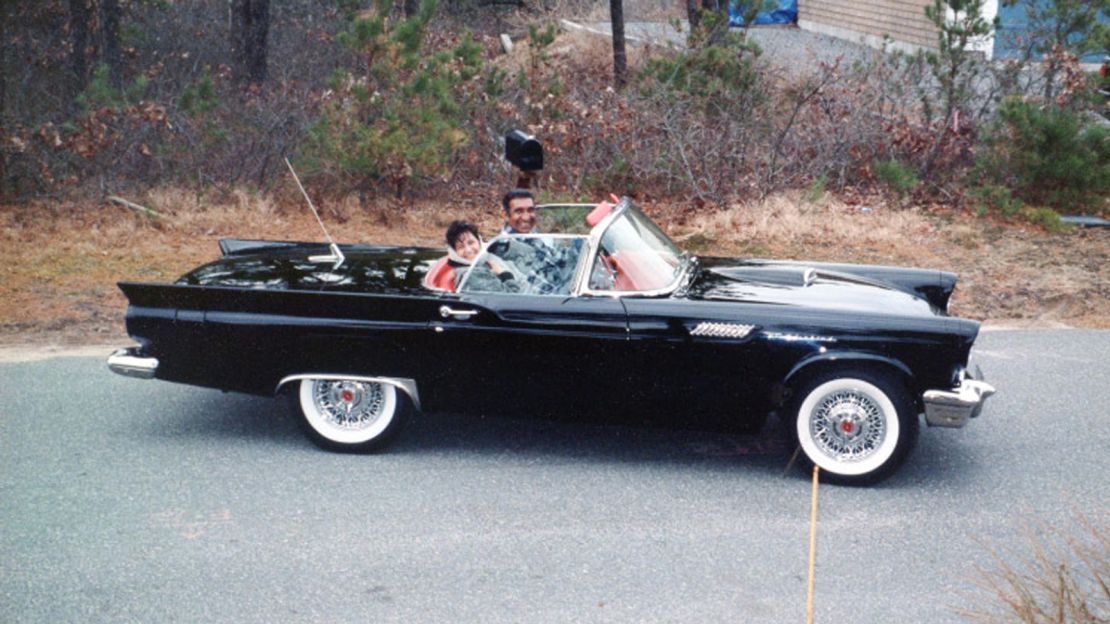 With Wanda gone, Melvin set his sights on his 19-year-old neighbor, Shirley Souza. Shirley's sister, Loretta Gilfoy, said that despite his reputation around town, Melvin "was a charmer," and Shirley quickly fell for him. She began to babysit his sons, 6 and 5 at the time.
Melvin's temper seemed to flare when his younger girlfriend received attention from other men, especially local teen Jeff Flanagan.
"The theory is that he became a little too close to Shirley for Melvin's taste," Brennan said. In 1972, Flanagan was found shot to death in the cranberry bog across from the Reines' home. Despite suspicions, police were never able to link Melvin to his death.
In 1978, another local teen, Paul Alwardt, was slated to testify against Melvin in an arson case. Smith, tasked with keeping Alwardt safe ahead of the trial, said he last saw the teen getting on a ferry to neighboring Martha's Vineyard.
Alwardt never made it off the ferry and has not been seen or heard from since.
Then there was John Busby. Although, according to Smith, many within local law enforcement did all they could to avoid altercations with Melvin Reine, Busby was different. A young police officer with a promising career, he arrested two Reine family members in 1979. He said his unwillingness to play by the Falmouth Fox's rules almost cost him his life. Busby vividly remembers the evening of August 31, 1979.
"A vehicle pulled up alongside me as if it was going to pass and opened up with a shotgun," Busby said.
After surviving gunshots to his face and jaw, Busby accused Melvin of pulling the trigger. However, according to one state investigator, local police failed to question Melvin the night of the shooting, affirming Busby's belief that from the start police did not aggressively investigate his case.
Family relations dissolve
Melvin hoped his sons would one day take over his trash-hauling business, but in the 1990s the relationship became irreparably frayed. William Enright, Shirley's lawyer, heard from his client that giving Melvin Jr. and Todd an increased level of responsibility resulted in "customers' complaints, [and] lost customers." Gilfoy said the boys "actually went and worked for another rubbish removal company," because they wanted to cut ties with their father.
Things came to a head in October 2001 when Melvin revised his will, signing over control of his business and assets to Shirley, whom he married in 1999, after they had lived together for decades.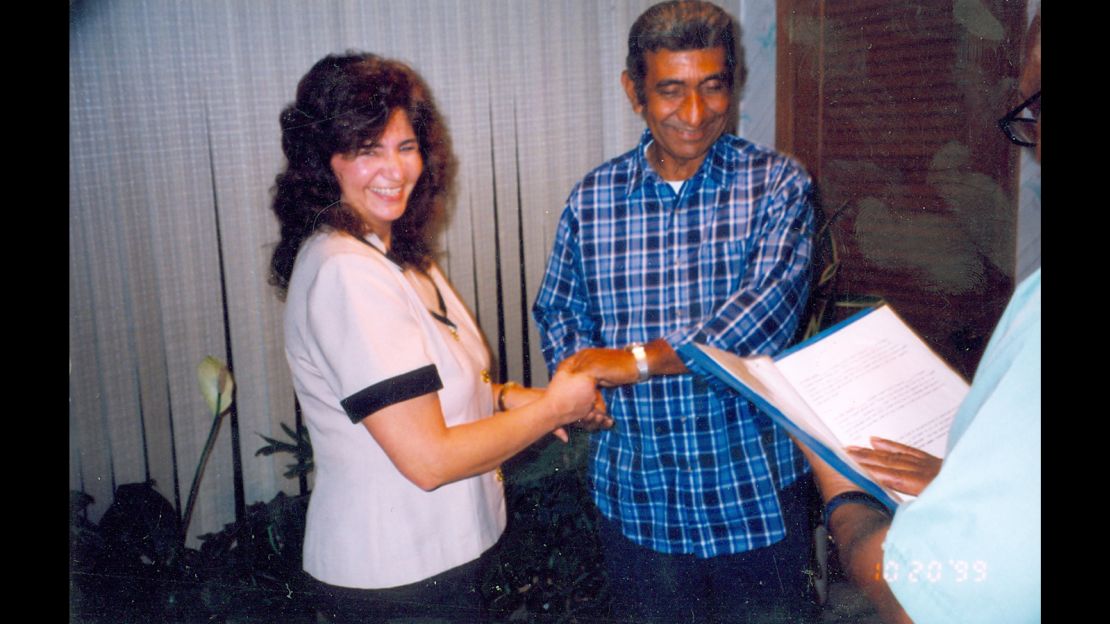 Also around this time, while on trial for allegedly threatening to kill a woman in a convenience store parking lot, Melvin began to show signs of mental deterioration. He underwent a medical evaluation and was sent to Taunton State Hospital, where he remained until his death in 2013, at age 74.
By June 2002, the relationship between Shirley Reine and her stepsons reached an all-time low, when Melvin Jr. and Todd went to law enforcement with information that led to a search of her home. Police discovered a .357 Magnum and a Ford truck they suspected were stolen. Shirley was arrested but charges were later dropped because of an issue with the search warrant. However, the real trouble was just beginning.
Three months later, Shirley's home was burglarized, and a safe containing financial documents was stolen. In March 2003, the Reine boys filed suit against their stepmother, on the basis that their father was not mentally competent when he rewrote his will. The financial documents that had disappeared from her home were entered into evidence. Todd said they showed up on his doorstep.
Reine v. Reine ends in murder
Reine v. Reine was set to go to trial on May 19, 2005. Enright said he believed a judge was likely to rule in Shirley's favor.
When she was killed, days before the trial was slated to begin, her sister immediately thought Melvin Jr. and Todd were to blame.
"Automatically I said they killed her," Gilfoy alleged. Melvin Jr. and Todd have never been charged in Shirley's death.
Despite Gilfoy's suspicions, the trail grew cold when investigators found no witnesses, little evidence and no discernible leads.
Then, in 2007, the unsolved break-in at Shirley's home took center stage.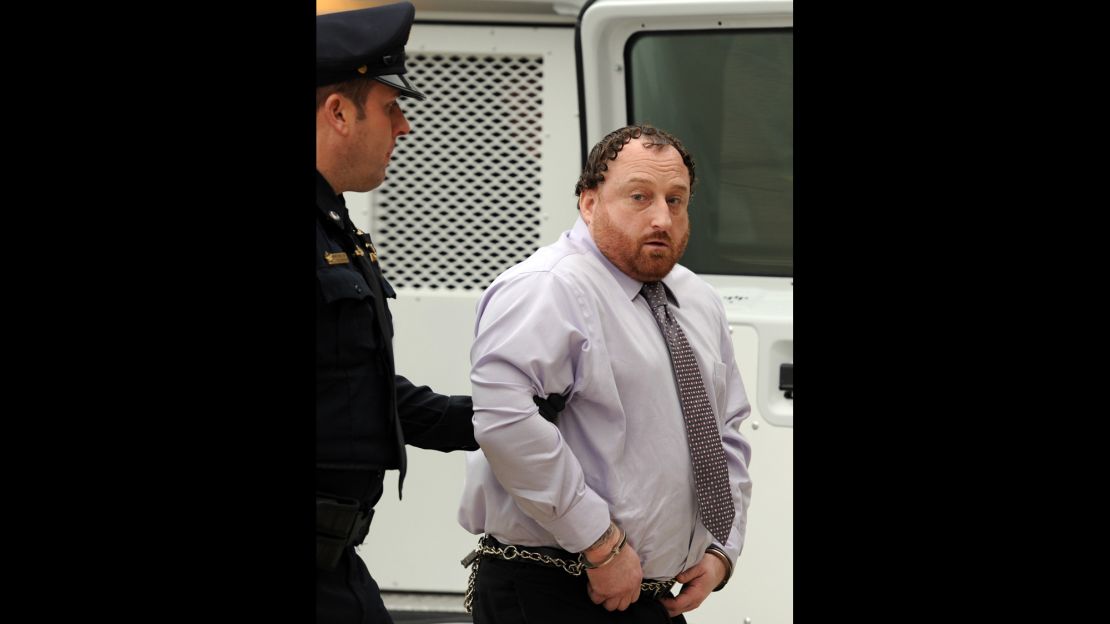 John Rams Jr., a Wareham resident with a lengthy criminal record, was prosecuted for the burglary, along with two accomplices. He pleaded guilty to breaking in and stealing Shirley's property.
While on trial, he testified that as a favor to Todd, he burglarized the home to steal important financial documents and sex tapes that Todd believed featured his stepmother with prominent Cape Cod men. Though he pleaded not guilty, Todd was sentenced to four to five years in prison, and lost an appeal of his conviction. He was released in 2011.
According to Rams, after the burglary, Todd asked for another favor. "He wanted me to shoot Shirley: Go in her house and shoot her for him," Rams said.