Story highlights
The state House will reconvene Wednesday to take up the bill after voting to bypass committee
Gov. Nikki Haley and others have called for the flag to be taken down from Capitol grounds
A two-thirds majority vote in both chambers of the General Assembly is necessary to remove the Confederate flag
(CNN) —
The effort to remove the Confederate battle flag from the South Carolina State House grounds is riding strong momentum.
The governor is for it. Nearly all state senators are backing it. And petitioners are collecting signatures by the hundreds of thousands.
A final Senate vote of 36-3 sent a bill to the House late Tuesday morning, which voted 93 to 18 to send it directly to the floor and bypass committee.
The House will reconvene at 10 a.m. Wednesday.
Momentum to take down the flag quickly grew after a deadly shooting at a predominantly black church in Charleston last month.
After the self-confessed shooter, 21-year-old Dylann Roof, was arrested the next day in North Carolina, a web page surfaced showing a racist manifesto and 60 photos of Roof, some of which showed him waving the Confederate flag.
'Attack on our values'
A two-thirds majority vote in both chambers of the General Assembly would be necessary for the measure reach Haley's desk.
According to a survey of lawmakers by The Charleston Post and Courier, South Carolina's legislature has enough votes to remove the Confederate flag from Capitol grounds.
The State newspaper in Columbia reported that pro-Confederate flag robocalls urged voters last week to call their representatives and to tell them to "not stand with leftist fanatics who want to destroy the South we love."
Heritage or hate? Students talk Confederate flag
'Attack on our values'
Supporters of the Confederate flag aren't shying away from the controversial symbol.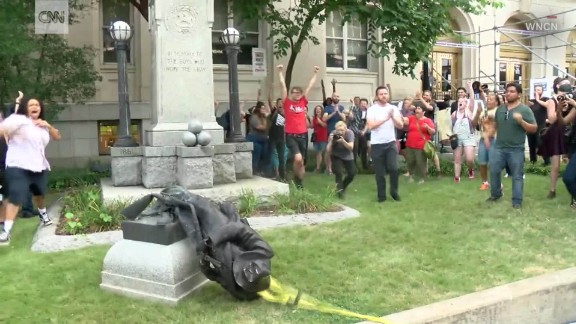 Now playing
00:45
Protesters tear down Confederate monument
Now playing
00:52
Protesters knock down Confederate statue at UNC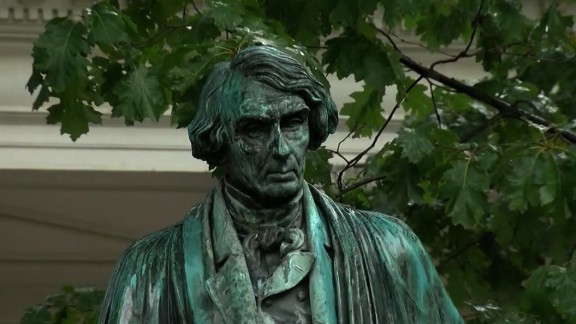 Now playing
00:46
Baltimore removes Confederate statues by night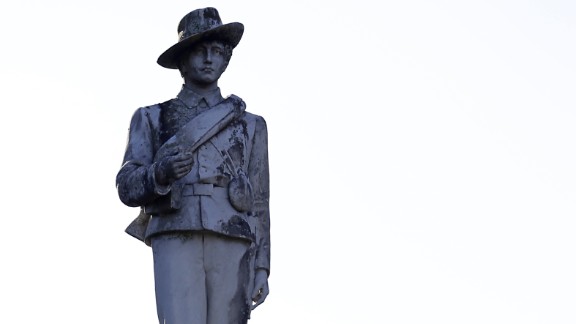 Now playing
00:54
Confederate monument in Tampa will stay put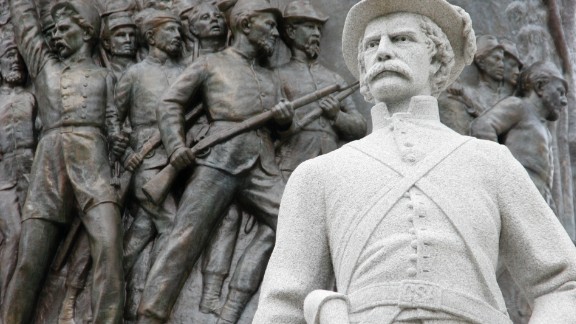 Now playing
01:34
Confederate monuments that still exist in the US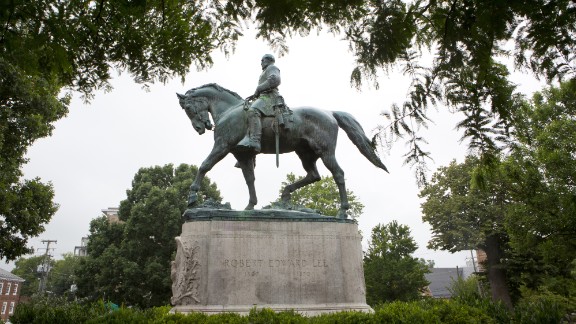 Now playing
02:16
Trump in 2017: Removal of Confederate statues is sad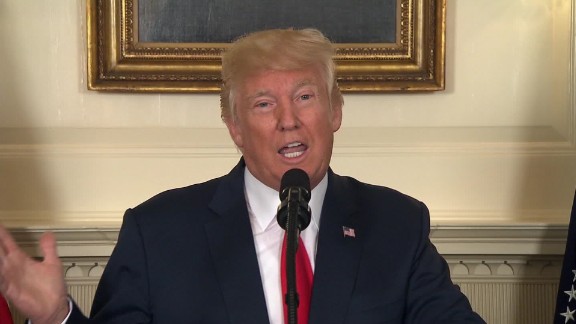 Now playing
02:40
Backlash continues over Trump's comments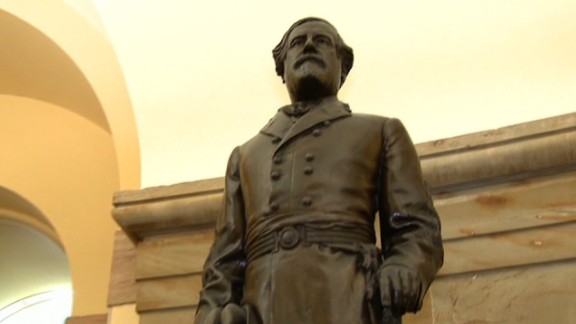 Now playing
01:14
US Capitol home to several Confederate statues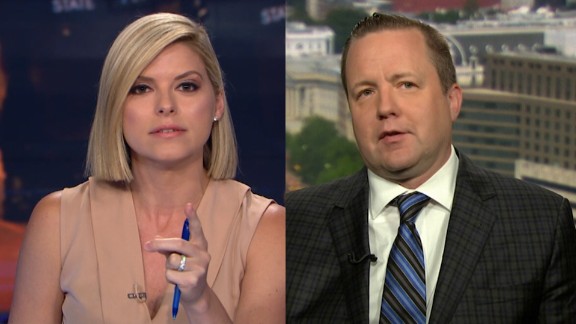 Now playing
01:57
CNN anchor to guest: Stop talking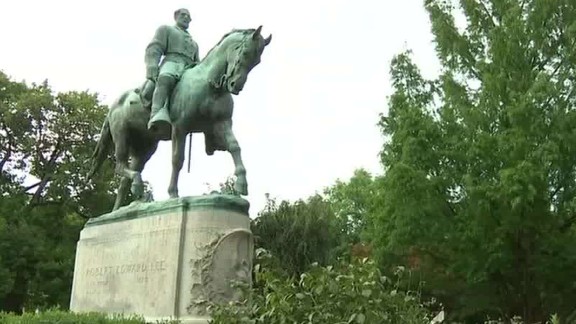 Now playing
02:36
What led to Charlottesville protests?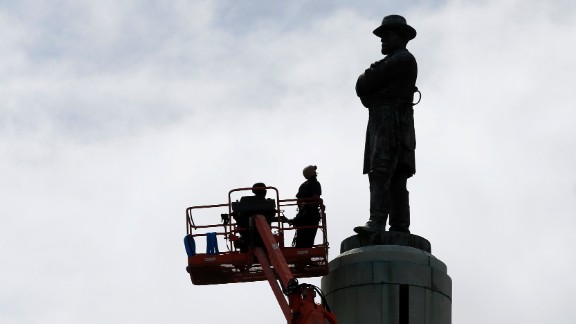 Now playing
00:49
'Lost cause of Confederacy' comes to end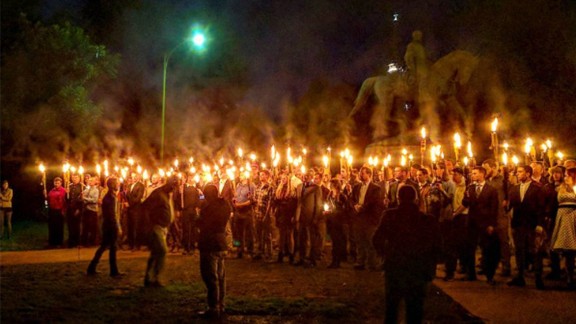 Now playing
01:02
Torches brought to Confederate statue protest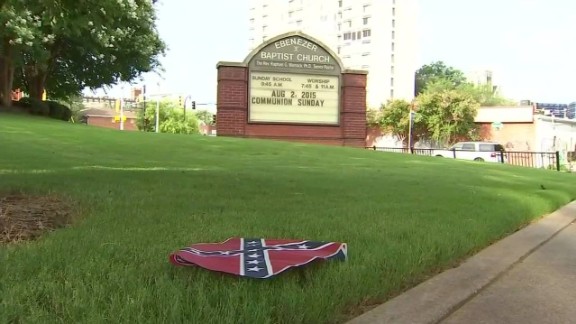 Now playing
01:06
Confederate flags found at MLK's church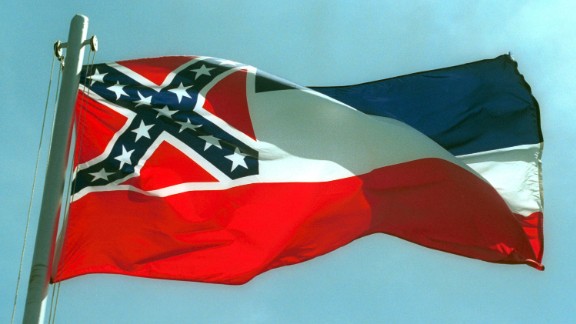 Now playing
01:06
Ole Miss students want state flag taken down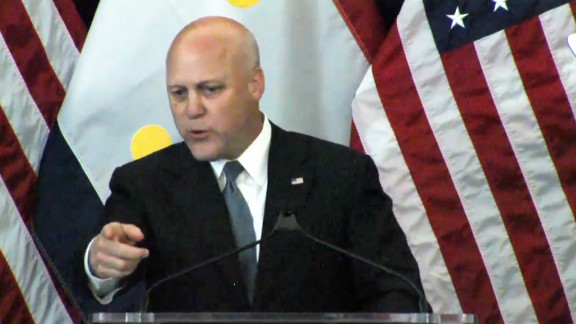 Now playing
02:04
Mayor's moving Confederate monuments speech
The State newspaper in Columbia reported that pro-Confederate flag robocalls urged voters last week to call their representatives and to tell them to "not stand with leftist fanatics who want to destroy the South we love."