Editor's Note: Dan Pfeiffer is a former senior adviser to President Barack Obama and served in the White House in a variety of roles, including communications director. The opinions expressed in this commentary are his.
Story highlights
Dan Pfeiffer: Bernie Sanders' surge is panicking some who remember how Barack Obama overtook Hillary Clinton to win 2008 primary
He says calm down: Obama had unique strengths Sanders doesn't have, and Clinton is running a smart campaign
It's officially bed-wetting season in the political world when it comes to Hillary Clinton's campaign. With stories this week in Politico and The New York Times about the newly competitive Democratic primary, the whispers have begun about whether this is 2008 all over again. Back then, Clinton was defeated by Obama, an insurgent, progressive outsider.
Bed-wetting is a term of art in Obamaland. In 2008, Obama's then campaign manager David Plouffe made it famous in a New York Times article; it refers to the premature panic among pundits and party stalwarts alike during trying political times. While bed-wetting is not an affliction exclusive to a party, Democrats do seem to have a special affinity for it.
With Vermont Sen. (and presidential candidate) Bernie Sanders raising millions, exciting progressives, drawing crowds and surging in the polls, it's suddenly the Summer of Sanders. Cue the second-guessing and the handwringing over Clinton and her campaign strategy.
But while Clinton's campaign to date hasn't been perfect, she is doing exactly what she needs to do to ensure that she is the Democratic nominee and the 45th President of the United States.
A little perspective:
First, despite Sanders' very impressive fundraising, Clinton outraised him by about $30 million. In the second quarter of 2007, Obama actually outraised Clinton. Sanders has surged in the polls, impressively consolidating the anti-Clinton vote, but the latest polls have him down 40 points nationally and 19 points in Iowa.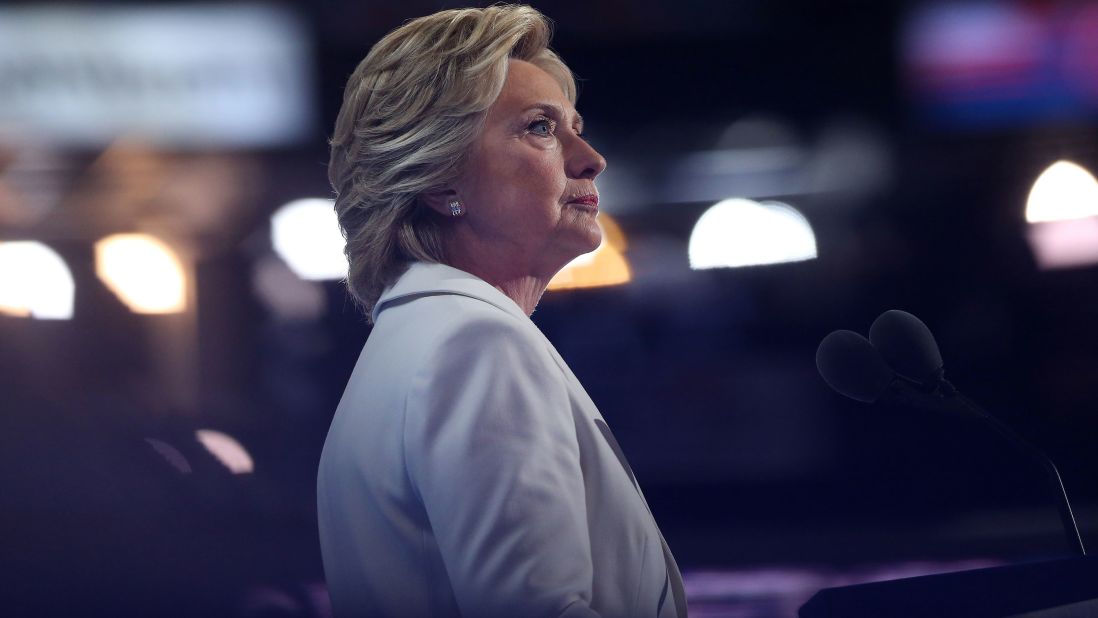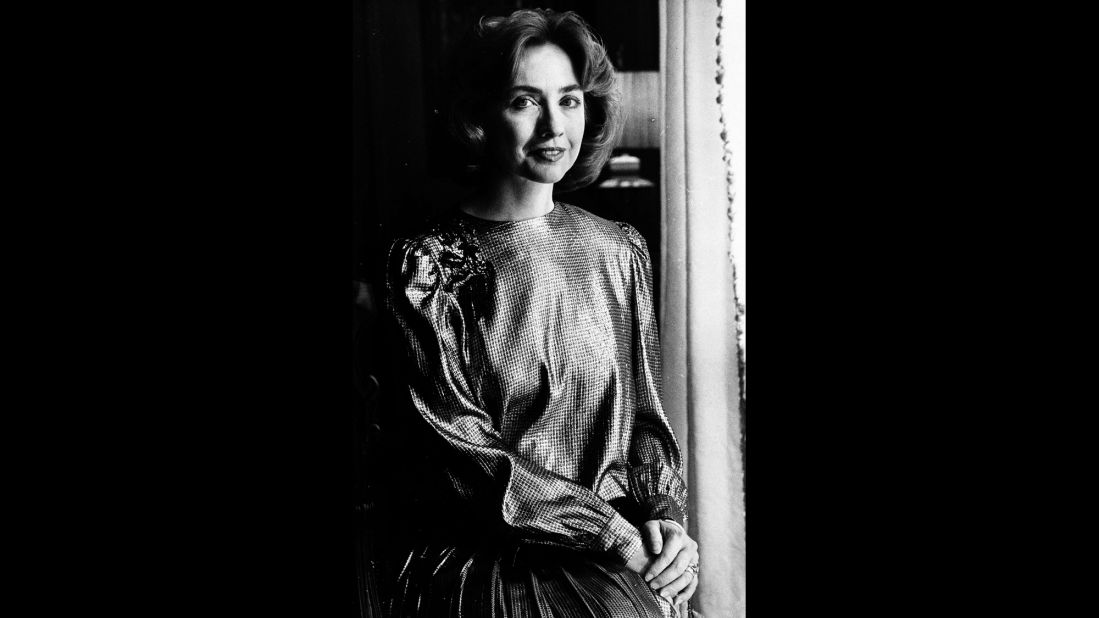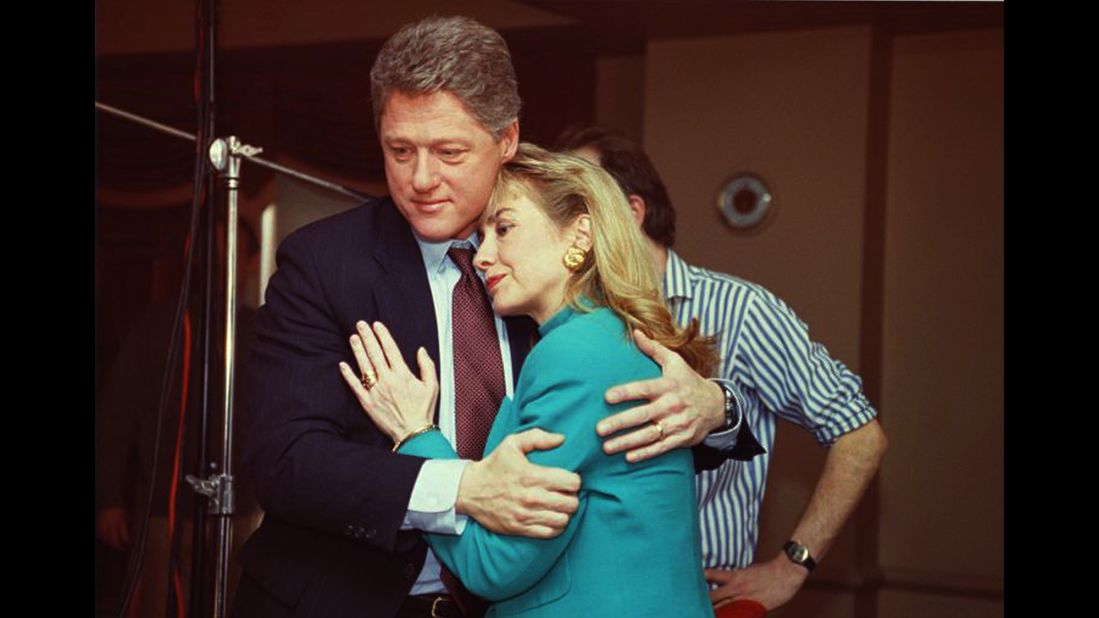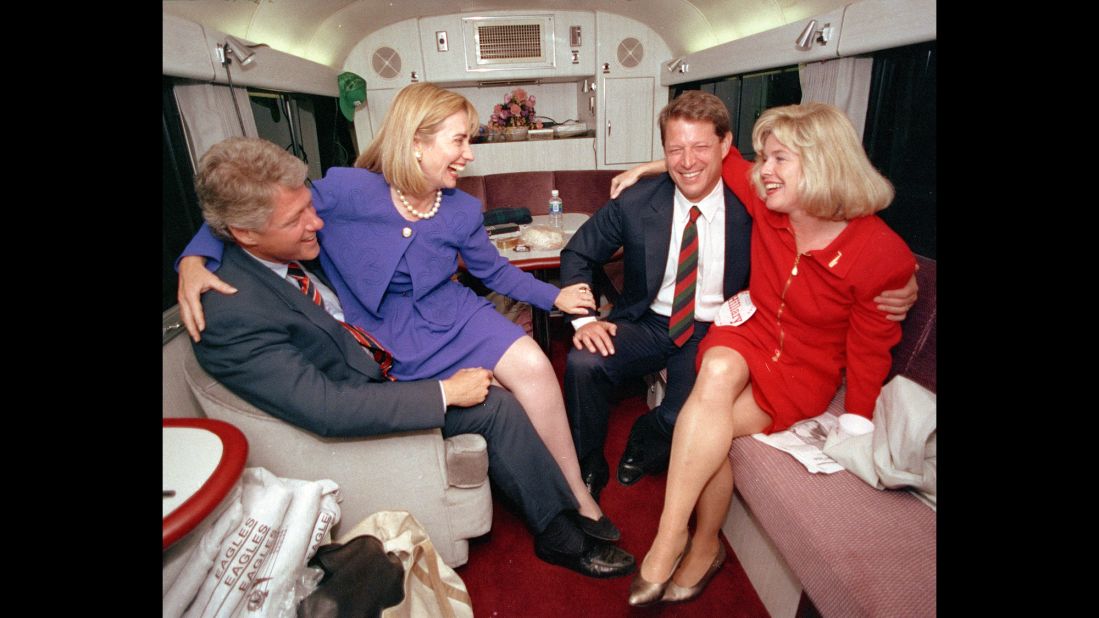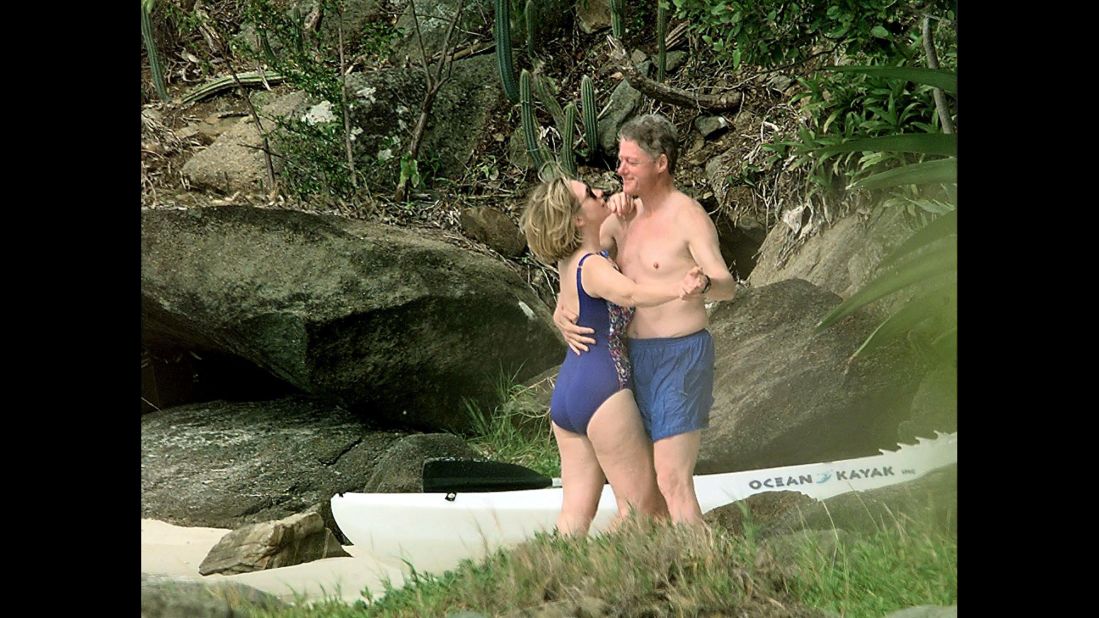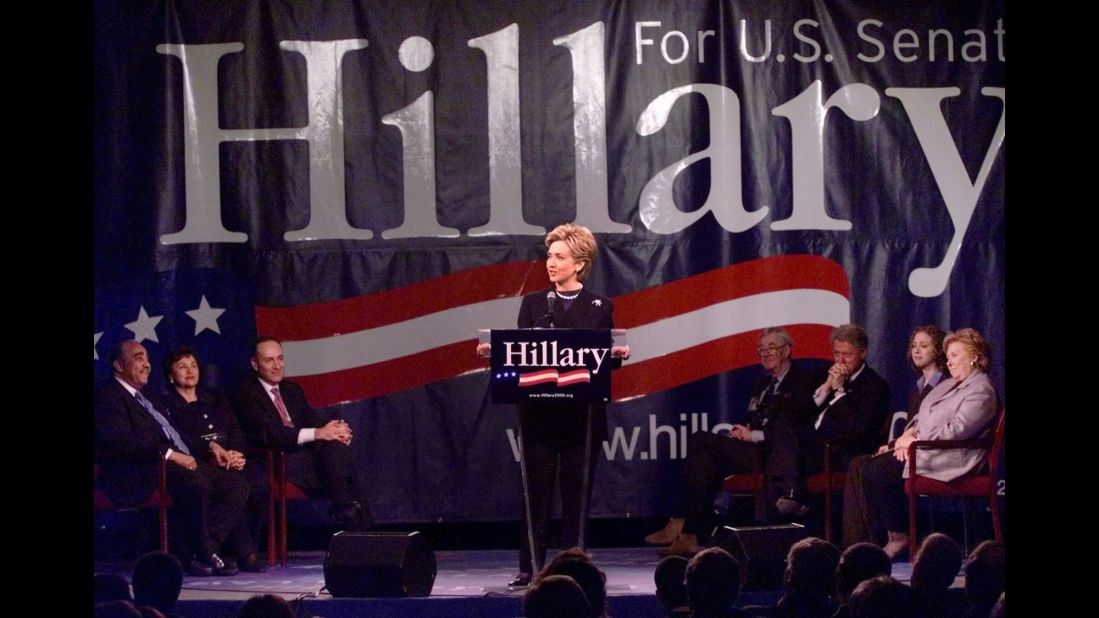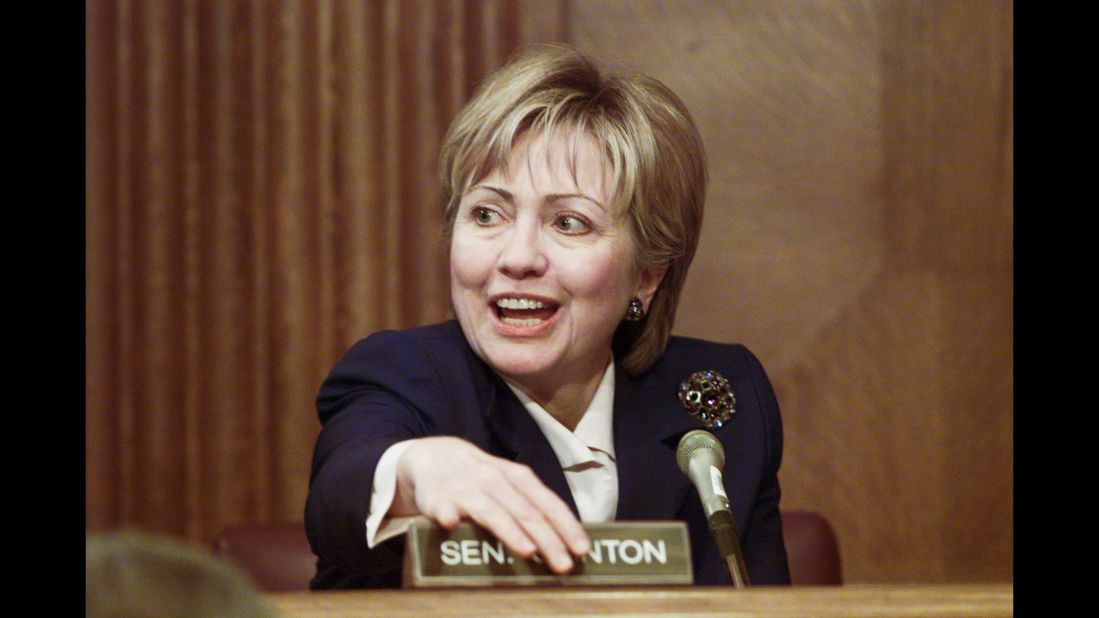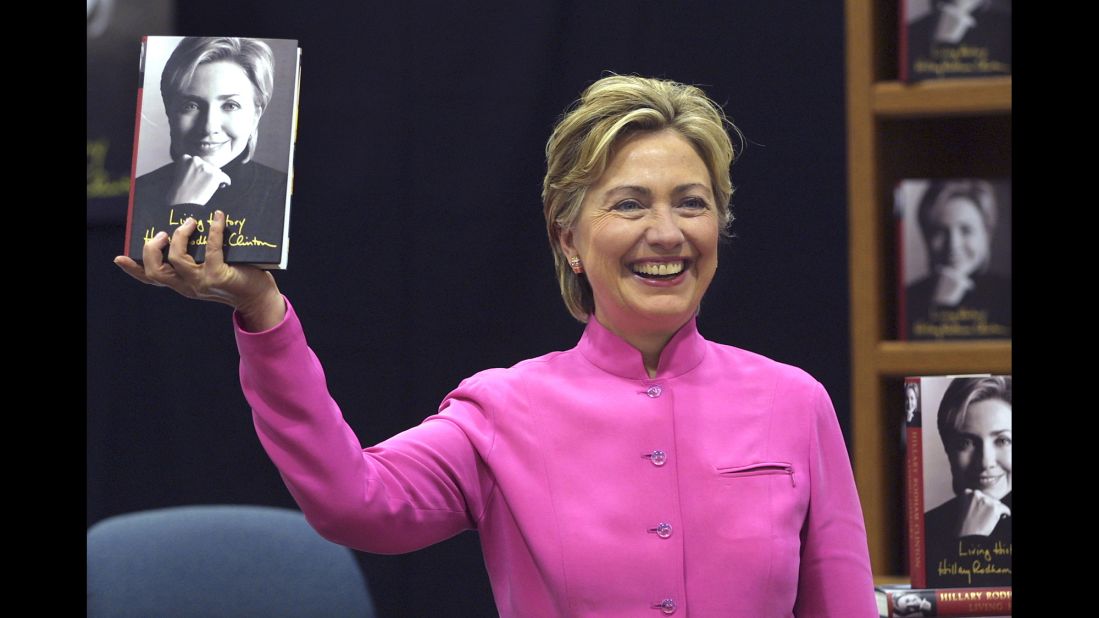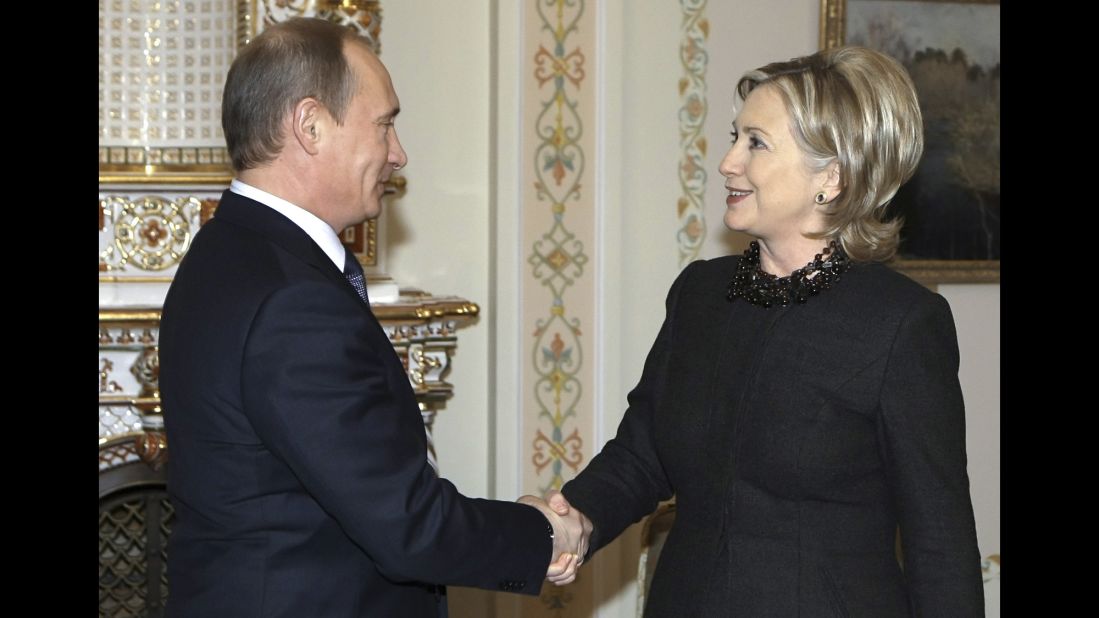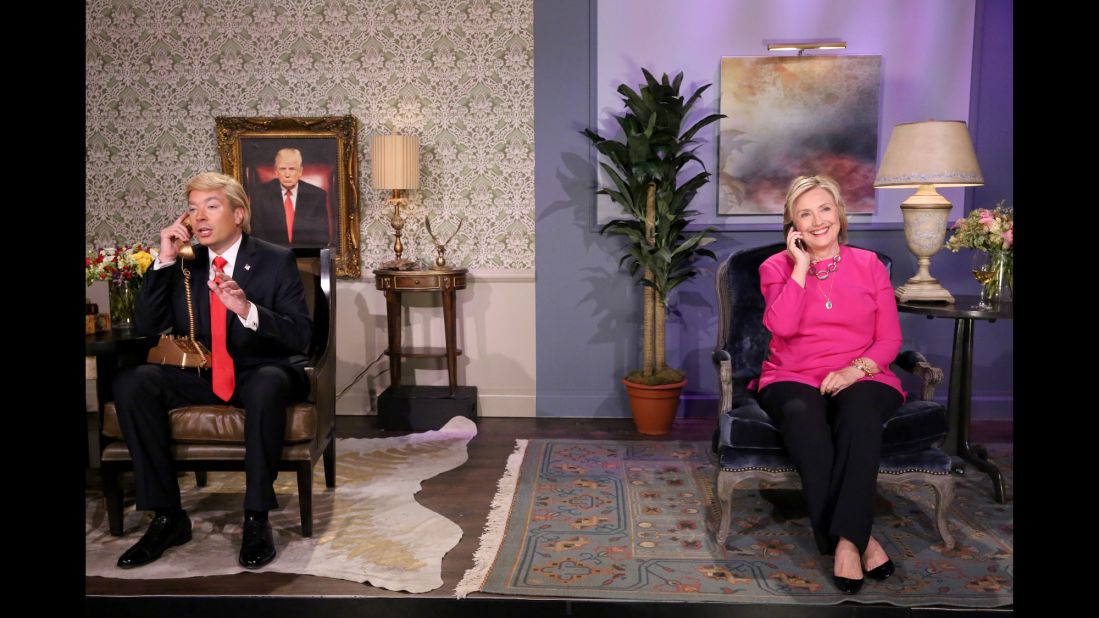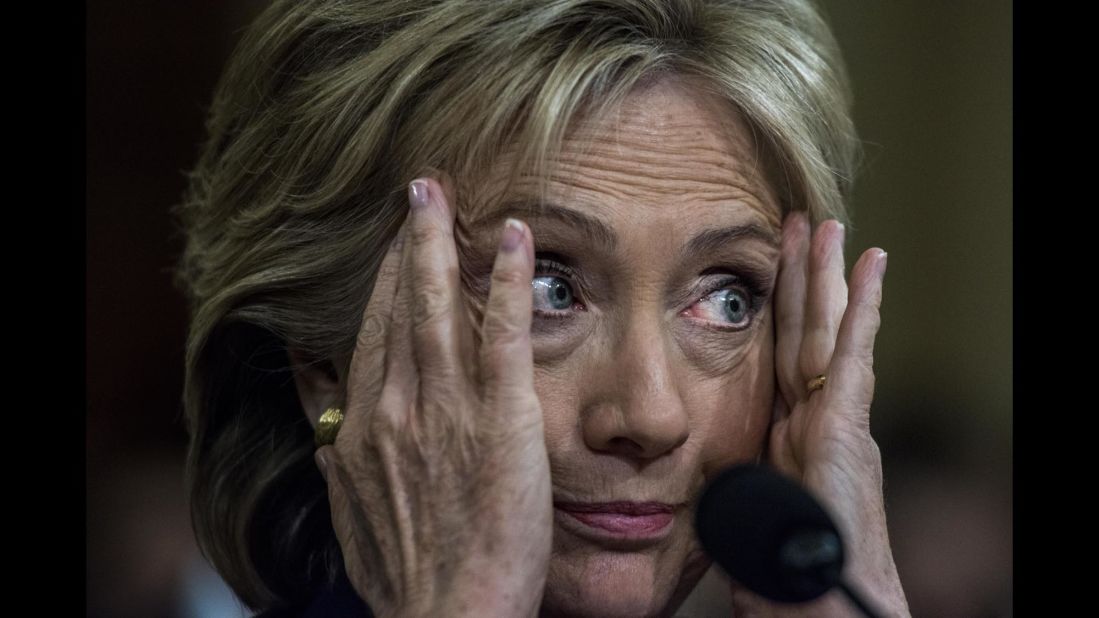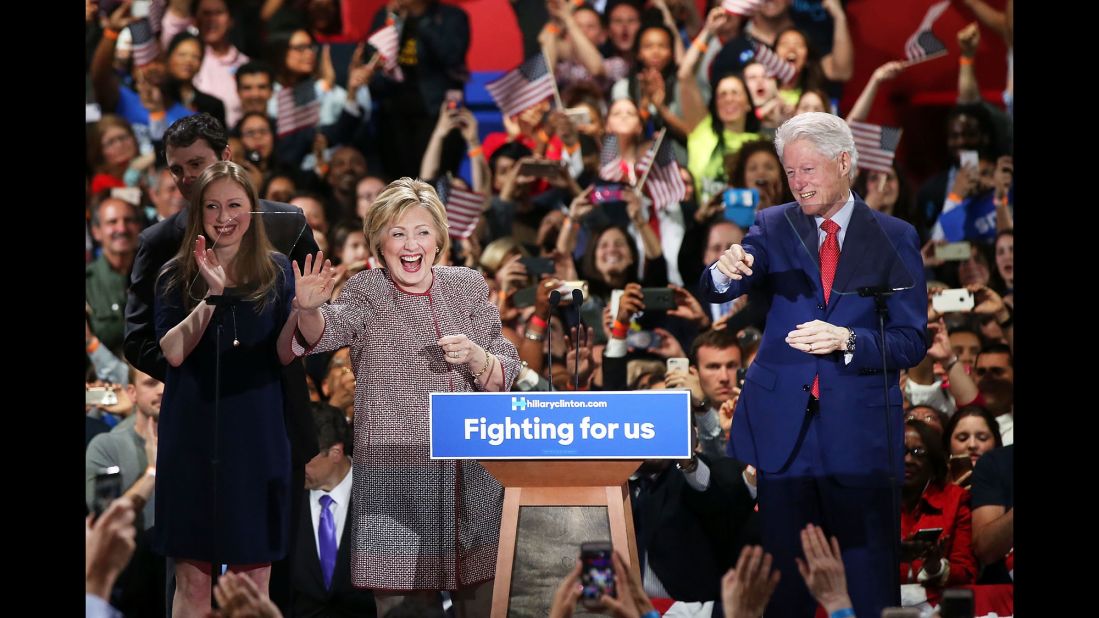 Hillary Clinton's life in the spotlight
While Clinton had huge leads in national polls at this point in 2007, Obama was always in striking distance in the early states. This cycle, the party is much more united around Clinton; in 2008, some of the best fundraisers and strategists were looking for an alternative and found one in Obama.
Second, Sanders is a wonderful senator and a very important voice in the Democratic Party, but he is not Barack Obama.
President Obama is a once-in-a-generation political talent – a phenomenal speechmaker and "retail politician" who is quick on his feet and possesses the ability to see around corners.
Obama also had natural inroads into two critical constituencies within the party: white college educated progressives and the African-American community, giving him broader appeal than any previous insurgent candidate.
Finally, Hillary Clinton circa 2015 is not Hillary Clinton circa 2008.
Her first campaign was beset by timidity, dissension and constant changes in strategy in reaction to the D.C conventional wisdom du jour. In Obama headquarters, we would shake our heads in bemusement at some of her campaign's decisions as we realized it was either using an outdated playbook or no playbook at all.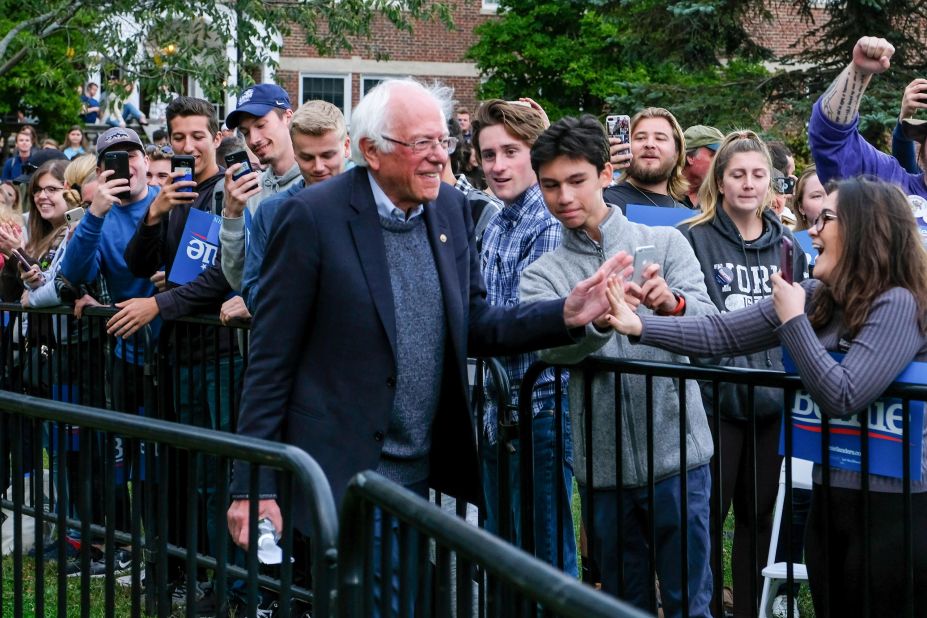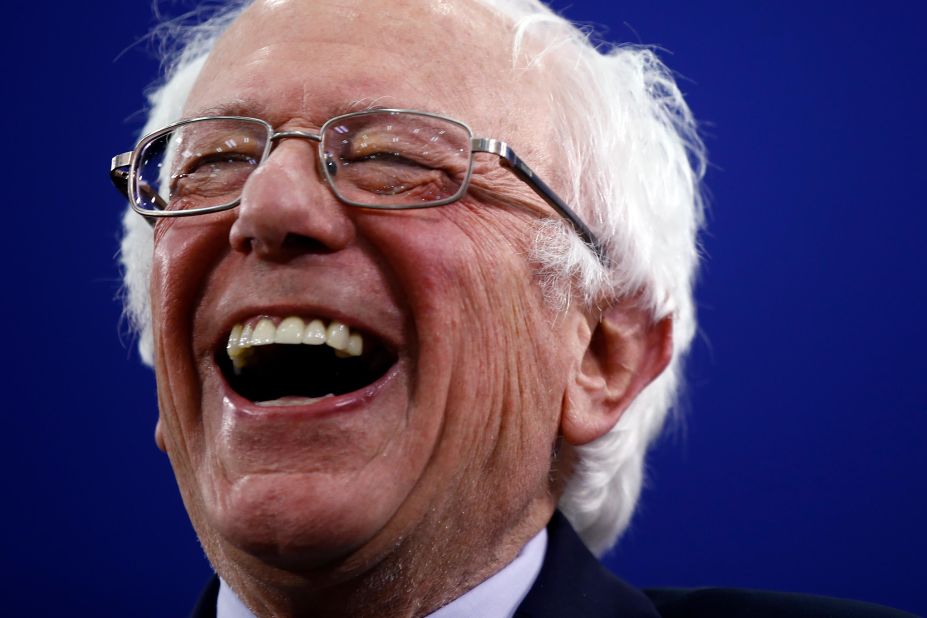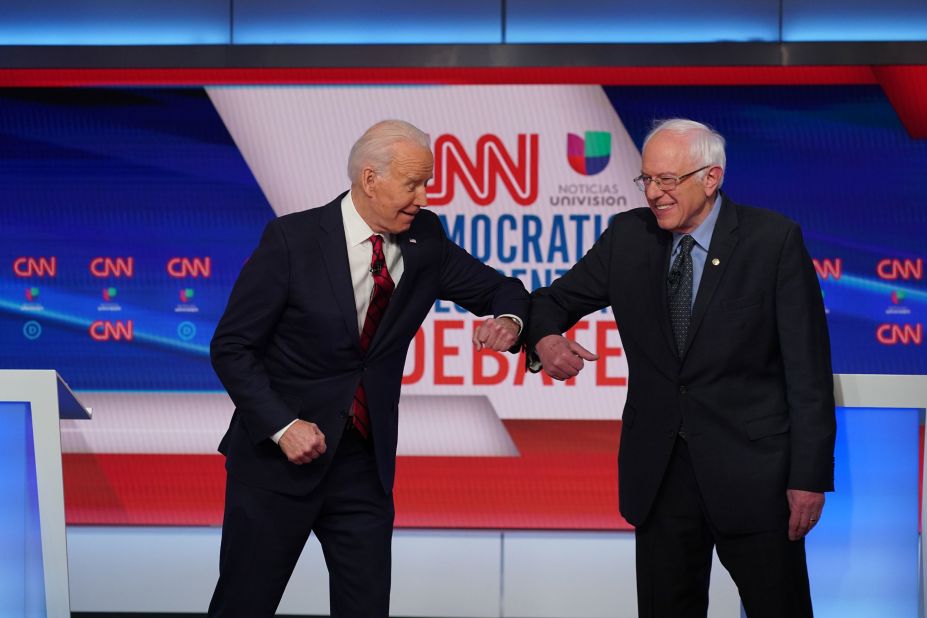 In photos: Former presidential candidate Bernie Sanders
Her campaign this time has been disciplined, cohesive and bold. Sure there are tactical things they could have done differently, but they have a smart strategy and are executing it with a precision that reminds me of our campaign in 2008.
One of her biggest mistakes her 2008 campaign made was treating field organization as an afterthought. Our field organizers and volunteers were the heart of Obama's 2008 campaign; they were its most valued asset, were given speaking slots at campaign rallies and developed relationships with the candidate.
At her recent campaign rally in New Hampshire, one of Clinton's field organizers addressed the crowd. Reporters took mild notice, but on the various text chains, email threads and social media feeds that constitute the informal Obama alumni network, this was taken as a sign that this Hillary Campaign gets it.
There is a long road to travel before the Iowa caucuses with many potential pitfalls and a lot of work ahead for Clinton. Sanders is running a great race and the Democratic Party (and Clinton) are better for it. Clinton is not inevitable, and a Sanders win is far from impossible.
However, it's worth remembering with that with all of the Clinton campaign's mistakes and Obama's talents and advantages in 2008, we barely beat her. This time around, the environment is better and she is a better candidate, running a much better campaign against a less well-known opponent with fewer resources and a narrower coalition.
For all the contretemps about emails, speeches and roped-off reporters, elections are about fundamentals and the fundamentals point to a decisive if hard fought victory for Clinton.
A lot can change in the coming months, but at this point in the race, everyone should stop all the bed-wetting.
Follow us on Twitter @CNNOpinion.
Join us on Facebook.com/CNNOpinion.