(CNN) —
Former New York Gov. George Pataki challenged Donald Trump to a one-on-one debate on immigration Monday in New Hampshire, saying he wants to hear a real plan for reform from Trump, not "name calling" and "insults."
As the two vie for the Republican presidential nomination, Pataki has taken the lead in repudiating remarks Trump has repeatedly made regarding illegal immigrants migrating into the United States.
On Monday, Trump released a statement restating the controversial comments he made almost three weeks ago when he announced he was running for president.
"What can be simpler or more accurately stated? The Mexican Government is forcing their most unwanted people into the United States. They are, in many cases, criminals, drug dealers, rapists, etc.," Trump's statement said.
"It wasn't until a week after my announcement that people started to totally distort these very easy to understand words. If there was something stated incorrectly, it would have been brought up immediately and with great enthusiasm," he said.
RELATED: George Pataki seeks to pressure GOP field over Trump
Trump's comments have resulted in the termination of a number of his business relationships, but it wasn't until the past week that fellow Republican candidates began to forcefully condemn his comments.
At his Manchester campaign headquarters, Pataki laid out what he calls are "practical" policy solutions for the issue of securing the southern U.S. border, as well as what to do with the millions of illegal immigrants already living in the country.
"I would be delighted to have a debate with Donald Trump on this issue, and Donald, let me tell you right now I am willing to debate you here in New Hampshire, mano a mano, anytime on the issue of immigration and pit your ideas against my solutions. I hope you say, 'yes,'" said Pataki.
Pataki's immigration proposals include allowing illegal immigrants to obtain the status of legal resident if they come forward publicly, have no criminal history, and commit to 200 hours of community service.
"I do worry when one of the leading people in the polls for my party's presidential position takes a position that is so completely abhorrent to what I believe," said Pataki of Trump, who ranked second only to Jeb Bush in a recent CNN/ORC poll.
"I share the frustration, yes I think he has tapped into a chord of people who do not want to see millions of people come here illegally, but that does not justify demonizing an entire group of people," said Pataki, who barely registers support in recent polling.
Pataki said he hopes the media attention surrounding Trump's comments will lead to meaningful debate over how to fix the issue of immigration in the United States.
"We have to have an intelligent policy debate. It's not about a soundbite. It's not about denigrating people," said Pataki. "There's not such thing as a perfect solution. But after years and years of ignoring this and talking in political soundbites its time for pragmatic solutions that work."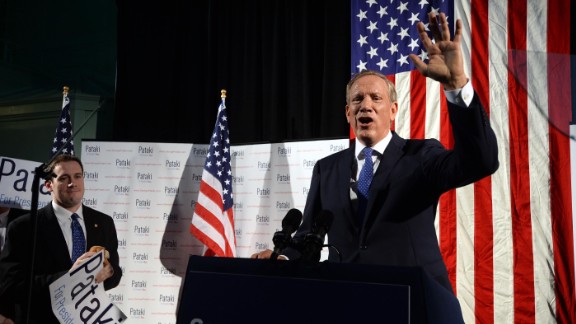 Photos: George Pataki's political career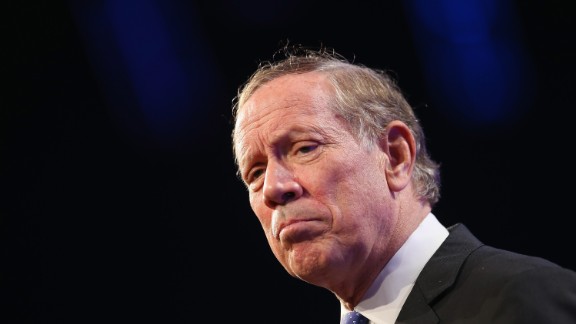 Photos: George Pataki's political career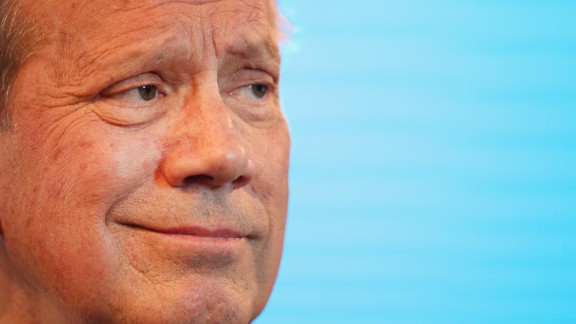 Photos: George Pataki's political career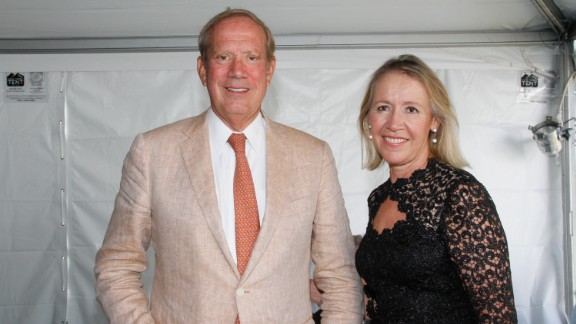 Photos: George Pataki's political career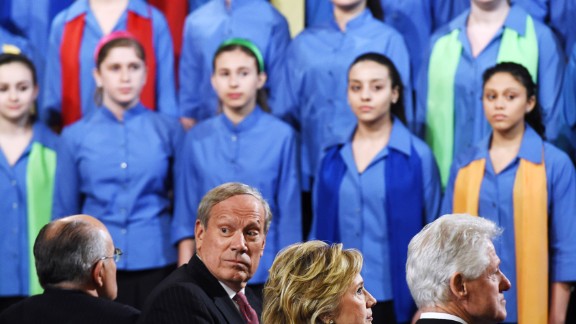 Photos: George Pataki's political career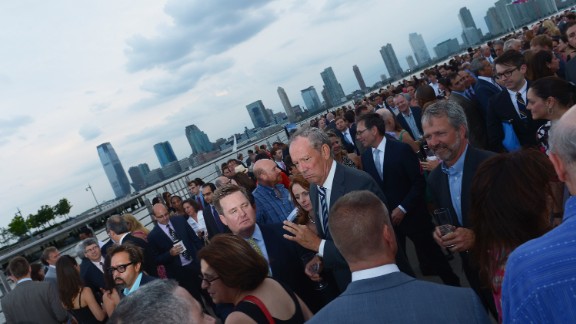 Photos: George Pataki's political career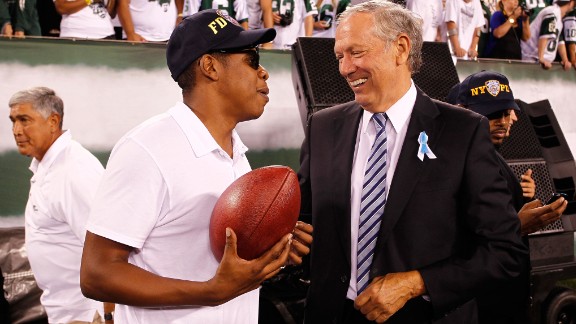 Photos: George Pataki's political career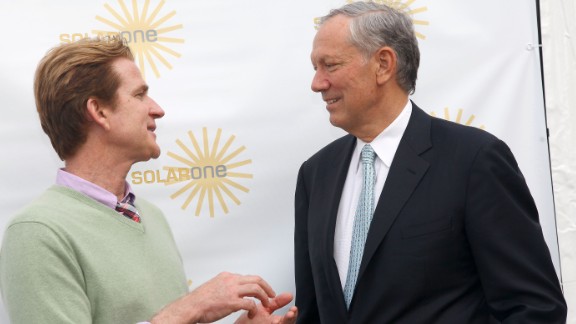 Photos: George Pataki's political career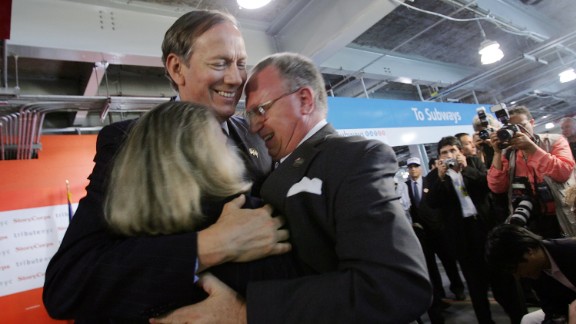 Photos: George Pataki's political career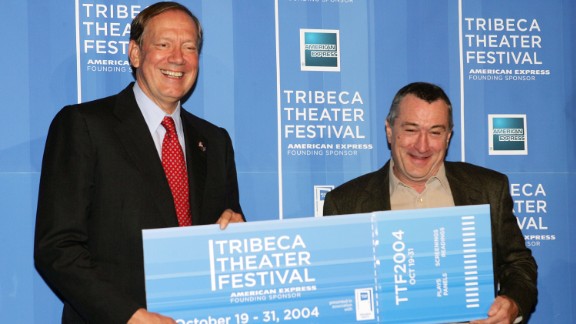 Photos: George Pataki's political career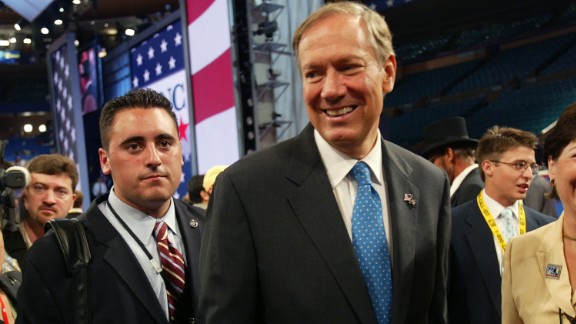 Photos: George Pataki's political career
Photos: George Pataki's political career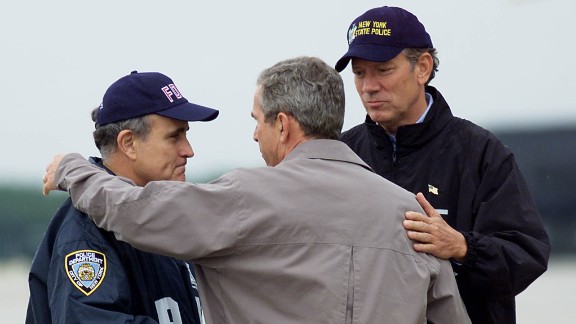 Photos: George Pat