Story highlights
Jeb Bush and Donald Trump continue to lead the GOP primary in a national CNN/ORC poll
Hillary Clinton leads the Democrats
Clinton also leads all GOP candidates in head-to-head general election match-ups
(CNN) —
With nearly all of the expected 2016 presidential candidates formally in the race, a new CNN/ORC national poll finds two recent entrants to the GOP field on the rise, while Hillary Clinton maintains her position atop the Democratic field, though holding a slightly slimmer lead.
Former Florida Gov. Jeb Bush and businessman Donald Trump top the list of GOP presidential contenders following their back-to-back campaign launches in mid-June, and are the only two Republican candidates holding double-digit support among Republicans and Republican-leaning independents.
For his part, Trump specifically responded to the poll results Wednesday afternoon saying the numbers are "representative of the response we are receiving from all over the country."
"I am committed to addressing the issues our country is facing and am confident my business mindset and common sense solutions are resonating with the American people," Trump said in a statement Wednesday afternoon. "Politicians are all talk and no action and the American public is ready for a leader with a proven track record of success."
READ: The complete CNN/ORC poll here
Clinton, though, continues to lead all GOP candidates in head-to-head general election match-ups.
Republicans
Bush stands at 19%, up from 13% in May – and his best showing in CNN/ORC polling since December. Trump follows at 12%, up from 3% before his announcement. Former Arkansas Gov. Mike Huckabee (8%), neurosurgeon Ben Carson (7%) and Kentucky Sen. Rand Paul (7%) round out the top five.
Notably absent from this top five – though statistically speaking not far behind – are Florida Sen. Marco Rubio (6%, down from 14% in May) and Wisconsin Gov. Scott Walker (6%, down slightly from 10%). Both had been top five candidates in each of the last two CNN/ORC polls, and Walker had been in the top five since February.
The poll, conducted just before New Jersey Gov. Chris Christie formally launched his campaign with a rally in Livingston, New Jersey, on Tuesday, also finds that Christie begins his push for the presidency with just 3% support.
The findings suggest Bush is making progress toward being seen as the frontrunner in a field that has long lacked a clear leader. He holds a significant lead over the second-place candidate Trump, is seen as the candidate who could best handle illegal immigration and social issues, and runs about even with Trump and well ahead of the other candidates when Republicans are asked which candidate can best handle the economy.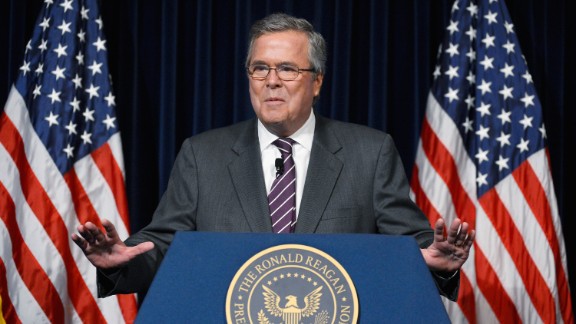 Photos: Potential 2016 presidential candidates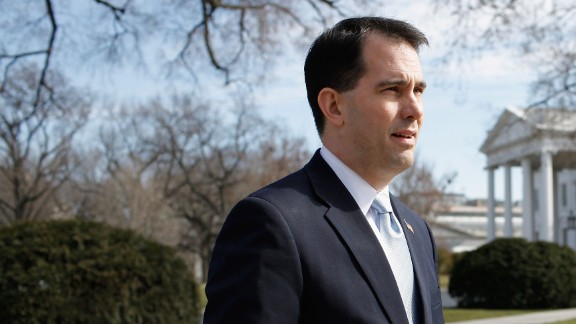 Photos: Potential 2016 presidential candidates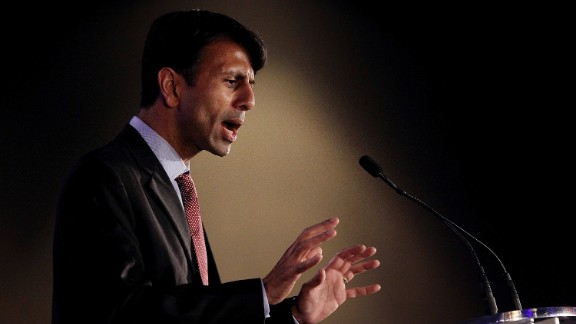 Photos: Potential 2016 presidential candidates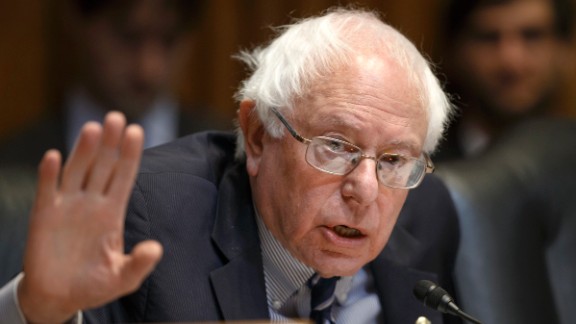 Photos: Potential 2016 presidential candidates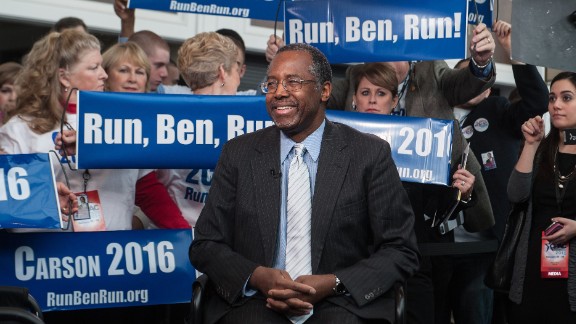 Photos: Potential 2016 presidential candidates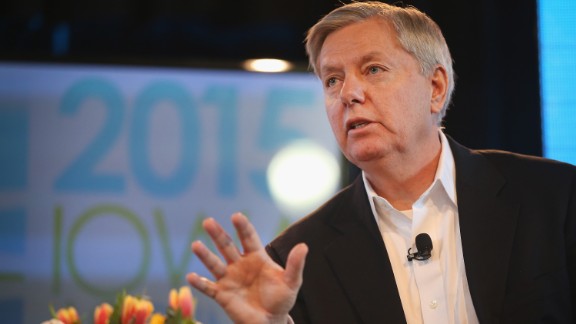 Photos: Potential 2016 presidential candidates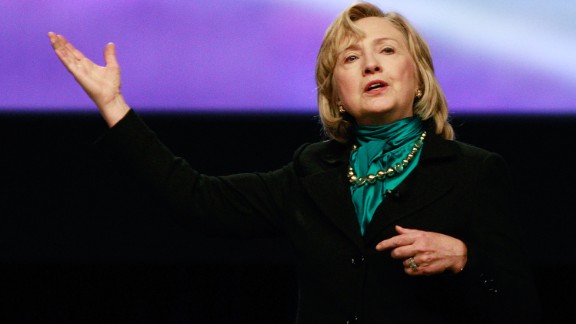 Photos: Potential 2016 presidential candidates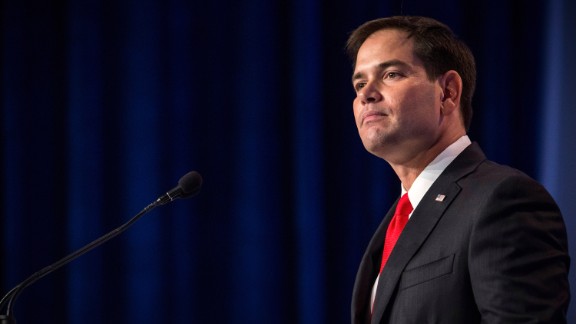 Photos: Potential 2016 presidential candidates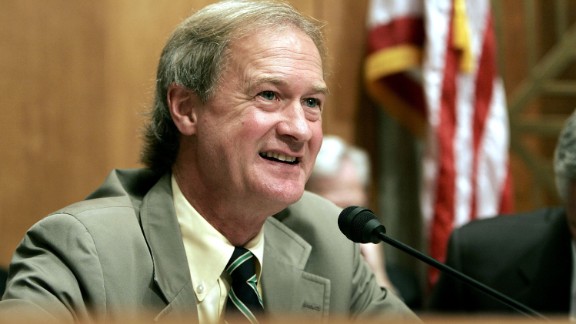 Photos: Potential 2016 presidential candidates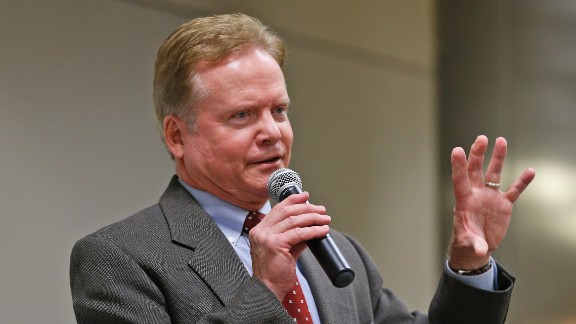 Photos: Potential 2016 presidential candidates