(CNN) —
Just as Bernie Sanders' presidential bid picks up momentum, his David-versus-Goliath mission against Hillary Clinton is facing up to its first major hurdle as both campaigns tout their first fundraising hauls of the 2016 contest.
Sanders, who's enjoying a bounce in the polls and has 9,000 energized supporters the campaign says have signed up to "feel the Bern" at a Madison, Wisconsin event Wednesday night, is going up against the well-connected, deep-pocketed Clinton fundraising machine. For being the little guy who says he hates fundraising – so far it looks like he's holding his own.
As the fundraising quarter closed at midnight, it appears the Vermont senator's campaign will turn in a relatively strong report. Sanders has raised roughly $8 million online, according to FEC filings from ActBlue, the organization handling his digital donation. His expected numbers will pale in comparison to the $45 million Clinton raised, an official with her campaign said Wednesday morning.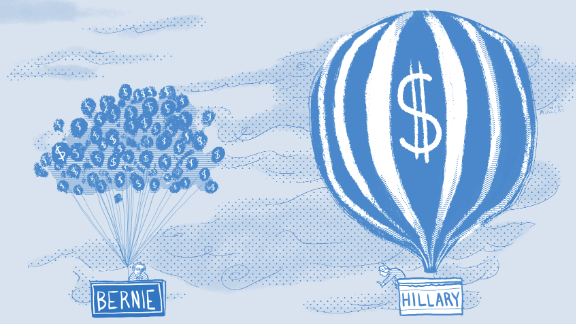 RELATED: Hillary Clinton raised over $45 million in primary money, aide says
If Sanders was running a traditional campaign, this could be a problem. Money is the lifeblood of presidential campaigns, not only practically, but symbolically. When the Federal Election Commission officially releases campaign's quarterly reports in early July, the fundraising tally will be devoured for signs of strengths, weaknesses and momentum.
But Sanders has far less overhead than Clinton, a point which is made clear each time he steps out of the backseat of a rental car at his campaign stops, surrounded by one or two aides. He doesn't need to raise the same kind of money she is, because he's likely to spend far less.
Sanders' aides said Tuesday they will evaluate when to release their fundraising number this week. But on a call with reporters ahead of a trip to Wisconsin, Sanders was already touting his fundraising efforts.
"I think, as I understand it, we are going to have a pretty good campaign financial report coming out," he said, adding that his campaign has "collected donations from some 200,000 Americans" from all 50 states. The average donation, Sanders said, was around $37.
Sanders says he detests personally asking people for money and has made a point of telling his supporters that "billionaires" aren't lining up to give him money.
"Sitting around and talking to people at fundraisers, no, that would not be how he wants to spend a lot of his time," said Tad Devine, Sanders' top campaign strategist. "It is safe to say he would rather spend his time doing other things."
On the other side of the primary ballot, Clinton has personally headlined 58 fundraisers since announcing her campaign, according to CNN analysis. And some of the events have been lavish: One New York fundraiser featured a concert by Lady Gaga and Tony Bennett, while one this week in New Jersey included a performance by Bon Jovi.
RELATED: Can Sanders fill the Warren void?
Attendance figures provided by Clinton campaign aides suggest Clinton-headlined events have brought in at least $23 million. Her top aides and operatives have headlined dozens more.
So far, according to his campaign aides, Sanders has headlined fewer than five fundraising events since launching his campaign in May (they don't know exactly because they have happened so infrequently).
One bright spot for Sanders will be the number of campaign donors, though. While Sanders' is expected to boast 200,000 donors this quarter, Clinton's campaign has said in email pitches to donors that they are aiming for 50,000 donors.
Hours before the deadline, the Clinton campaign blasted an email under Hillary Clinton's name with the plea for more donations. "I was a little nervous when we set a goal of 50,000 grassroots donations by tonight – but we only have 4,613 to go," read the email.
A Clinton spokesman later said that the 50,000 donations number they repeatedly quoted in fundraising pitches for the last few days was their goal from last Friday to the close of the quarter, not their three month goal.
And when Clinton's aides announced the campaign's preliminary fundraising numbers, they didn't include how many donations she received.
Sanders' campaign aides wouldn't say what they hoped to bring in this quarter and have been lowering expectations for weeks since the campaign raised an impressive $1.5 million in their first 24 hours. But Devine did say that Sanders' campaign hopes to have brought in $40-$50 million by the end of the year.
RELATED: Clinton weathers the summer of Sanders
"I think it is very important," Devine said of the symbolic importance of Sanders' forthcoming fundraising report. "One of the things we have tried to do is to demonstrate to voters in the early states, voters across the nation, to the press, to people who follow this process, that this is a real campaign. … If we can show people we are able to do that, that is an important step."
Sanders has experienced a recent jump in momentum, buoyed by a handful of good polls, including a CNN/WMUR poll that found the Vermont senator was within 8 percentage points of Clinton in New Hampshire. This has particularly invigorated liberal Democrats looking for a Clinton alternative.
Jeff Weaver, Sanders' campaign manager, acknowledged this week in an interview that the recent uptick in polls has driven more attention to the campaign, and put more pressure on their forthcoming fundraising announcement.
In light of the pressure, campaign aides have tried to use the more than likely fact that Clinton will out raise them into an incentive for more small donations.
In an email titled "They'll have to deal with all of us" on Monday," Weaver asked donors for $3, even though Sanders' campaign has "long suspected that other candidates are going to raise a lot more money than we will. That's what happens when you have Wall Street and the billionaire class in your corner."
Sanders is well aware that his fundraising efforts are different than others, but has gotten behind efforts to make those differences a selling point.
"We have [raised money] very, very differently than other campaigns," Sanders said matter-of-factly Tuesday. "But I believe we will be able to raise, as will be indicated in this reporting period and in the future, enough money to run a winning campaign."
RELATED: Bernie Sanders: Obamacare not enough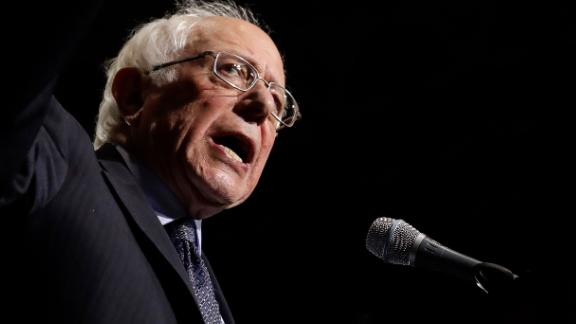 Photos: Former presidential candidate Bernie Sanders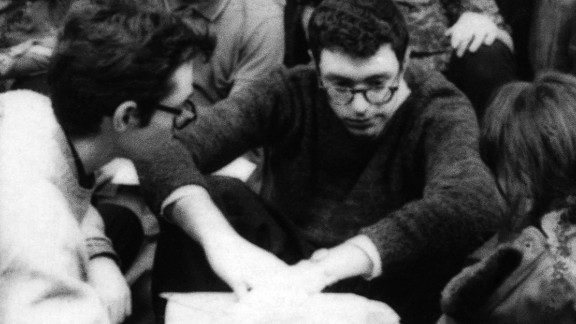 Photos: Former presidential candidate Bernie Sanders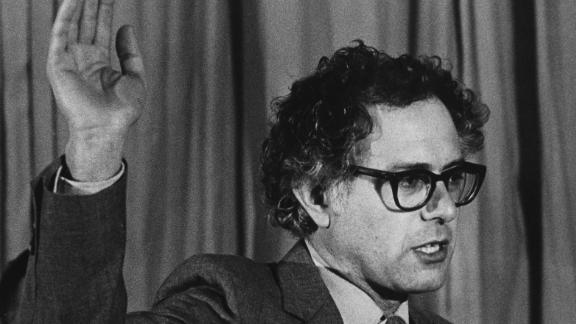 Photos: Former presidential candidate Bernie Sanders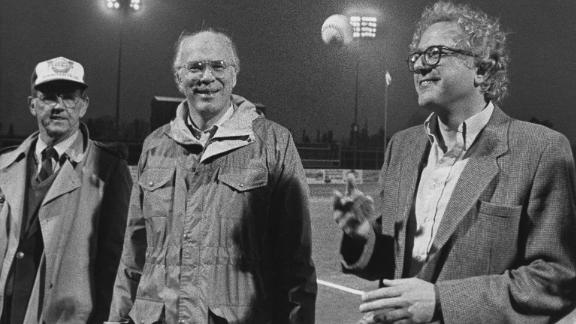 Photos: Former presidential candidate Bernie Sanders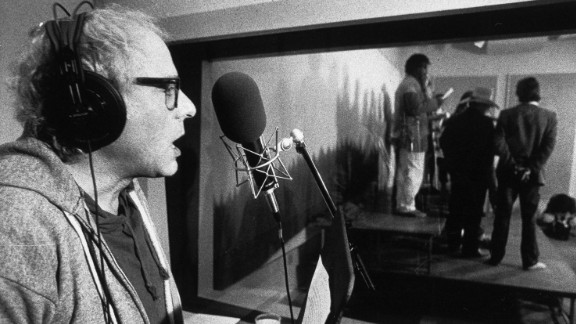 Photos: Former presidential candidate Bernie Sanders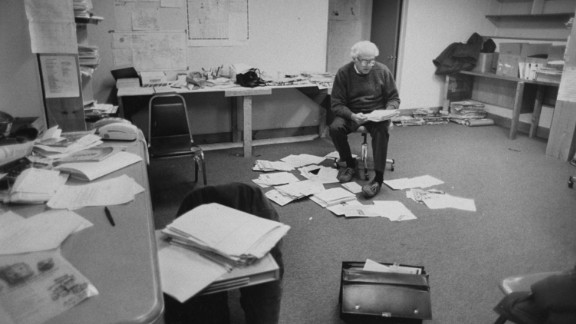 Photos: Former presidential candidate Bernie Sanders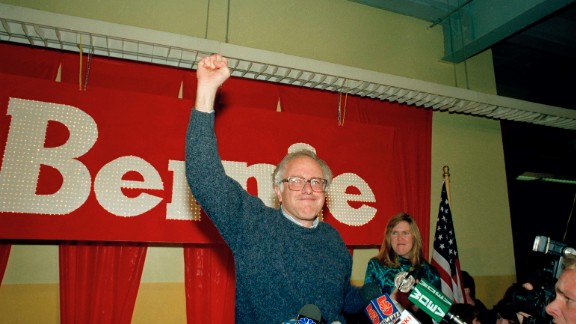 Photos: Former presidential candidate Bernie Sanders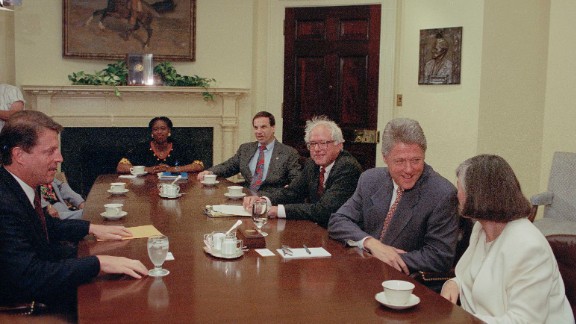 Photos: Former presidential candidate Bernie Sanders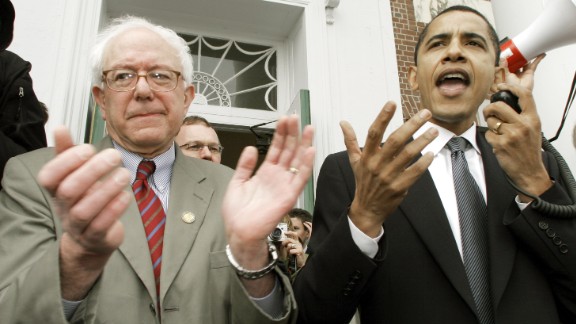 Photos: Former presidential candidate Bernie Sanders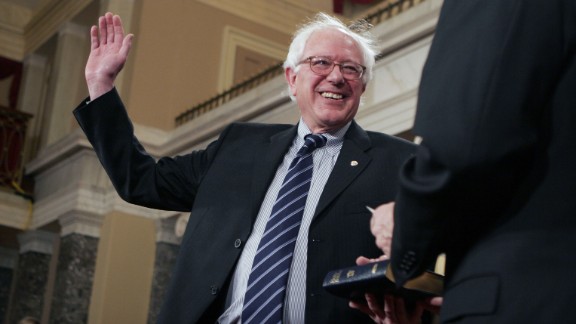 Photos: Former presidential candidate Bernie Sanders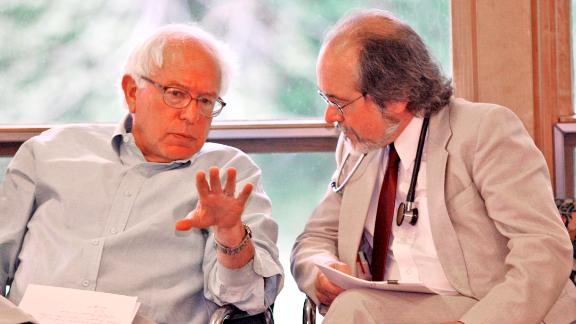 Photos: Former presidential candidate Bernie Sanders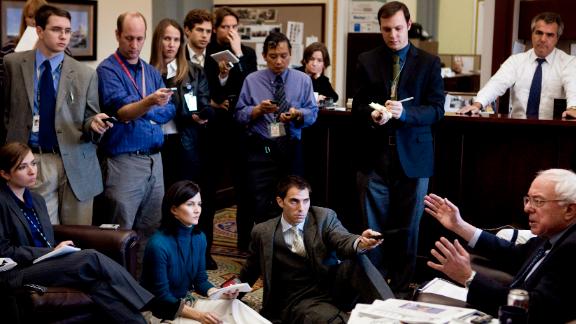 Photos: Former presidential candidate Bernie Sanders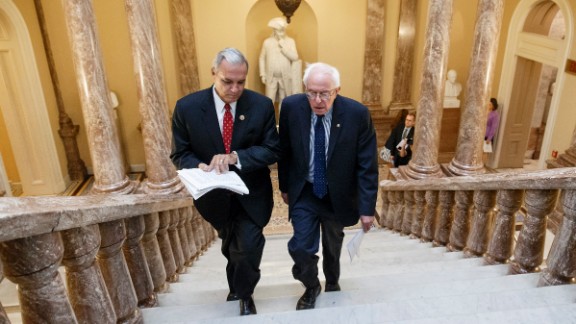 Photos: Former presidential candidate Bernie Sanders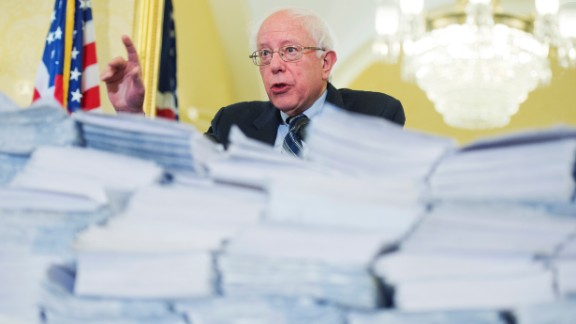 Photos: Former presidential candidate Bernie Sanders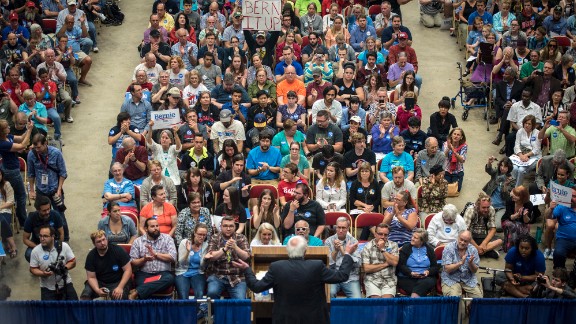 Photos: Former presidential candidate Bernie Sanders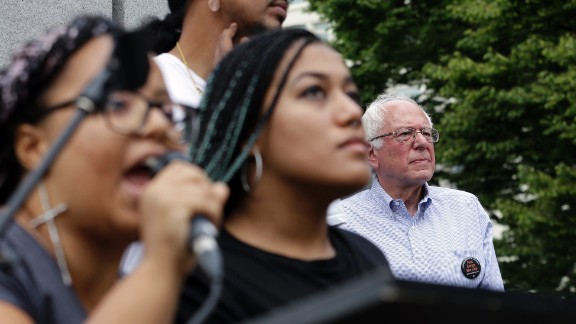 Photos: Former presidential candidate Bernie Sanders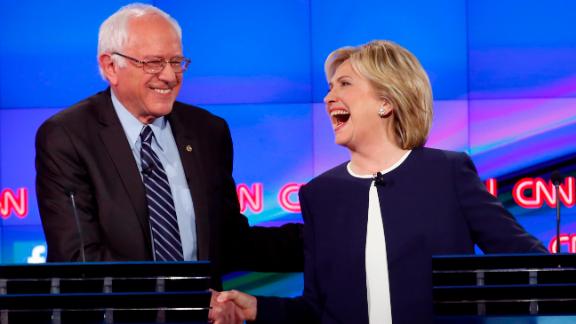 Photos: Former presidential candidate Bernie Sanders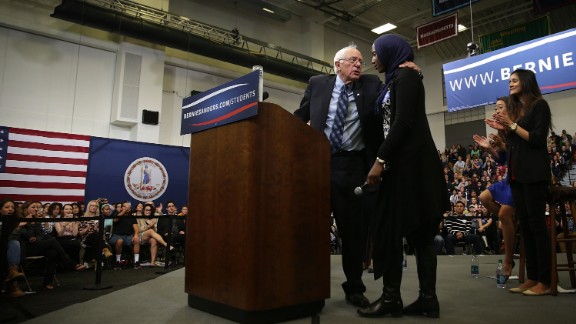 Photos: Former presidential candidate Bernie Sanders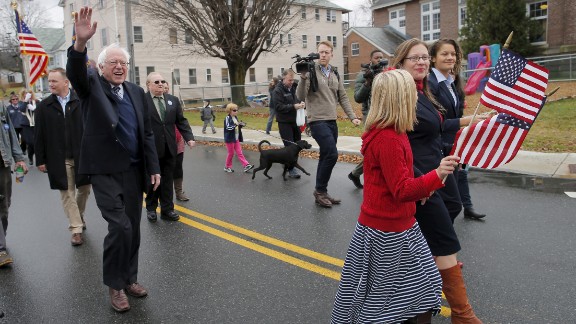 Photos: Former presidential candidate Bernie Sanders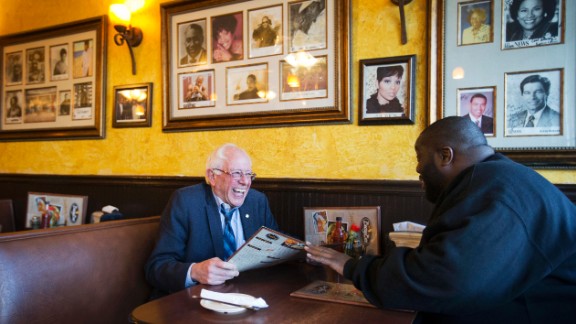 Photos: Former presidential candidate Bernie Sanders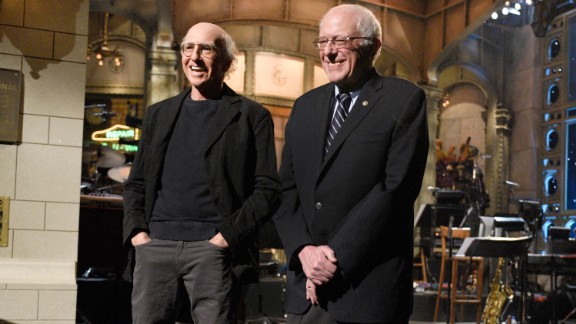 Photos: Former presidential candidate Bernie Sanders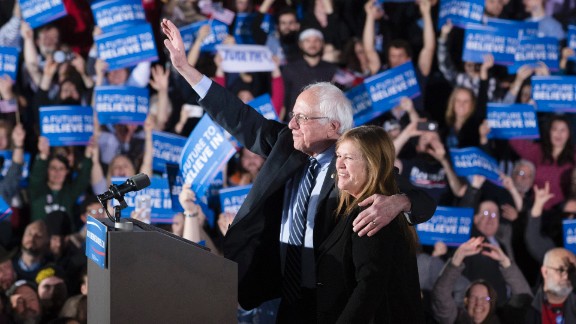 Photos: Former presidential candidate Bernie Sanders
Photos: Former presidential candidate Bernie Sanders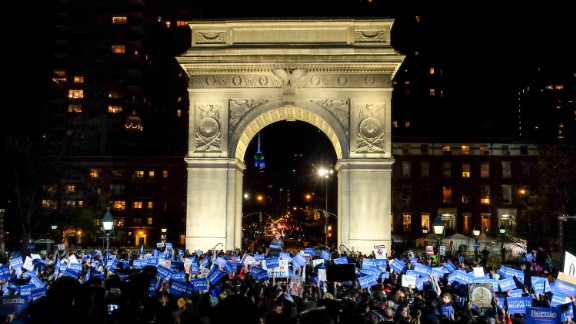 Photos: Former presidential candidate Bernie Sanders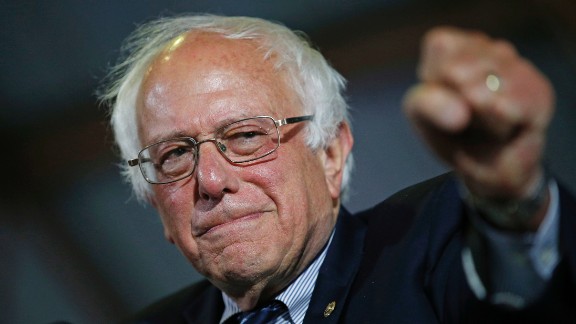 Photos: Former presidential candidate Bernie Sanders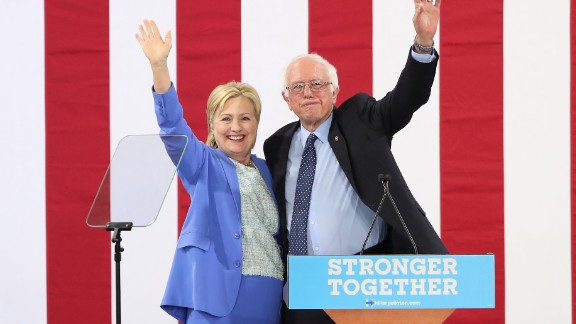 Photos: Former presidential candidate Bernie Sanders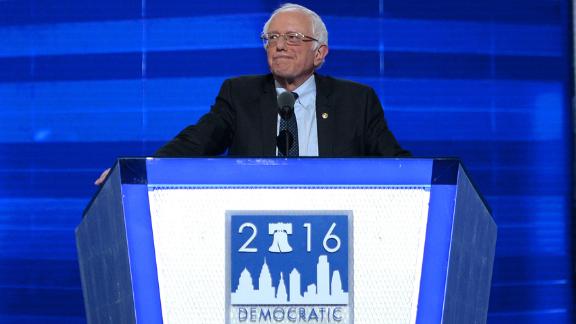 Photos: Former presidential candidate Bernie Sanders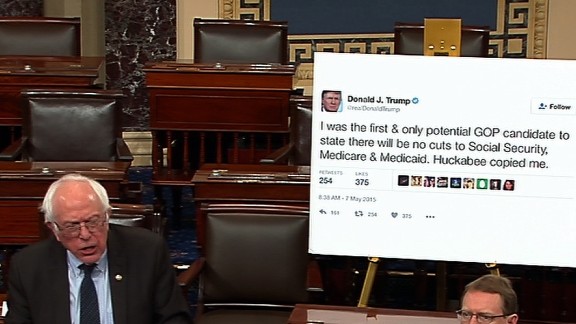 Photos: Former presidential candidate Bernie Sanders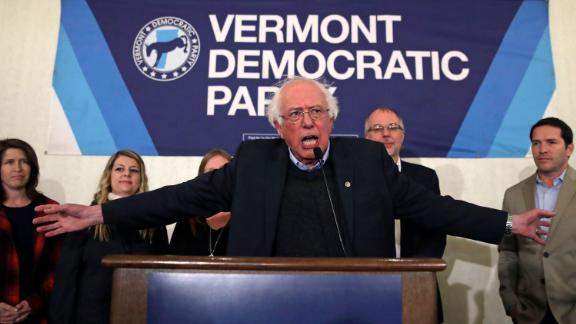 Photos: Former presidential candidate Bernie Sanders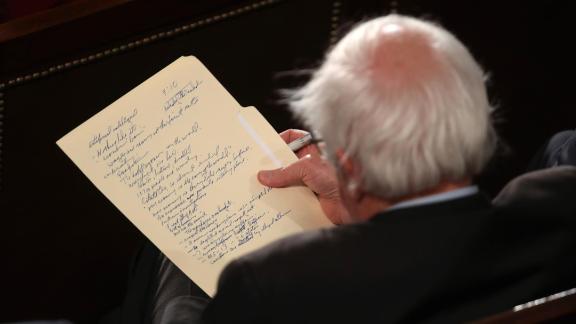 Photos: Former presidential candidate Bernie Sanders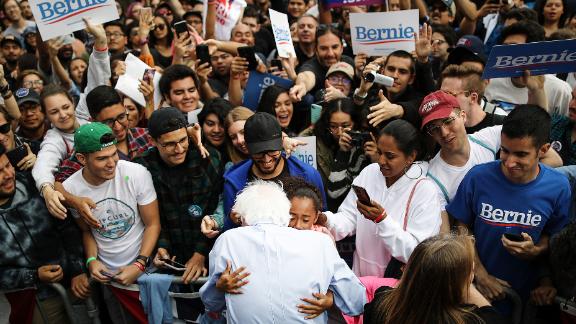 Photos: Former presidential candidate Bernie Sanders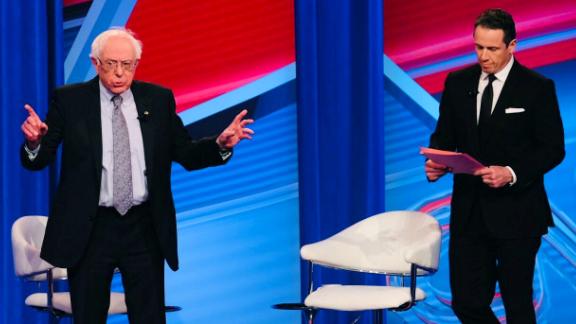 Photos: Former presidential candidate Bernie Sanders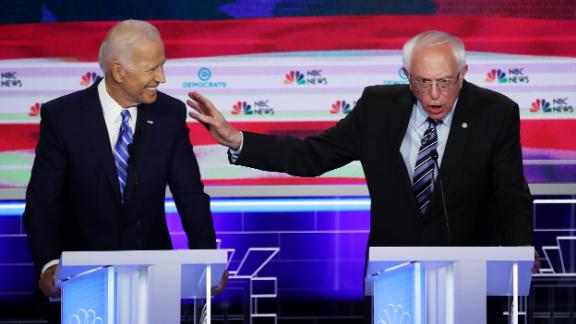 Photos: Former presidential candidate Bernie Sanders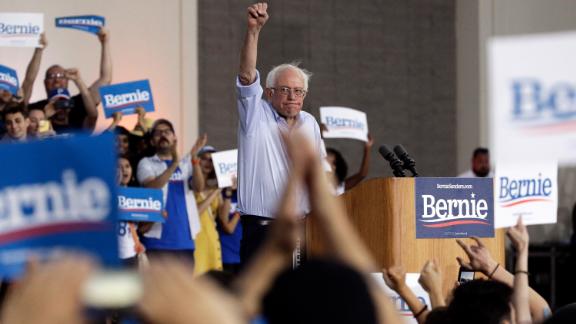 Photos: Former presidential candidate Bernie Sanders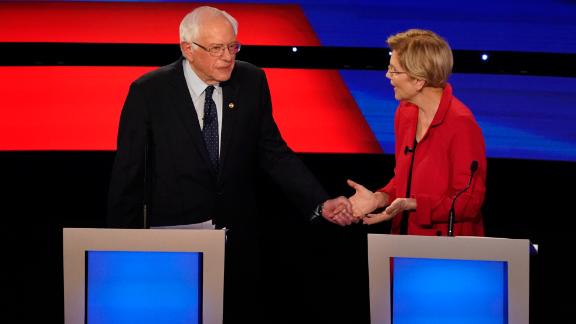 Photos: Former presidential candidate Bernie Sanders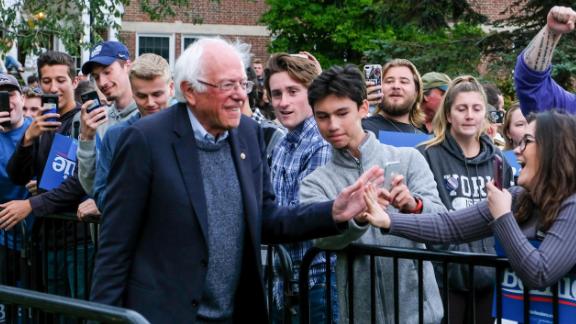 Photos: Former presidential candidate Bernie Sanders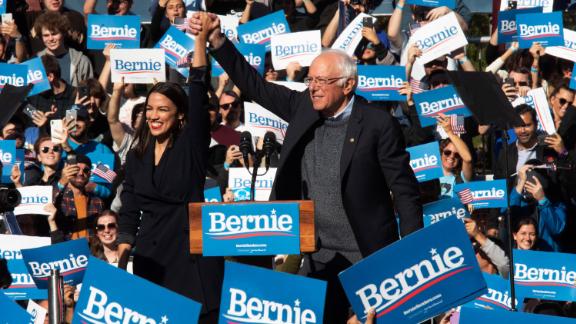 Photos: Former presidential candidate Bernie Sanders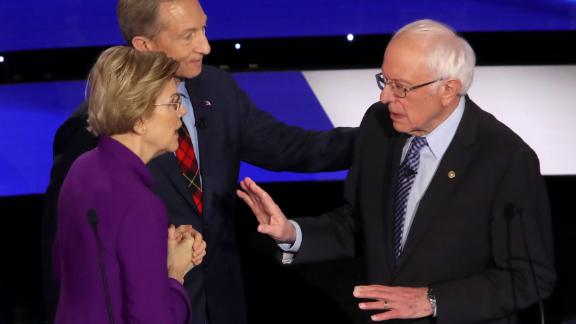 Photos: Former presidential candidate Bernie Sanders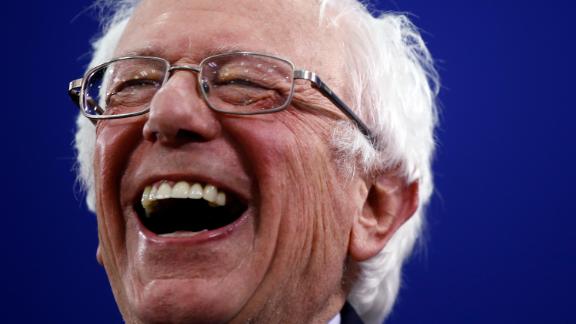 Photos: Former presidential candidate Bernie Sanders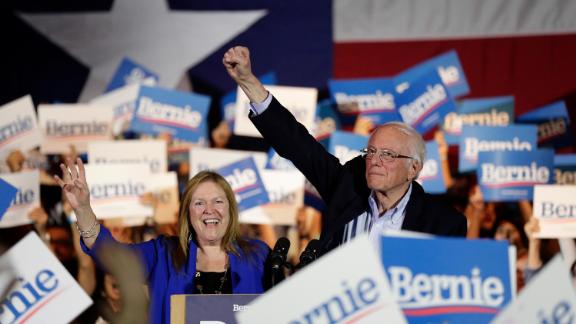 Photos: Former presidential candidate Bernie Sanders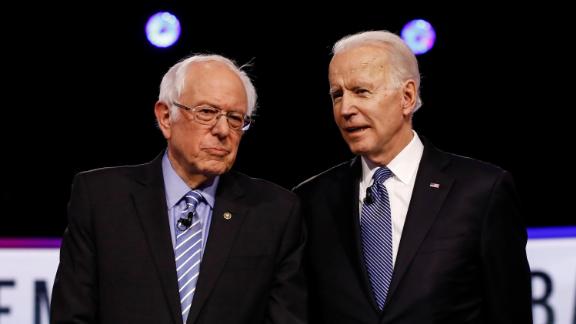 Photos: Former presidential candidate Bernie Sanders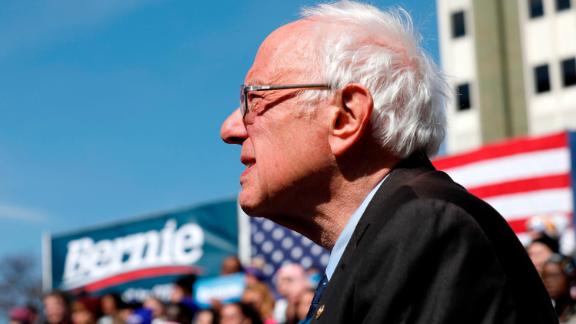 Photos: Former presidential candidate Bernie Sanders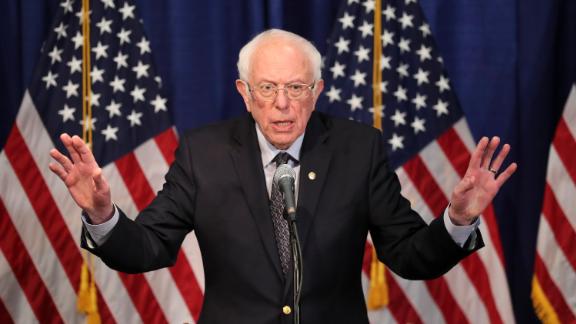 Photos: Former presidential candidate Bernie Sanders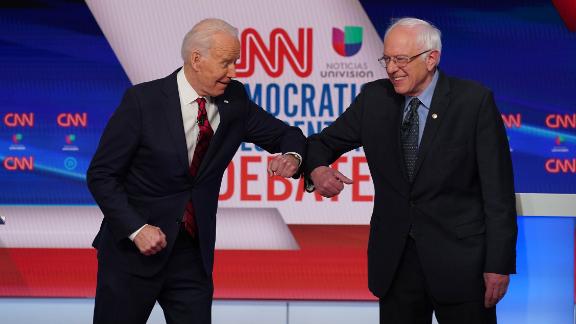 Photos: Former presidential candidate Bernie Sanders