Story highlights
Dean Obeidallah: Amy Schumer very popular now; but jokes she made about Latinos have angered "PC police"
He says comedians aim to be outrageous; her jokes were playful; different from Trump Mexican comments, which were serious, hateful
Editor's Note: Dean Obeidallah, a former attorney, is the host of SiriusXM's weekly program "The Dean Obeidallah Show." He is a columnist for The Daily Beast and editor of the politics blog The Dean's Report. He's also the co-director of the documentary "The Muslims Are Coming!" Follow him on Twitter: @TheDeansreport. The opinions expressed in this commentary are solely those of the author.
(CNN) —
The PC police are at it again, in hot pursuit of yet another comedian. This time they're chasing Amy Schumer, the wildly popular comedian and host of Comedy Central's hit show, "Inside Amy Schumer." She stars in a new Judd Apatow comedy movie, opening in a few weeks, titled "Trainwreck."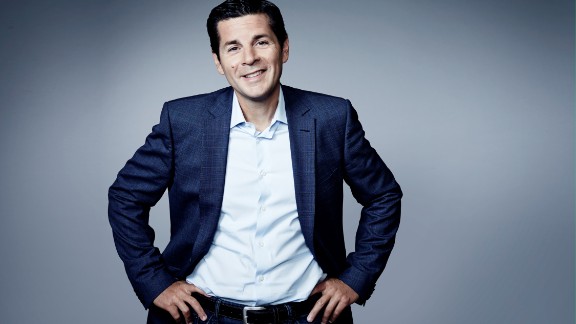 But Schumer is actually more than just a very successful comedian. Many have praised her for raising challenging issues through her comedy. For example, in April her TV show featured a sketch lauded as a brilliant comedic take down of rape culture. Some have dubbed Schumer a "feminist icon" because she has used comedy to address a range of issues from empowering women to body image positivity.
And on a personal note, I think Schumer is a great comedian and an equally nice person. I first met her about 10 years ago when I was the emcee of a new talent showcase where she performed, at a New York City comedy club. What was so memorable about Schumer was not just that she killed, but even as a newer comedian her material was edgy, funny and made some people uncomfortable. And over the years I have watched her develop into one of the best comedians in the country.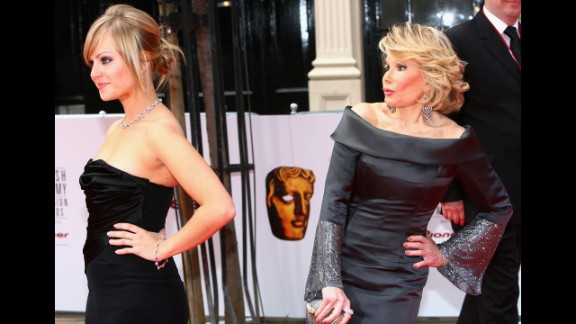 Photos: Groundbreaking women in American comedy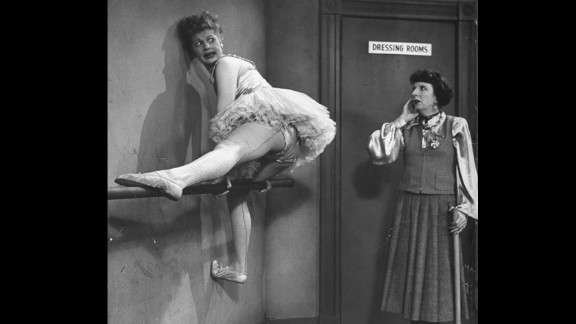 Photos: Groundbreaking women in American comedy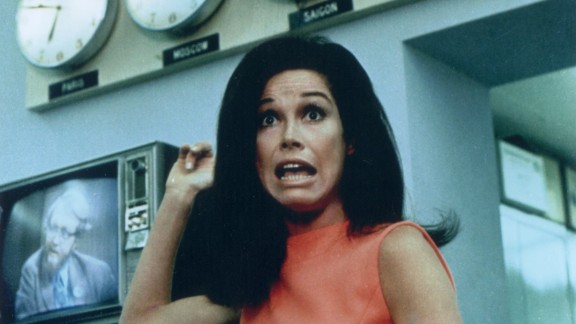 Photos: Groundbreaking women in American comedy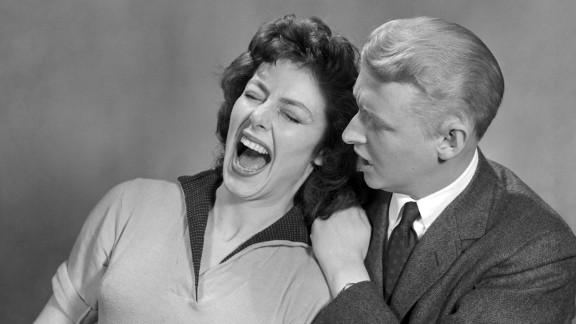 Photos: Groundbreaking women in American comedy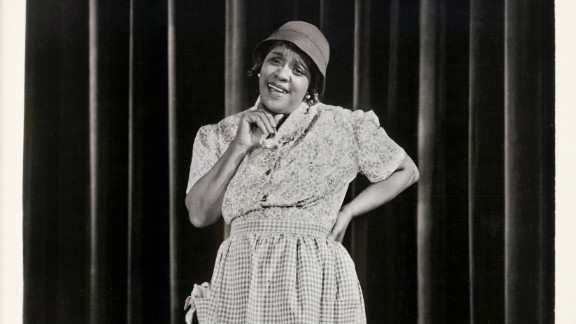 Photos: Groundbreaking women in American comedy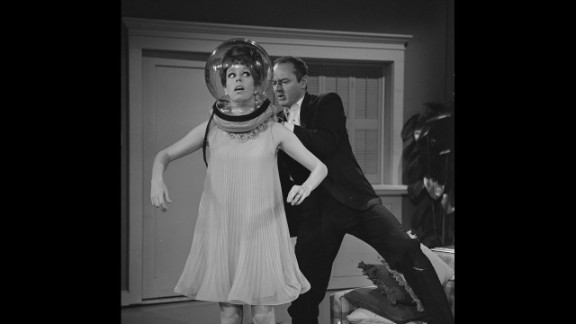 Photos: Groundbreaking women in American comedy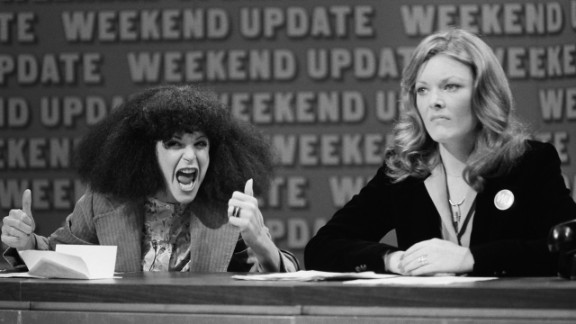 Photos: Groundbreaking women in American comedy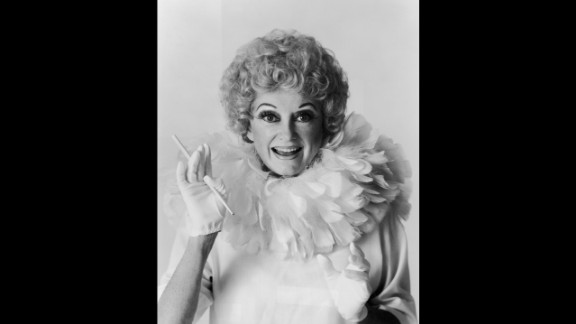 Photos: Groundbreaking women in American comedy
Photos: Groundbreaking women in American comedy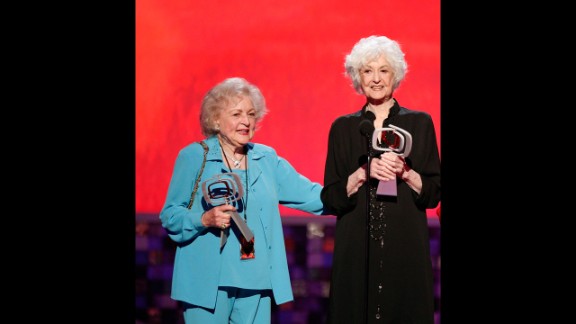 Photos: Groundbreaking women in American comedy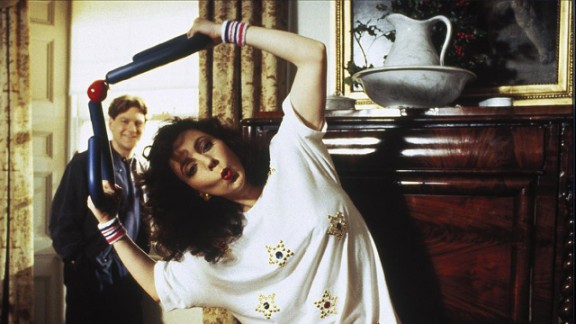 Photos: Groundbreaking women in American comedy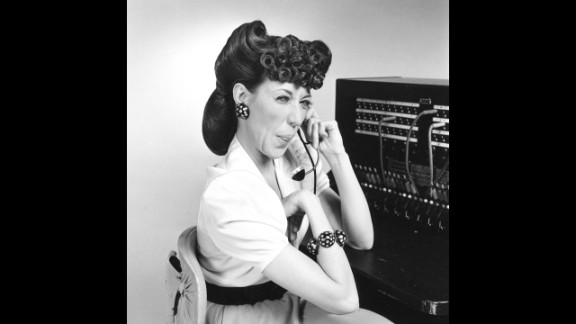 Photos: Groundbreaking women in American comedy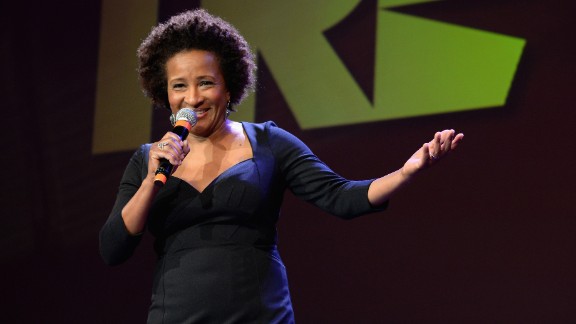 Photos: Groundbreaking women in American comedy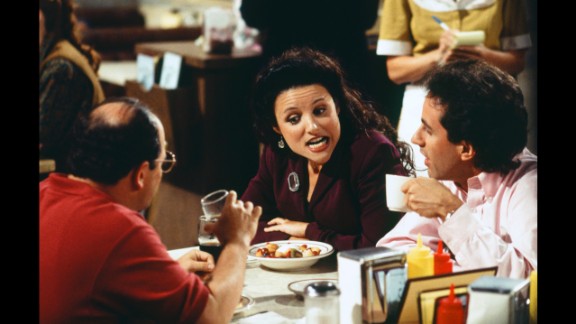 Photos: Groundbreaking women in American comedy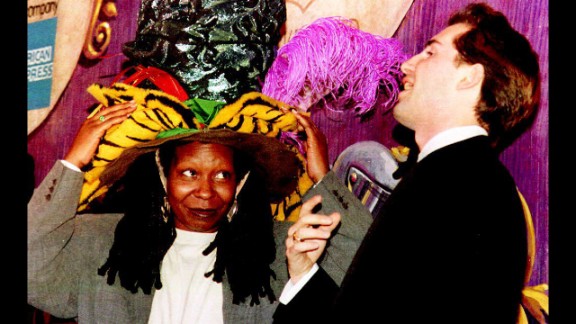 Photos: Groundbreaking women in American comedy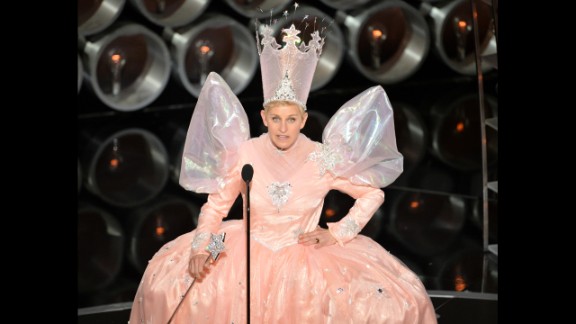 Photos: Groundbreaking women in American comedy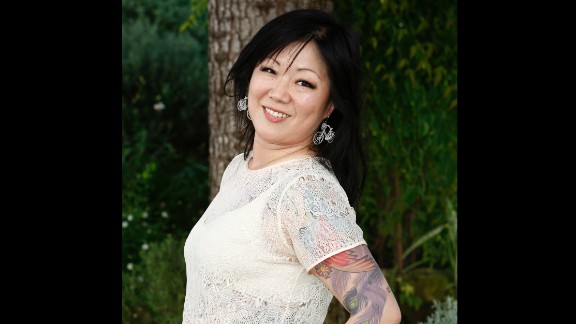 Photos: Groundbreaking women in American comedy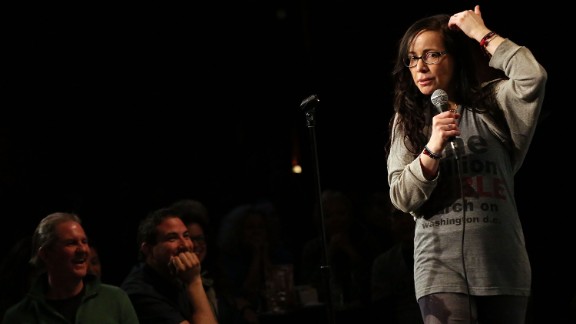 Photos: Groundbreaking women in American comedy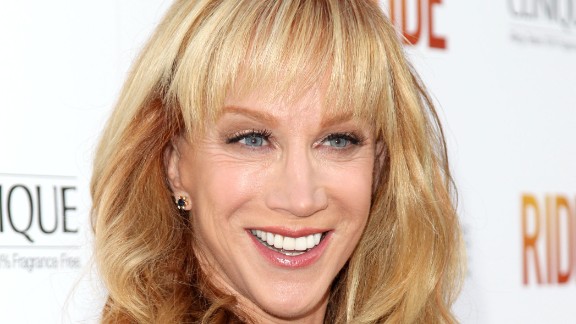 Photos: Groundbreaking women in American comedy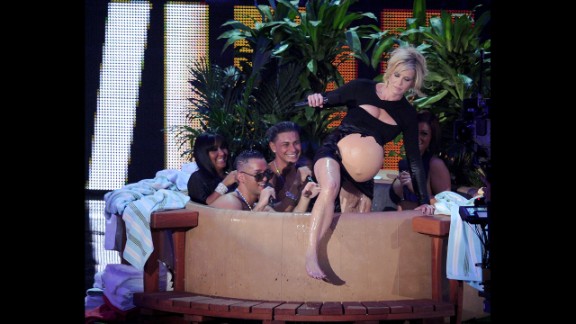 Photos: Groundbreaking women in American comedy