Story highlights
Singer Katy Perry is interested in buying a former Los Angeles convent
Nuns had already sold property to a local restaurant owner
Archdiocese wants to sell the property to the music superstar
(CNN) —
Katy Perry's music has won her millions of fans around the world. But the pop megastar's charms have yet to sway one key group: A handful of Catholic nuns in Los Angeles.
Perry is interested in buying a former Catholic convent in the city's Los Feliz neighborhood near downtown. The hilltop property, with a swimming pool and a sweeping view of the San Gabriel Mountains, was once home to Sisters of the Immaculate Heart of Mary.
Now it's mired in a dispute between the five remaining nuns and Los Angeles Archbishop Jose Gomez over who has the right to sell the prime real estate – and to whom.
Now playing
01:04
Social media defends 'Cosby Show' actor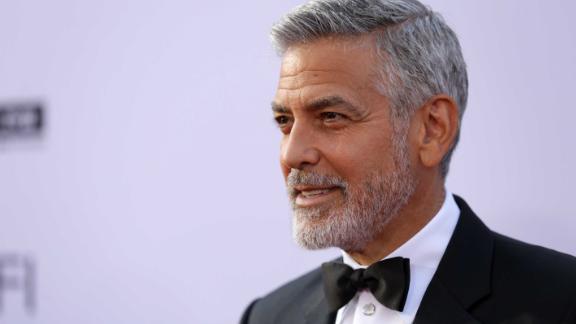 Now playing
00:59
George Clooney involved in scooter accident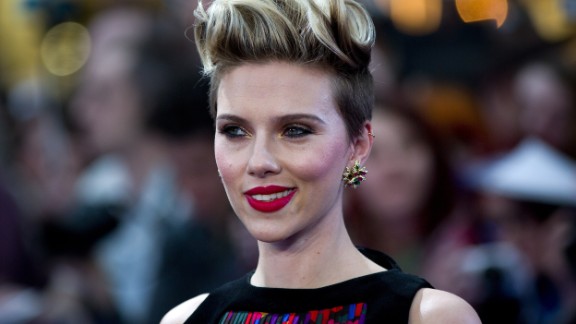 Now playing
01:06
Scarlett Johansson faces backlash over role (2018)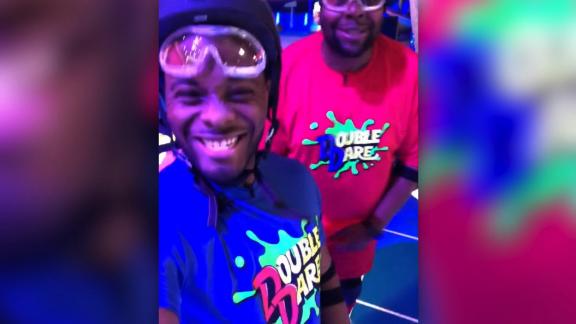 Now playing
00:50
Kenan and Kel reunite for 'Double Dare' reboot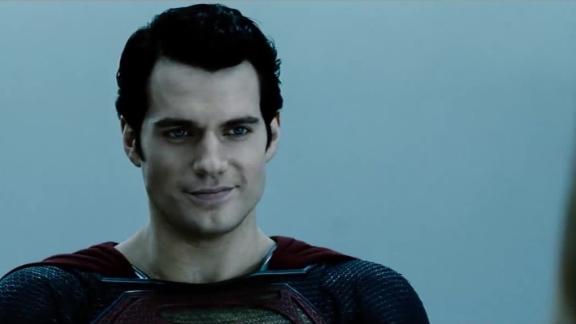 Now playing
00:48
Henry Cavill's role as 'Superman' in question (2018)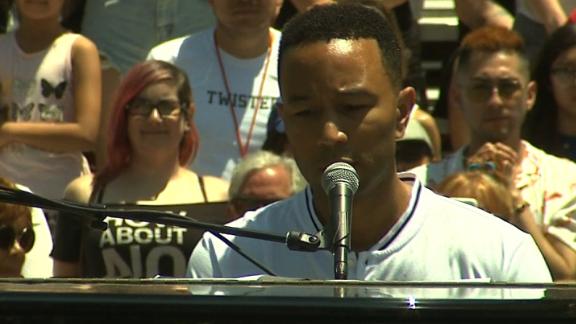 Now playing
01:41
John Legend: Resist temptation to disengage
Now playing
01:07
Ed Sheeran accused of copying Marvin Gaye song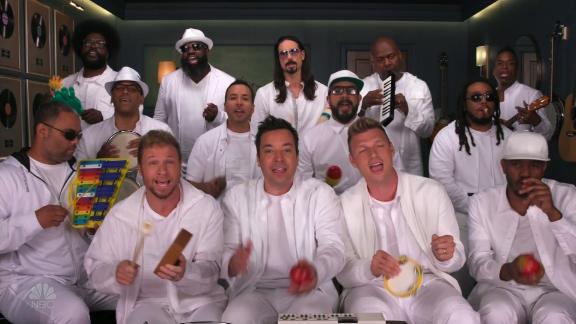 Now playing
00:50
Backstreet Boys add new member for classic hit
Now playing
01:18
Jon Stewart takes over Colbert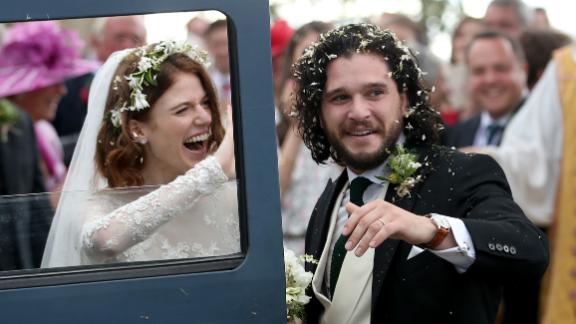 Now playing
01:02
'Game of Thrones' stars tie the knot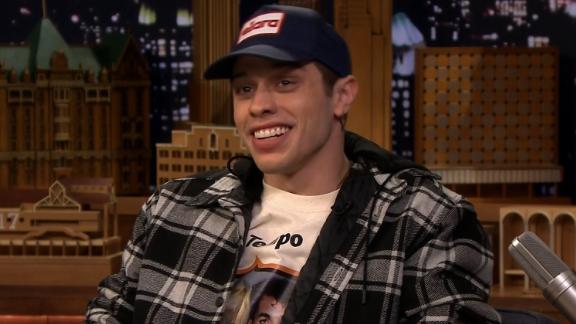 Now playing
00:57
Davidson confirms engagement to Ariana Grande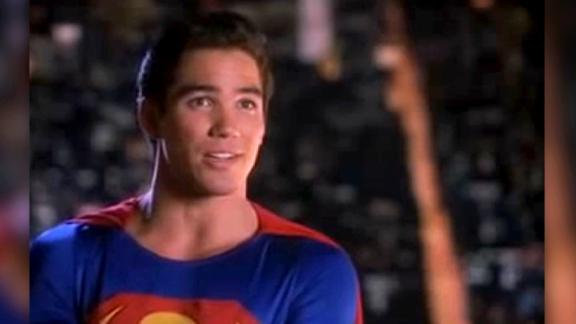 Now playing
00:56
Former Superman actor becomes police officer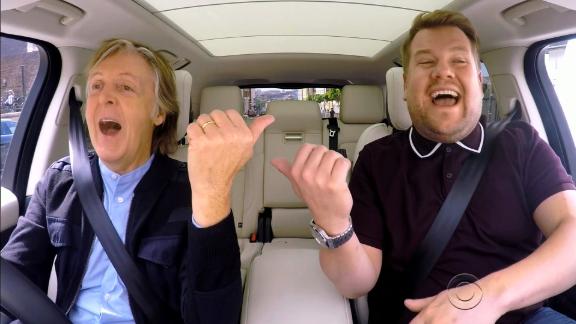 Now playing
01:13
McCartney shares inspiration for 'Let It Be'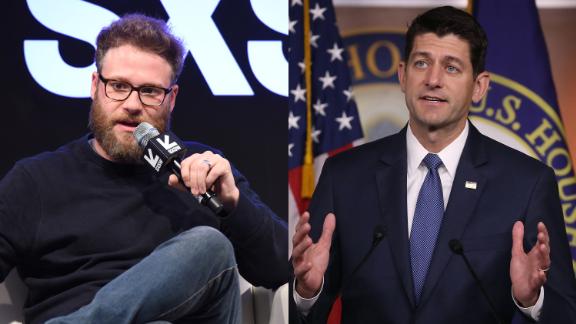 Now playing
01:36
Rogen to Ryan: 'I hate what you're doing to the country'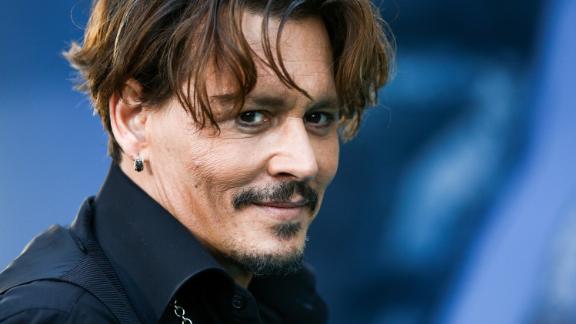 Now playing
01:16
Johnny Depp's candid Rolling Stone interview