President Barack Obama, Hillary Clinton and a bipartisan group of lawmakers led by House Speaker John Boehner will head to Charleston, South Carolina, on Friday to attend the funeral services for Rev. Clementa Pinckney, the state senator who was one of nine people killed in the racially motivated shooting last week in Charleston.
Obama will deliver a eulogy for Pinckney.
Vice President Joe Biden and first lady Michelle Obama will join Obama at the funeral services, the White House said Monday.
Clinton's attendance was confirmed by a Clinton source on Thursday.
Clinton was meant to headline a fundraiser in Philadelphia on Friday, but has canceled the event in order to attend the funeral, according to a source with knowledge of the fundraiser.
The visit will be Obama's first to the city since the deadly shooting last week at the Emanuel African Methodist Episcopal Church, a historic black church.
The White House will release additional details of the visit in the coming days, White House spokesman Eric Schultz said.
RELATED: South Carolina lawmakers to address Confederate flag debate
The visit will come days after Obama spoke candidly about racism in America during an interview for the podcast "WTF with Marc Maron" released on Monday – even using the N-word, a word some consider offensive.
"Racism, we are not cured of it. And it's not just a matter of it not being polite to say nigger in public," Obama said in the interview. "That's not the measure of whether racism still exists or not. It's not just a matter of overt discrimination. Societies don't, overnight, completely erase everything that happened 200 to 300 years prior."
Obama's visit to Charleston is also notable as he opted earlier this year not to visit Baltimore – which became the epicenter of the debate over race and policing issues – as protests unfurled in that city in the wake of the death of Freddie Gray, a black man who died in police custody.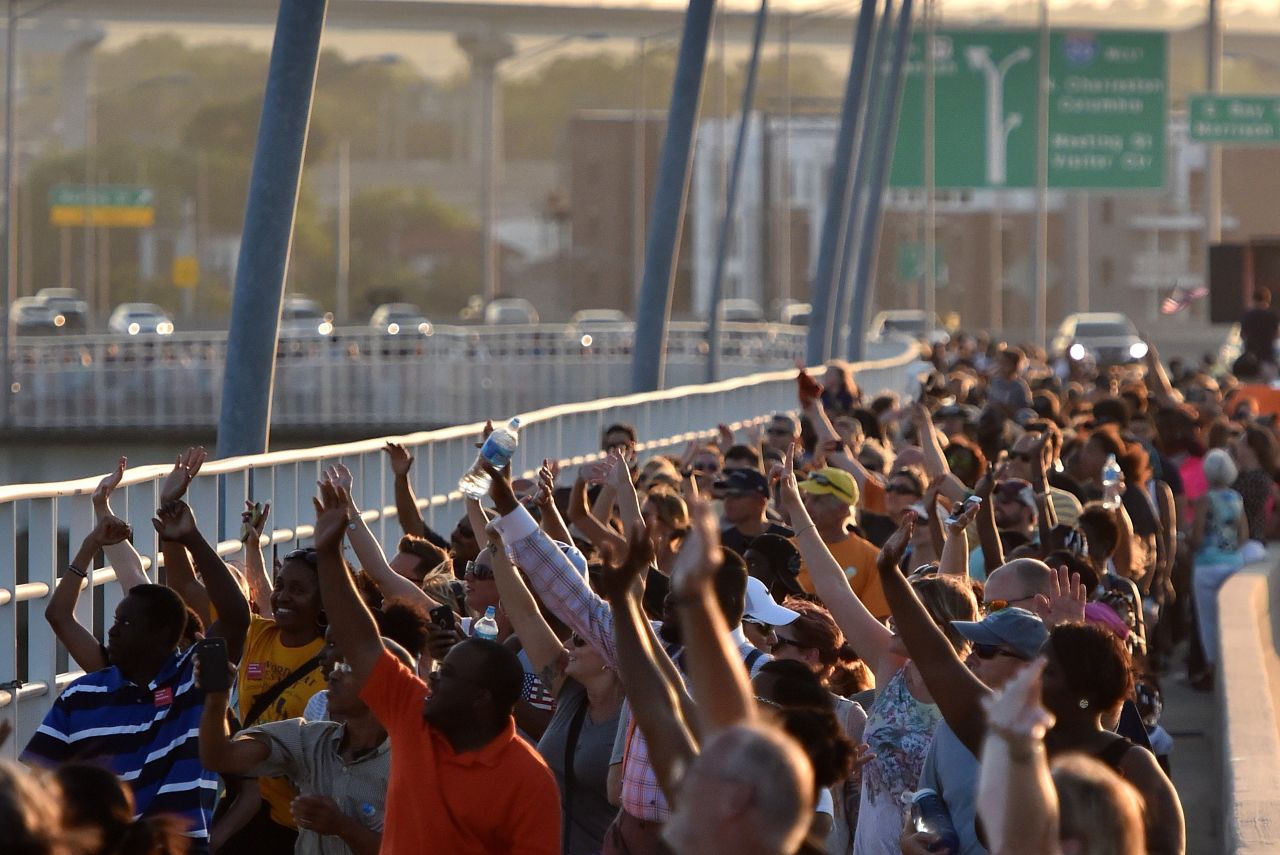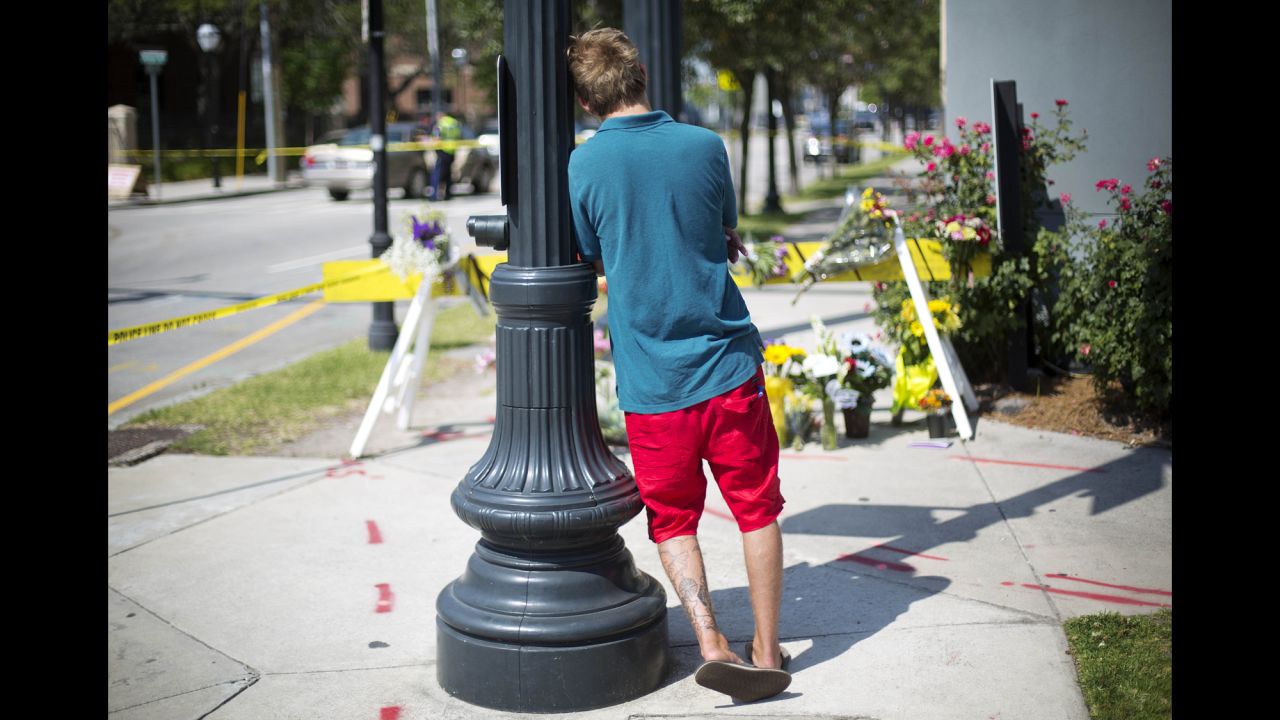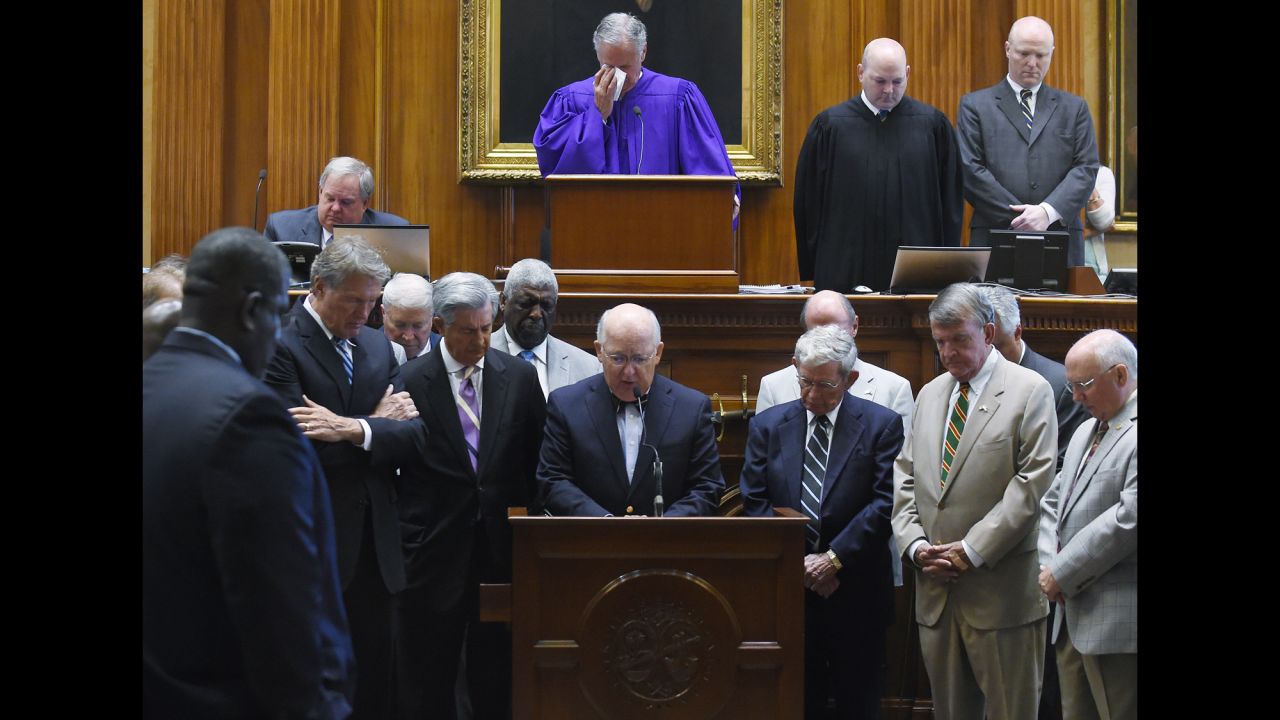 Reactions to Charleston church shooting
Valerie Jarrett, a top adviser to Obama, defended his decision then not to visit the city, saying he would be "an enormous distraction" and would pull "resources away from where they need to be."
Boehner's office sent out a statement on Tuesday announcing the bipartisan travel plans to attend the funeral.
"On Friday, members of Congress will travel to Charleston to pay our respects to the families of the victims and express the condolences of the American people," said the statement. "The people's House continues to keep the people of Charleston in our prayers as they mourn such senseless loss."
CNN's Deirdre Walsh contributed to this report.