Watch Donald Trump's full interview on CNN's "State of the Union with Jake Tapper" this Sunday at 9 a.m. EDT.
(CNN) —
Republican candidate Donald Trump says he "felt bad" after being "too rough" on Jeb Bush in his campaign announcement this week.
"I think he's a nice person. I actually felt bad because I hit him very hard one day like two days ago, three days ago, and I said, why am I hitting him so hard?" Trump told CNN's Jake Tapper in an interview set to air Sunday during "State of the Union."
Trump grilled many of his Republican competitors this week in his announcement speech, dropping the politeness and subtler digs most other politicians stick to and he delivered his sharpest hits on Bush.
"I don't see how he can get the nomination," Trump said in his kickoff. "He's weak on immigration and he supports Common Core. How the hell can you vote for this guy?"
RELATED: Donald Trump's next reality show: 2016
Trump told CNN that the Bush campaign is taking him seriously and that he knows it because "they do call, and they write, and just believe me they take me very seriously."
On reflection, the grandiose billionaire told Tapper he might have gone too far knocking Bush.
Now playing
01:44
Jill Stein raises millions for recount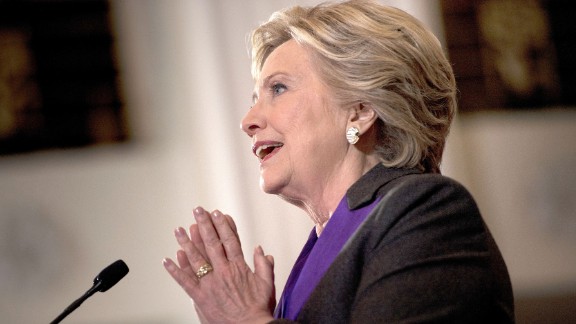 Now playing
02:14
Scientists urge Clinton to call for recount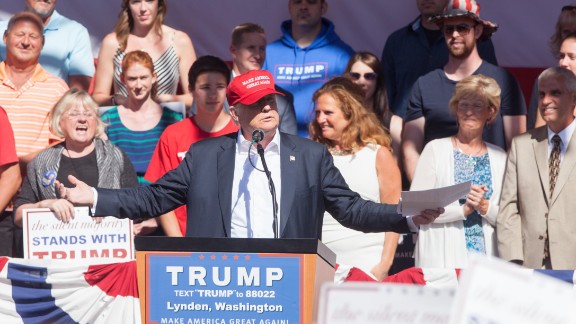 Now playing
03:25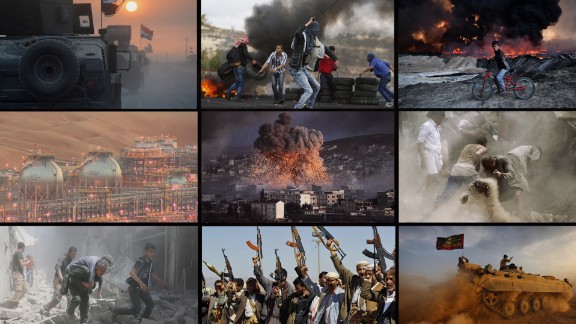 Now playing
01:46
Trump's challenges in the Middle East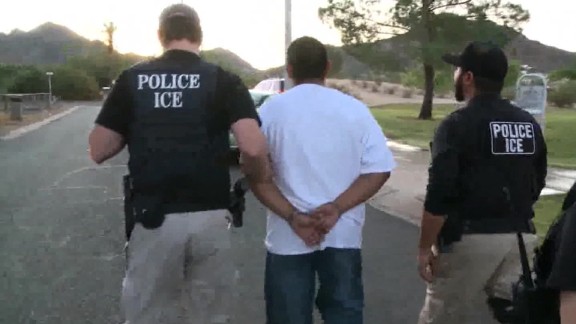 Now playing
02:47
Fact checking Trump on crimes by immigrants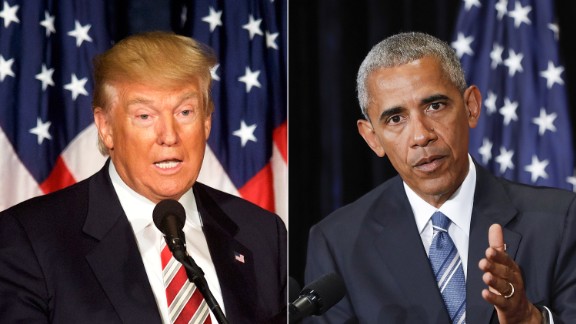 Now playing
01:26
Trump vs. the tape on Obama and the protester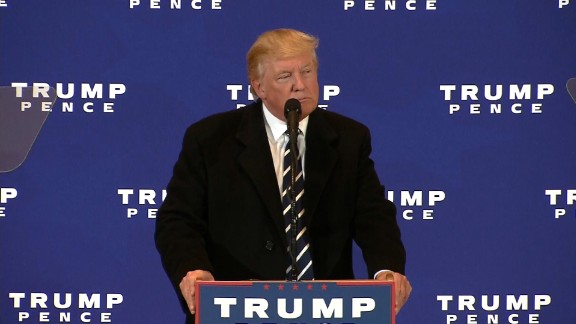 Now playing
01:28
Trump compares Clinton email probe to Watergate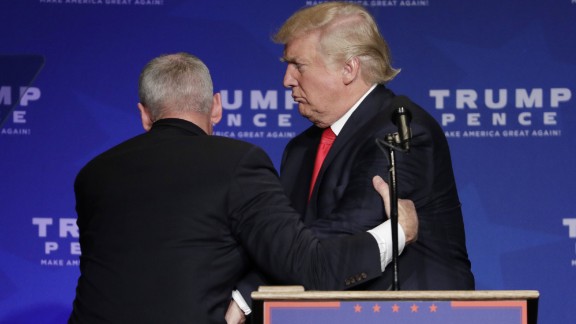 Now playing
01:20
Donald Trump rushed off stage by Secret Service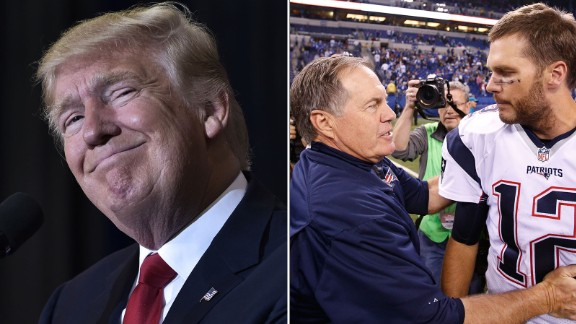 Now playing
02:16
Trump reads letter from Patriot's coach at rally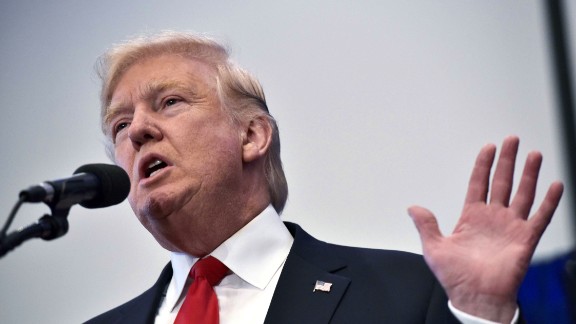 Now playing
01:56
Trump on US officials: 'What a group of losers'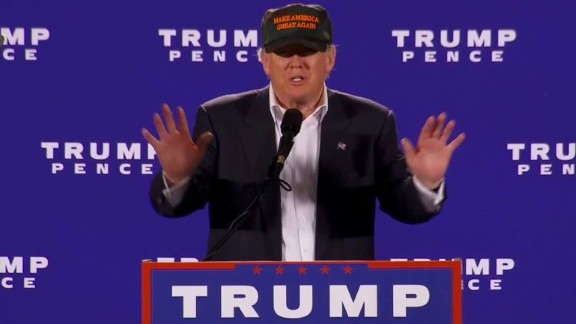 Now playing
00:49
Trump's mantra in campaign's final week: Stay on point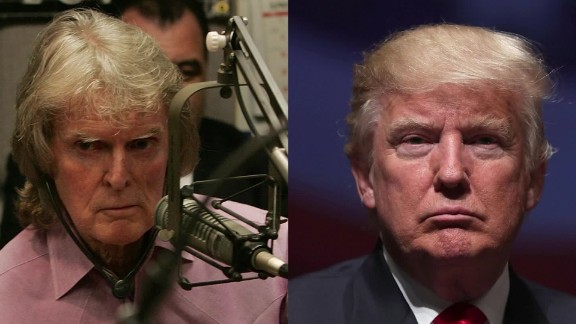 Now playing
01:52
Audio of Trump praising the Clintons and Democrats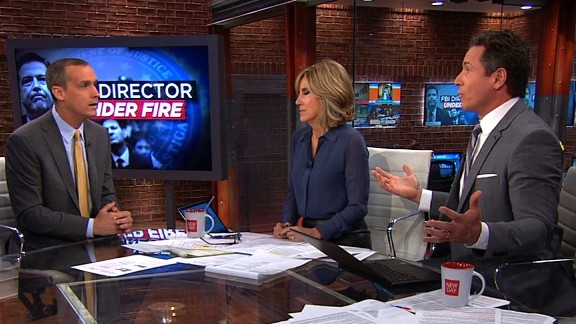 Now playing
01:28
Cuomo grills Lewandowski on Clinton email 'hypocrisy'
This video is no longer available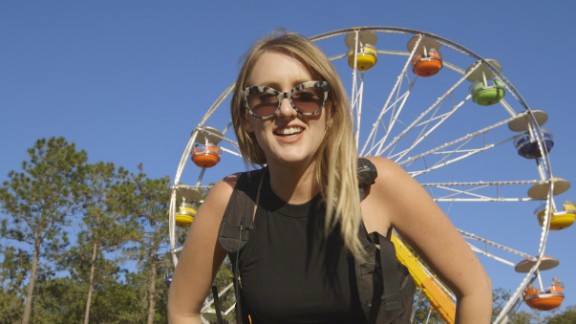 Now playing
01:49
Meet the other Hillary Clinton and Donald Trump
"I actually saw myself a couple of days ago and I said that's, that's too rough. Because I really think he's a nice man, I think he's a wonderful man. I don't know if I want him negotiating with ISIS. I think Trump will do a lot better. You think so too, but you're not going to say it."