(CNN) —
Bernie Sanders has a growing immigration problem.
The Vermont independent senator is an outspoken liberal champion on social issues, jobs and foreign policy. He is known for his boisterous speeches on the Senate floor, his blunt style and his penchant for getting under the skin of his opponents.
But when the newly minted presidential candidate takes the stage at the National Association of Latino Elected Officials meeting in Las Vegas on Friday, he will stand before many Latino lawmakers that feel he hasn't been nearly liberal enough on the issue of immigration.
"It is not his priority," Arturo Vargas, the executive director of NALEO, said on Thursday. "I think that is one of the challenges his campaign is going to have to confront."
RELATED: Ben Carson only GOP candidate to show for Latino officials
Sanders does have a record on immigration. He backed the 2013 immigration reform law, he has worked extensively on migrant worker rights and has spoken out, at times, about how lower wages impact immigrant families more than most.
But he helped kill a 2007 immigration push and until recently, the issue was not something Sanders addressed in his presidential stump speech. When he kicked off his campaign earlier this year on the shores of Lake Champlain in Burlington, Vermont, his 3,509 word speech did not mention immigration.
"He absolutely needs to get up to speed," Debra Guerrero, a member of the San Antonio Independent School District and NALEO attendee. "If he wants to serve as our leader … he needs to be aware of what the future holds and immigration is a part of that."
Omar Narvaez, a NALEO member and a Dallas County Schools Board of Trustee, said "it could be a bit of a problem, especially for those of us who come from southern states or states that border Mexico."
"If you are going to run for president, you have to have some plan or thought process that you can delver for us," he said.
The Latinos gathered Las Vegas feel that Sanders has not brought the same forcefulness he usually does to liberal causes when talking about immigration. Many attribute this to the fact he is from Vermont, a state that has fewer than 10,000 undocumented immigrants, according to Pew Research.
Sanders' lack of outspokenness on immigration has caught the attention of some of his colleagues on Capitol Hill, too.
"I don't know if he likes immigrants because he doesn't seem to talk about immigrants," Rep. Luis Gutiérrez, D-Illinois told Larry King earlier this month. "But sooner or later, he'll tell us. I hope he likes immigrants. I haven't heard him say anything. He's been kind of quiet and silent."
Sanders will address the audience at NALEO on Friday and his campaign aides said this week that he will outline, in detail, his views.
In a statement to CNN, Sanders noted that, as the "son of an immigrant," he believes it is "time to bring our neighbors out of the shadows."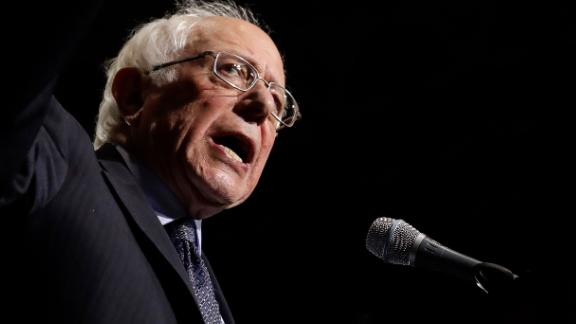 Photos: Former presidential candidate Bernie Sanders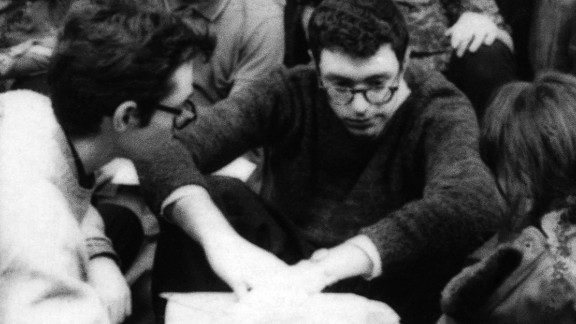 Photos: Former presidential candidate Bernie Sanders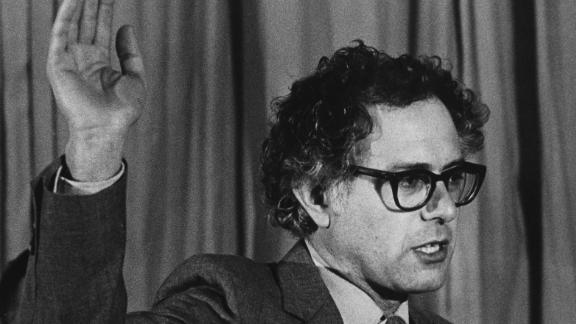 Photos: Former presidential candidate Bernie Sanders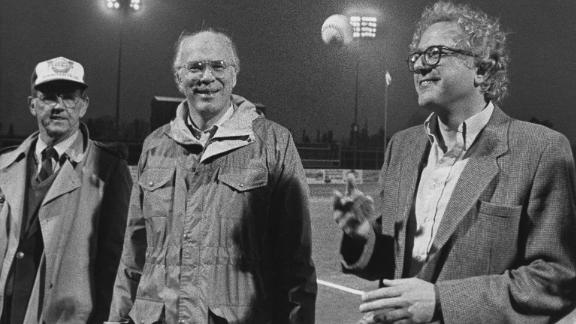 Photos: Former presidential candidate Bernie Sanders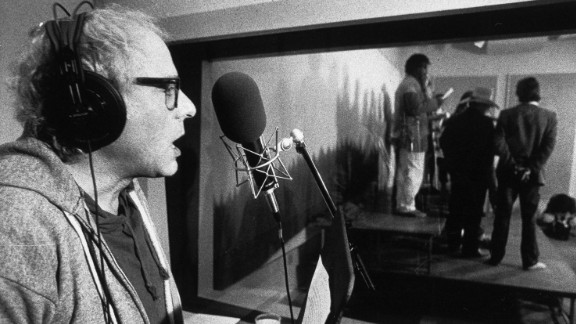 Photos: Former presidential candidate Bernie Sanders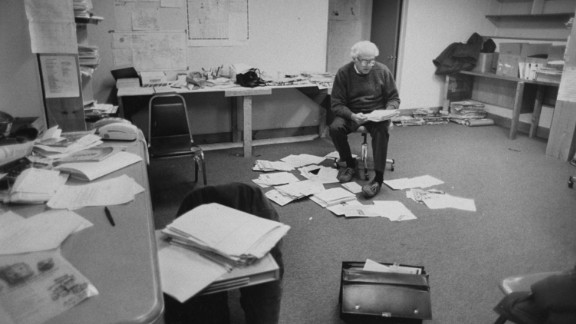 Photos: Former presidential candidate Bernie Sanders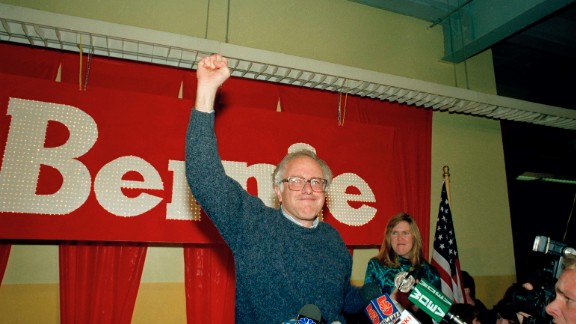 Photos: Former presidential candidate Bernie Sanders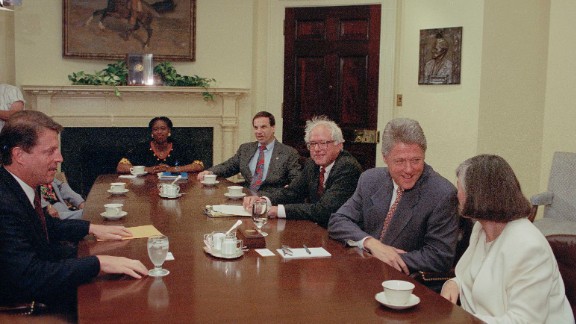 Photos: Former presidential candidate Bernie Sanders