(CNN) —
Louisiana Gov. Bobby Jindal's chief-of-staff and a second aide are leaving the governor's office to join his presidential exploratory committee, less than a week before Jindal is set to announce his 2016 plans, two sources familiar with the move told CNN.
Chief-of-staff Kyle Plotkin and Jindal's deputy communications director Shannon Dirmann will leave the conservative governor's office Friday to join the exploratory committee.
The pair are expected to serve in communications roles for Jindal's anticipated presidential campaign.
Jindal is widely expected to launch a bid for the Republican presidential nomination at a June 24th event in New Orleans and would become the 13th candidate to formally join the GOP fray.
RELATED: 2016ers react to South Carolina massacre
"If I decide to announce on June 24th that I will seek the Republican nomination for President, my candidacy will be based on the idea that the American people are ready to try a dramatically different direction," Jindal said in a statement earlier this month. "We don't need just small changes, we need a dramatically different path."
Plotkin has worked for Jindal in the governor's office since 2008, initially starting as press secretary. A Jindal presidential campaign would be Plotkin's second, having previously served as policy aide for former Gov. Mitt Romney's 2008 presidential campaign.
Dirmann has also served in the governor's office since 2008 and previously served as deputy press secretary.
The pair will have their work cut out for them if Jindal jumps into the race, as the Louisiana governor and one-time GOP wunderkind looks to regain momentum for his presidential ambitions.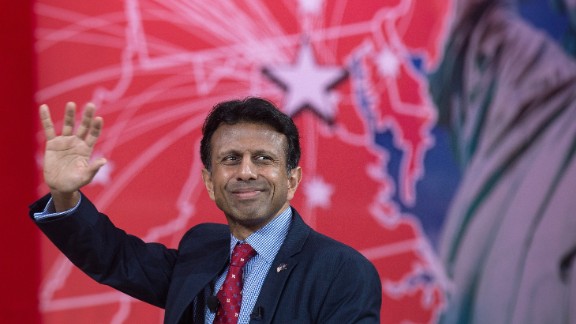 Photos: Bobby Jindal's career in politics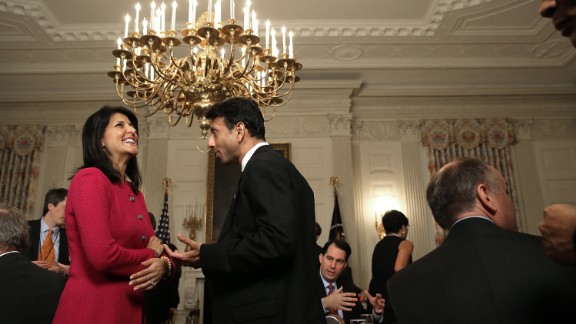 Photos: Bobby Jindal's career in politics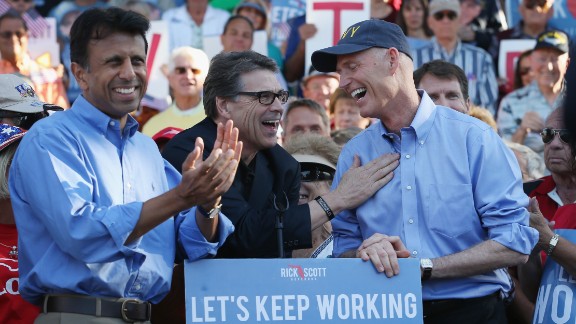 Photos: Bobby Jindal's career in politics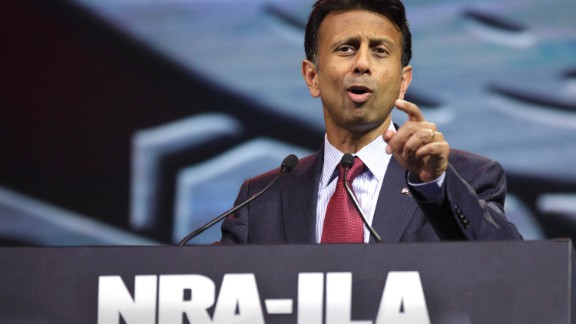 Photos: Bobby Jindal's career in politics