Story highlights
A House vote failed Wednesday that would have required a full U.S. troop pullout from Iraq and Syria
Some lawmakers are trying to force a vote to formally authorize war against ISIS
(CNN) —
In the first significant congressional vote on the war against ISIS, the Republican-controlled House of Representatives easily defeated a Democratic-led resolution Wednesday that would have forced the administration to withdraw all troops from Iraq and Syria.
Congress has yet to approve a formal war authority to President Barack Obama – or Authorization for the Use of Military Force – in the fight against ISIS. But doing so is Congress' way of giving the President permission to engage in prolonged military operations. Under the War Powers Resolution of 1973, the President can send U.S. forces into a conflict, but must end those hostilities after 60 days unless Congress has given the green light.
In a bid to force Congress to vote on authorizing the war, Rep. Jim McGovern, D-Massachusetts, introduced the measure directing Obama to remove U.S. armed forces "deployed to Iraq or Syria on or after August 7, 2014, other than Armed Forces required to protect U.S. diplomatic facilities and personnel, from Iraq and Syria" by no later than the end of the year.
RELATED: House Republicans look to extend Obamacare subsidies
Vocal anti-war Reps. Walter Jones, R-North Carolina, and Barbara Lee, D-California, are co-sponsors of the bill, which cites the War Powers Resolution in calling for a vote to formally authorize the war.
"We introduced this bipartisan bill to force a debate on how Congress has failed to carry out its Constitutional duty to authorize our military engagement in Iraq and Syria," McGovern said on the House floor. "For over 10 months the United States has been engaged in hostilities in Iraq and Syria without debating an authorization for this war."
The congressman noted Obama sent a draft bill that would authorizing war powers to Congress in February. And while Congress has failed to act on that, lawmakers continue to authorize and appropriate money for sustained military operations in Iraq and Syria.
"This is unacceptable. This House appears to have no problem sending our uniformed men and women into harm's way. It appears to have no problem spending billions of dollars for the arms, equipment and air power to carry out these wars, but it just can't bring itself to step up to the plate and take responsibility for these wars," he said. "Our servicemen and women are brave and dedicated. Congress however is guilty of moral cowardice."
The effort failed by a vote of 288 to 139.
Rep. Eliot Engel of New York, the top Democrat on the House Foreign Affairs Committee, was among those who opposed the resolution.
RELATED: Kaine says don't forget about AUMF
"I believe there is still a role for us to play. A precipitous withdrawal by turning our heads away because we're fed up and disgusted I think is not the right move," Engel said. "We need an authorization that defines a role for the United States – a limited role – and that's the measure I will support."
Rep. Ed Royce, R-California, the chairman of the House Foreign Affairs Committee, said passing the resolution and withdrawing troops would be "irresponsible and dangerous."
"I don't disagree that the current state of the legal authorities the President is using against ISIS is less than ideal from our institution's perspective, but that does not equal illegal and unconstitutional," Royce said.
Previous attempts at passing war authorization to combat ISIS have also failed.
The Senate Foreign Relations Committee voted on a draft AUMF resolution in December that went nowhere.
After the White House sent their draft to Capitol Hill in February, many Republicans complained that it was too limiting, while many Democrats said it was too broad. Under the White House's proposal, the President's authority to wage war against ISIS would be limited to three years and ground combat operations would be allowed only in limited circumstances, like rescue operations and special forces operations to take military action against the group's leadership.
But that resolution has since been stuck.
Last month, House Speaker John Boehner slammed the administration for lacking a broader strategy in the Middle East and said its handling of the war authorization legislation was "irresponsible," and suggested the administration "start over" on the resolution, angering some Democrats.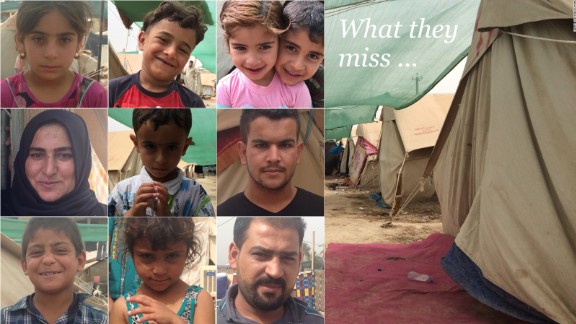 Photos: What do you miss the most?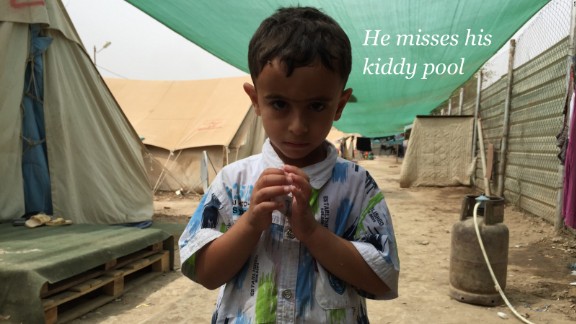 Photos: What do you miss the most?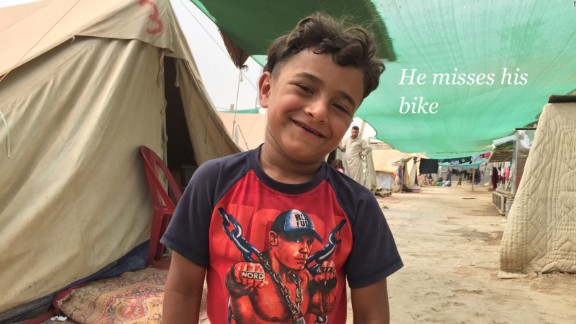 Photos: What do you miss the most?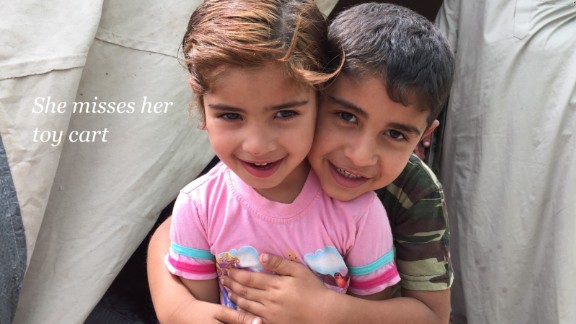 Photos: What do you miss the most?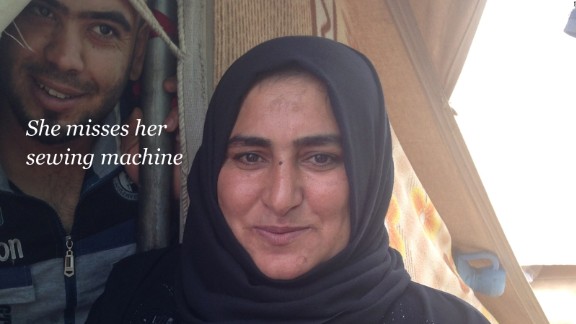 Photos: What do you miss the most?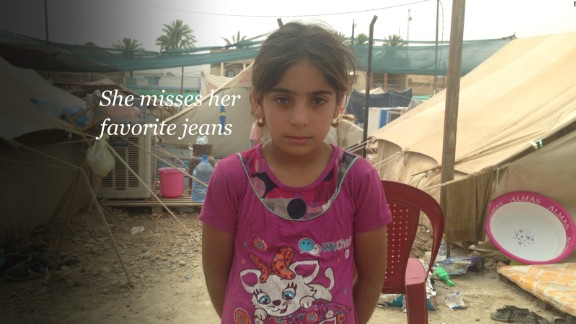 Photos: What do you miss the most?