(CNN) —
America's two top defense officials presented a dismal outlook on the situation in Iraq Wednesday during testimony before the House Armed Services Committee, even addressing possible U.S. policy if the country's current borders dissolve.
Defense Secretary Ashton Carter conceded that the U.S. did not move quickly enough to arm Iraqi Security Forces in their struggle against ISIS, and disclosed that the U.S. will train just 7,000 of the 24,000 Iraqi troops it had expected to by the fall due to a lack of recruits. Meanwhile, Gen. Martin E. Dempsey, the chairman of the Joint Chiefs of Staff, cautioned skeptical committee members that there are limits to what America can do to stabilize a country torn by sectarian strife and the advances of ISIS, also known as ISIL.
"I would not recommend that we put U.S. forces in harm's way simply to stiffen the spine of local forces," Dempsey said. "If their spine is not stiffened by the threat of ISIL or their way of life, nothing we do is going to stiffen their spine."
Carter and Dempsey delivered their outline of the Obama administration's strategy for countering ISIS as it contributes to an increasingly unstable Iraq, 12 years after the launch of the Iraq War. They also discussed training Sunni tribes' fighters as part of the decision announced last week to send 450 additional U.S. forces to the country.
In explaining why Iraqi forces were not equipped more quickly, Carter said the process was "sometimes delayed by bureaucracy in Baghdad, but occasionally also in Washington."
"That is why we are now expediting delivery of essential equipment and material, like anti-tank capabilities and counter-IED equipment, to the Iraqi security forces – including Kurdish and Sunni tribal forces," Carter said.
Carter also said that the U.S. has not been receiving the help it needs from the Iraqi government, repeating a critique he made last month that Iraqi forces showed "no will to fight" during the fall of Ramadi to ISIS forces.
Dempsey, who is retiring shortly, said that a number of factors, including the various regional governments struggling to establish legitimacy, have contributed to the instability which has slowly dragged the U.S. back into the Iraq conflict.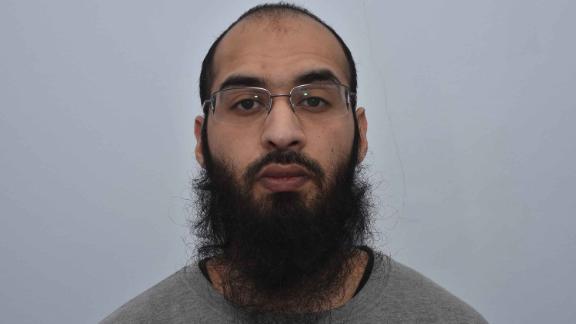 Now playing
02:00
Man convicted after threat to Prince George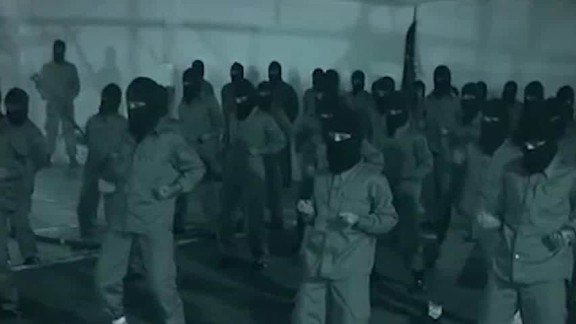 Now playing
01:54
Fears of a new frontier in terror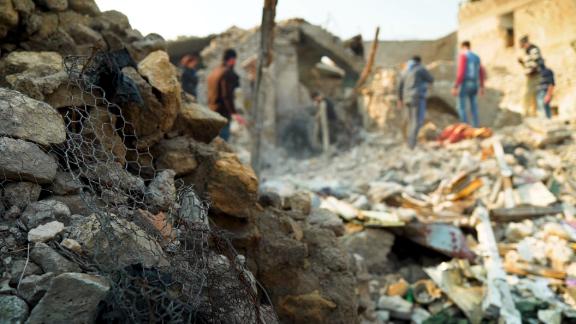 Now playing
04:32
Mosul survivors search for loved ones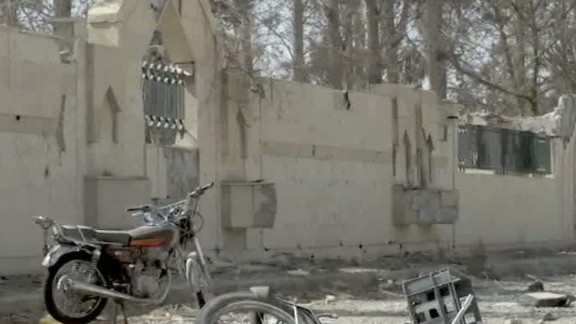 Now playing
02:52
Inside former ISIS jails in Raqqa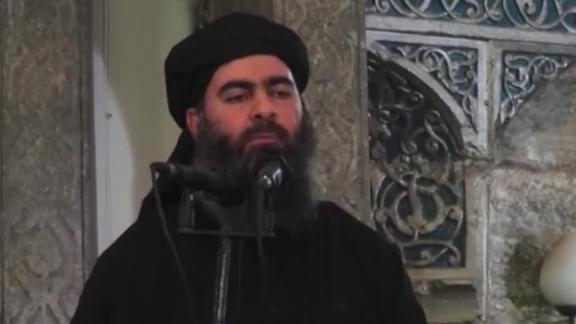 Now playing
02:06
Hunting for Abu Bakr al-Baghdadi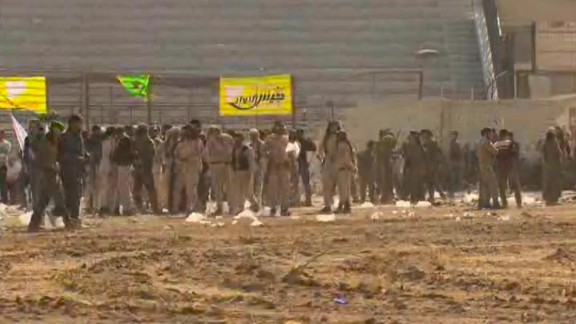 Now playing
01:46
ISIS used stadium as prison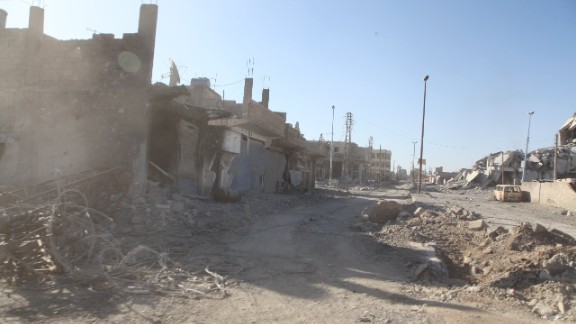 Now playing
02:31
Walking through the ruins of Raqqa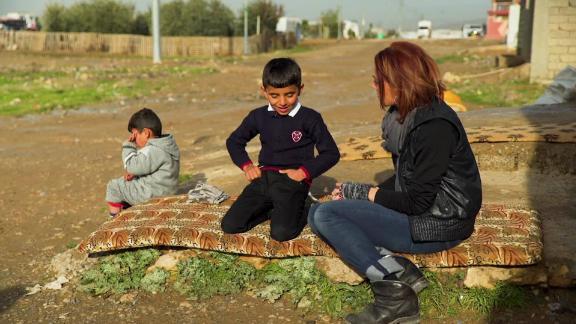 Now playing
03:06
Kidnapped Yazidi boy raised by American ISIS mother
Now playing
01:48
Exclusive GoPro footage inside Raqqa conflict
Now playing
02:40
CNN inside Raqqa, former ISIS stronghold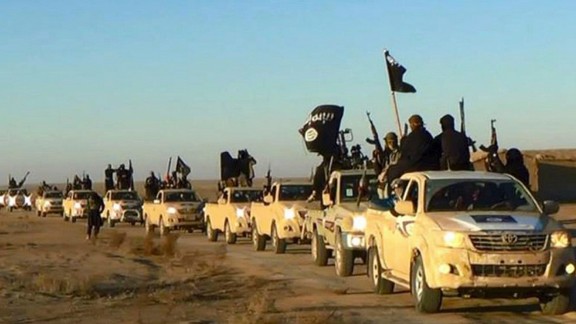 Now playing
01:25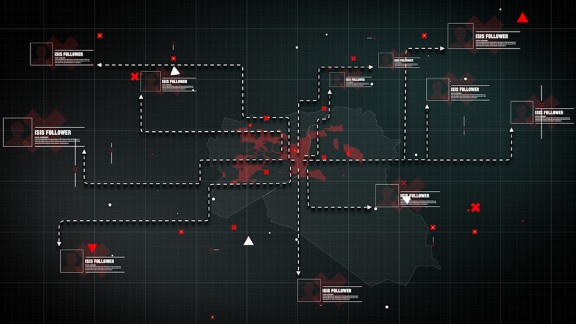 Now playing
01:13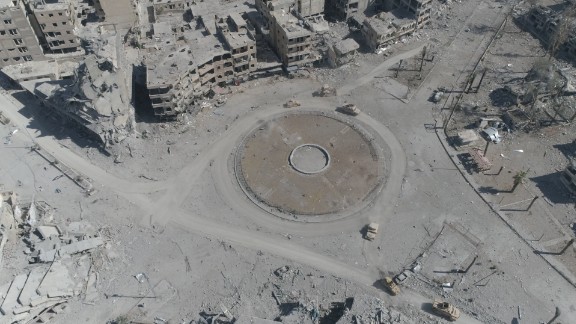 Now playing
01:42
Raqqa drone video shows ISIS execution square
Now playing
02:38
ISIS leader seemingly breaks silence