Editor's Note: David Bianculli is founder and editor of TVWorthWatching.com and teaches TV and film at Rowan University in New Jersey. He also is TV critic and guest host for NPR's "Fresh Air" with Terry Gross. The opinions expressed in this commentary are those of the author.
Story highlights
David Bianculli: TV in the Seventies became topical, polarizing across every genre. Talk and variety shows took on cultural, political debate
He says Norman Lear shows marked pivotal transformation of sitcom to what we see today. And Roots brought race front and center
Every decade of television seems to evolve and differentiate itself, almost naturally, with a new level of exploration and growth.
In the 1950s, we had the so-called "golden age of television," when live anthology dramas gave us such groundbreaking works as Paddy Chayefsky's "Marty," Rod Serling's "Patterns," and Reginald Rose's "Twelve Angry Men." In the '60s, TV news matured by covering increasingly volatile news events, from assassinations and race relations to the Vietnam War.
And in the '70s, television entertainment finally did what the news division had done the decade before: It became topical, and often intentionally polarizing, as it explored the issues challenging and dividing the country.
The '70s were a bridge decade – delivering us into an era of what we think of as "quality television." It would lead, ultimately to NBC's pioneering "Hill Street Blues" and a raft of taboo-challenging cable networks in the '80s. Without the advancements of the '70s, in comedy as well as drama, we would have no "Breaking Bad," no "Daily Show," and no "True Detective."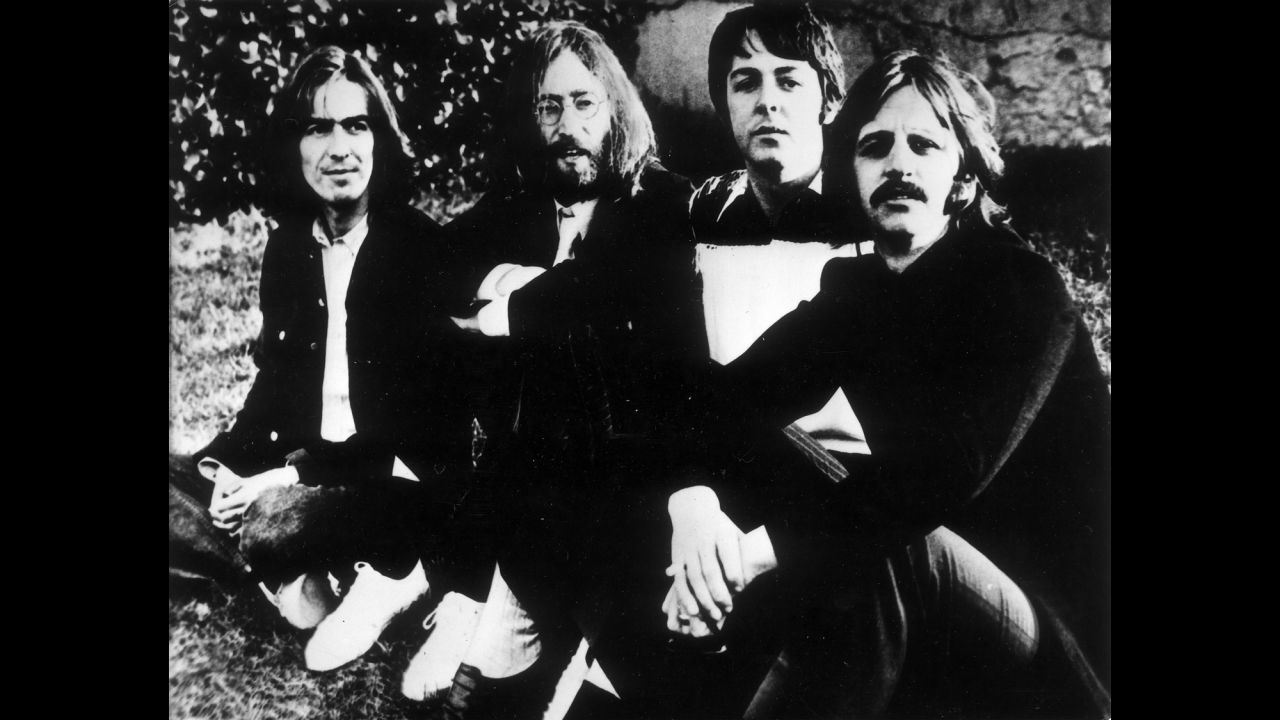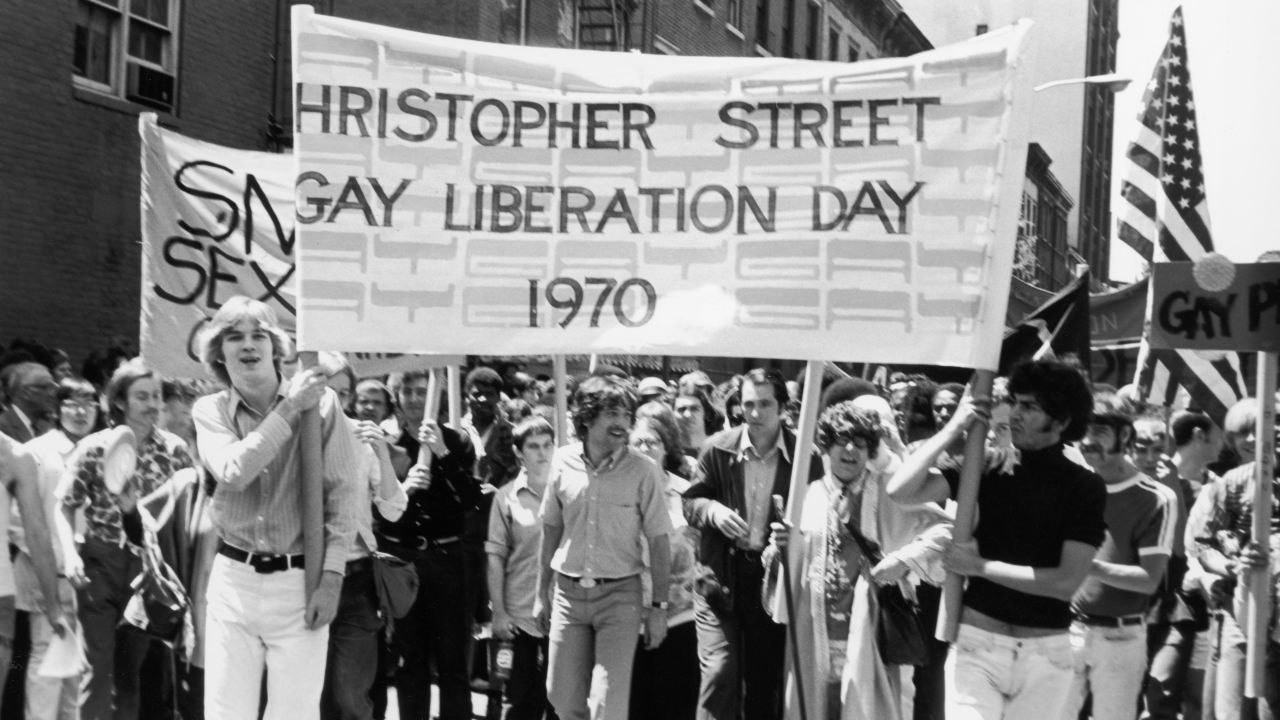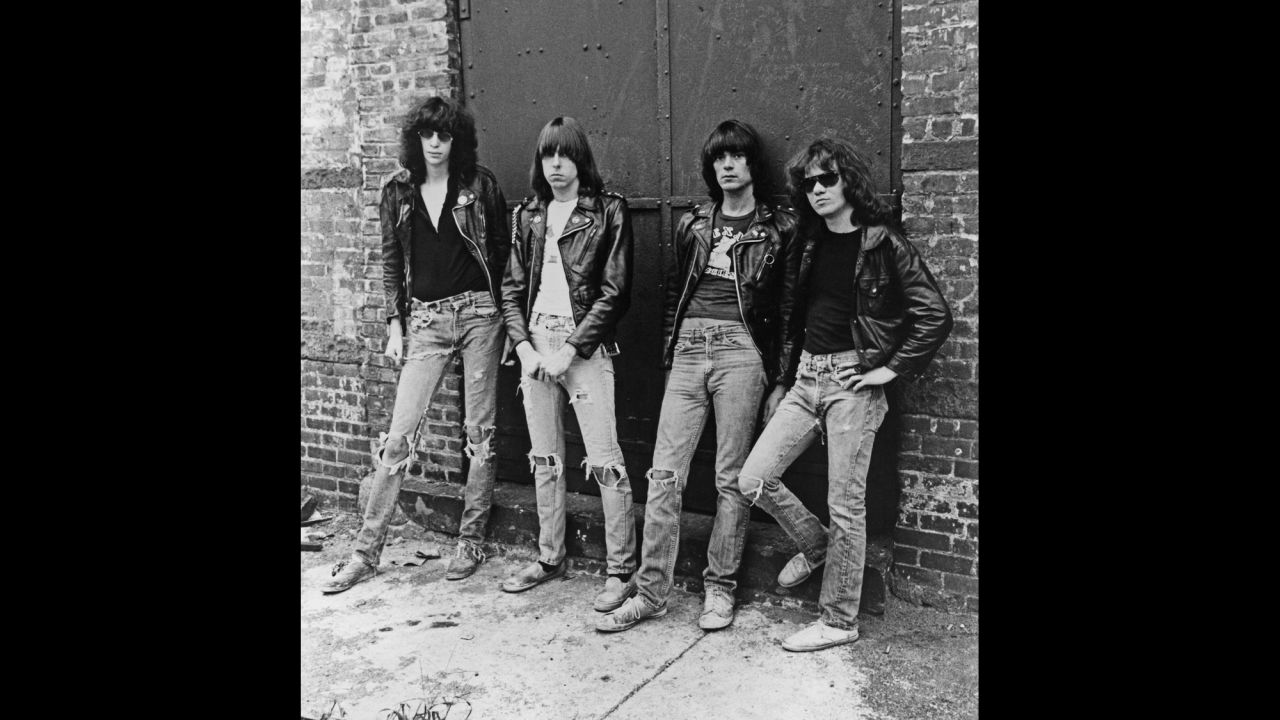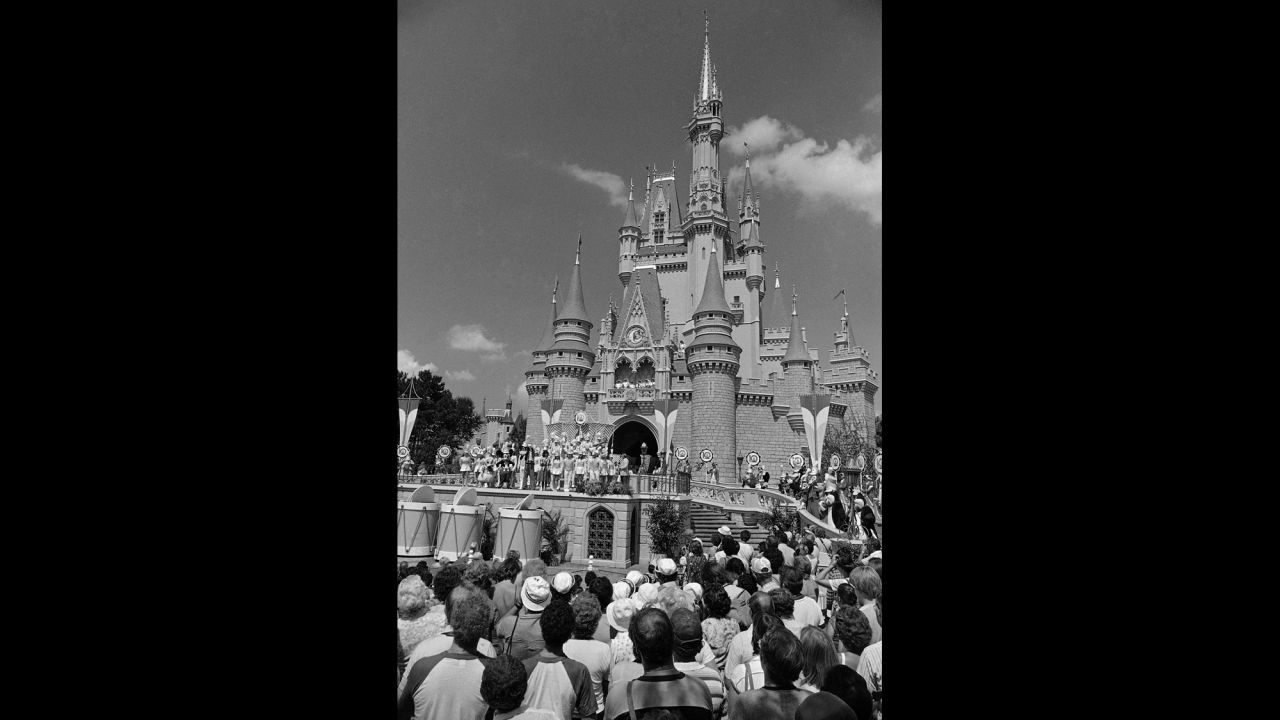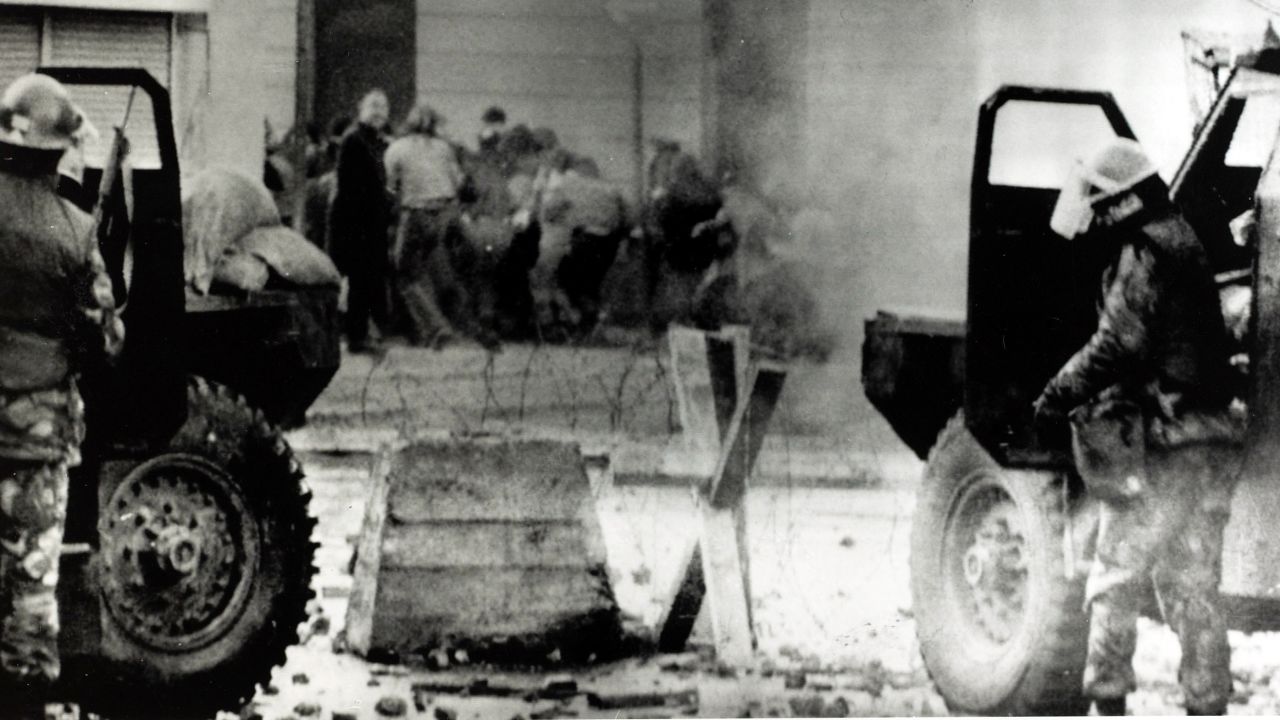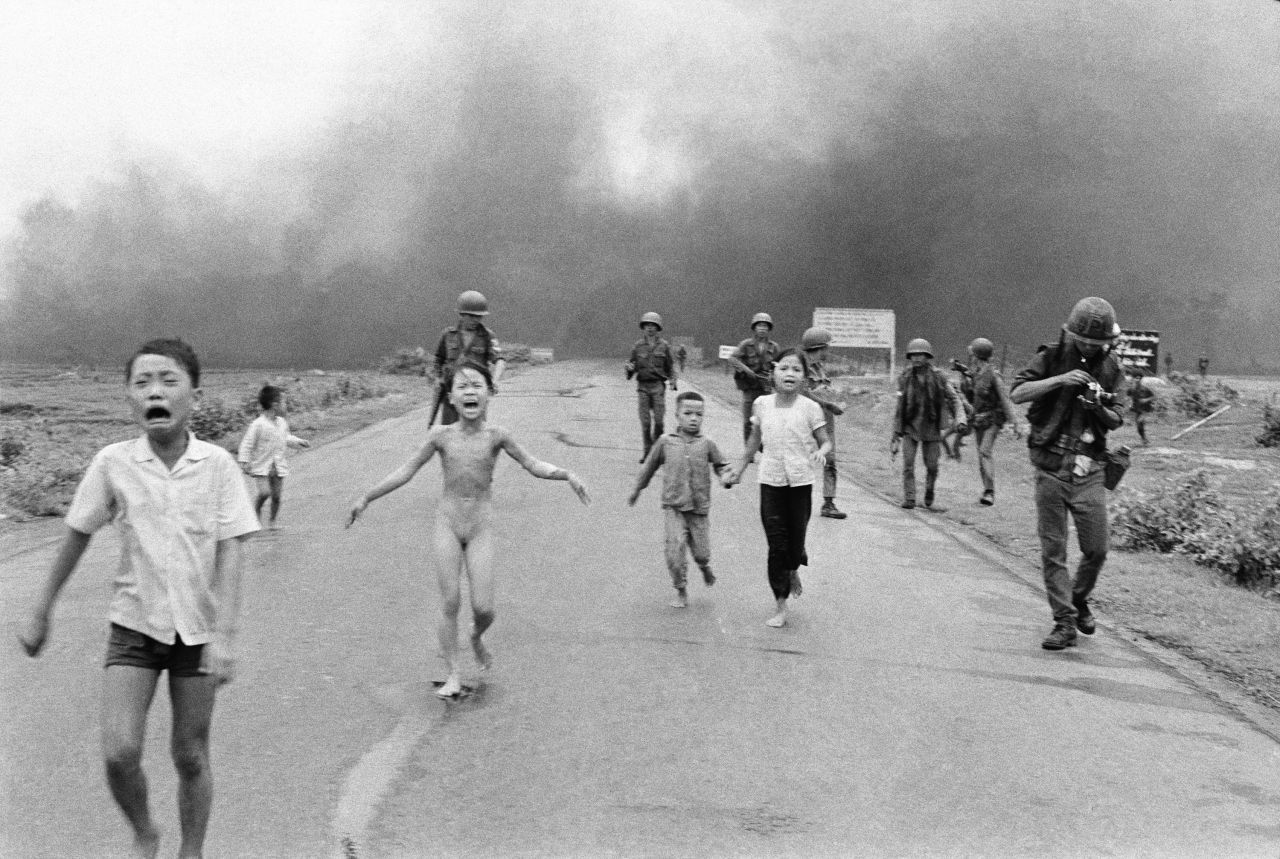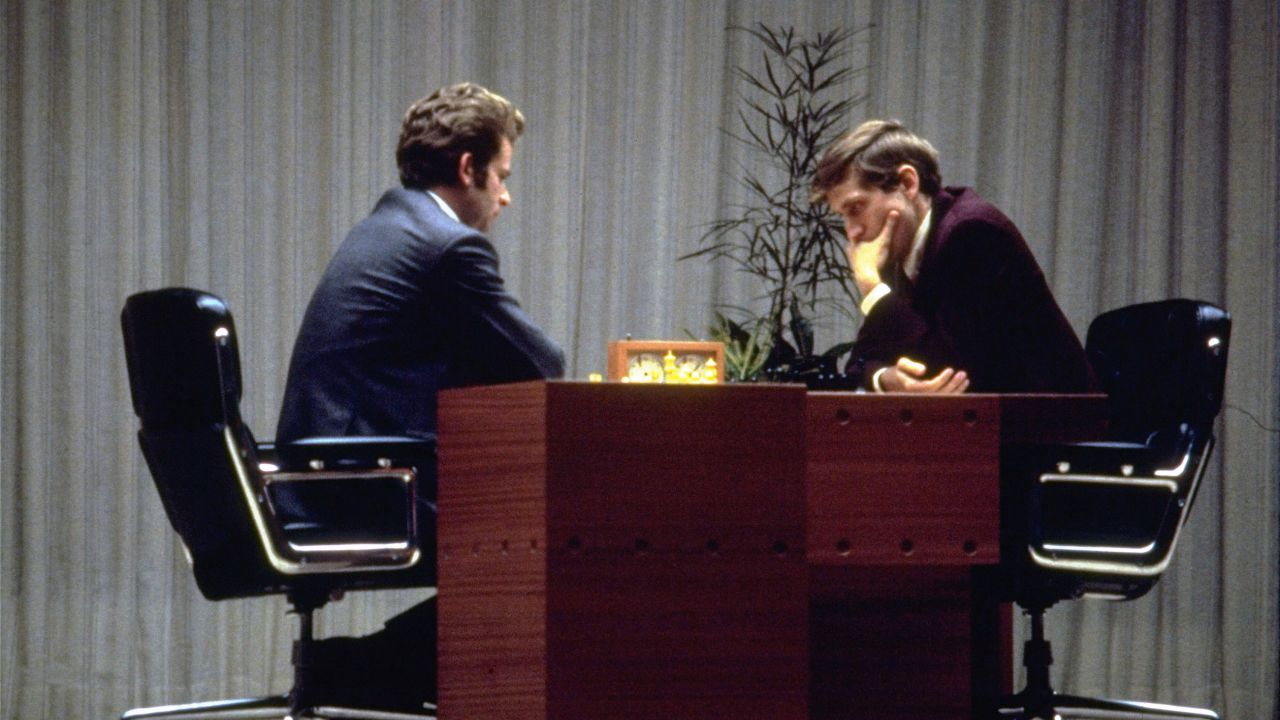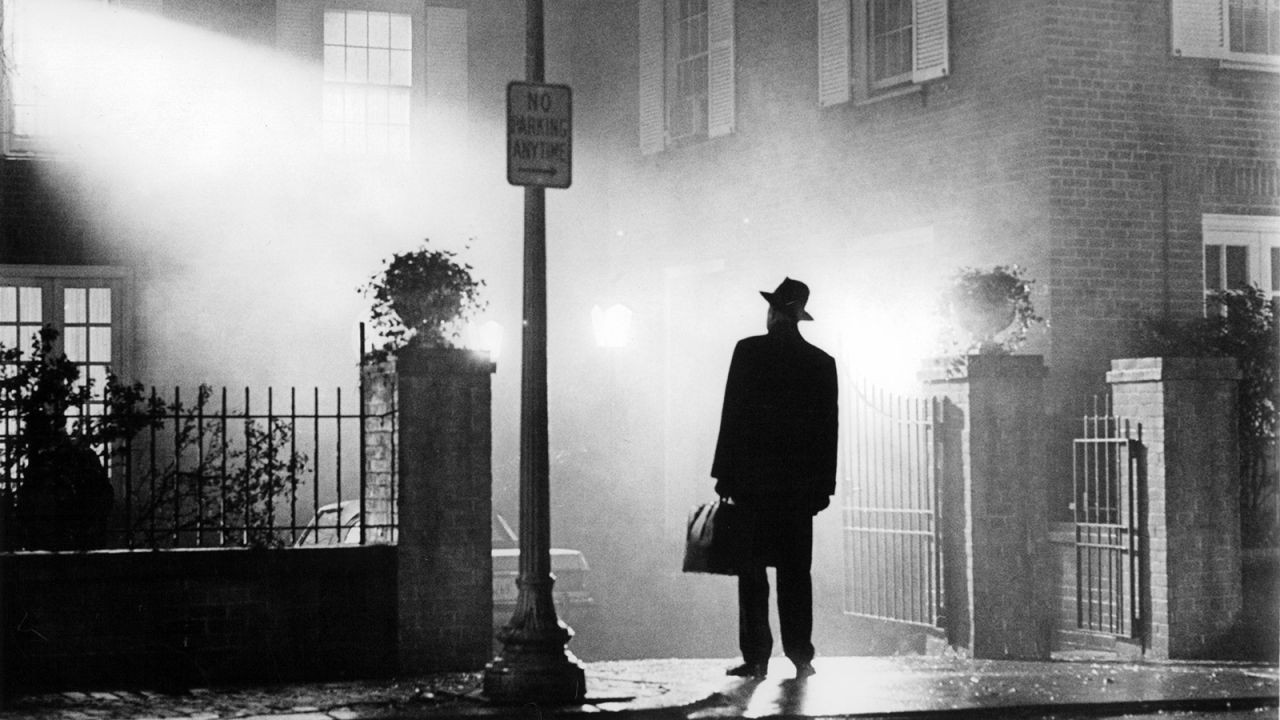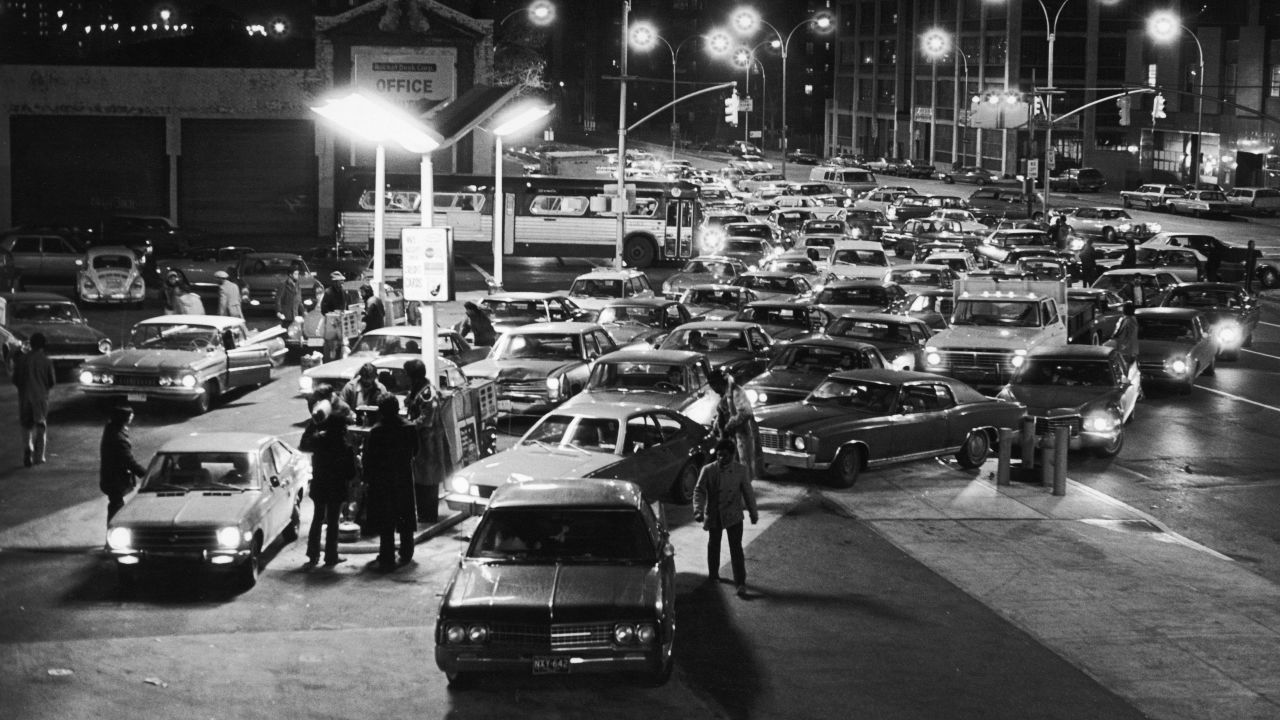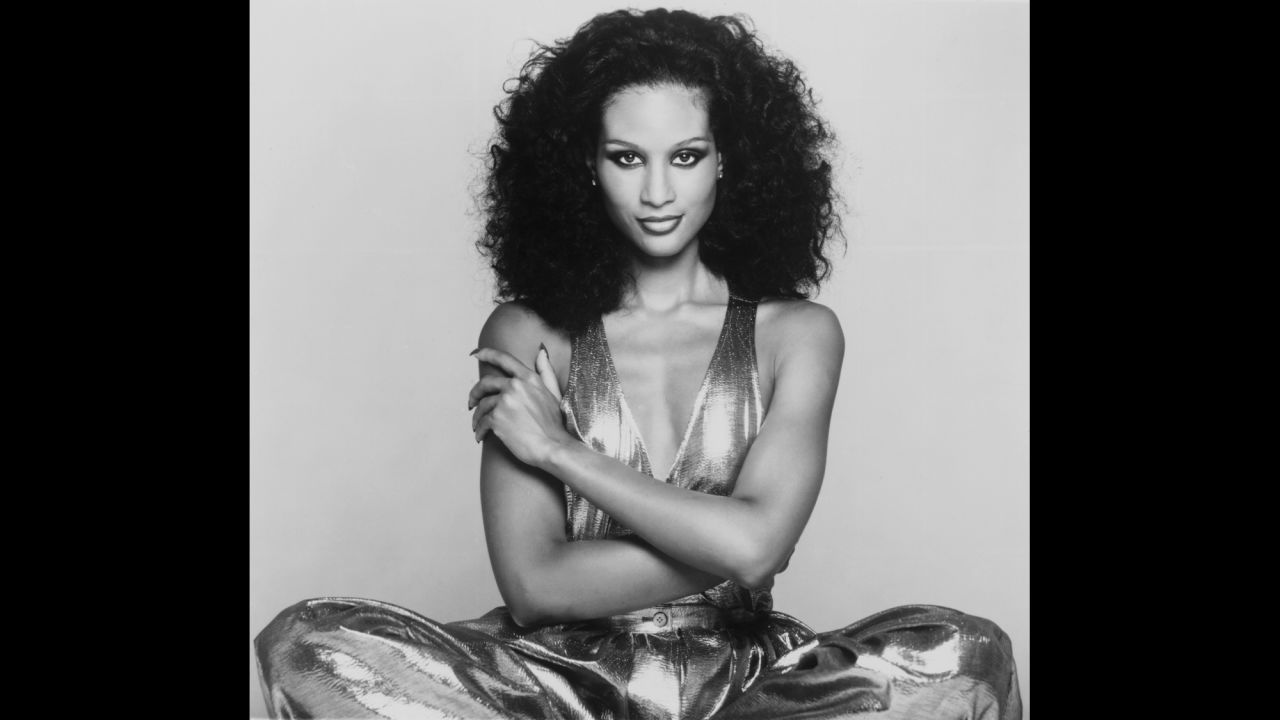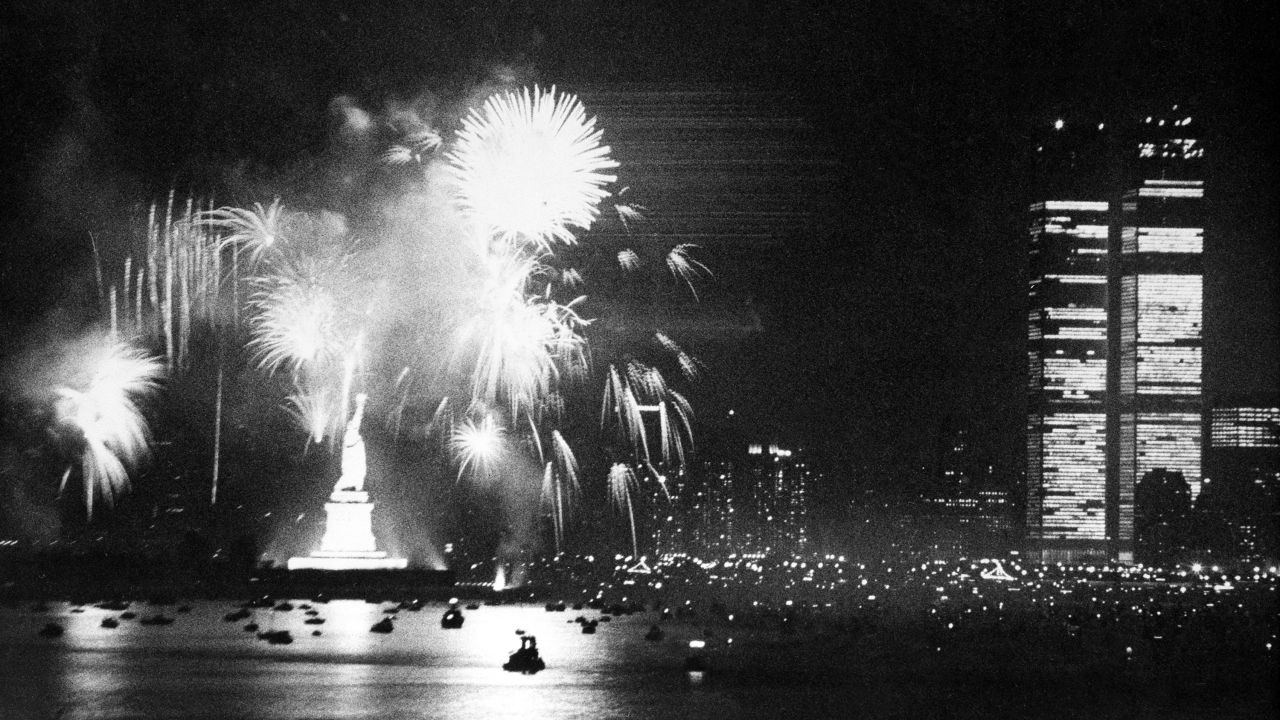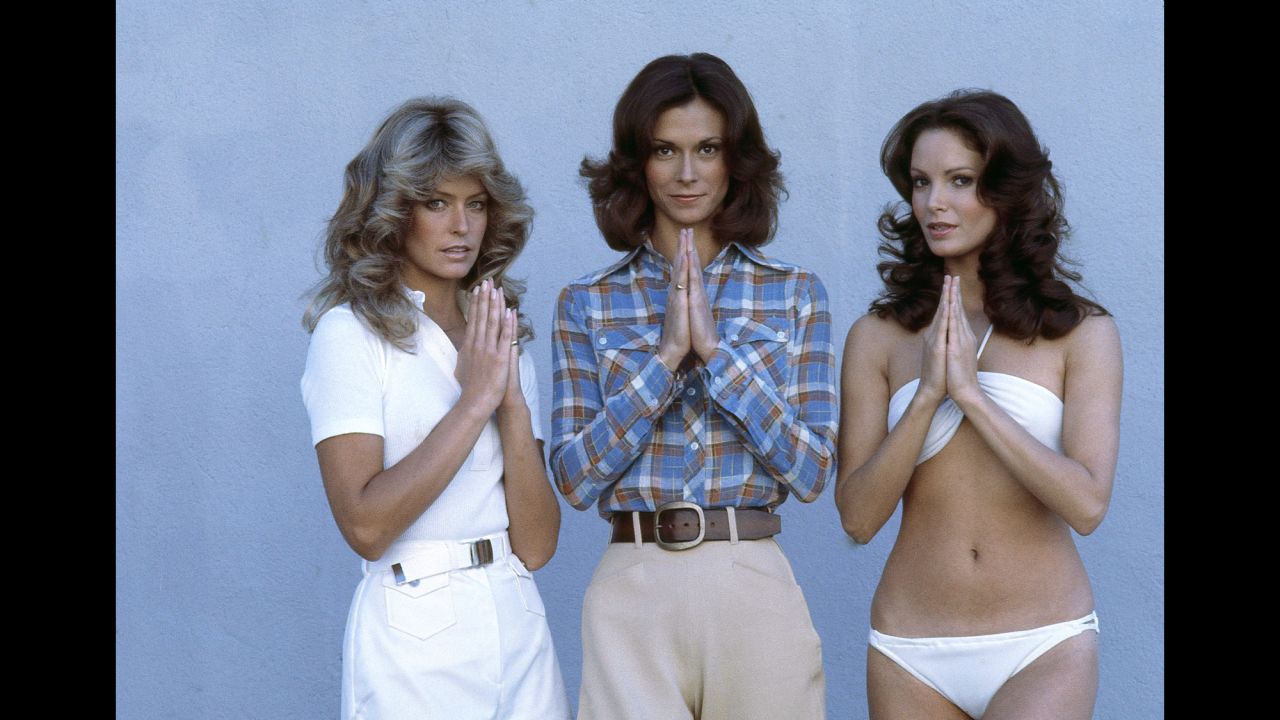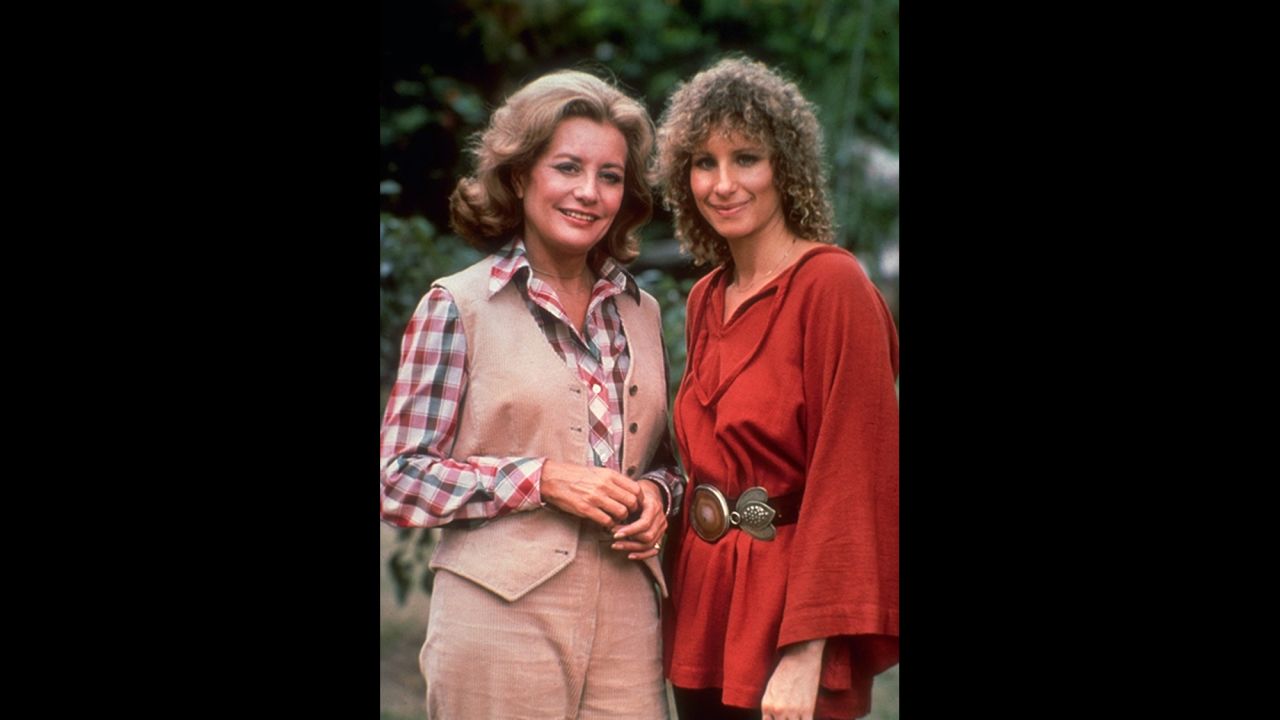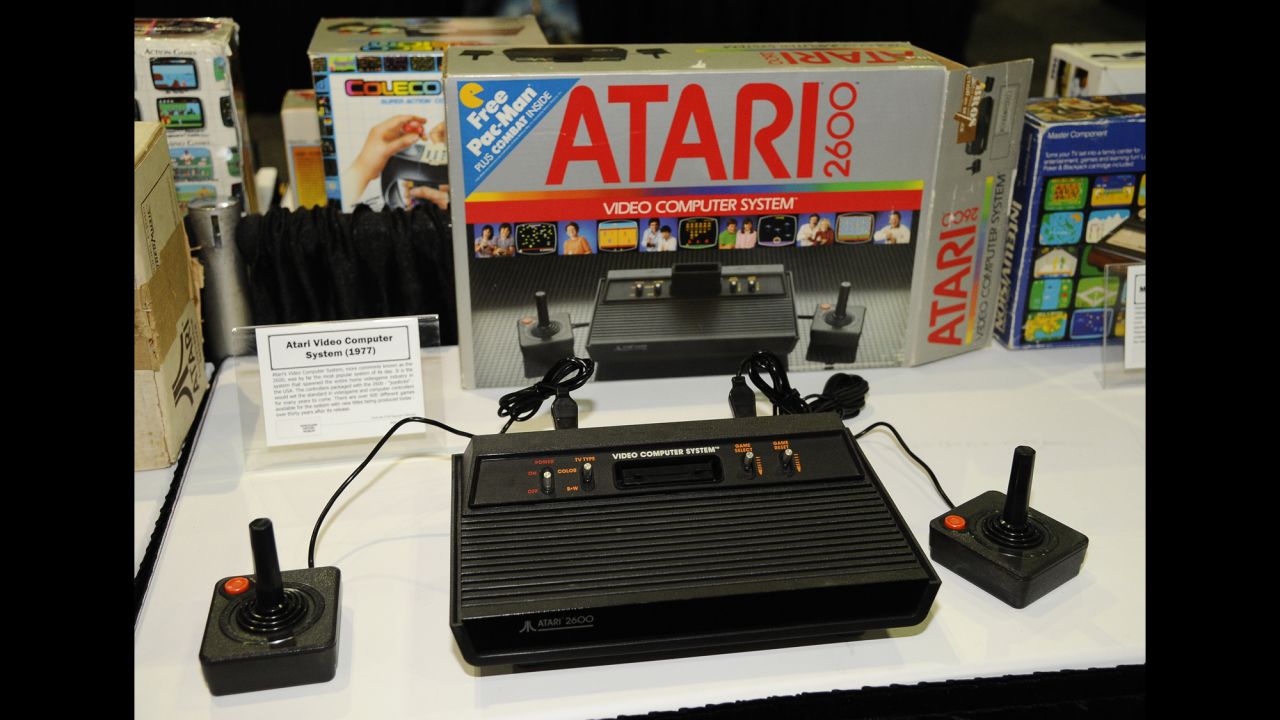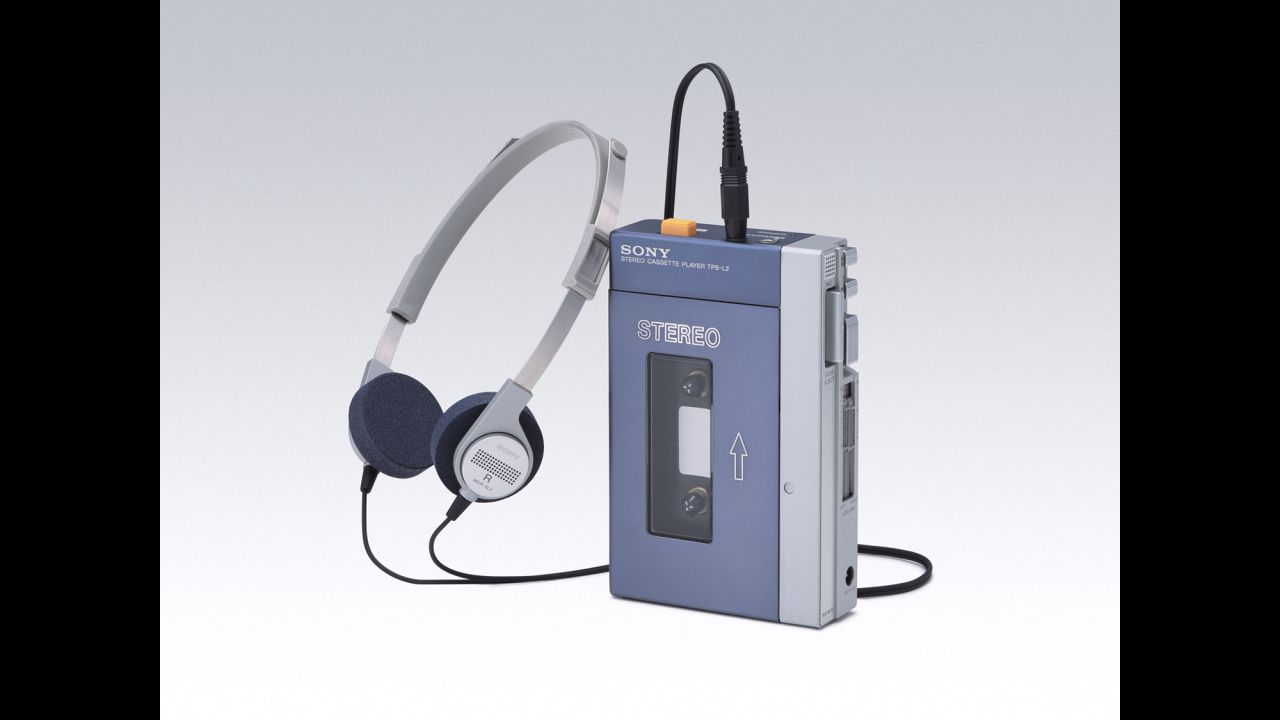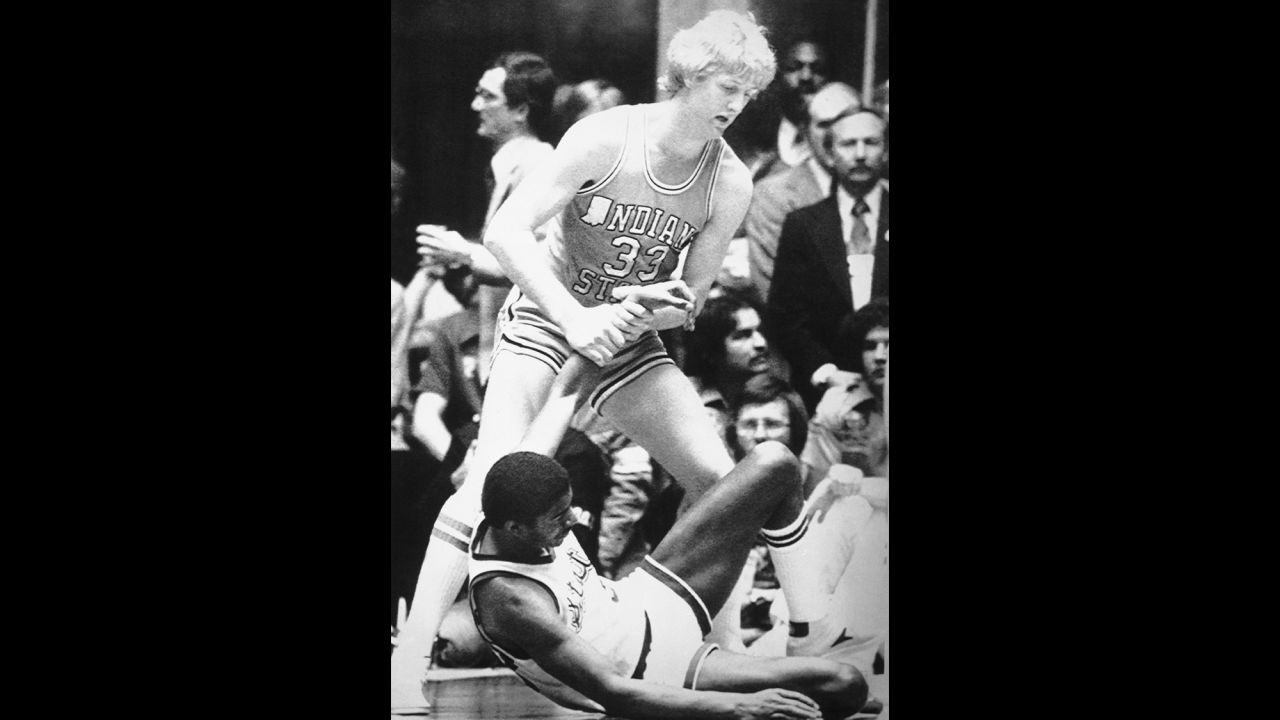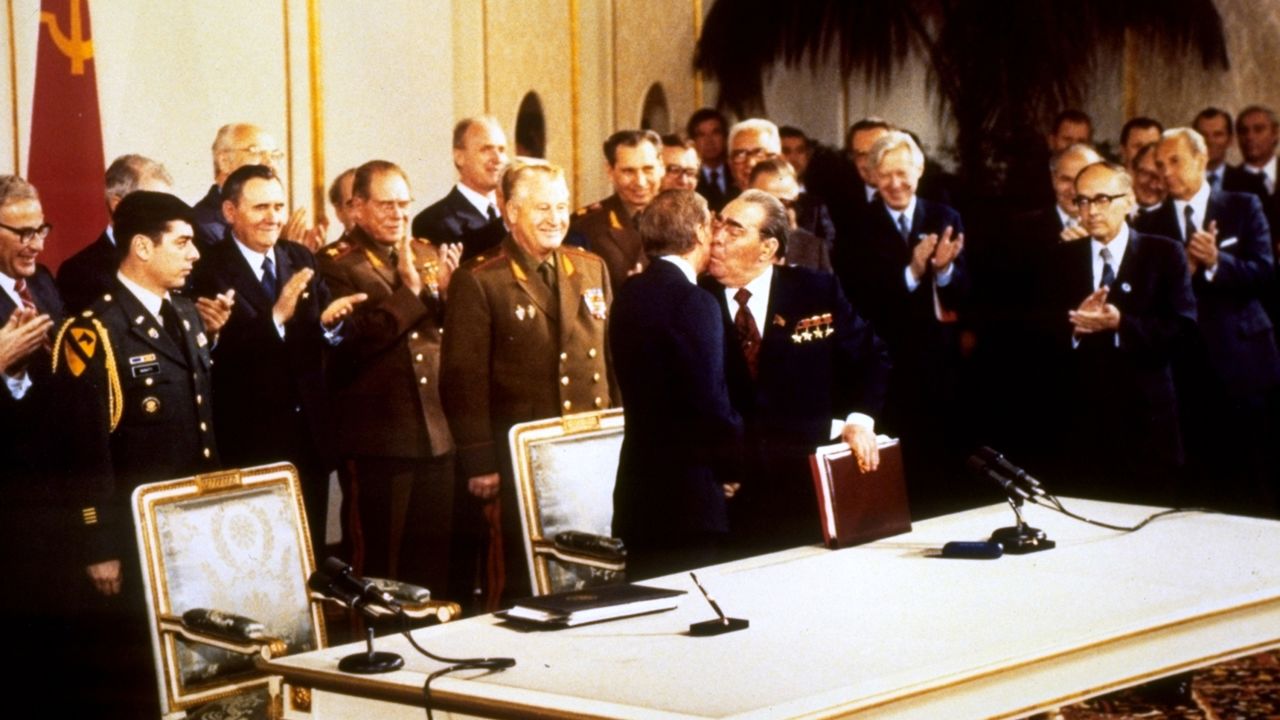 70 historic moments from the 1970s
Daily coverage of the explosive Watergate hearings, quickly relegated – in prime time – to PBS, put the nascent organization of public television securely on the map, as revelations by such witnesses as John Dean riveted the country. The Carter campaign against incumbent President Gerald Ford ushered in a new post-Watergate approach in political coverage in TV news. Reports became more forceful and more openly questioned political authority.
And the ongoing hostage crisis in Iran, which wasn't resolved until the day Ronald Reagan assumed the presidency in 1981, gave TV viewers not only a hard look at the long-term ramifications of American foreign policy, but also gave birth to ABC's "Nightline" and provided a major justification for the launch of CNN as a 24-hour news operation in 1980.
But so did the rise, early in the '70s of entertainment television that embraced and even sought out controversy rather than avoided it. The same CBS executives who fired variety show hosts the Smothers brothers from their self-titled show at the end of the '60s – basically for insubordination, and for taking on issues like the Vietnam war – turned around, at the start of the '70s, and gave us, in quick succession, the overt feminism of "The Mary Tyler Moore Show," the taboo-busting "All in the Family," and the anti-war comedy "M*A*S*H."
But it wasn't just about executives deciding to court a new generation of viewers. It was the viewers themselves, who signified – by showing up in giant viewing blocks – that they not only accepted entertainment content that meant something, they were hungry for it: The feminist heroine of "Maude" getting an abortion. Guest host Richard Pryor on "Saturday Night Live" reacting to the "N-word" in a first-season sketch with Chevy Chase. The miniseries "Roots," which delved into all of black history by tracing the family tree of author Alex Haley.
Talk shows became more significant in the '70s, in part because of the insistence of their hosts to follow their own interests. Johnny Carson, while ruling late night for decades, used his clout in the '70s to make stars of the likes of "Cosmos" host Carl Sagan, while talk host Dick Cavett, on PBS and elsewhere, interviewed Watergate investigators and co-conspirators, key artistic figures of the '70s (John Lennon, Gore Vidal, Jimi Hendrix), and just about anyone else who made a major cultural impact.
Women in TV: From entry-level jobs to power players
It was also a decade in which another programming genre, the TV variety show, reached its zenith, with the genial humor of "The Carol Burnett Show" and "The Dean Martin Show," and the short-lived but daringly different anthology approach of "The Great American Dream Machine." (When The Captain and Tennille and Starland Vocal Band could get their own variety shows, it was time to pull the plug on this genre.)
And of course, it was a decade in which sketch comedy hit a new golden era, with everything from "Monty Python's Flying Circus" and "Saturday Night Live" to "Second City TV" and "The Muppet Show." These shows led, directly if not indirectly, to just about every bold sketch series on TV since and even now, from Dave Chappelle and "In Living Color" to Amy Schumer and "Louie." It indeed was a time, as the Pythons often said in their charmingly nonsensical transitions, "for something completely different."
But back to that sitcom form: This was what made the biggest and most important transformation of all in the '70s.
The "Mary Tyler Moore Show," showcasing its central character, Mary Richards, as a single "career woman" in Minneapolis, was far more "liberal" than such TV precursors as Eve Arden's "Our Miss Brooks" in the 1950s or Marlo Thomas' "That Girl" in the 1960s, where career focus always took a back seat to finding, luring or keeping a man.
Simply by having its central character focus on her job, the show gave the women's liberation movement a weekly boost – while the independent TV production company it launched, MTM Productions, developed a seminal stretch of superb comedies and dramas, including "The Bob Newhart Show" and "St. Elsewhere," that essentially initiated the modern age of quality television.
"All in the Family," starring Carroll O'Connor as bigoted taxi driver Archie Bunker, was the starting point in producer Norman Lear's domination of TV sitcoms in the decade. By intentionally probing and showcasing sensitive topics and hot-button issues, from racism to abortion, "All in the Family" and its many spinoffs, including "Maude," "Good Times" and "The Jeffersons," confronted viewers with the type of controversies, and language, that had been considered taboo in a prime-time that had earlier favored witches, genies and flying nuns.
Even sitcoms not produced by Lear, but focusing intentionally on race or place, owed a debt to him, from "Chico and the Man" to "Sanford & Son" and the multi-ethnic classroom of "Welcome Back, Kotter," the unlikely launching pad for John Travolta.
"M*A*S*H," a TV spinoff of the bold Robert Altman comedy movie, did something unprecedented for a TV sitcom. It positioned itself as an anti-war comedy at a time when the United States itself was mired in an increasingly unpopular war in Vietnam. "M*A*S*H" was set in the '50s, during the Korean War, but as an allegory pushing for peace and serving as a constant reminder of the human cost of war, it reigned for more than a decade as one of TV's most popular comedies.
Times definitely were changing – and in other TV areas as well. The miniseries truly exploded in the '70s, first with the PBS import of "Upstairs, Downstairs" (a precursor of "Downton Abbey"), then with ABC's "Rich Man, Poor Man" and the groundbreaking, record-shattering "Roots" in 1977, the finale of which drew an astounding 51%of all U.S. TV households. That translates to 100 million viewers for the finale alone, placing it, still, among the most popular entertainment programs ever televised.
In "Roots," author Alex Haley traced his family tree back – from an African youth abducted and sold into slavery in the United States, to a southern plantation owner. It became the most popular scripted TV program shown to that point, and opened a dialogue, about race and racism that is far from over.
It also led, quite quickly, in the early '80s, to the multiculturalism of the squad room in "Hill Street Blues," the hospital in "St. Elsewhere," and, most notably, to the all-black, hugely popular Huxtable family of "The Cosby Show."
The made-for-TV movie would also rise up in the '70s; among many other noteworthy efforts, it gave us 1971's "Duel," the TV movie that would launch the film career of a young filmmaker named Steven Spielberg. It was "Jaws" on land, and a perfect audition for the movie Spielberg would craft four years later– inventing the summer blockbuster and changing Hollywood history in the process.
By the end of the decade, things were different indeed. We had the launch of HBO, and the nascent rise of cable television networks, whose original programming and uncensored product would both challenge traditional broadcast television and force another metamorphosis. The result: the landmark NBC drama series "Hill Street Blues," a story whose impact would be felt deep into the '80s.
But that's another decade.
Follow us on Twitter @CNNOpinion.
Join us on Facebook.com/CNNOpinion.