Story highlights
Ron Paul's dire warnings could complicate the presidential campaign of his son Rand Paul
Rand Paul has been more measured in his concerns about the economy's future than his father has been
Just days after Rand Paul's presidential campaign launched in early April, his father, Ron Paul, delivered a dire message to anyone who would listen: economic collapse was nigh.
"It's coming! It's coming!" Paul exclaimed during an interview with Fox Business.
Though Paul's son is running to take charge of the very nation he believes will soon implode, that apparently hasn't been a reason to modulate his sky-is-falling proclamations.
READ: Can Rand Paul escape his father's shadow?
As part of an infomercial for Stansberry & Associates Investment Research, Ron Paul warned that a currency crisis "of epic proportions" would arrive soon and prophesied that life in America was "guaranteed to end in disaster" as "a total breakdown of the stock market" would lead to "civil unrest" and "authoritarian clampdowns." Paul said people could avoid – and even benefit from – the collapse by purchasing Stansberry's "Survival Blueprint" for weathering the coming catastrophe for $49.50.
Ron Paul has been making predictions like this for years, but the latest round of proclamations raises questions about whether his outspokenness will reflect poorly on Rand Paul's campaign and complicate his efforts to broaden his appeal.
So far, he hasn't used his father as a surrogate on the campaign trail. When asked by CNN's Michael Smerconish on Saturday if he would play a larger role in his son's campaign, the elder Paul indicated he was going to stay on the sidelines.
"It's his show right now and I don't want to distract from what he's doing," he said.
On the heels of his recent fight against the National Security Agency and controversial comments about the GOP's history in the Middle East, Rand Paul is struggling to bring in more traditional Republicans while harnessing his father's energetic supporters.
While Rand Paul often discusses topics that his father's warnings are rooted in, such as a need for sound monetary policy and debt reduction, he hasn't echoed his father's certainty about economic collapse.
Asked whether he shared his father's expressed worries, Rand Paul told The Wall Street Journal that "I don't think anyone knows the future."
He added, "I'm concerned for the country, about how much debt we are piling up. It's a bad idea to borrow a million dollars a minute."
Rand Paul has a "built-in paradox in his campaign. He requires a lot of the passion and money of his dad's fan base, while needing to distance himself from some of his more out-there positions," said Matt Welch, editor of the libertarian Reason magazine. "It's a weird balancing act and always will be."
Spokespeople for Stansberry, Rand Paul and Ron Paul declined comment for this article.
But whether Rand agrees with him or not, Ron Paul doesn't think legacy is damaging his son's campaign.
"It probably helps more than it hurts," Paul said in an interview on Ora TV this week.
It's certainly not an unexpected challenge. Ron Paul been making predictions like this for years. In fact, longtime family observers said it would actually be strange for Ron Paul not to say these things.
READ: Rand Paul: The GOP's punching bag
"Apocalyptic messages and newsletters like this have been a part of his world for a majority of his adult life, so I don't find this particularly surprising in any way," Welch said of the doomsday predictions the elder politician made in April.
The infomercial is very similar to the message Ron Paul delivered in 2009, while the nation was still reeling from the Great Recession.
"I believe what we're moving toward now is the collapse of the dollar," Paul said six years ago in an interview on MSNBC's "Morning Joe." "I think it's going to be much worse than what we've experienced."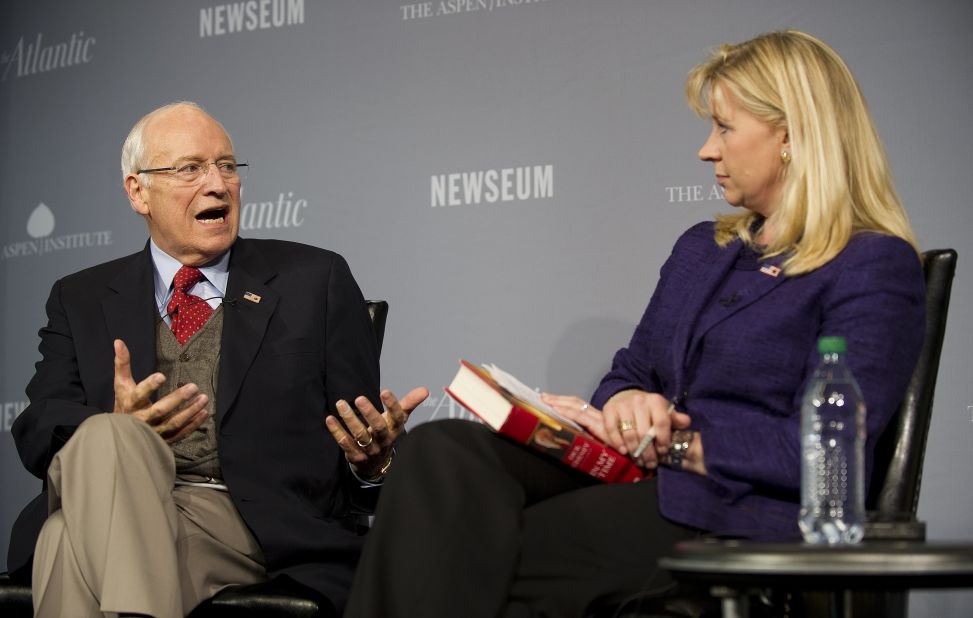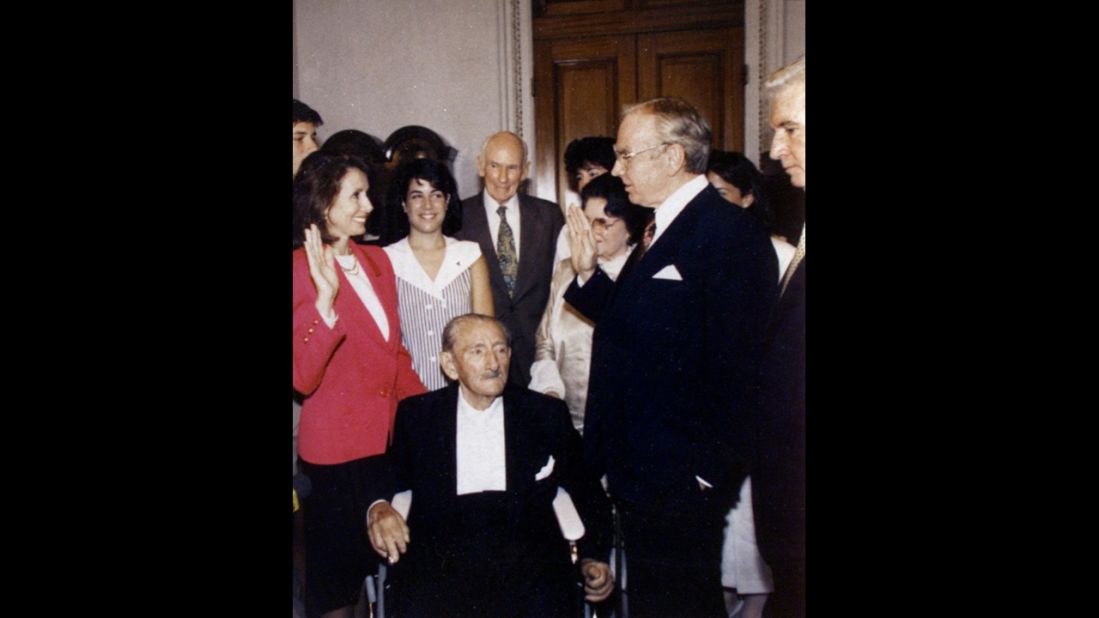 A look at political families
In the 1980s and into the early 1990s, between stints in the House of Representatives, he shared similarly desperate warnings in his subscription newsletters, which have also sparked controversy for including racist language about minorities on welfare.
In one newsletter, Paul urged readers to prepare for a dystopian future in which "an IRS agent with an AK-47" with the "dead eyes of a mako shark" shakes down innocent Americans.
"It will be bad," the letter, circulated in 1993, read. "And it will only be the beginning."
Readers could avoid all this by signing up for his financial newsletter, "Surviving the New Money."