Story highlights
"Jaws" opened on June 20, 1975, and broke box-office records
The film launched director Steven Spielberg's career
Explore your favorite films from each decade: Watch CNN's "The Movies" Sundays at 9 p.m. ET/PT.
(CNN) —
It should have been a waterlogged disaster.
The shoot ran too long and over budget, the script was still being written as scenes were filmed, the young director woke up every day fearing he would get fired, and the mechanical shark built for the movie sank to the bottom of the ocean.
And yet, 40 years ago this summer, people lined up around the block and around the world to get scared silly by "Jaws," widely seen as the first summer blockbuster.
A horror story wrapped in an adventure, the movie tapped into our deepest fears about what dangers lurk beneath the ocean's surface. Some people told screenwriter Carl Gottlieb that the movie, about a giant shark terrorizing a summer resort town, even made them afraid to venture into swimming pools.
Yes, the fake shark looks a little cheesy now. But in 1975, long before computers could create any spectacle onscreen, it was plenty terrifying.
70 historic moments from the 1970s
The movie overcame a troubled shoot to launch Steven Spielberg's career as a master craftsman of popular entertainments. With its wide release and aggressive ad campaign, it also pioneered the current Hollywood model for how big-budget movies are springboarded into the market.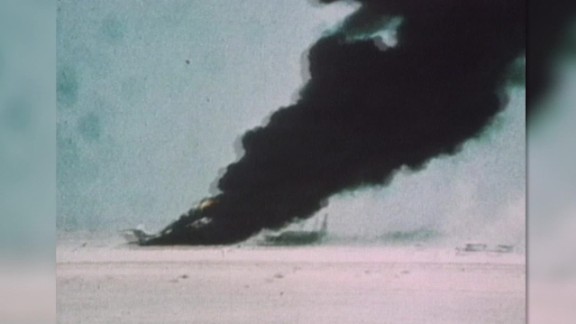 Now playing
02:38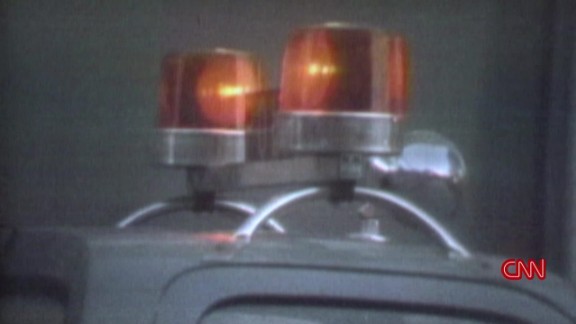 Now playing
01:39
The decade of a thousand bombings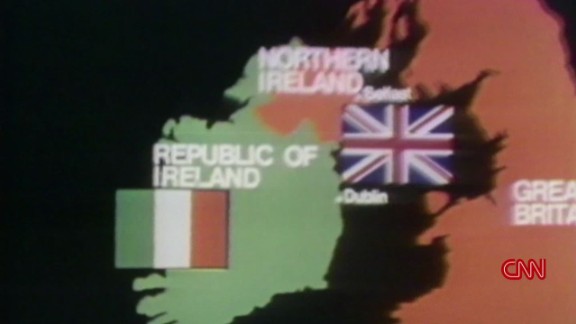 Now playing
00:43
Bloody Sunday: 'A dramatic and awful overreaction'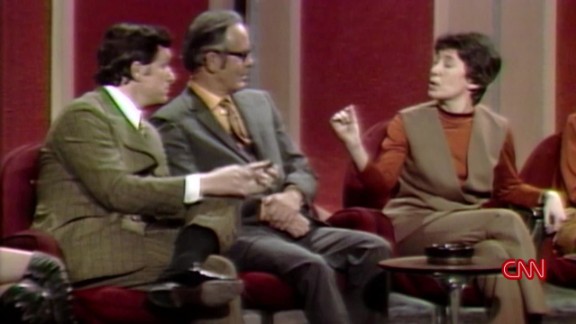 Now playing
01:49
'Hugh Hefner is my enemy'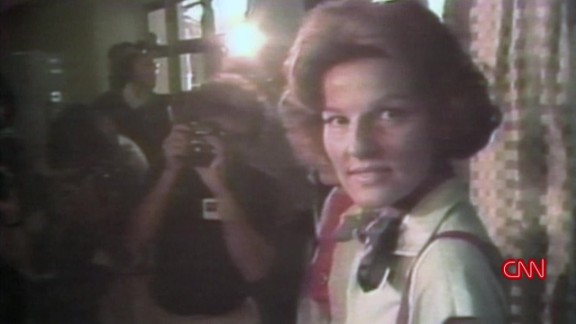 Now playing
02:30
Who mobilized the gay community?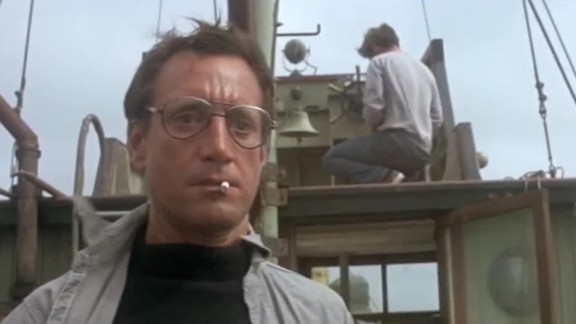 Now playing
02:16
Was 'Jaws' the ultimate summer blockbuster?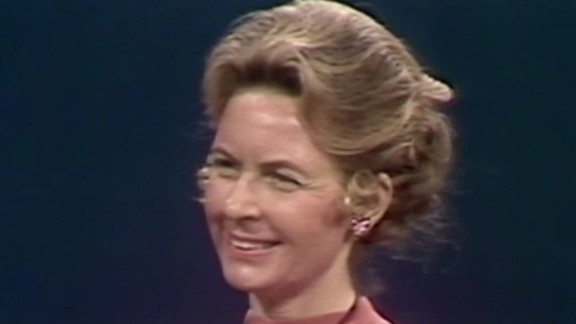 Now playing
02:25
The fight for women's rights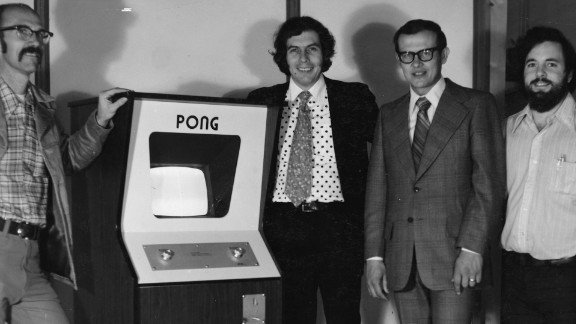 Now playing
02:10
Things you never knew about Pong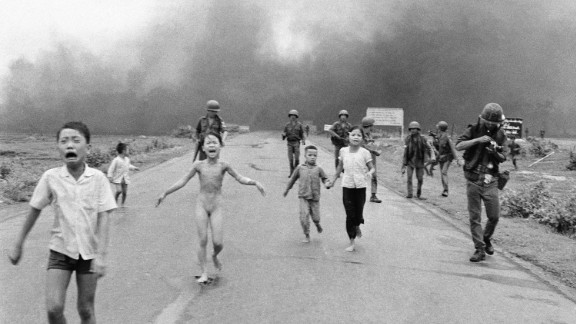 Now playing
02:50
Running and screaming: the photo that changed a war
Now playing
02:01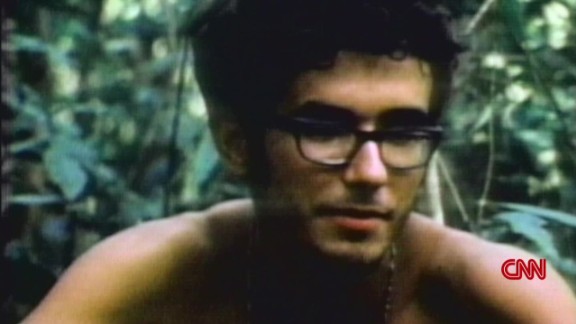 Now playing
01:46
Troops fight to survive the end of the Vietnam war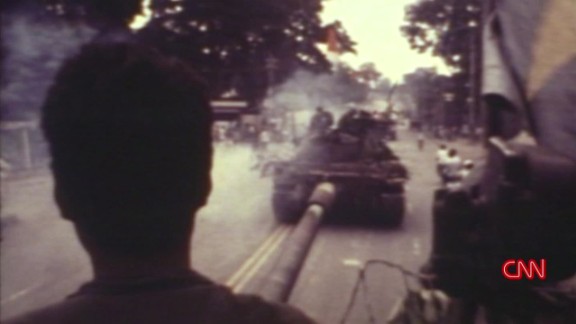 Now playing
01:37
Vietnam War's final chaotic moments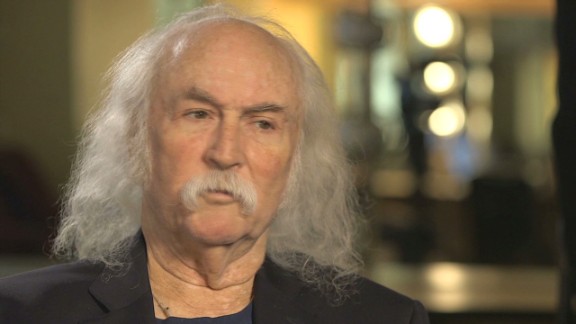 Now playing
01:49
Crosby, Stills & Nash on 'Ohio'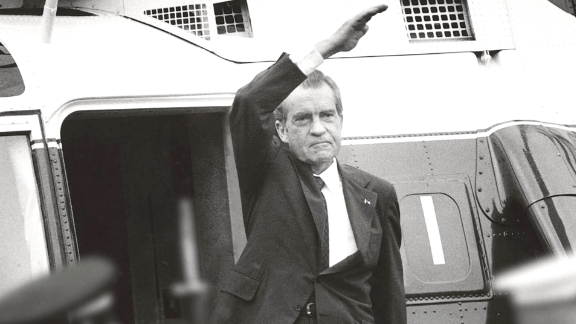 Now playing
01:13
Behind the biggest break-in of the 1970s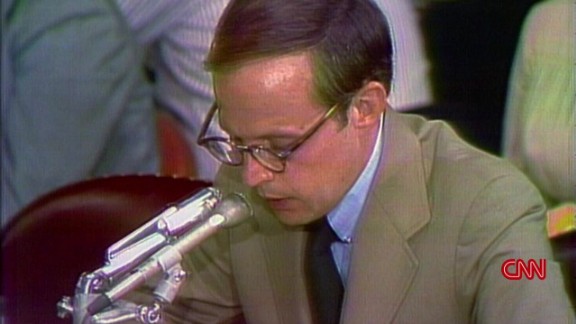 Now playing
01:54