Americans are as dissatisfied with the U.S. military campaign against ISIS as they were during the Iraq War's least popular days, according to a new CNN/ORC poll released Monday.
And nearly the same percent of people blame President Barack Obama's policies for the current situation in Iraq as those who hold President George W. Bush responsible, the survey showed.
Overall, 44% say they blame Obama's policies for the problems in Iraq and 43% blame Bush; 11% say both are equally responsible.
Those figures are largely driven by partisanship, with 79% of Democrats saying Bush is at fault and 75% of Republicans placing the blame on Obama. Independents, who generally lean a bit more toward the GOP than the Democrats, tilt toward blaming the current president, 48% blame Obama compared with 37% who blame Bush.
READ: The complete CNN/ORC poll results
About 61% of Americans say the nation's fight against ISIS was going badly in the survey, a slight uptick from the 58% of Americans who said similarly three-and-a-half months ago.
While a similar number of people – 61% – said they felt things are going badly against ISIS as did in February – 58%, more Americans say it's going very badly. According to the latest poll, 29% say it's going 'very badly,' compared to 21% who said the same in February.
Before the U.S. surge in 2007 that some credit with helping control violence in Iraq, a similarly low percentage of Americans said they felt things were going well there.
ISIS forces have conquered wider swaths of the region in recent months, most prominently taking command of the Iraqi city of Ramadi in May. Those victories have given new wind to critics of President Barack Obama who argue that the withdrawal of American forces from Iraq created a vacuum for ISIS to grow.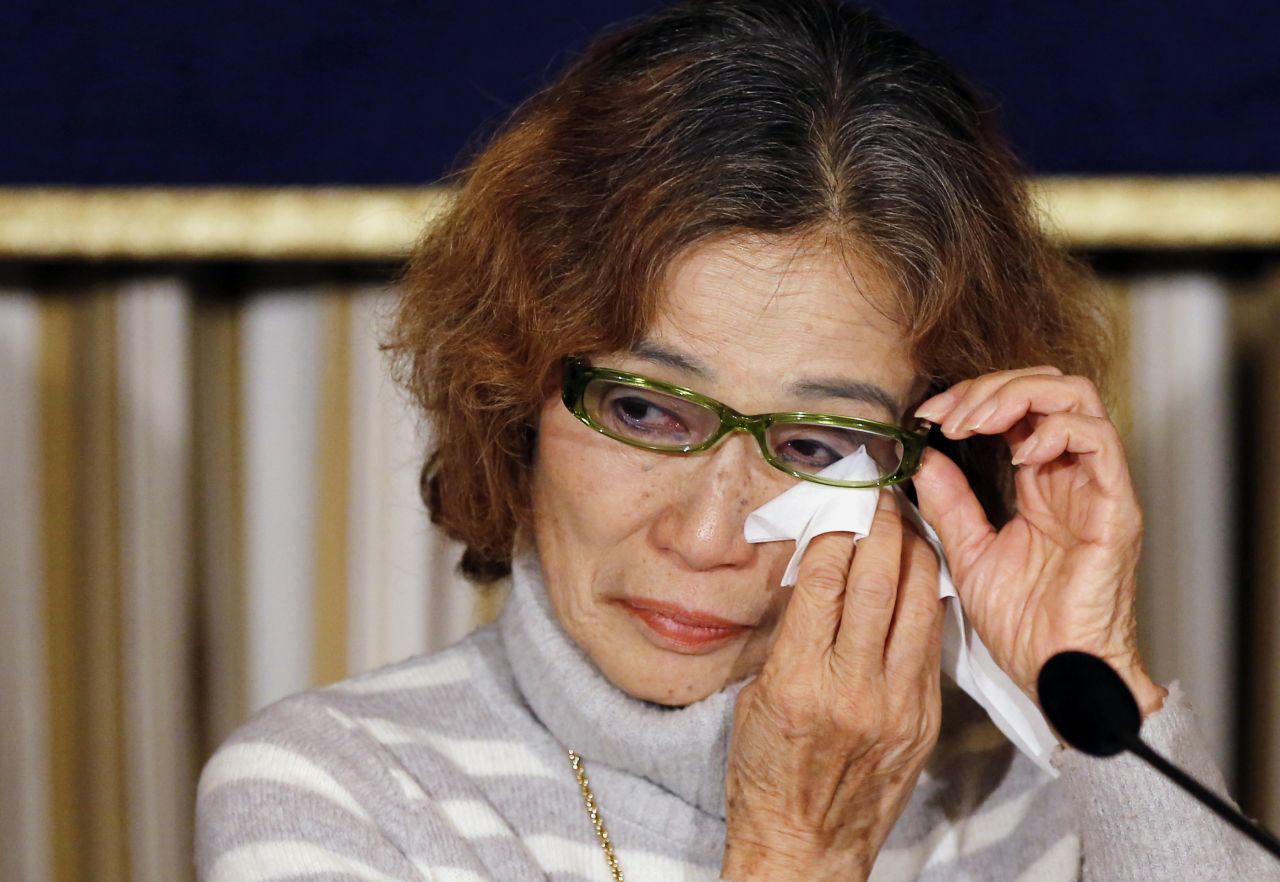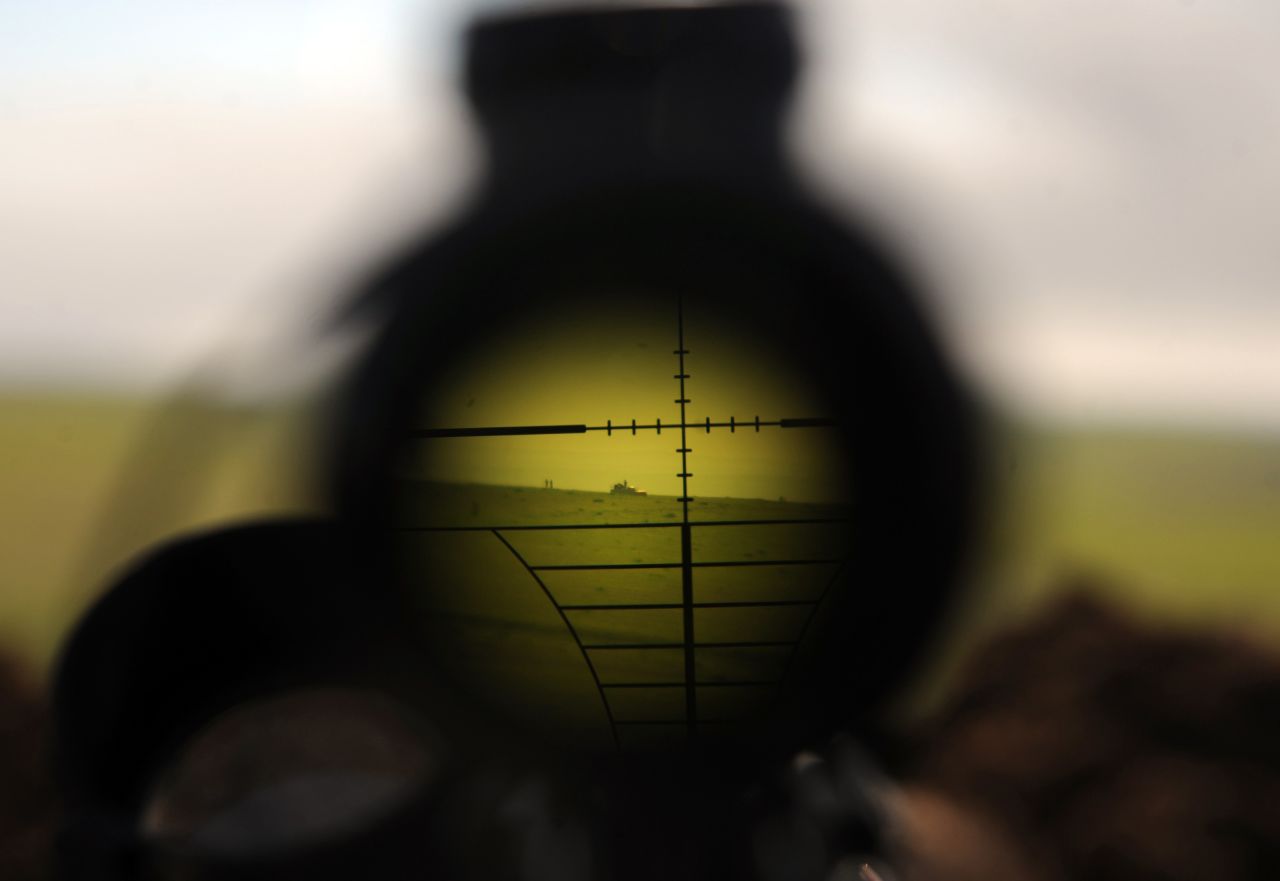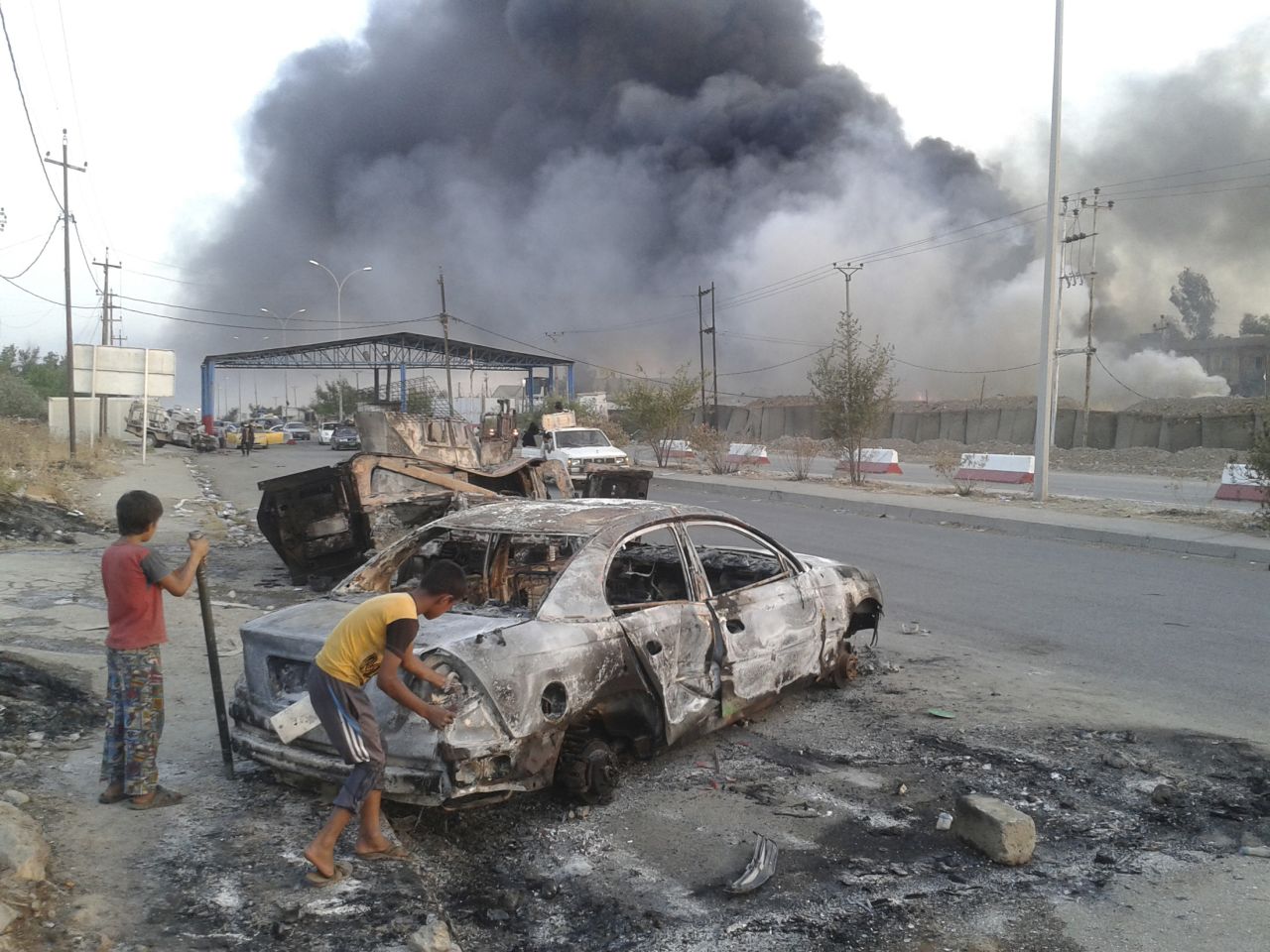 The ISIS terror threat
The CNN/ORC poll shows the public continues to blame Obama for failing to thwart ISIS advances in the region, with just 32% saying they approve of how he has handled the threat. That's down from 40% in February.
More than 3-in-4 polled think there are Americans affiliated with ISIS living in the U.S. who can help launch a major terrorist attack in the United States, with more Republicans sensing a possible homegrown attack than do Democrats.
RELATED: ISIS kills 34 Iraqi police with explosive-laden tank
Despite the perception of an increasing ISIS threat, Americans are more and more reluctant to support committing ground troops to the region, a proposal floated by some of the Republicans running to succeed Obama. About 55% of Americans – compared to 50% in February – oppose sending American ground troops into combat. That increase has been shared across party lines.
Nearly 8-in-10 Americans said they were not confident in the Iraqi government's capability to handle the situation on its own, however.
The CNN/ORC poll surveyed 1,025 Americans from May 29-31 and has a margin of error of plus or minus 3 percentage points.
CNN's Jennifer Agiesta contributed to this report.