Story highlights
The Senate voted 77-17 on Sunday night to cue up a vote on the USA Freedom Act
The government will stop collecting telephone metadata on millions of Americans after midnight
The government will stop collecting telephone metadata on millions of Americans after midnight Sunday, even after the Senate approved a key procedural motion to vote on a bill to reform that program.
The Senate entered a debate period late Sunday that will push beyond the midnight deadline, effectively ending the National Security Agency's bulk data collection program since it was first approved in 2006. That's when the government first used the post-9/11 passed Patriot Act as the legal basis for the information collecting program.
The Senate adjourned Sunday night without taking up any further votes, but is expected to move on final passage of a compromise bill called the USA Freedom Act sometime this week.
Sen. Rand Paul, R-Kentucky, took to the Senate floor after opposing the procedural vote to continue lambasting the NSA's domestic surveillance programs, pledging to offer amendments to the House-passed USA Freedom Act in a bid for further reforms. Paul had pledged Saturday to "force the expiration of the NSA illegal spy program."
He acknowledged Sunday that "the bill will ultimately pass," but appeared to reassure his supporters, some of whom packed the Senate gallery.
RELATED: What happens when the Patriot Act provisions expire?
"The government after this bill passes will no longer collect your phone records," Paul said.
Counterterrorism officials will lose not just the bulk data collection program but also the ability to obtain roving wiretaps to listen in on potential terror suspects, even if they change phones.
Law enforcement officials, though, will be allowed to continue to use roving wiretaps and to collect pinpointed data telecommunications companies and other businesses for ongoing investigations.
Those authorities will likely be restored as early as Wednesday when Republican leadership aides expect a final vote on the compromise bill – the USA Freedom Act – which overwhelmingly passed the House two weeks earlier.
But even so, Paul claimed a symbolic victory as he blocked Senate Majority Leader Mitch McConnell from reauthorizing even just the less controversial expiring provisions of the Patriot Act for two weeks.
The Senate then voted 77-17 on Sunday night to cue up a vote on the USA Freedom Act after top Republicans staunchly opposed to changes to that program, including McConnell, reversed course.
Just a week earlier, that same procedural motion failed by three votes.
House Speaker John Boehner on Sunday urged his Senate counterparts to move forward on that House-passed bill, which renews three of the Patriot Act provisions expiring at midnight and would overhaul the controversial bulk telephone collection program, instead requiring a specific, targeted warrant to obtain any call records from telecommunications companies.
RELATED: Rand Paul vs. the GOP field on NSA
If there are any changes to the Freedom Act it would have to go back to the House of Representatives for consideration.
Though McConnell's preference was to renew the Patriot Act as is, he realized that passing a House-passed compromise measure – the USA Freedom Act – would be the only option to preserve the expiring Patriot Act provisions.
"It's not ideal but, along with votes on some modest amendments that attempt to ensure the program can actually work as promised, it's now the only realistic way forward," McConnell said Sunday.
McConnell's leadership team the staunchest opponents of NSA reform, including Senate intelligence committee chairman Richard Burr and Sen. John McCain, joined McConnell in voting yes.
"Compromises may have to be made," McCain told reporters on Sunday before heading into the closed strategy session.
McCain and others piled onto Paul earlier on Sunday, noting that his efforts to block the Patriot Act reauthorization are tied to his presidential ambitions.
"I think he obviously has a higher priority for his fundraising and political ambitions than for the security of the nation,' McCain, the chairman of the Armed Services Committee, said on Sunday.
But Paul hit back at his critics during his time on the floor Sunday evening.
"Some of them, I think, secretly want there to be an attack so they can blame it on me," he said.
Heading into a closed-door meeting, Republican Sen. Mark Kirk of Illinois told reporters that he would support the House-passed bill, which he had opposed just last week.
Another opponent of reining in the NSA, Sen. Orin Hatch of Utah, voted yes after saying earlier he'd "like to solve this problem tonight."
Section 215 of the Patriot Act, which authorizes the bulk metadata collection program, is not the only provision of the law set to expire. A key provision allowing counterterror officials to obtain roving wiretaps to listen in on potential terror suspects, even if they change phones, would also lapse.
President Barack Obama has endorsed the USA Freedom Act. In a statement late Sunday night, the White House said the Senate "took an important – if late – step forward tonight.
"We call on the Senate to ensure this irresponsible lapse in authorities is as short-lived as possible. On a matter as critical as our national security, individual senators must put aside their partisan motivations and act swiftly. The American people deserve nothing less," it read.
During his weekly radio address Saturday, Obama had urged the Senate to move forward and knocked "a small group of senators" who he said are "standing in the way."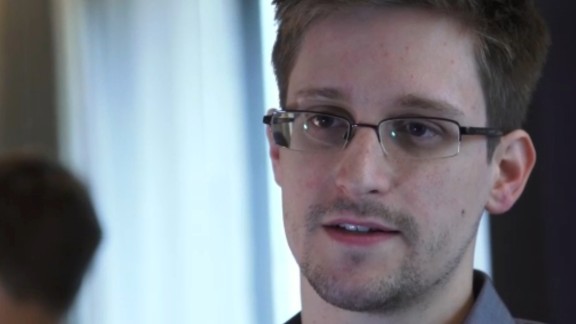 Photos: Notable leakers and whistle-blowers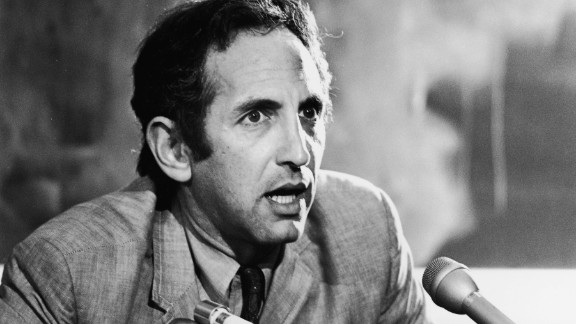 Photos: Notable leakers and whistle-blowers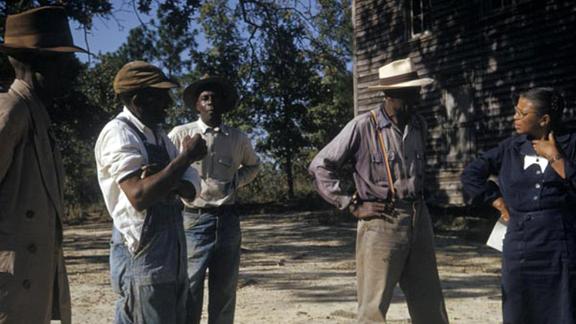 Photos: Notable leakers and whistle-blowers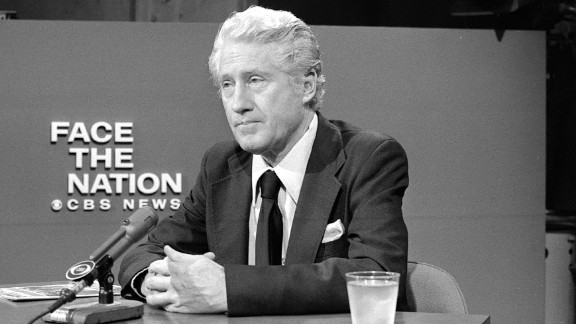 Photos: Notable leakers and whistle-blowers
Photos: Notable leakers and whistle-blowers