Bernie Sanders' campaign tried on Thursday to distance the presidential candidate from a 1972 essay in which he wrote – among other things – a women "fantasizes being raped by three men simultaneously."
Michael Briggs, Sanders' newly minted campaign spokesman, said the article was a "dumb attempt at dark satire in an alternative publication" that "in no way reflects his views or record on women."
"It was intended to attack gender stereotypes of the '70s, but it looks as stupid today as it was then," Briggs told CNN.
The Vermont senator is currently pursuing the 2016 Democratic presidential nomination.
RELATED: Will Bernie Sanders start a revolution?
The 1972 essay, which was first revealed in a profile by Mother Jones, was published in the Vermont Freeman, an alternative newspaper from Sanders' home state. It ran the same year that Sanders ran for governor of the state as a member of the anti-Vietnam War Liberty Union Party. He lost the race, but was elected mayor of Burlington in 1981.
"Have you looked at the Stag, Man, Hero, Tough magazines on the shelf of your local bookstores? Do you know why the newspapers with articles like 'Girl, 12, raped by 14 men' sell so well?" Sanders wrote. "To what in us are they appealing?"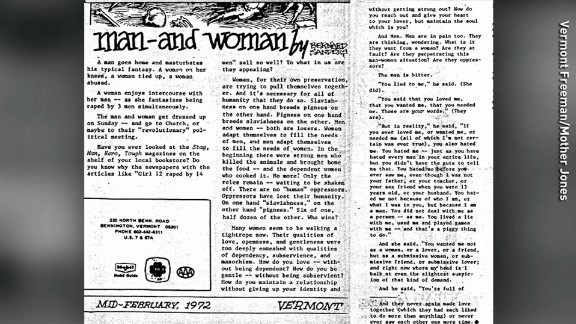 The article also says that a man's "typical fantasy" of a woman includes her "tied up" and "abused."
Sanders analyzes the dynamics of sexuality and relationship between men and women, including a seemingly made up conversation between a couple about their deteriorating relationship.
"And they never again made love together (which they had each liked to do more than anything) or never ever saw each other one more time," he wrote.
In the statement, Briggs said that the essay surfaced as a result of Sanders' presidential ambitions.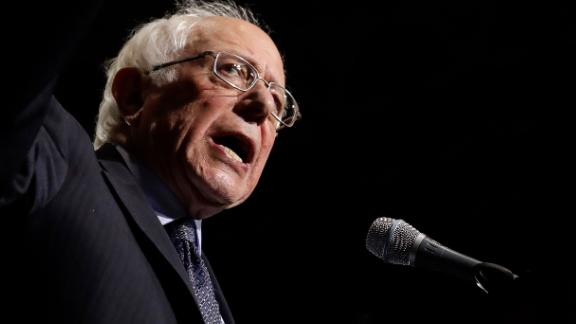 Photos: Former presidential candidate Bernie Sanders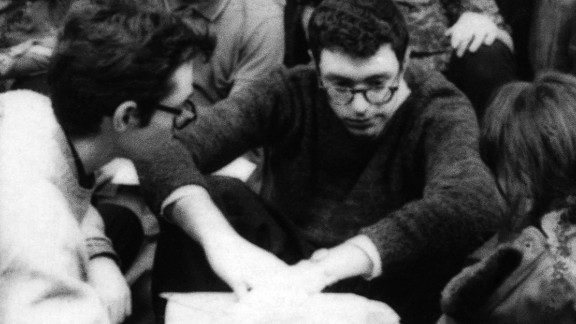 Photos: Former presidential candidate Bernie Sanders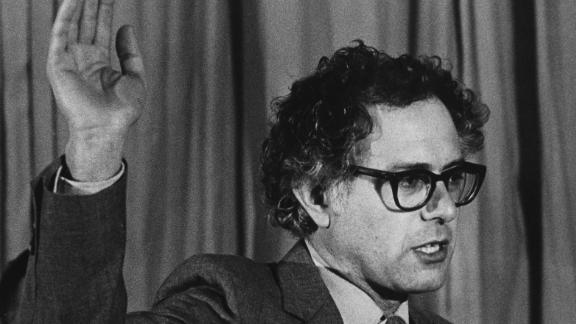 Photos: Former presidential candidate Bernie Sanders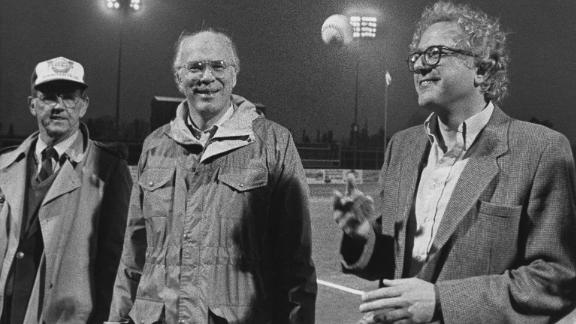 Photos: Former presidential candidate Bernie Sanders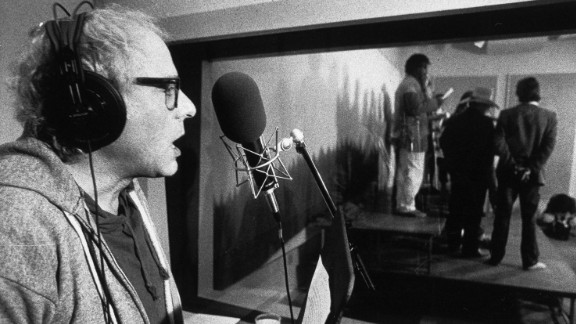 Photos: Former presidential candidate Bernie Sanders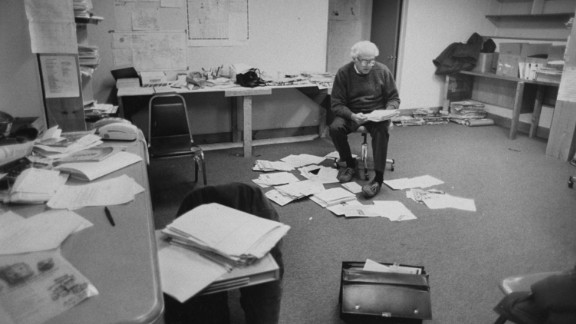 Photos: Former presidential candidate Bernie Sanders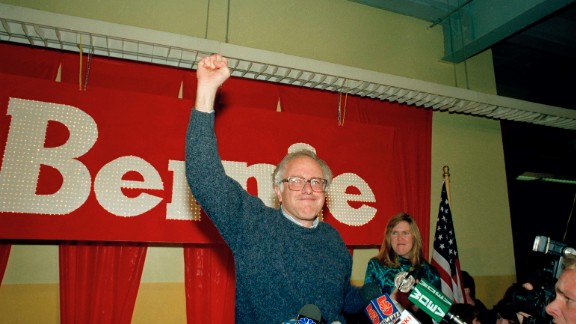 Photos: Former presidential candidate Bernie Sanders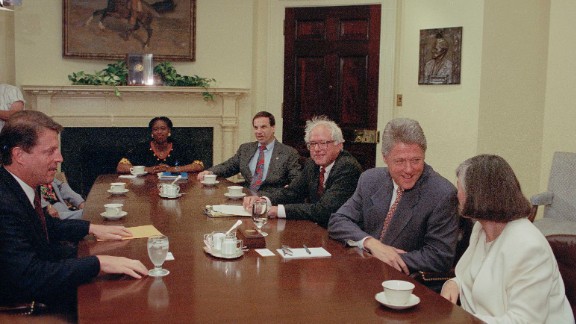 Photos: Former presidential candidate Bernie Sanders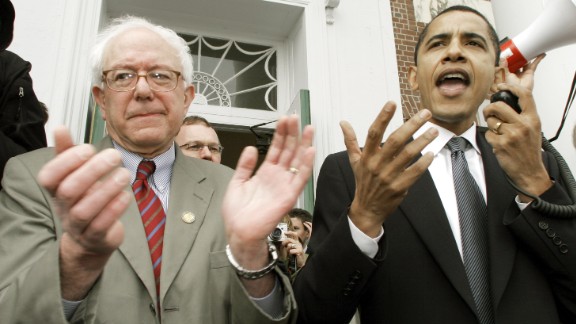 Photos: Former presidential candidate Bernie Sanders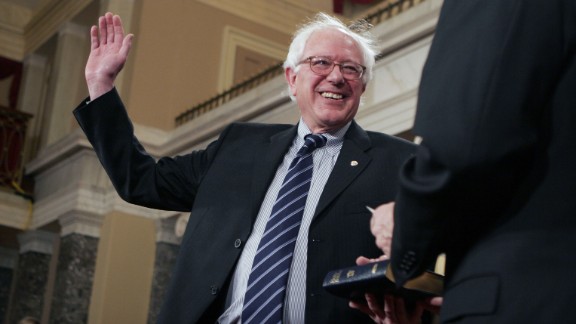 Photos: Former presidential candidate Bernie Sanders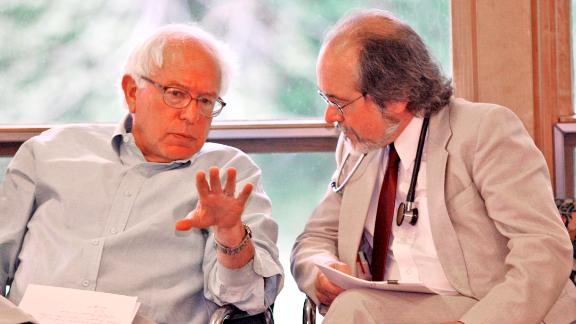 Photos: Former presidential candidate Bernie Sanders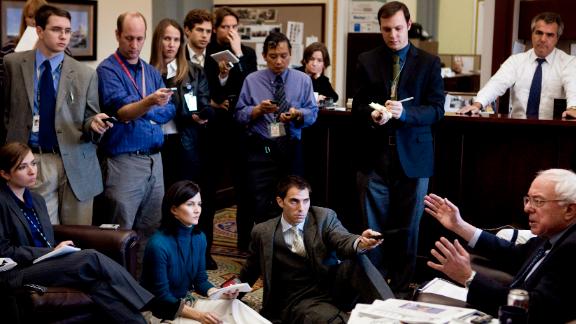 Photos: Former presidential candidate Bernie Sanders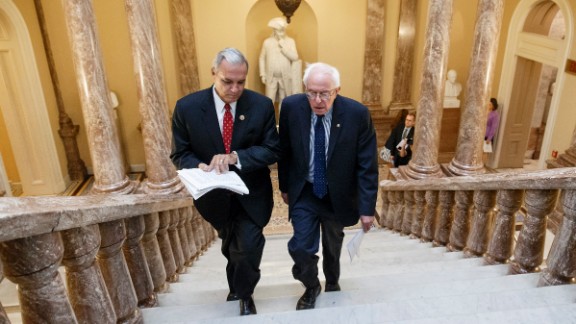 Photos: Former presidential candidate Bernie Sanders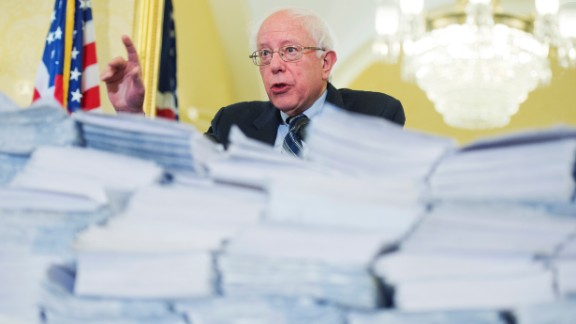 Photos: Former presidential candidate Bernie Sanders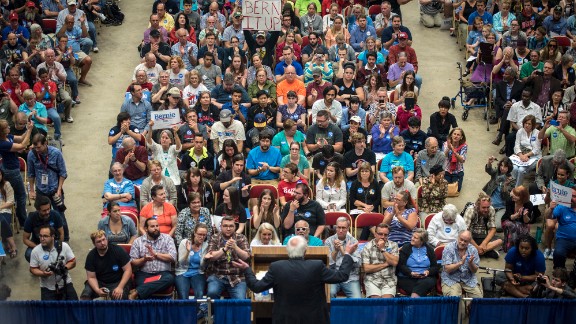 Photos: Former presidential candidate Bernie Sanders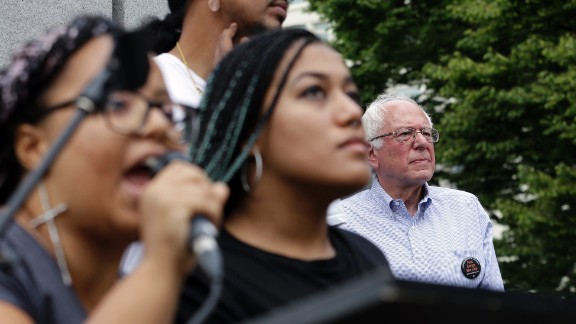 Photos: Former presidential candidate Bernie Sanders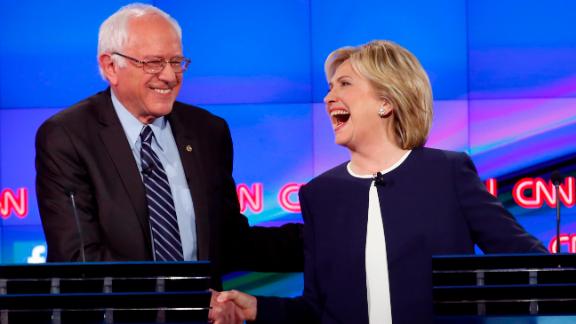 Photos: Former presidential candidate Bernie Sanders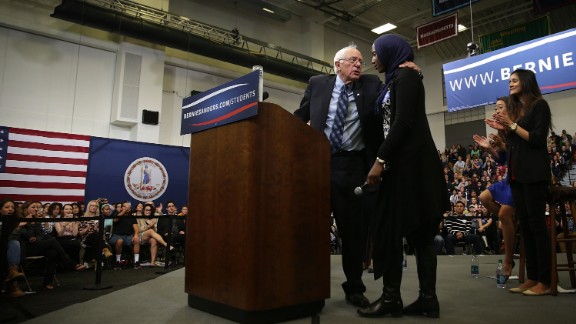 Photos: Former presidential candidate Bernie Sanders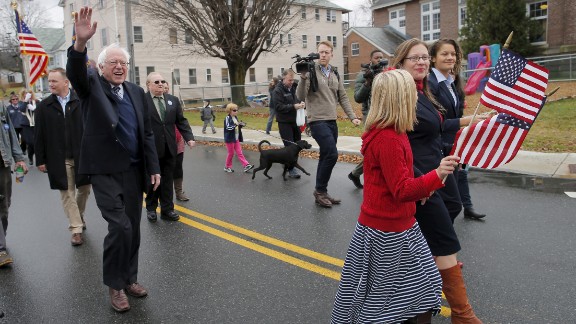 Photos: Former presidential candidate Bernie Sanders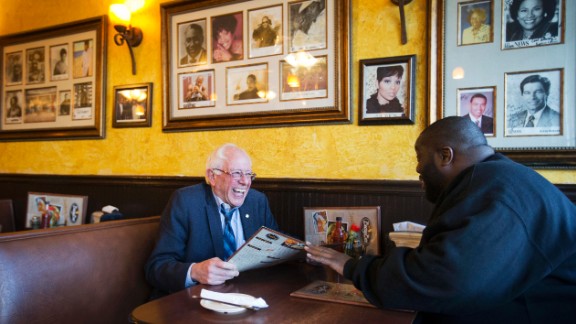 Photos: Former presidential candidate Bernie Sanders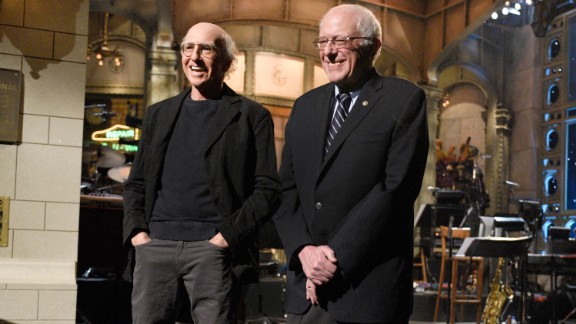 Photos: Former presidential candidate Bernie Sanders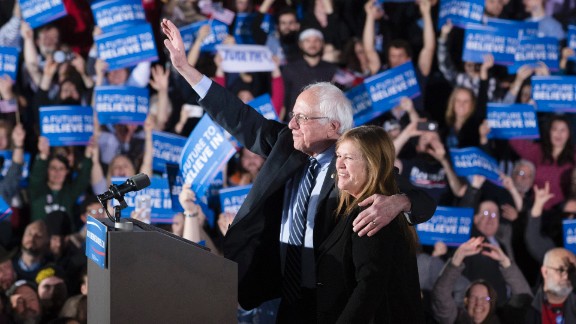 Photos: Former presidential candidate Bernie Sanders
Photos: Former presidential candidate Bernie Sanders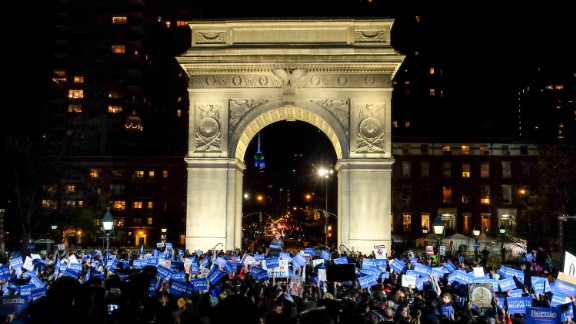 Photos: Former presidential candidate Bernie Sanders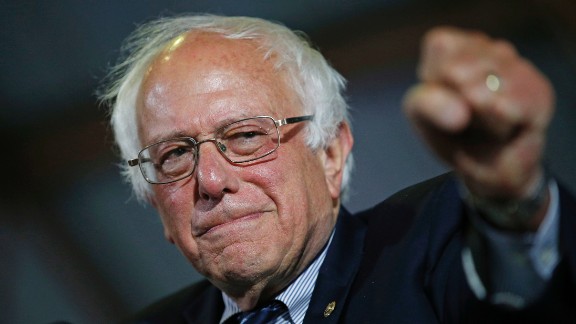 Photos: Former presidential candidate Bernie Sanders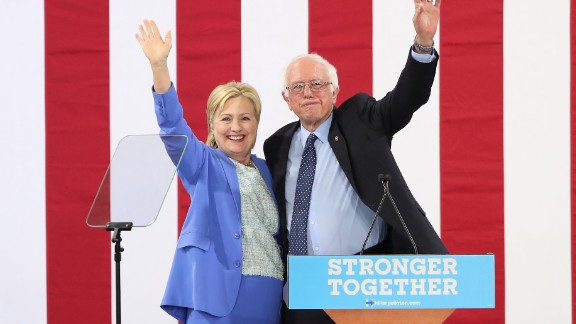 Photos: Former presidential candidate Bernie Sanders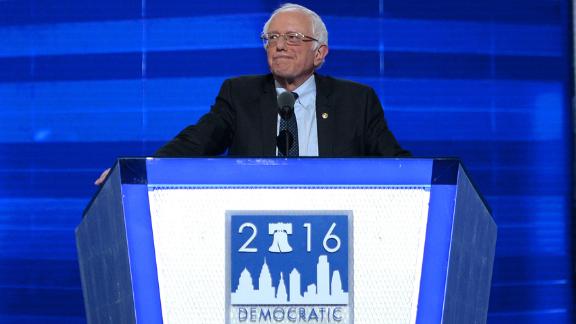 Photos: Former presidential candidate Bernie Sanders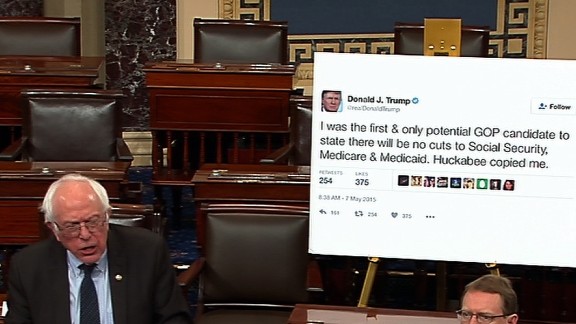 Photos: Former presidential candidate Bernie Sanders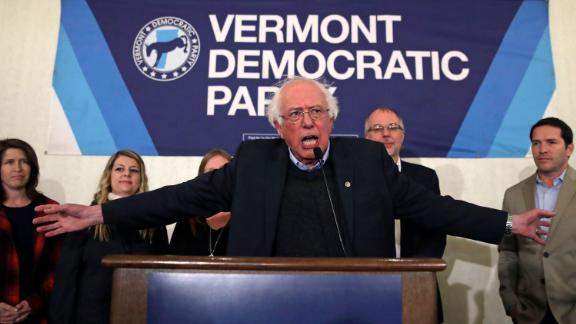 Photos: Former presidential candidate Bernie Sanders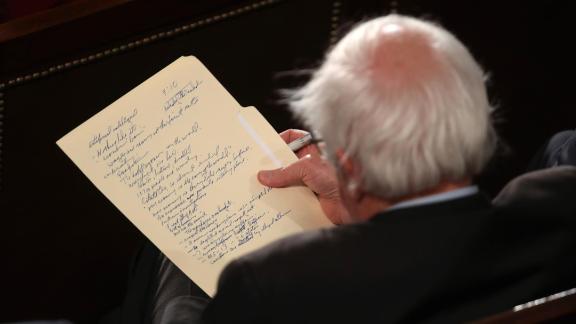 Photos: Former presidential candidate Bernie Sanders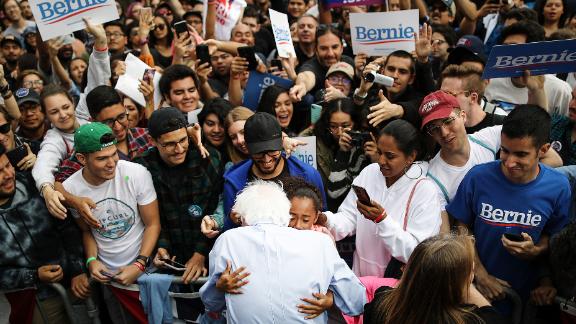 Photos: Former presidential candidate Bernie Sanders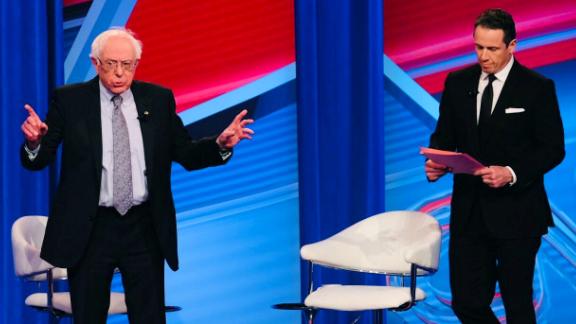 Photos: Former presidential candidate Bernie Sanders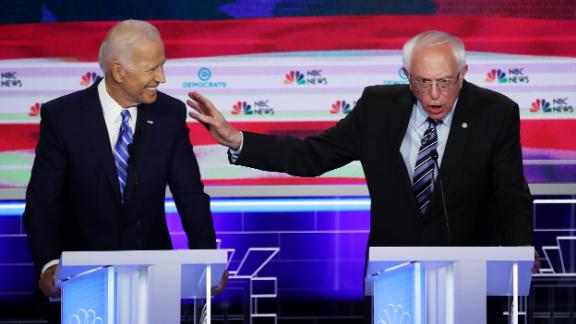 Photos: Former presidential candidate Bernie Sanders