Story highlights
Trevor Noah starts on "The Daily Show" September 28
Longtime host Jon Stewart steps down August 6
Trevor Noah will debut as the new host of "The Daily Show" on September 28, the show announced in a tweet.
"Late night will NEVER BE THE SAME. Or maybe it will. Watch to find out," the post added, with a video showing Noah testing out the set.
Noah takes over from Jon Stewart, who announced his departure February 10.
CNNMoney: Jon Stewart leaving 'Daily Show'
Noah, who began as a "Daily Show" correspondent in December, was named Stewart's successor in March. Stewart will do his last episode August 6.
The decision initially met with some criticism when some of Noah's past tweets were singled out as "offensive," but both Comedy Central and Stewart have stood by the South Africa-born comedian.
"Trevor Noah pushes boundaries; he is provocative and spares no one, himself included," the network said in a statement at the time. "To judge him or his comedy based on a handful of jokes is unfair. Trevor is a talented comedian with a bright future at Comedy Central."
"The Daily Show" has been a fruitful launching pad for a number of comedians, most notably actor Steven Carell and Stephen Colbert, who's taking over David Letterman's old "Late Show" September 8.
The show's alumni also include "Nightly Show" host Larry Wilmore, actors Ed Helms and and husband-and-wife team Samantha Bee and Jason Jones. Bee and Jones' show will air this summer on TBS, which – like CNN – is a unit of Time Warner.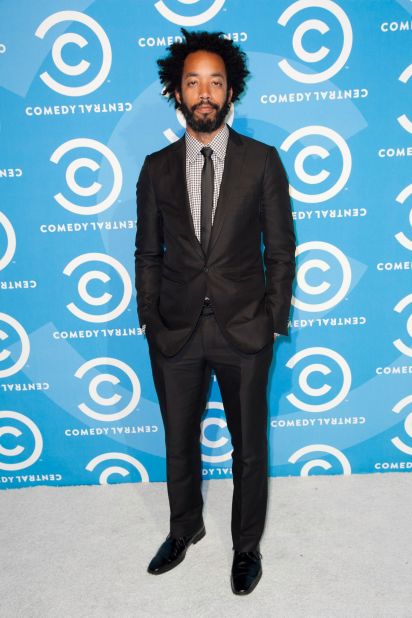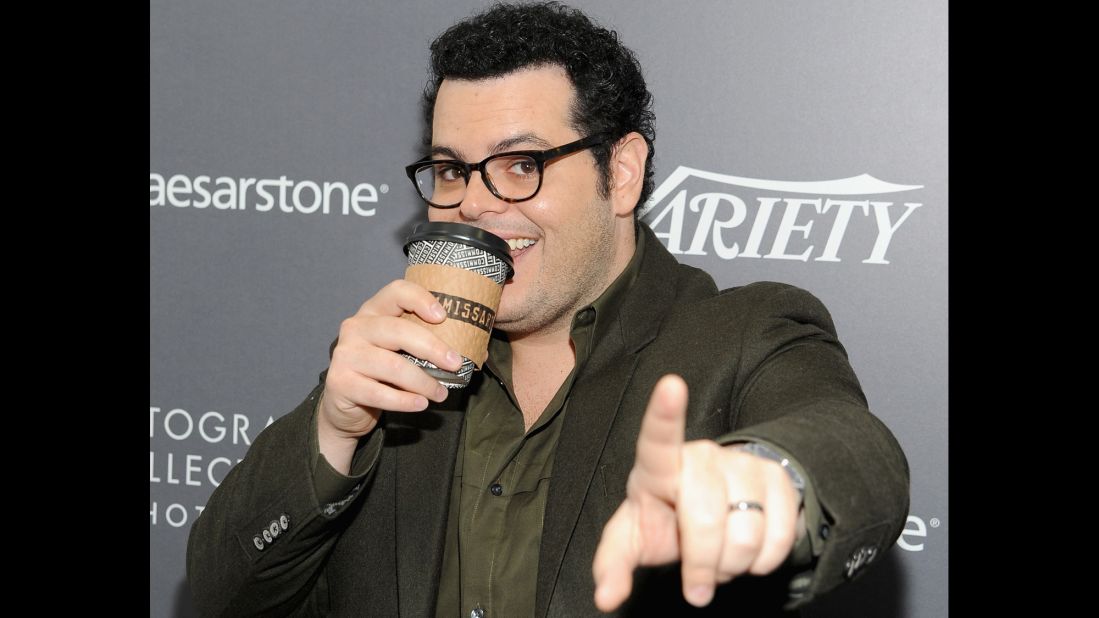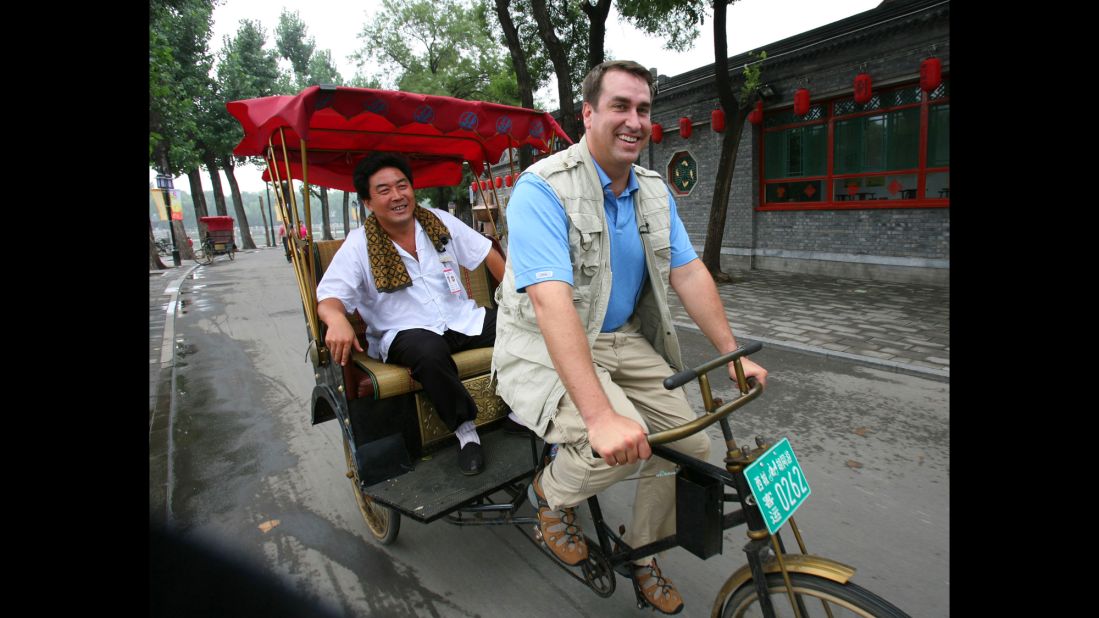 'The Daily Show's' famous alumni