Story highlights
Iraqi state media announces start of operation against ISIS by forces loyal to the government
Shia militia group that helped retake Tikrit says it has answered a call for help
Iraq forces have launched a major military operation to liberate Iraq's Anbar and Salaheddin provinces from ISIS, Iraqi state media and a key Shia militia group said Tuesday, a little more than a week after the militant group overran Anbar's provincial capital, Ramadi.
The fighting in Salaheddin province is aimed at cutting a supply route south into Anbar and liberate the city of Baiji and an oil refinery, according to the militia group al-Hashd al-Shaabi.
In Anbar province, the military operations will be in Karma, northeast of Falluja, and around Ramadi, it said.
ISIS fighters swept into Ramadi on May 17, tightening control of Anbar province and gaining a base of operations about 110 kilometers (70 miles) away from Baghdad.
U.S. Defense Secretary Ashton Carter publicly criticized the Iraqi army over the weekend, saying it lacked the will to fight. The Obama administration has since sought to mend fences, with Vice President Joe Biden calling Iraqi Prime Minister Haider al-Abadi on Monday to recognize "the enormous sacrifice and bravery of Iraqi forces over the past 18 months in Ramadi and elsewhere," according to a statement from the White House.
Forces loyal to the Iraqi government had been waiting until now for orders to launch a counterattack.
A banner Tuesday on Iraq's state television channel, Iraqiya TV, read: "Defense Minister: Vast operations are underway, coordinated between our Armed Forces and the heroic forces of al-Hashd al-Shaabi to liberate Ramadi from Daesh." Daesh is an Arab acronym for ISIS.
Another banner on the same station cited the Prime Minister as saying the liberation of Anbar "is imminent."
Iraqi military police and members of al-Hashd al-Shaabi are advancing and tightening their grip on ISIS, he said.
ISIS is reportedly rushing reinforcements into Ramadi to defend its positions there.
Sectarian tensions feared
The predominantly Shia Hashd Al-Shaabi paramilitary force – also known as the Popular Mobilization Units – helped the Iraqi army retake Tikrit from ISIS in March.
Ahmed al-Assadi, a spokesman for Hashd al-Shaabi, said: "This is a continuation of the Tikrit operation. It is to cut the supply route from Baiji oil refinery in the north to Ramadi. After the call of the Prime Minister – we answered the call."
Iraq's Ministry of Defense said in a statement Tuesday afternoon that the Iraqi security forces and Hashd al-Shaabi militia now had ISIS surrounded in Ramadi. The joint forces have also managed to cut off all strategic roads used by ISIS for resupply, it said.
The decision to mobilize the Shiite force follows a request for help from Anbar provincial officials, tribal leaders and religious clerics.
But its involvement has prompted fears it could inflame sectarian tensions, and the militia's ties to Iran has complicated the use of airstrikes by the U.S. coalition.
Close to 55,000 people have fled Ramadi since ISIS captured the city, a U.N. agency said Monday, with most of the displaced persons heading to Baghdad.
Pressure on Ramadi
Iraqi authorities have not given details of the precise makeup and number of forces involved in the new military operation.
It's also not clear when combat will begin on the ground and how soon the rhetoric may translate into concrete progress.
The Hashd al-Shaabi fighters appear to be focusing initially on efforts to cut the supply route running northeast from Anbar province toward Baiji.
They say they are working alongside the Iraqi security forces and more than 4,000 citizens from Salaheddin, which may indicate that some Sunni tribesmen are involved as well.
The operation has been dubbed Labayk Ya Hussein, or Answering the Call of Hussein. Observers say this has sectarian overtones that play to Shia elements rather than appealing to Sunnis.
The forces loyal to the Iraqi government are positioned in a semicircle to the south of Ramadi and say they may be able to increase pressure on the city from there.
Short-term win?
According to CNN counterterrorism analyst Philip Mudd, the government's willingness to make use of Shia militia groups supported by Iran alongside the Iraqi military to retake Ramadi in the Sunni heartland of Anbar province may store up future problems.
"Short term, they may win," said Mudd, a former CIA counterterrorism official. "The long-term solution for Iraq may not be a unified state if the only message they (Sunnis in Anbar province) get is either join ISIS, which will behead you, or support the government, which brings in rival Shia militias to oust the Sunnis. It's a very difficult political situation."
The short-term prospects for retaking Ramadi are good, he said, since ISIS and other insurgent groups tend to do well at seizing territory but keeping hold of it is a bigger challenge.
However, ISIS has demonstrated its forces are more agile than those of the government and, based on past experience, is likely to find multiple locations to attack elsewhere if its forces start to lose their grip on Anbar, Mudd said. This will push the government to split its forces between different fronts.
"Long term, I think there have to be pretty basic questions about how a Shia-led government that's supported by Iran brings in Sunnis to participate in government."
Iran queries U.S. commitment
While the U.S. defense secretary has questioned Iraq's willingness to stand up against ISIS, Tehran has questioned the U.S. commitment to the fight against the group.
One of Iran's senior military officials, Maj. Gen. Qassam Soleimani, was quoted Monday by Iran's state news agency, IRNA, as saying the United States is "doing nothing" while Ramadi has fallen to ISIS and "war crimes are taking place."
"Today, nobody is confronting ISIS properly except Iran, even the countries that Iran is supporting," he said in an apparent reference to Iraq.
There's little disagreement that the Iraqi forces the United States has spent billions of dollars training and equipping have so far struggled in the fight against ISIS.
But the involvement of Iranian-backed Shia forces also complicates matters for the U.S. military.
American officials have stressed that the forces on the ground are all under the command and control of the Iraqi military to avoid a situation where a U.S. airstrike accidentally hits a Shia militia group.
The U.S. military will also only launch strikes when it has its own intelligence regarding ground targets to avoid hitting civilians, CNN Pentagon correspondent Barbara Starr said.
War against ISIS: Successes and failures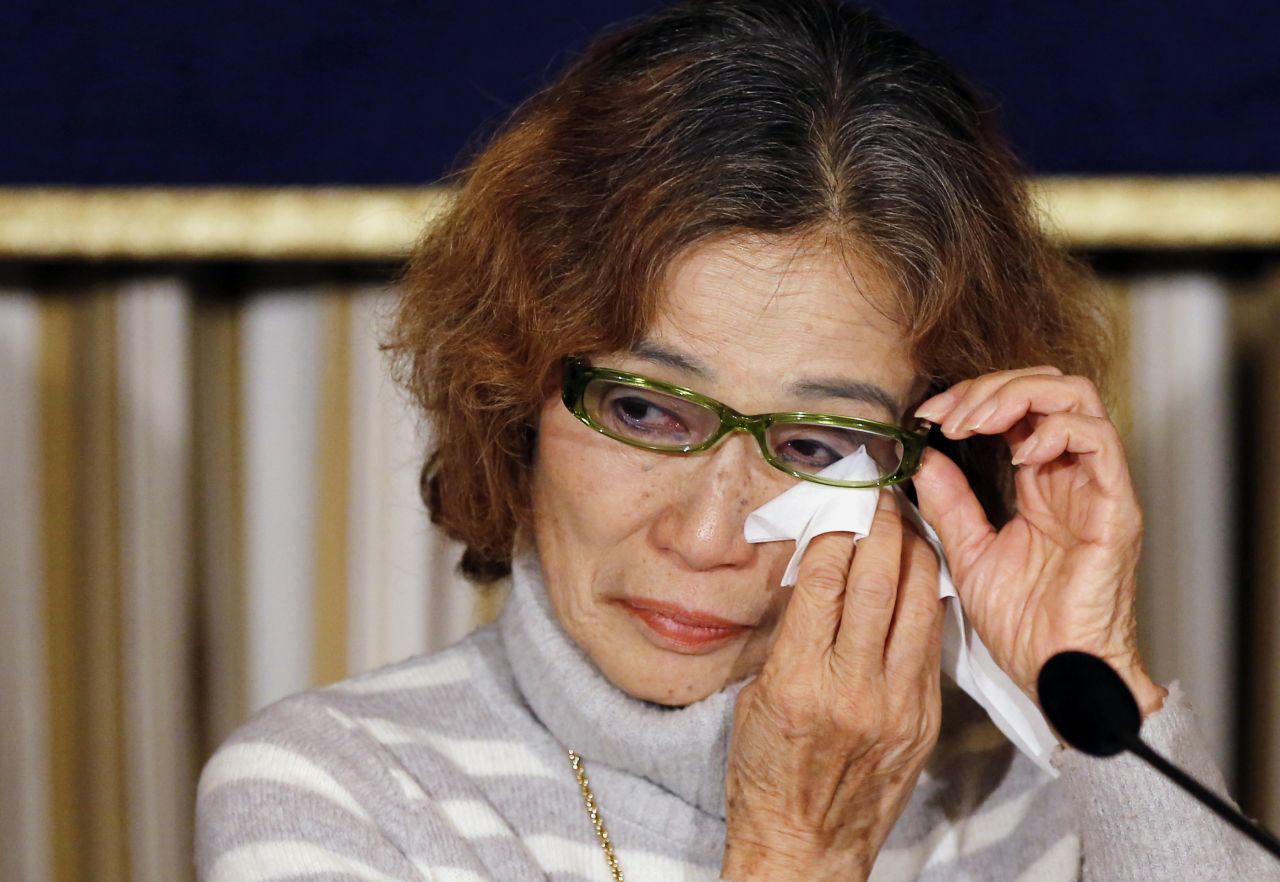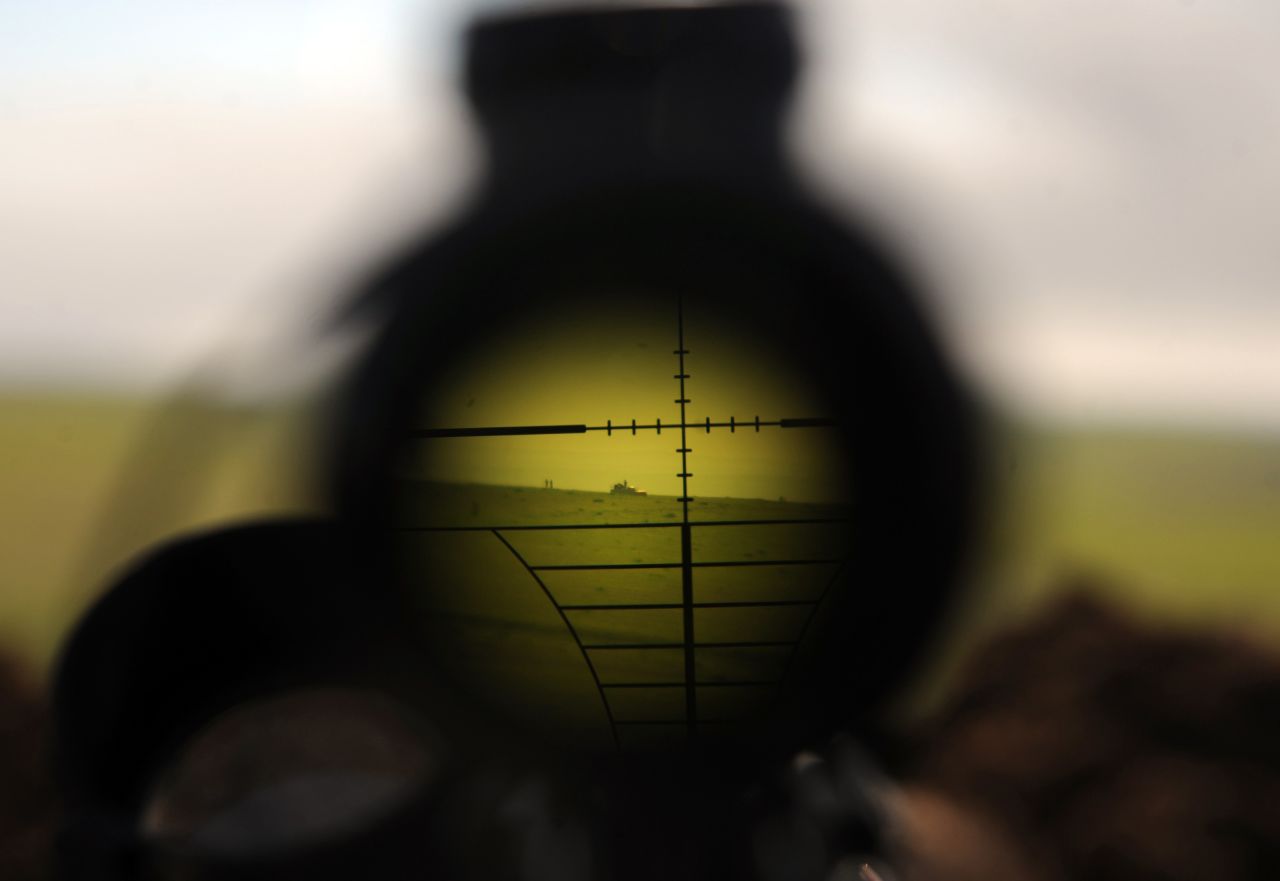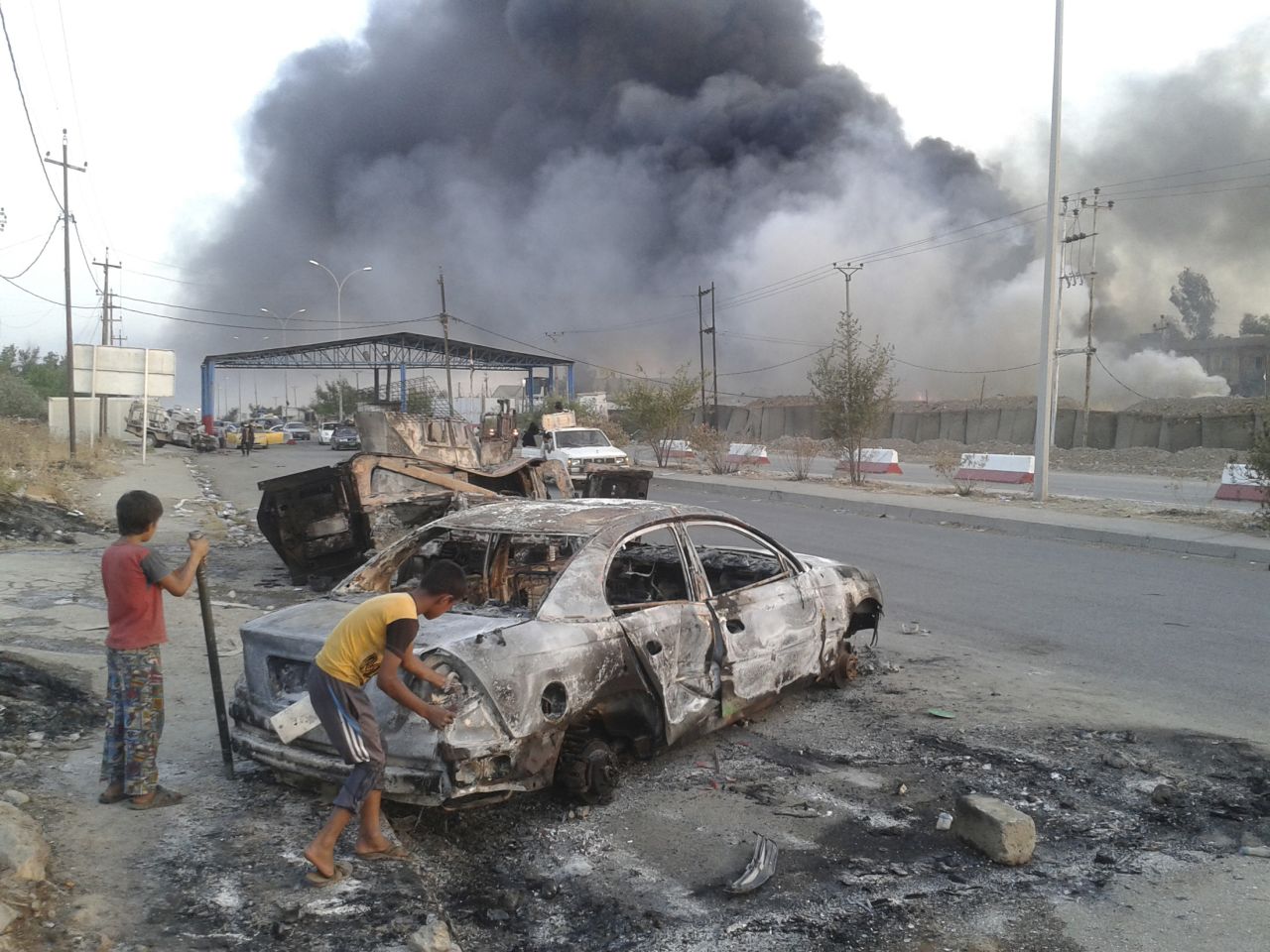 The ISIS terror threat
CNN's Hamdi Alkhshali and Nick Paton Walsh reported from Baghdad, and Laura Smith-Spark wrote from London. CNN's Amir Daftari and Mohammed Tawfeeq contributed to this report.