Story highlights
Anne Meara and her husband, Jerry Stiller, were married for 61 years
They were a mainstay on TV comedies and game shows
(CNN) —
Comedy great Anne Meara, the quick-witted half of the comedy team "Stiller & Meara," died at 85 on Saturday, her family said.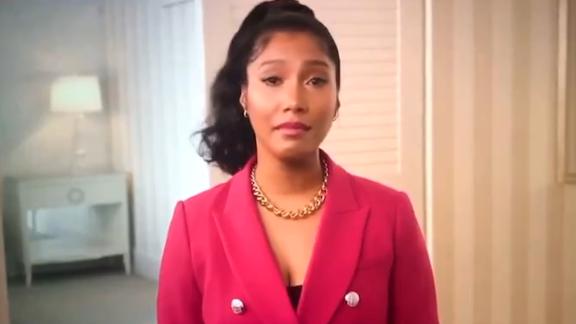 Now playing
01:52
Chadwick Boseman's widow gives tearful speech at tribute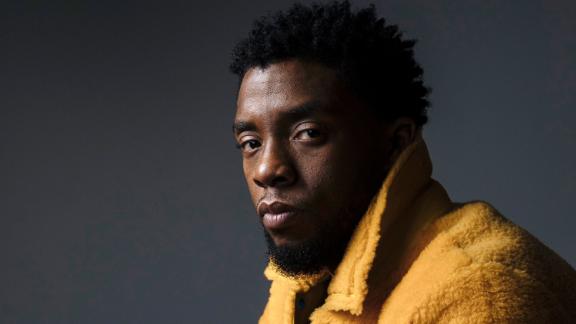 Now playing
02:17
A look back at Chadwick Boseman's legacy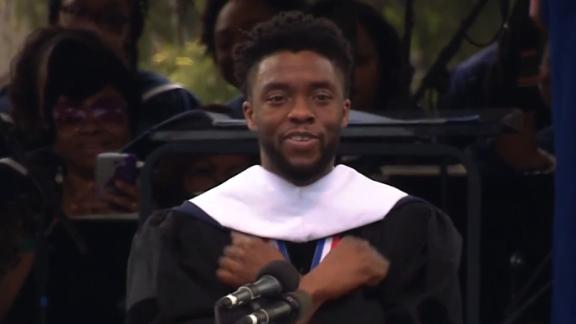 Now playing
01:19
Chadwick Boseman gives 'Wakanda' salute at Howard graduation (2018)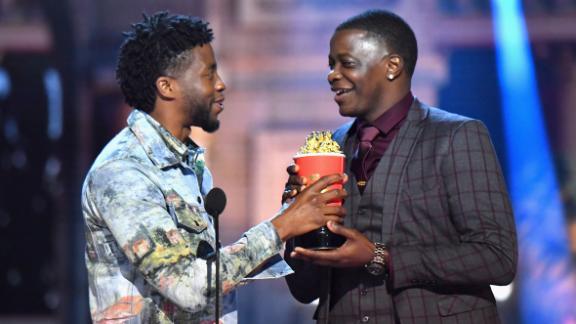 Now playing
00:55
'Black Panther' star honors Waffle House hero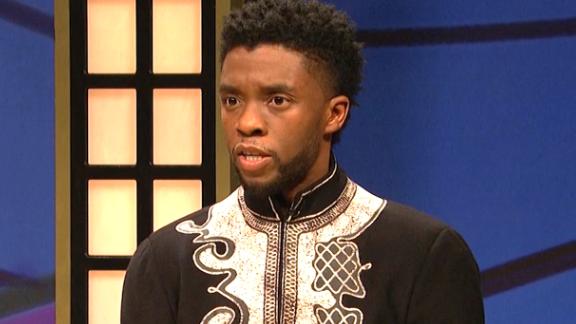 Now playing
01:34
The Black Panther plays 'Jeopardy!' on 'SNL'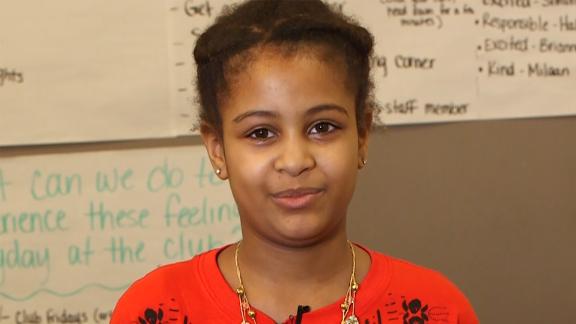 Now playing
01:50
Kids see themselves in 'Black Panther' heroes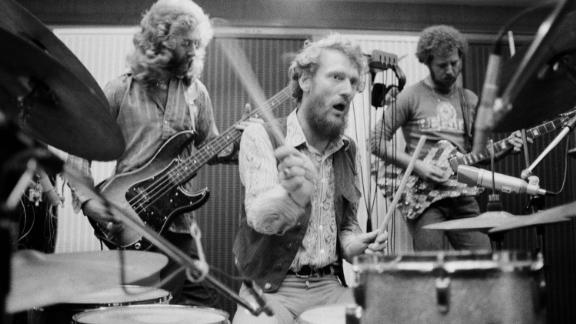 Now playing
01:35
Legendary drummer Ginger Baker dies aged 80
Now playing
00:44
Actor Charles Levin found dead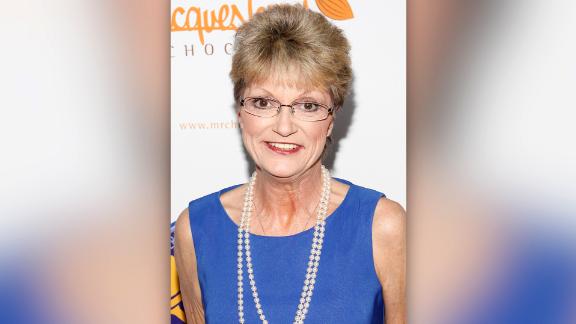 Now playing
01:18
'Willy Wonka & the Chocolate Factory' actress has died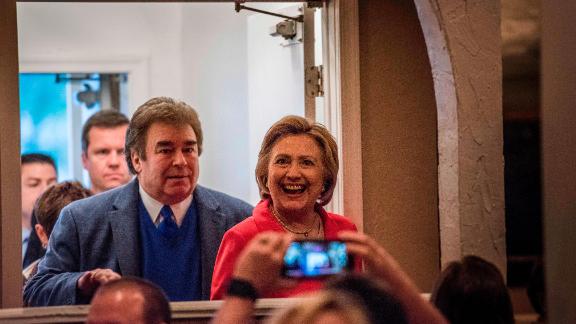 Now playing
00:30
Hillary Clinton's brother Tony Rodham dead at 65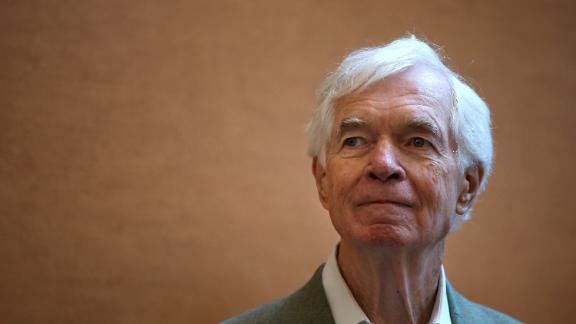 Now playing
01:22
Longtime US Senator Thad Cochran dies at 81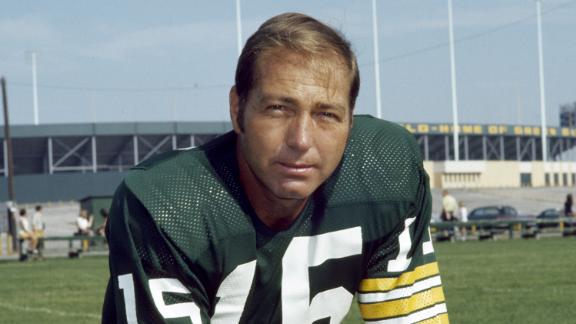 Now playing
01:00
Legendary quarterback Bart Starr passes away at 85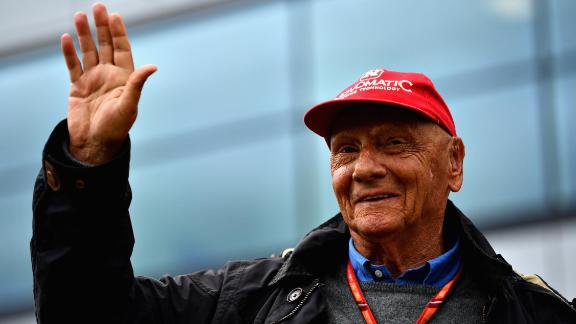 Now playing
01:58
​​Niki Lauda: Three-time F1 champ dies aged 70​
Now playing
03:07
Tim Conway of 'The Carol Burnett Show' dead at 85
Meara and her husband, Jerry Stiller, were married for 61 years and worked together almost as long, the family said in a statement. In addition to her husband, she is survived by her children, comic actor Ben Stiller, daughter Amy Stiller and grandchildren.