(CNN) —
After weeks of tense negotiations on Capitol Hill and heavy lobbying from the White House, the Senate Friday night cleared a major trade bill that is a top priority of President Barack Obama.
The Trade Promotion Authority bill passed 62 to 37, with the support of 14 Democrats and most Republicans.
The bill now goes to the House, where opposition from Democrats and some Republicans is stiff and the bill's outlook is uncertain. Action there is expected next month.
The legislation would give Congress the ability to vote for or against – but not amend or filibuster – major international trade agreements negotiated by the White House. It's known as "fast track" authority because it is designed to speed up and boost the likelihood of the U.S. approving free trade agreements. The pending 12-nation Trans-Pacific Partnership isn't expected to be sealed until and if Congress clears the fast-track bill.
RELATED: 6 reasons why the Trans-Pacific Partnership matters
"Today's bipartisan Senate vote is an important step toward ensuring the United States can negotiate and enforce strong, high-standards trade agreements," Obama said in a statement issued by the White House. "If done right, these agreements are vital to expanding opportunities for the middle class, leveling the playing field for American workers, and establishing rules for the global economy that help our businesses grow and hire by selling goods made in America to the rest of the world."
Many Democrats – led by liberal senators Sherrod Brown of Ohio and Elizabeth Warren of Massachusetts – warned the bill would lead to American jobs moving overseas, where wages and worker protections are not as strong.
"We've seen the devastating cost of bad trade deals over the years so we know that fast track trade promotion authority is not the way to ensure that the American public receives the full and thorough debate on the vast implications of the Trans-Pacific Partnership," the AFL-CIO said in a statement this week.
Before the bill was approved, supporters narrowly beat back a bipartisan amendment from Sen. Rob Portman, R-Ohio, and Sen. Debbie Stabenow, D-Michigan, that would have required new currency manipulation standards be part of future trade bills. The White House worked vigorously against the amendment, saying it would cripple the Trans-Pacific Partnership talks because of opposition from other countries. The amendment failed, 51-48.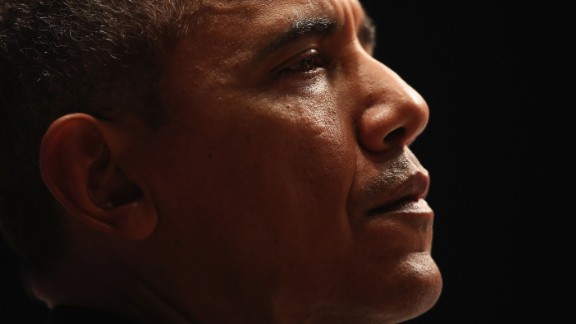 Photos: Barack Obama's presidency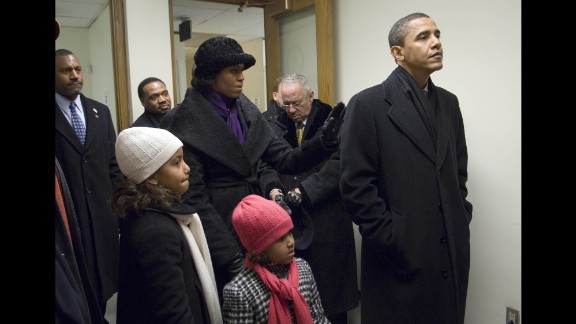 Photos: Barack Obama's presidency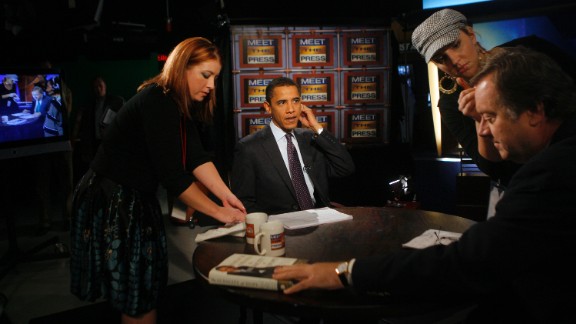 Photos: Barack Obama's presidency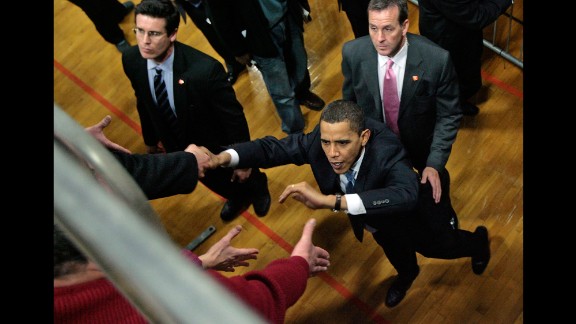 Photos: Barack Obama's presidency
Photos: Barack Obama's presidency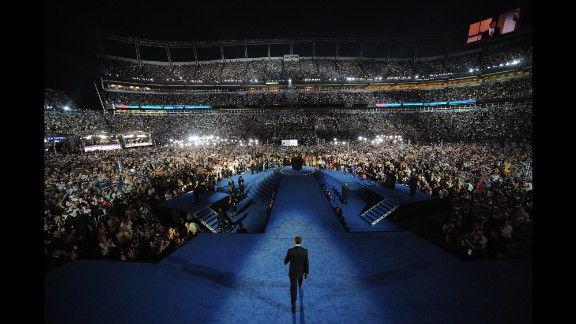 Photos: Barack Obama's presidency
Photos: Barack Obama's presidency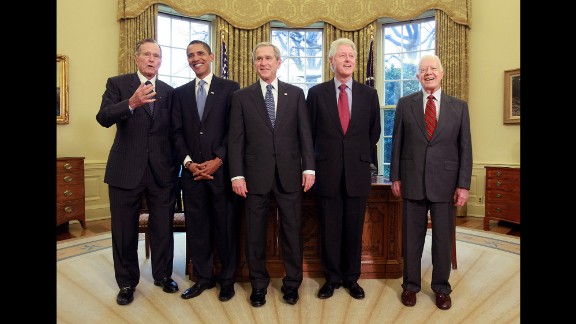 Photos: Barack Obama's presidency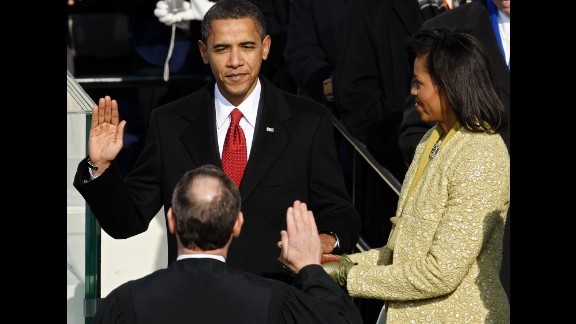 Photos: Barack Obama's presidency
Photos: Barack Obama's presidency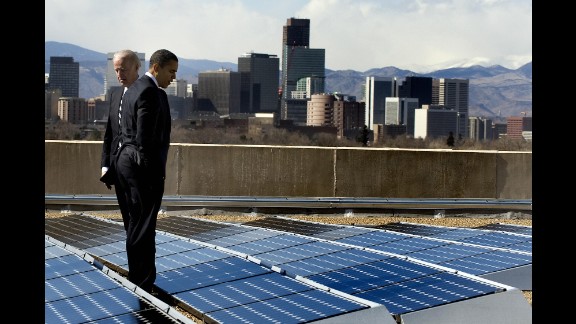 Photos: Barack Obama's presidency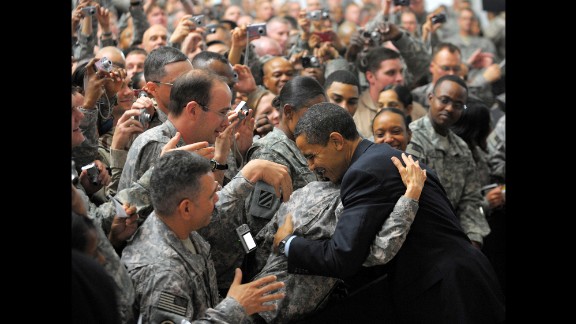 Photos: Barack Obama's presidency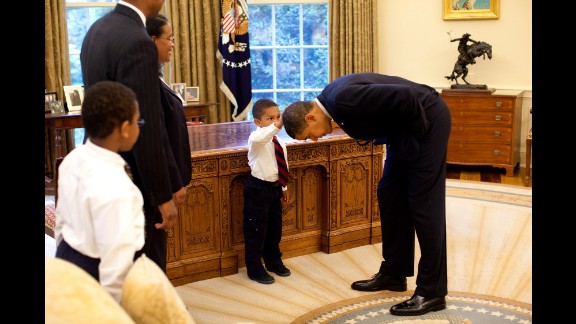 Photos: Barack Obama's presidency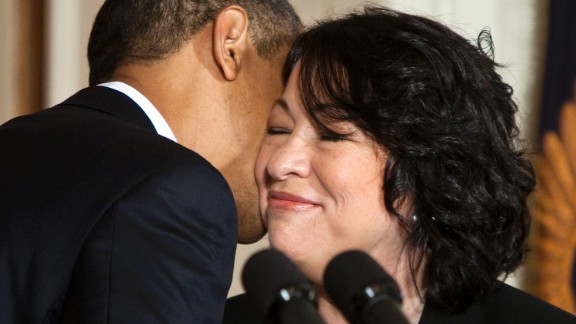 Photos: Barack Obama's presidency
Photos: Barack Obama's presidency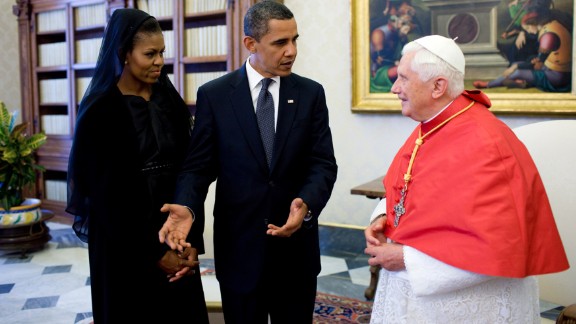 Photos: Barack Obama's presidency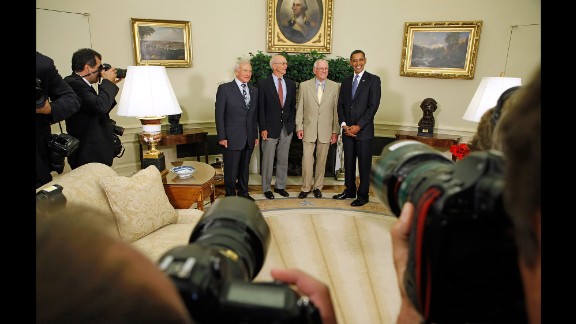 Photos: Barack Obama's presidency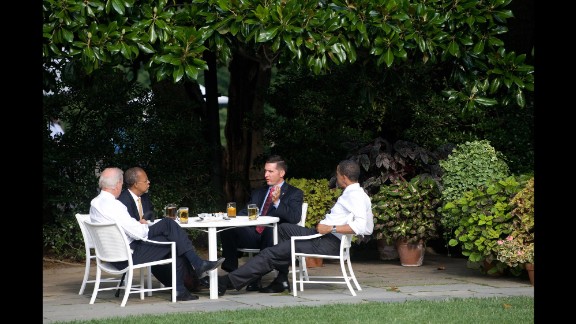 Photos: Barack Obama's presidency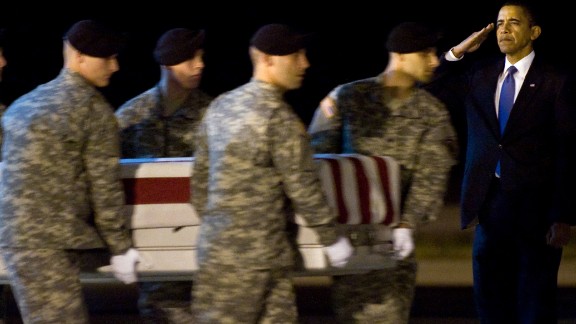 Photos: Barack Obama's presidency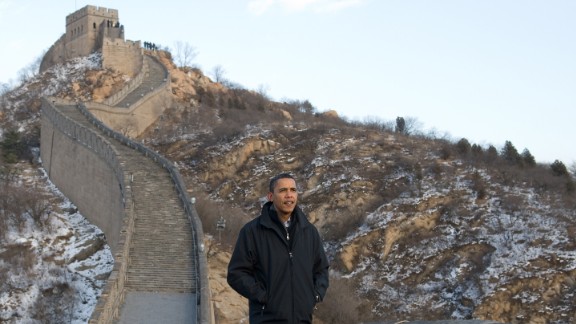 Photos: Barack Obama's presidency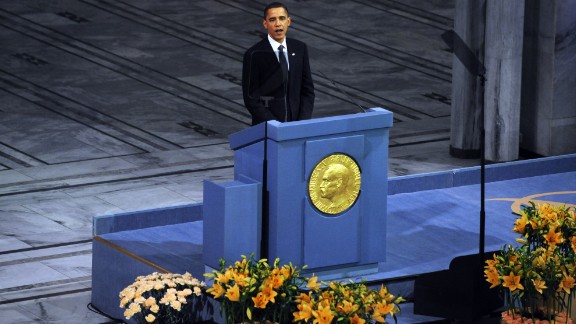 Photos: Barack Obama's presidency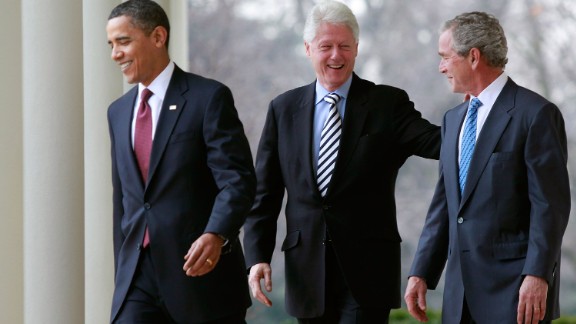 Photos: Barack Obama's presidency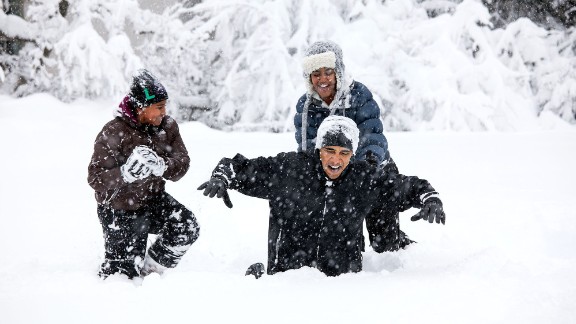 Photos: Barack Obama's presidency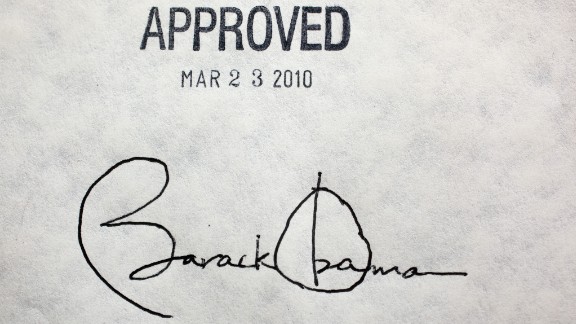 Photos: Barack Obama's presidency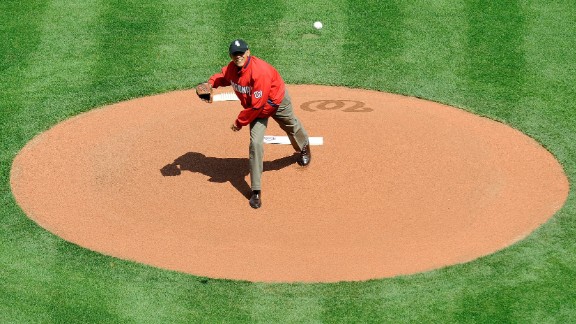 Photos: Barack Obama's presidency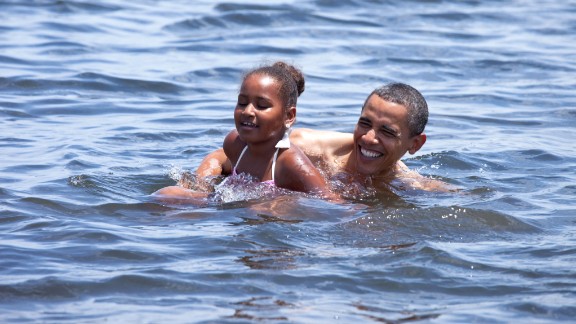 Photos: Barack Obama's presidency
Photos: Barack Obama's presidency
Photos: Barack Obama's presidency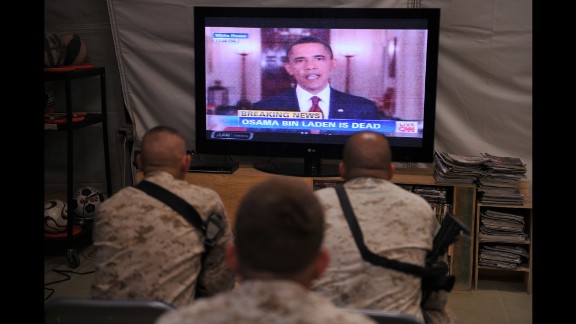 Photos: Barack Obama's presidency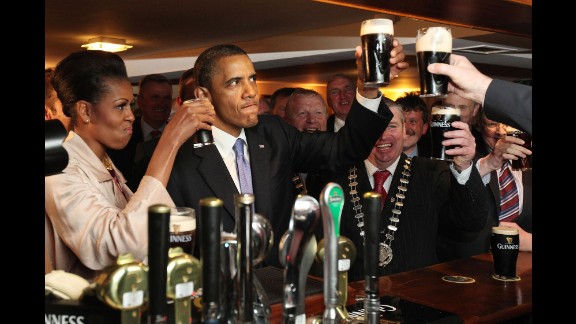 Photos: Barack Obama's presidency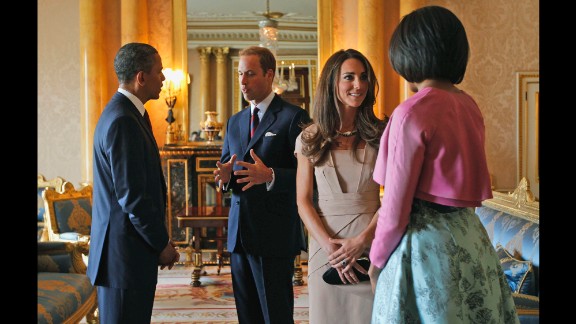 Photos: Barack Obama's presidency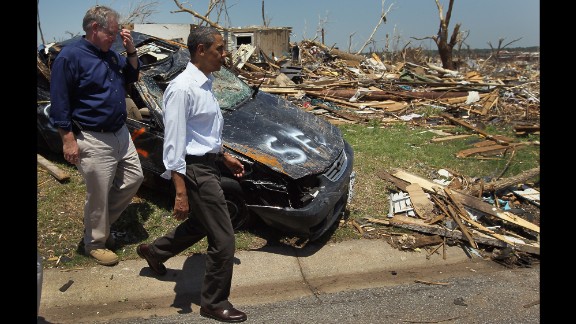 Photos: Barack Obama's presidency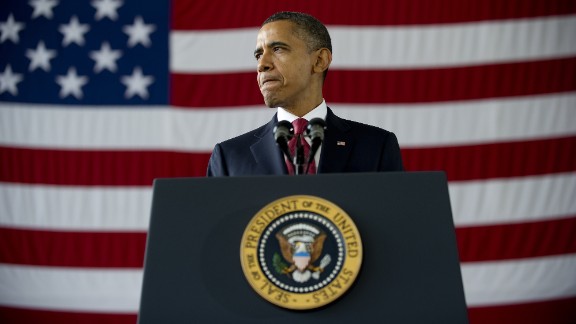 Photos: Barack Obama's presidency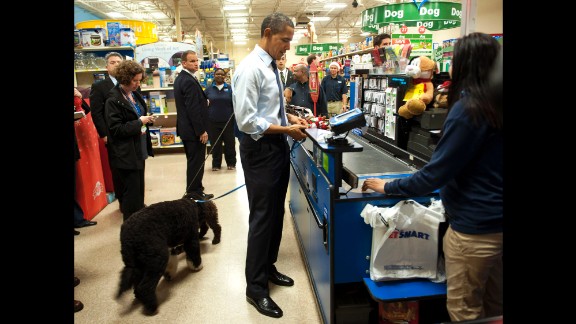 Photos: Barack Obama's presidency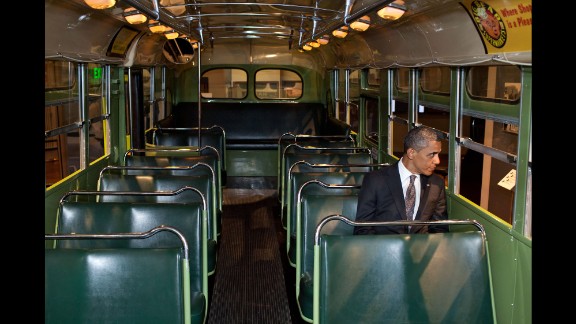 Photos: Barack Obama's presidency
Photos: Barack Obama's presidency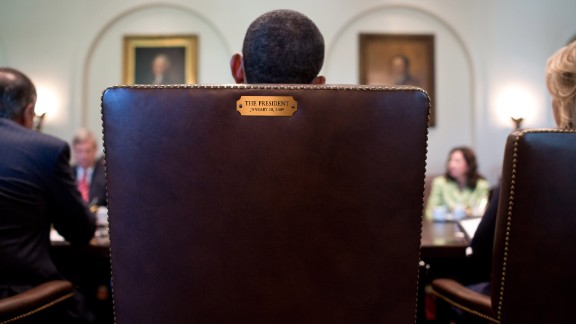 Photos: Barack Obama's presidency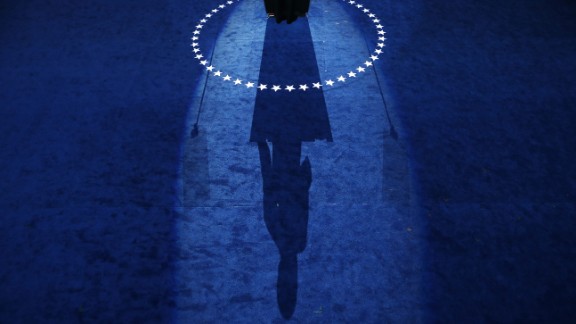 Photos: Barack Obama's presidency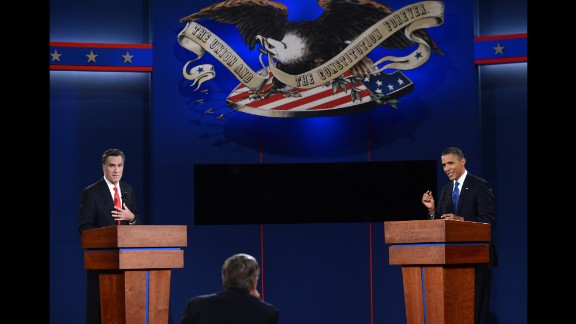 Photos: Barack Obama's presidency
Photos: Barack Obama's presidency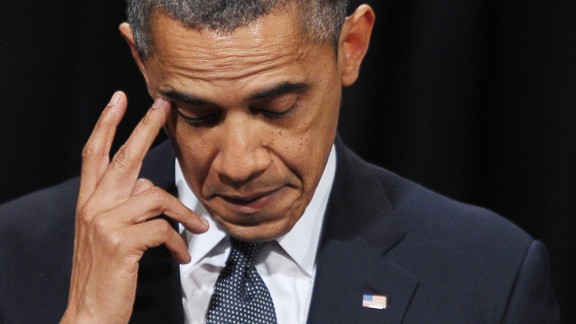 Photos: Barack Obama's presidency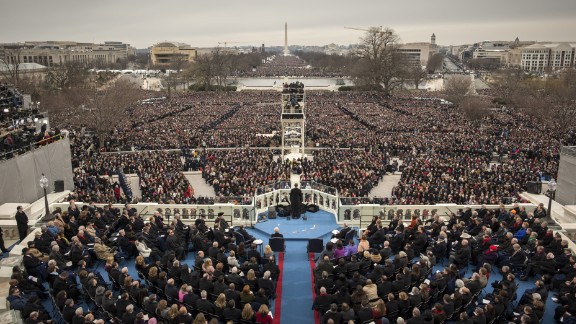 Photos: Barack Obama's presidency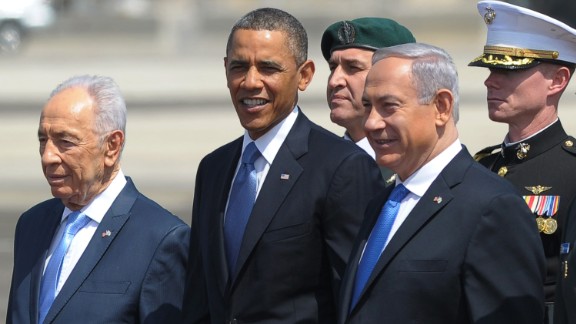 Photos: Barack Obama's presidency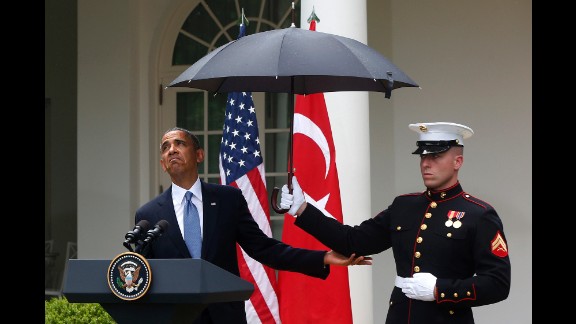 Photos: Barack Obama's presidency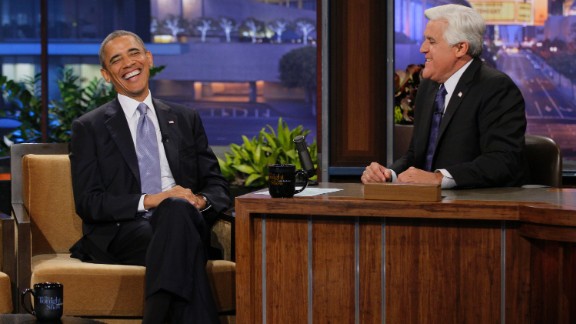 Photos: Barack Obama's presidency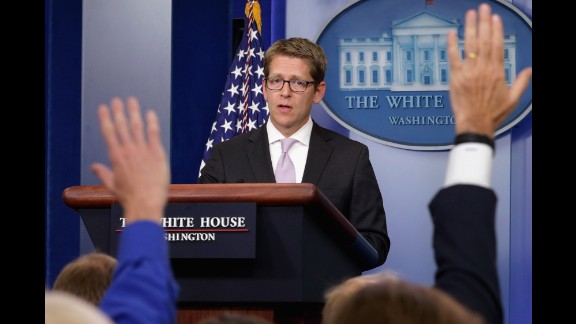 Photos: Barack Obama's presidency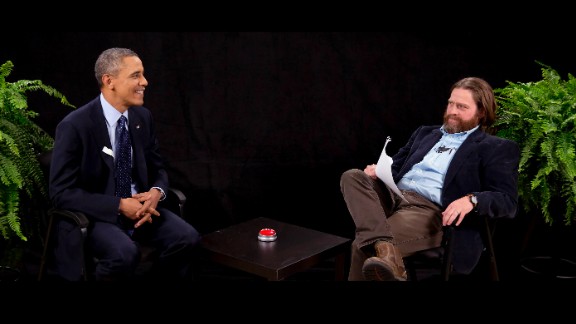 Photos: Barack Obama's presidency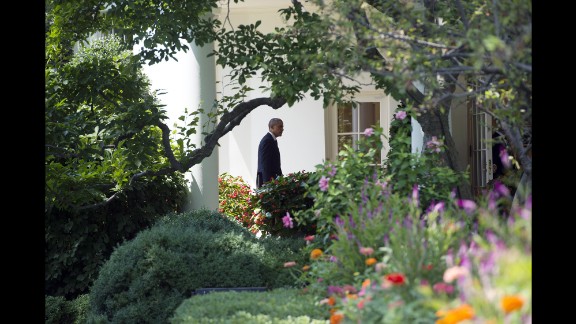 Photos: Barack Obama's presidency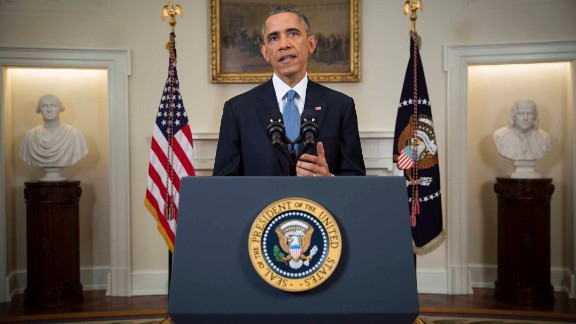 Photos: Barack Obama's presidency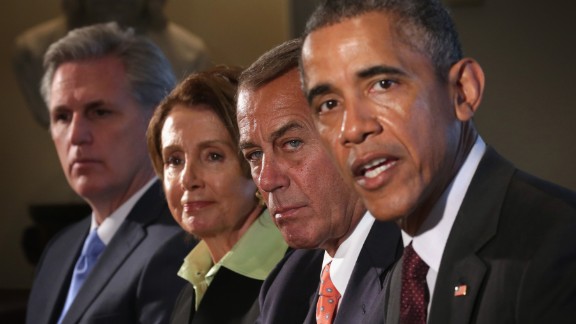 Photos: Barack Obama's presidency