Story highlights
Renald Luzier says continuing to work at the magazine has become "too much to bear"
"Finishing each edition is torture because the others are gone," he tells the French newspaper Liberation
The only Charlie Hebdo cartoonist to survive the massacre of the magazine's staff is leaving the publication, he says.
Renald Luzier was running late on the January day when two gunmen burst into the satirical magazine's offices and killed the other five cartoonists who worked for Charlie Hebdo.
Luzier then drew the French satirical magazine's first front cover image after the deadly Islamist terror attack, showing the Prophet Mohammed weeping and saying "All is forgiven."
The cartoon prophet held a sign saying "Je suis Charlie," the slogan of those who stood up for the magazine after the killings.
Luzier, who draws under the pen name Luz, said in an interview with French newspaper Liberation that continuing to work at Charlie Hebdo had become "too much to bear."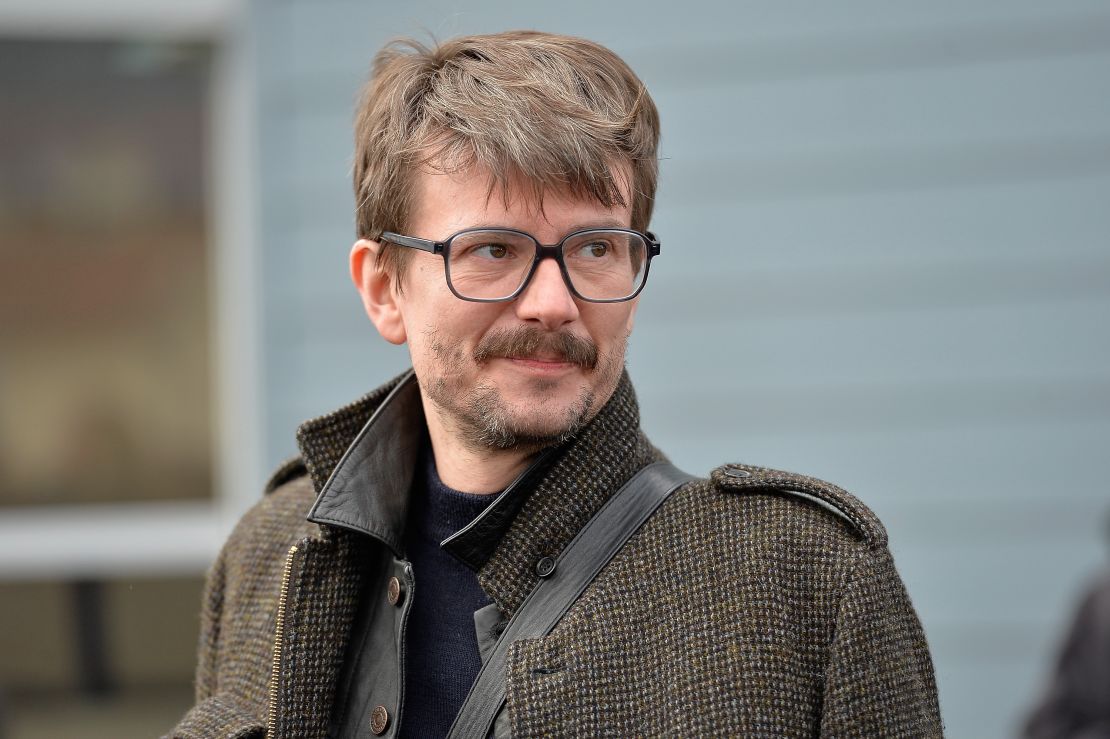 "There was hardly anyone left to draw," he said in the interview published on the newspaper's website late Monday. "I found myself doing three front pages out of four."
When the first issue after the killings came out, Luzier said he felt a sense of "catharsis" after drawing the cartoon. But last month, he said he would no longer draw the prophet, explaining that he "got tired of him."
Charlie Hebdo had a history of depicting and lampooning Mohammed – taboo to some Muslims – and the gunmen who carried out the attack on the magazine were thought to be motivated by those parodies.