(CNN) —
Howard Dean re-enacted his most famous, or infamous, moment Thursday night, as he performed the "Dean Scream" from his ill-fated 2004 campaign in an attack against New Jersey Gov. Chris Christie.
It happened as Dean addressed the New Jersey Democrats' state convention in Atlantic City. He was listing states where Christie won't win if he runs for president.
The video, provided to CNN, picks up as Dean, yelling loudly with the familiar grin on his face.
"And you're not going to win anywhere else! And you're going to be right back here in Trenton, New Jersey, and you're going to be unemployed! Yeah!"
His re-enactment Thursday night even included the same swing of the arm that was so memorably a part of the Iowa scream.
As the crowd cheers and laughs, a red-faced Dean smiles and says, "I've wanted to do that in New Jersey for a long time."
It was January 2004 after his third-place finish in Iowa where Dean forever entered the book of memorable political moments – and effectively killed his hopes for the presidency.
Dean seemed to anticipate the reaction to Dean Scream 2 on Thursday night.
But, he said, "If you're can't have fun in politics, you might as well not do anything."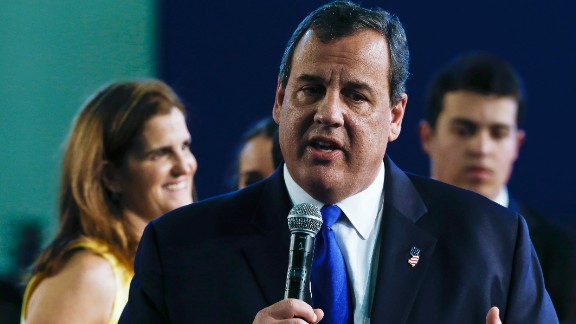 Photos: Chris Christie's career in photos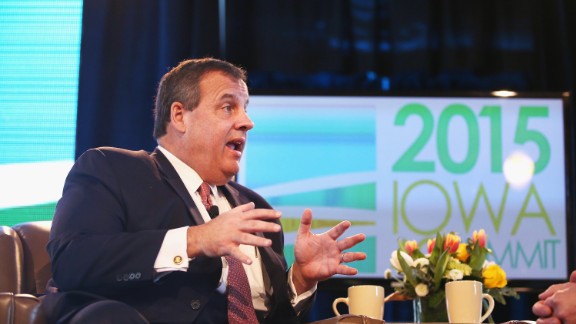 Photos: Chris Christie's career in photos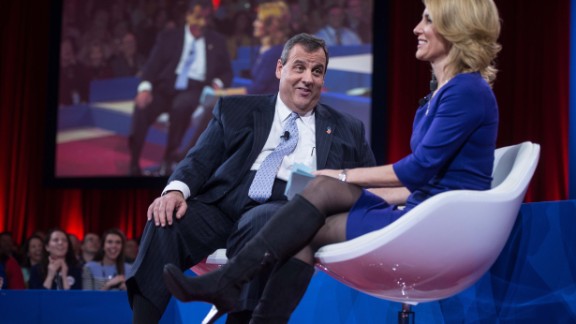 Photos: Chris Christie's career in photos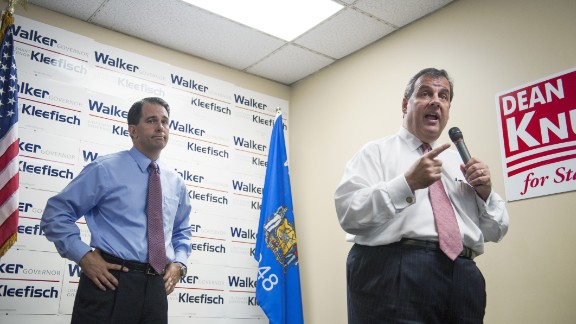 Photos: Chris Christie's career in photos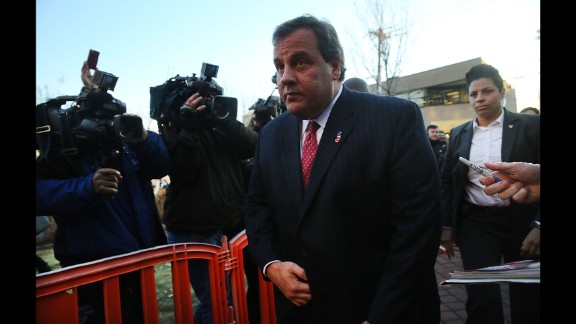 Photos: Chris Christie's career in photos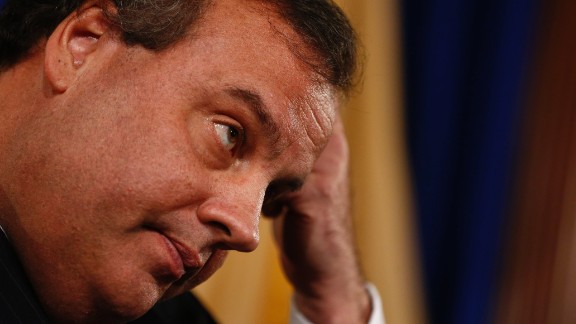 Photos: Chris Christie's career in photos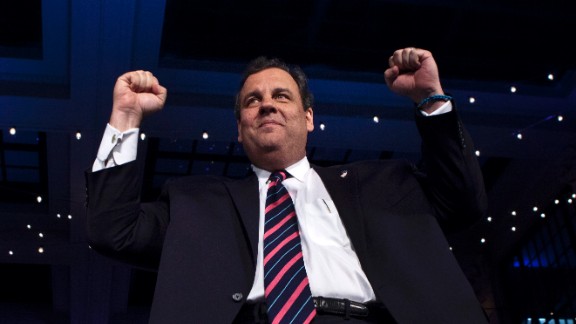 Photos: Chris Christie's career in photos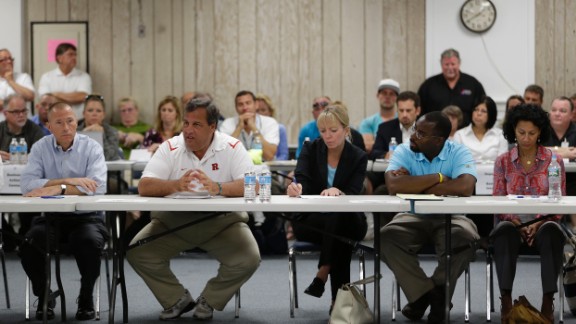 Photos: Chris Christie's career in photos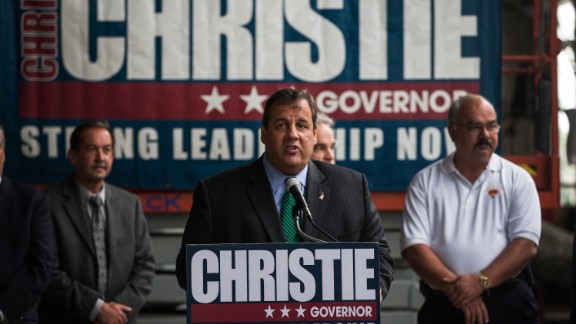 Photos: Chris Christie's career in photos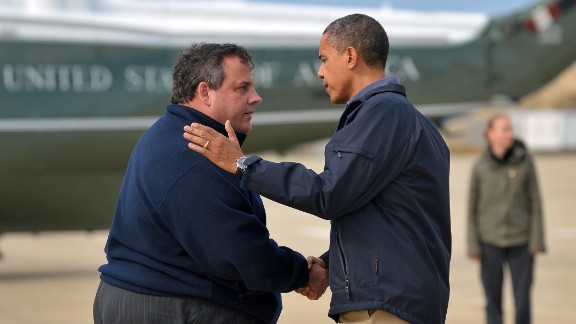 Photos: Chris Christie's career in photos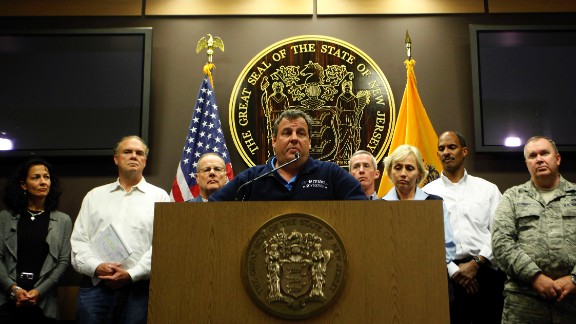 Photos: Chris Christie's career in photos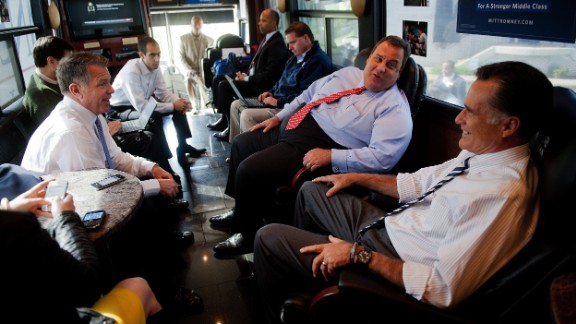 Photos: Chris Christie's career in photos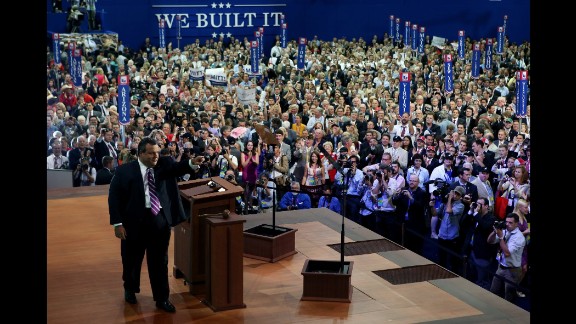 Photos: Chris Christie's career in photos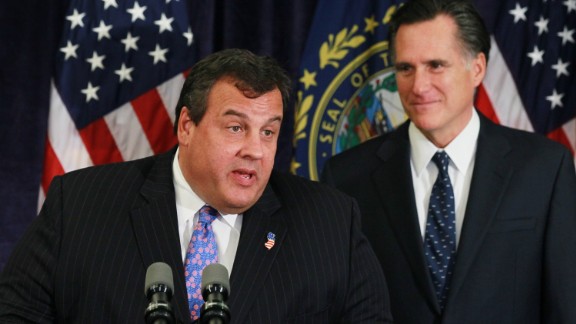 Photos: Chris Christie's career in photos