Story highlights
Dean Obeidallah says "Saturday Night Live" is accused of copying a Mohammed skit
It's unlikely "SNL" lifted from the Canadian comedy TV show "22 Minutes," he says
Obeidallah worked at "SNL" for eight years and says the show is very careful to avoid plagiarism
Editor's Note: Dean Obeidallah, a former attorney, is the host of SiriusXM's weekly program "The Dean Obeidallah Show." He is a columnist for The Daily Beast and editor of the politics blog The Dean's Report. He's also the co-director of the documentary "The Muslims Are Coming!" Follow him on Twitter: @TheDeansreport. The opinions expressed in this commentary are solely those of the author.
"Saturday Night Live" pulled off an amazing feat this week. In fact, it's possibly a first for this 40-year-old comedy institution. The show made headlines not once, but twice, for the same sketch.
This hilarious sketch, that I'm sure many of you have seen by now, was a parody of the 1990s game show, "Win, Lose or Draw" where contestants had to draw an image and their partners have to guess what it is in order to win. The show's comedic twist was that one of the contestants, cast member Bobby Moynihan, was assigned to draw the Prophet Mohammed.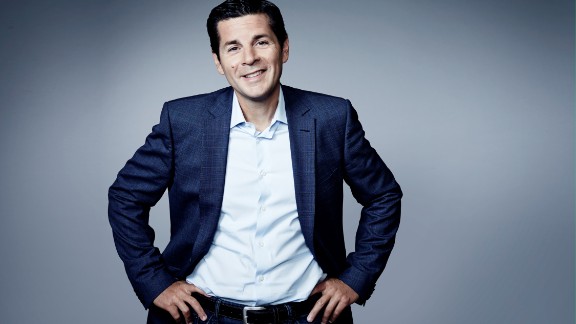 Just the mention of Moynihan having to draw Mohammed elicited big laughs from the studio audience. And the laughs built as a visibly shaken Moynihan, who was later joined by cast mate Keenan Thompson, hemmed and hawed as he tried to avoid drawing anything.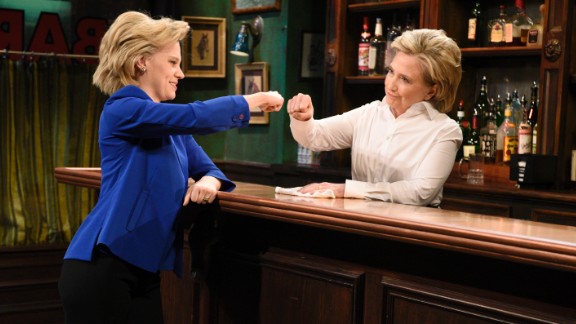 Photos: Politicians and their 'SNL' alter egos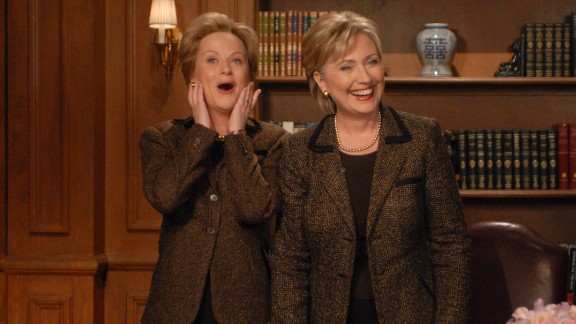 Photos: Politicians and their 'SNL' alter egos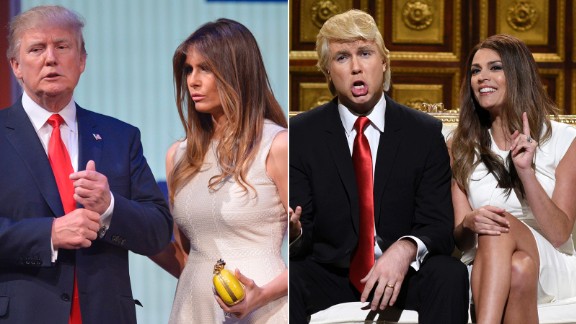 Photos: Politicians and their 'SNL' alter egos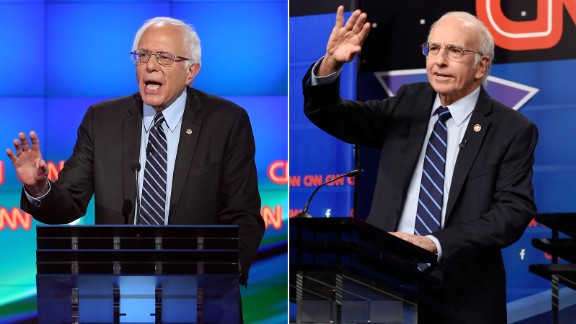 Photos: Politicians and their 'SNL' alter egos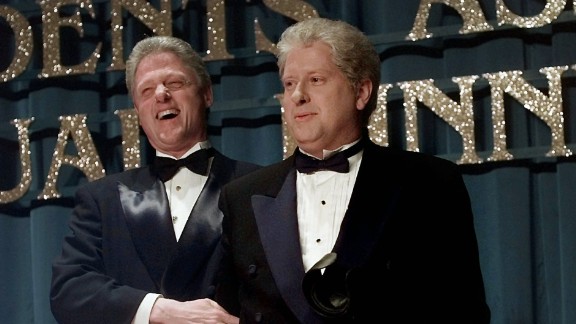 Photos: Politicians and their 'SNL' alter egos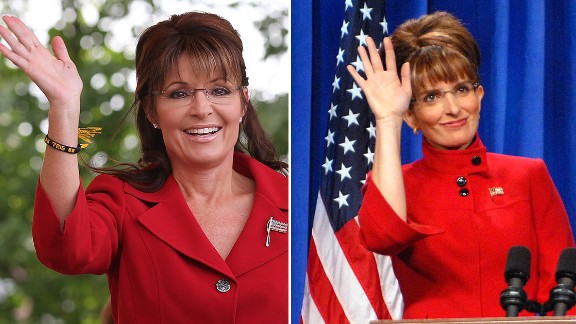 Photos: Politicians and their 'SNL' alter egos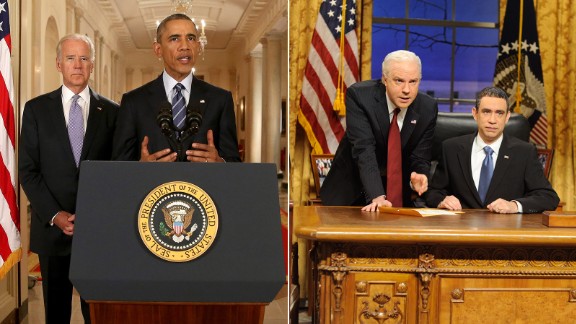 Photos: Politicians and their 'SNL' alter egos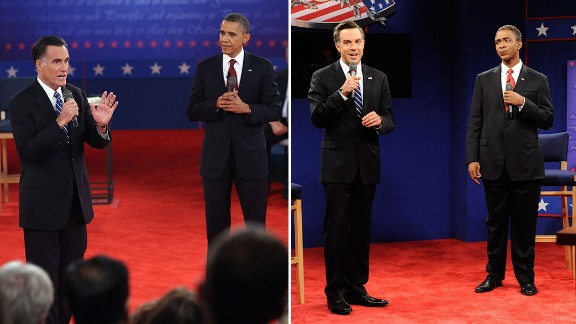 Photos: Politicians and their 'SNL' alter egos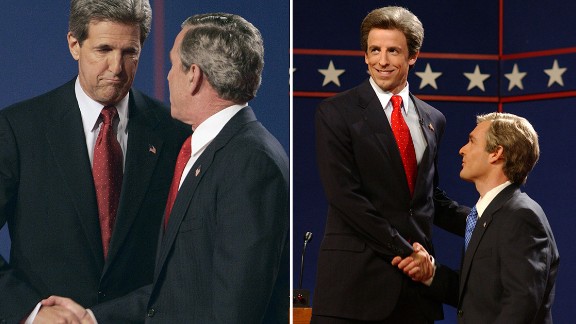 Photos: Politicians and their 'SNL' alter egos
On Monday morning, that sketch was the talk of many media outlets. I was even on CNN on Monday with Carol Costello applauding the sketch for not only being smart and funny, but also for approaching a hot button issue in way that didn't demonize Muslims yet still offered a much needed comedic cathartic release to fear. (You'll recall that at a notorious "Draw Mohammed" contest held earlier this month in Garland, Texas, two gunmen opened fire on the crowd, injured a security guard and were killed.)
But by late Monday and into Tuesday, the skit was still generating buzz, but with a new headline: Did "SNL" plagiarize that sketch from the Canadian comedy TV show, "22 Minutes"?
The Canadian sketch, which aired this past January on the Canadian Broadcasting Company, also parodied "Win, Lose or Draw," with the contestant given the same task of drawing Mohammed.
Undeniably, the premise is the same and there are similarities in the jokes. But as someone who worked on "SNL's" production staff for eight years, from the late 1990s to the mid-2000s, I can say that it is highly unlikely that the writers of this sketch plagiarized from the Canadian show.
01:07 - Source: NBC/Broadway Video
What writer would risk his or her reputation, and possibly career, for a four-minute comedy sketch?
The comedy writing world is smaller than many think. In the same way that a stand-up comedian's reputation would be tarnished by allegations that he or she stole another comedian's jokes, the future job prospects of a comedy writer for a TV show would be by allegations or plagiarism.
Keep in mind this wasn't a situation where a sketch was performed in a small comedy venue to a few hundred people, where a TV writer could think it would be easy to steal it with few witnesses to the crime. The Canadian sketch aired on national TV in Canada and has been available on YouTube since January 14, 2015.
It's inconceivable in our social media obsessed world that any writer could think such a rip-off would go undetected.
The reality is that comedy writers and performers typically process topics through the same comedic prism, and generally that's the reason comedy bits would look similar.
Although there's no doubt there have been comedy thieves out there from legendary comedians such as Milton Berle to more present-day comics such as Carlos Mencia. And in October 2014, the well-respected Los Angeles-based Groundlings improv company alleged that "SNL "had stolen a sketch about Tina Turner from its live show (you be the judge).
Don't get me wrong – "SNL" is a very competitive place where there's a great deal of pressure on writers.
Each week, 40 to 50 sketches are submitted by the writers and typically only eight or nine air on the show. And for writers to move up the ladder at "SNL" (or to even simply keep their jobs), they need to get their sketches on air.
But my friends who are now senior writers and producers there would never knowingly allow a plagiarized sketch to go on air. Not only are they are aware that legally this is a big issue (NBC legal staff warns the writers and staff about plagiarism every year), but why would they risk damaging their rep?
Now is there a chance that the "SNL" sketch was stolen from the Canadian show? Obviously, I can't say with 100% certainty it wasn't. But no other comedy show has stayed on air for this long, and it didn't reach this point by allowing writers to steal ideas from other shows.
Follow us on Twitter @CNNOpinion.
Join us on Facebook.com/CNNOpinion.