For two full seconds on Wednesday, Jeb Bush was running for president.
"I'm running for president in 2016 and the focus is going to be about how we … " Bush said.
A half-beat later, the former Florida governor seemed to recognize his mistake.
"If I run," he belatedly added, after an event in Reno, Nevada.
RELATED: Jeb Bush tries to move past Iraq questions
Bush's verbal cover-up was the most obvious miscue by Bush in his assiduous attempt to avoid tripping over campaign finance rules. By not formally entering the race, Bush is able to directly ask for money for the Right to Rise super PAC backing his candidacy rather than needing to maintain a firewall between his presidential campaign and the outside group.
A Bush adviser told CNN's Dana Bash on Wednesday that they felt comfortable that they're still above board legally and that his quickly corrected comment should not be interpreted as a declaration for president.
The Federal Election Commission, in charge of enforcing campaign finance rules, declined to comment on any potential ramifications of Bush's remarks.
The likely presidential candidate was later asked directly if his comment suggested that a decision had been made.
"No, no I'm not an official candidate," Bush said. "I've been traveling the country for the last three months and making up my mind, trying to determine the support I may have should I go forward."
Bush has told his donors that his independent group has raised more money in its first 100 days than any Republican had ever done at the beginning of a "campaign."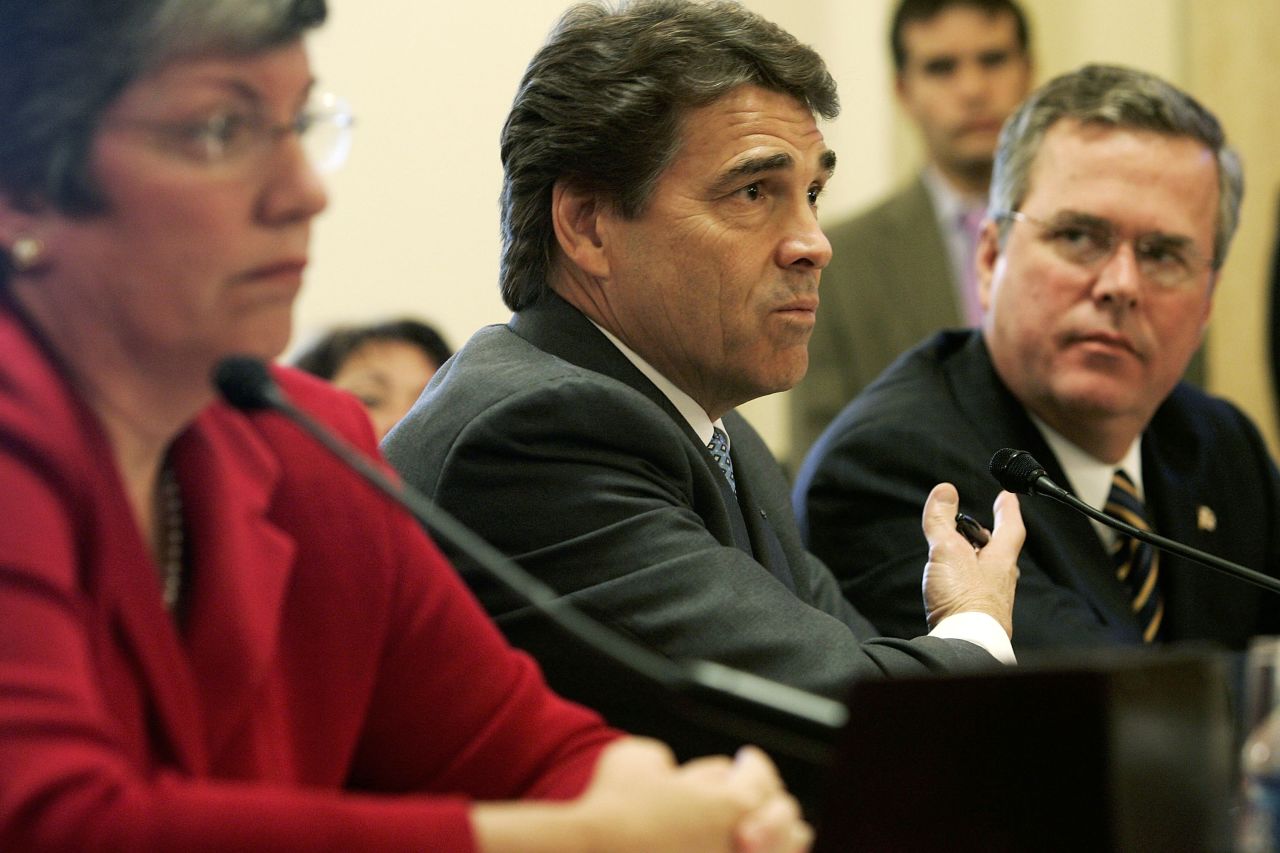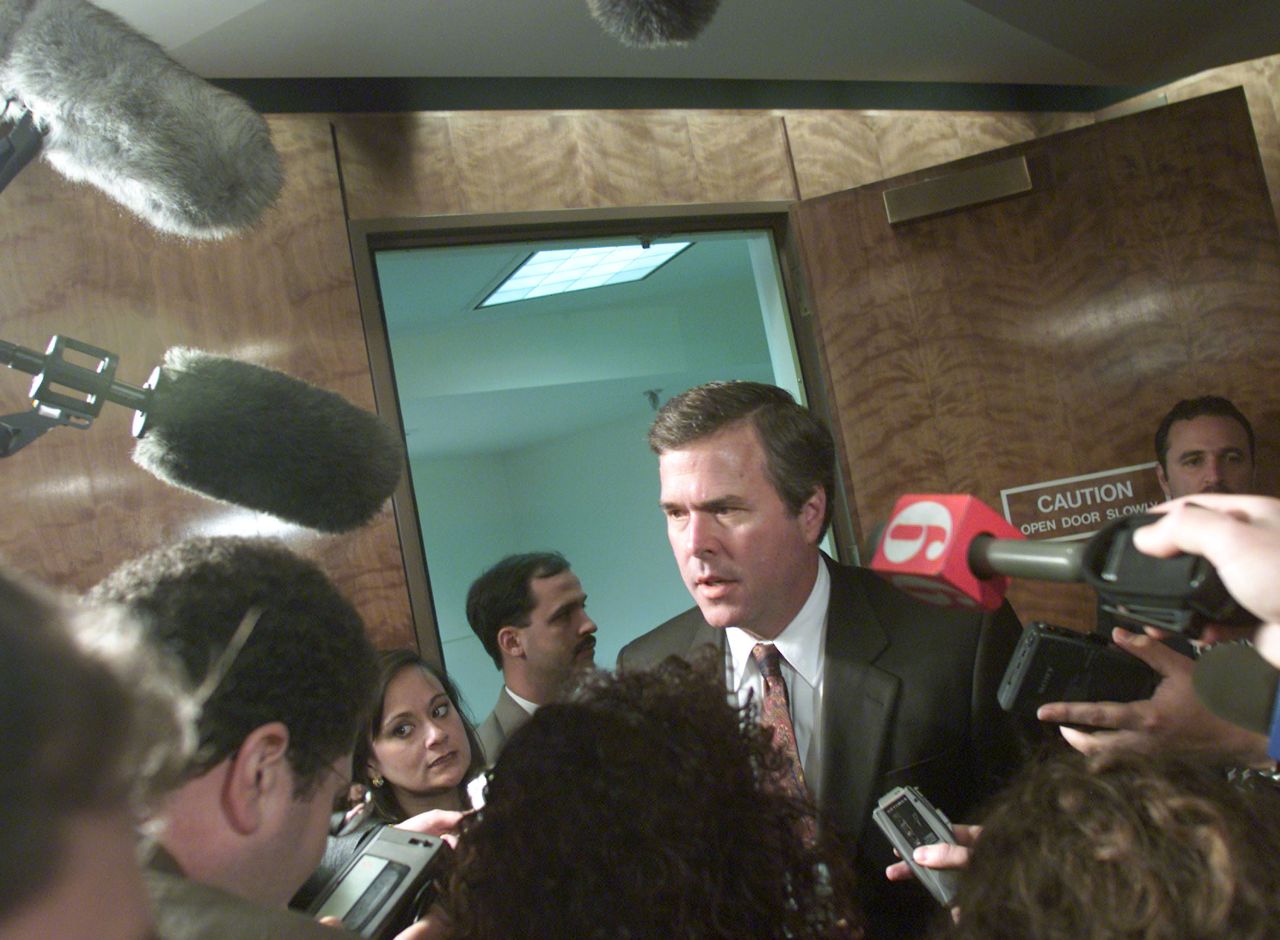 Jeb Bush's life
CNN's Dana Bash contributed to this report.