Story highlights
NEW: Jeb Bush in Arizona: "I would not have gone into Iraq."
(CNN) —
The war in Iraq – the issue that defined George W. Bush's presidency and haunted candidates from both parties on the 2008 campaign trail – is back.
And this time it's creating headaches for Jeb Bush.
In his clearest declaration yet on his feelings about his brother's invasion of Iraq, the former Florida governor said Thursday that "knowing what we know now, …I would not have engaged."
"I would not have gone into Iraq," he said.
The comments marked the fifth time this week that Bush sought to explain his position on Iraq – a controversy that began Monday with a muddied expression of support for the war. Bush later tried to clean up the mess by calling the query – one many believe he should have anticipated – a "hypothetical," and by Wednesday, he acknowledged he would have done things differently in Iraq.
On Thursday, Bush argued that the invasion – though perhaps inspired by faulty intelligence – had been beneficial, saying the world was "significantly safer" without Saddam Hussein in power.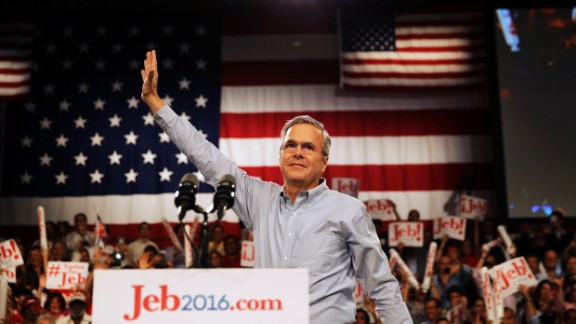 Photos: Jeb Bush's life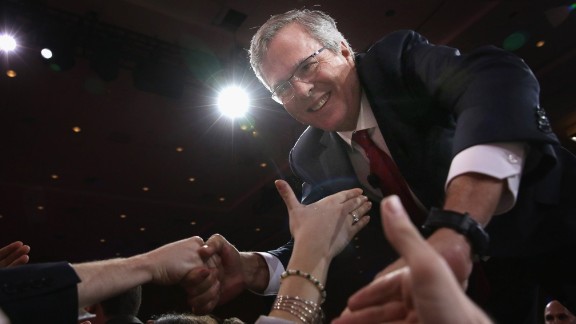 Photos: Jeb Bush's life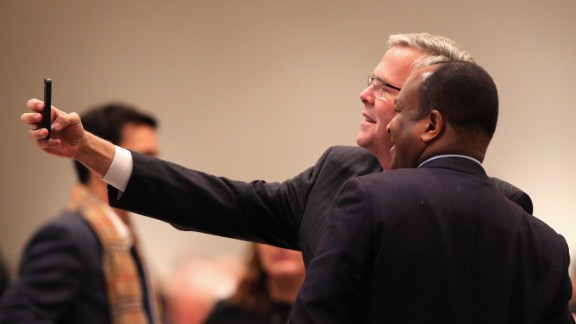 Photos: Jeb Bush's life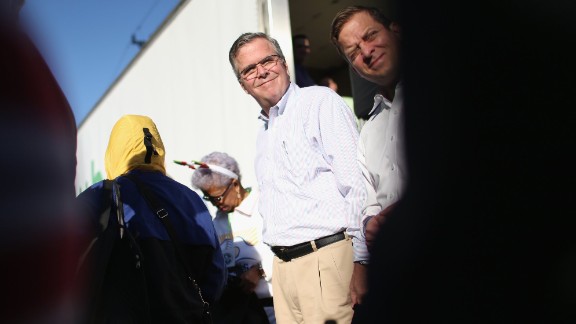 Photos: Jeb Bush's life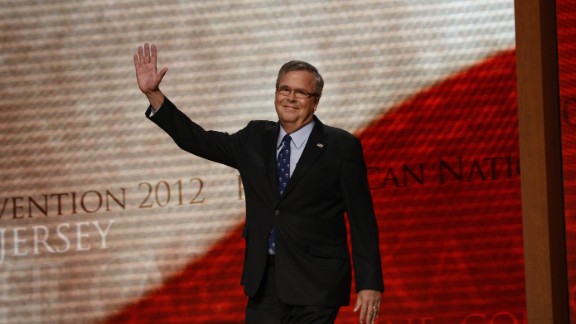 Photos: Jeb Bush's life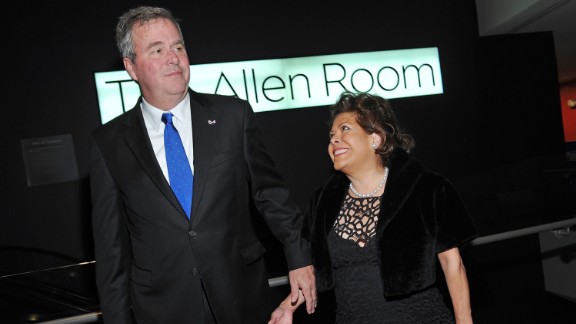 Photos: Jeb Bush's life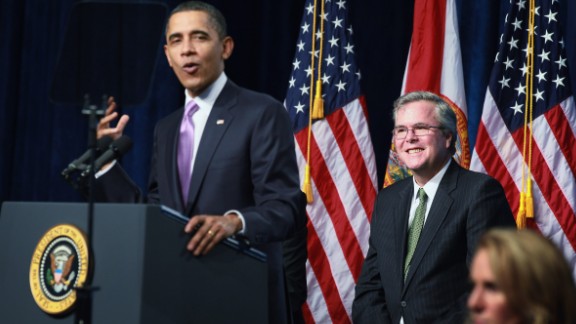 Photos: Jeb Bush's life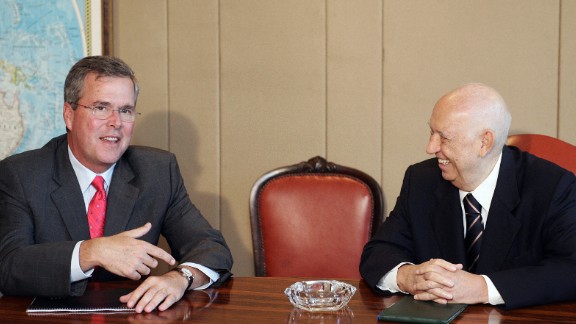 Photos: Jeb Bush's life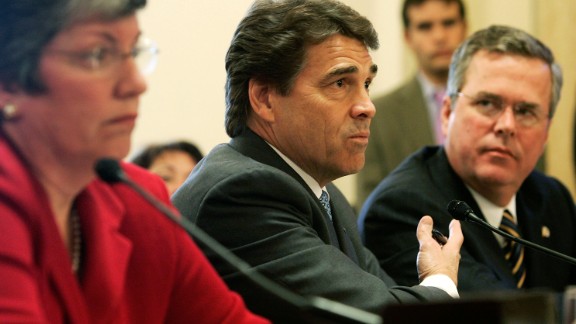 Photos: Jeb Bush's life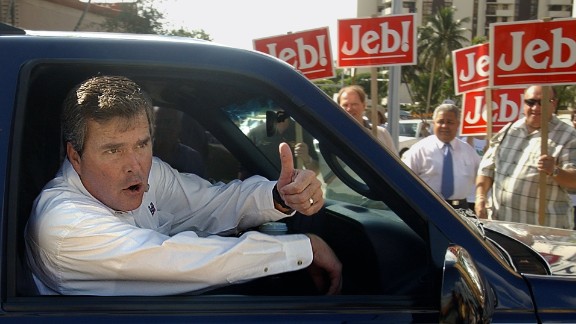 Photos: Jeb Bush's life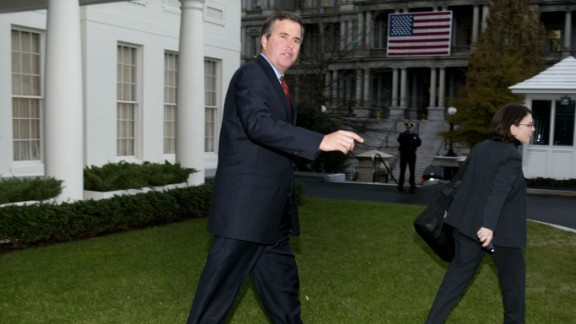 Photos: Jeb Bush's life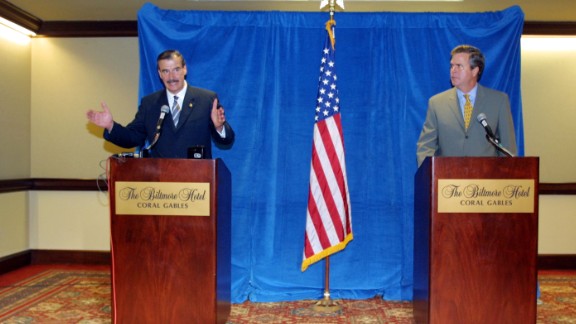 Photos: Jeb Bush's life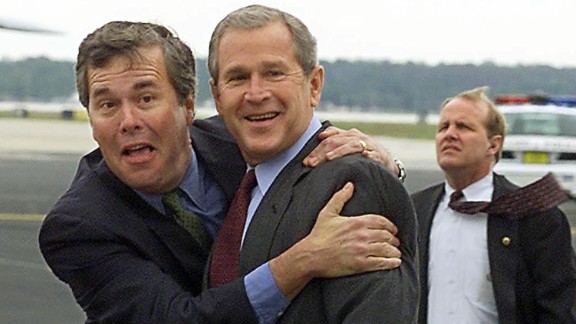 Photos: Jeb Bush's life