Story highlights
NEW: The death toll in Nepal rises to 76; others killed in India and China
"The land has cracked open in many places," says farmer near epicenter
U.S. officials: Helicopter carrying six Marines and two Nepalis goes missing
(CNN) —
• Aftershocks continued predawn Wednesday in Nepal. A CNN team there felt one such big one at 2 a.m. local time that shook buildings and terrified survivors, many of whom were sleeping outside or ran from their homes.
As rescue and relief teams tried to reach remote areas near the epicenter of Tuesday's magnitude-7.3 quake, a search was also on for a U.S. military helicopter that went missing in the region.
As the grim rescue and recovery efforts continue, Nepal's Home Ministry said Friday that the total number of fatalities in Nepal had reached 8,460 since the first magnitude-7.8 earthquake struck on April 25. A total of 6,271 people are still receiving treatment for their injuries, 1,700 of them after Tuesday's quake.
Another 17 people were reported dead from Tuesday's quake in India, and one person in China.
Nepal was already struggling to deal with the devastating earthquake that struck the Himalayan nation on April 25, killing more than 8,000 people and flattening entire villages.
'The land has cracked open'
This week's quake brought buildings damaged by the earlier disaster crashing to the ground and released a new surge of panic among shell-shocked Nepalis.
The epicenter was in a rugged area of the district of Dolakha, east of the capital, Kathmandu.
"The land has cracked open in many places, many people don't even have a spot to put their tents," said Krishna Siwakoti, a farmer who lives near the epicenter.
"The situation is dire. We are isolated," he told CNN, saying the quake had set off landslides "all around us."
Heaping destruction upon devastation
Tuesday's quake struck at the same depth as the April temblor, but it was several times weaker and centered roughly 140 kilometers (87 miles) farther east.
It still managed to wreak fresh havoc in already badly damaged areas.
In Sindupalchowk, a poor district that suffered the heaviest human toll in the April disaster, it set off new landslides. Anil Thapa, a journalist there, reported that multiple houses had fallen.
In Dolakha, Siwakoti said that the April quake brought down about half the 1,400 houses in his area. And then, Tuesday's temblor flattened most of the rest, leaving just 5% of the houses habitable, he said.
Victims fear more quakes, sleep outside
Officials said they were still trying to reach some rural areas of Sindupalchowk and Dolakha where they feared the destruction could be severe.
Aerial and ground searches were underway for the helicopter, which had been helping with earthquake relief efforts when it lost contact.
In Kathmandu, where temples and apartment buildings collapsed in April, the new quake caused more damage to more structures and sent many terrified residents flooding into the streets.
Once again, encampments of tents sprung up in open areas around the city as people opted to sleep outside rather than risk more tremors from continuing aftershocks. Others, their homes destroyed, had no choice.
Special report: Nepal's catastrophic quake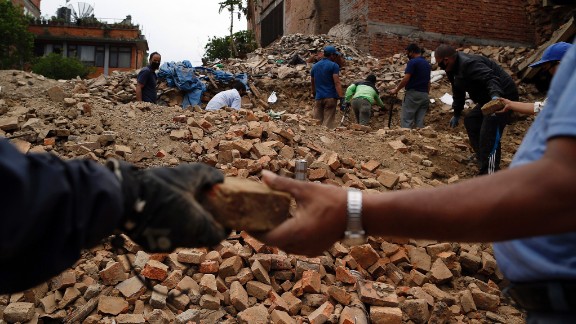 Photos: Nepal struck by another deadly quake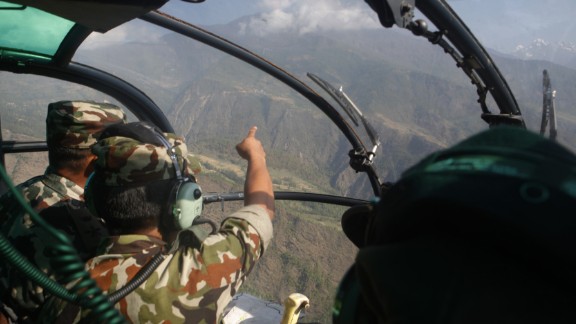 Photos: Nepal struck by another deadly quake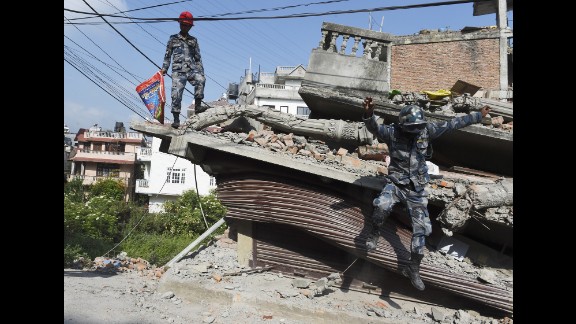 Photos: Nepal struck by another deadly quake
Photos: Nepal struck by another deadly quake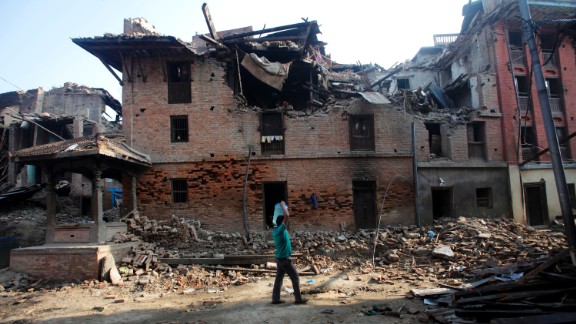 Photos: Nepal struck by another deadly quake
Photos: Nepal struck by another deadly quake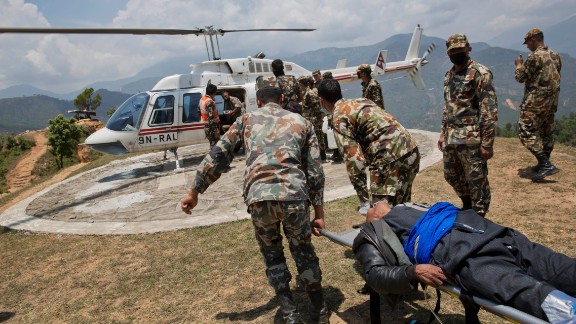 Photos: Nepal struck by another deadly quake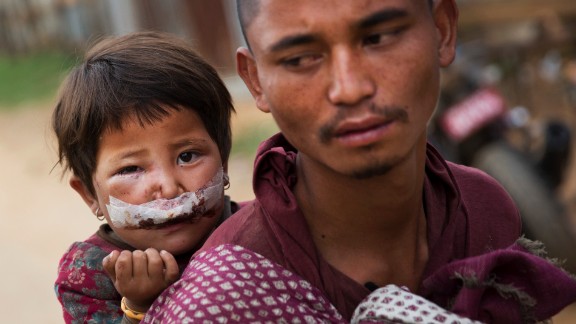 Photos: Nepal struck by another deadly quake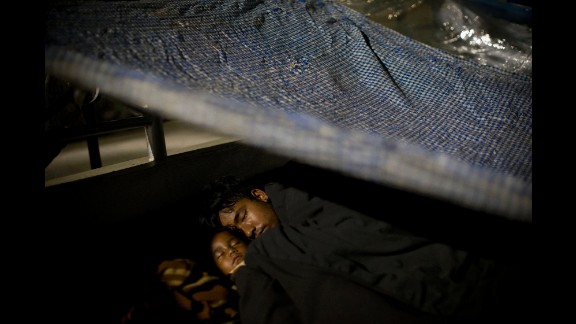 Photos: Nepal struck by another deadly quake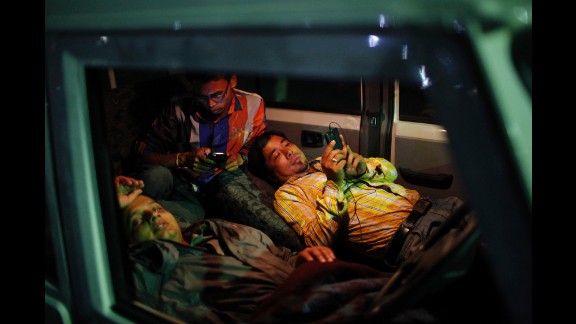 Photos: Nepal struck by another deadly quake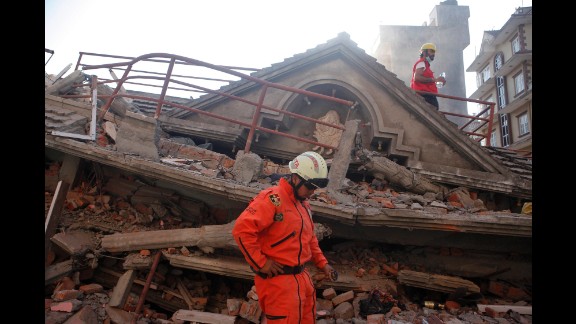 Photos: Nepal struck by another deadly quake
Photos: Nepal struck by another deadly quake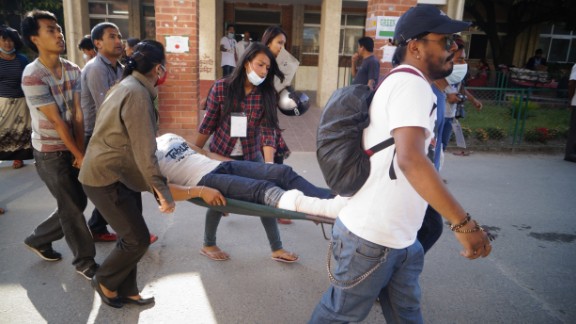 Photos: Nepal struck by another deadly quake
Photos: Nepal struck by another deadly quake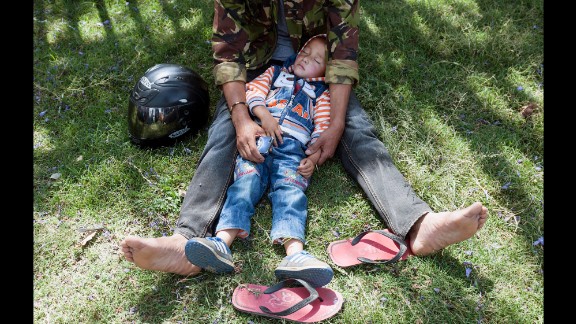 Photos: Nepal struck by another deadly quake
Photos: Nepal struck by another deadly quake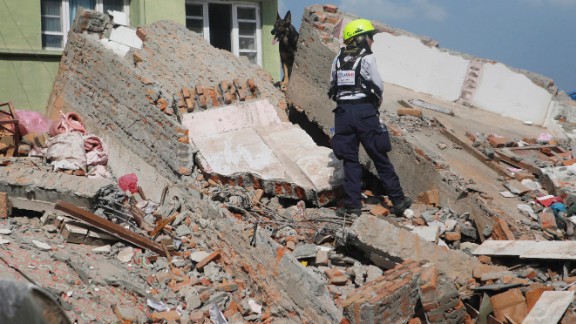 Photos: Nepal struck by another deadly quake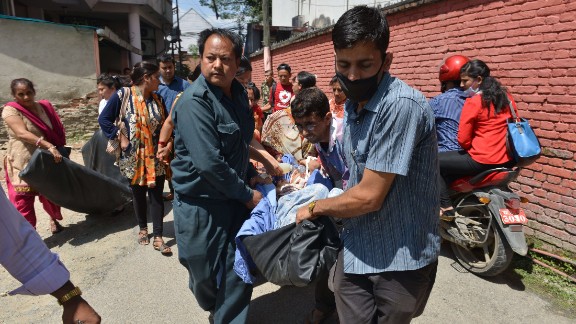 Photos: Nepal struck by another deadly quake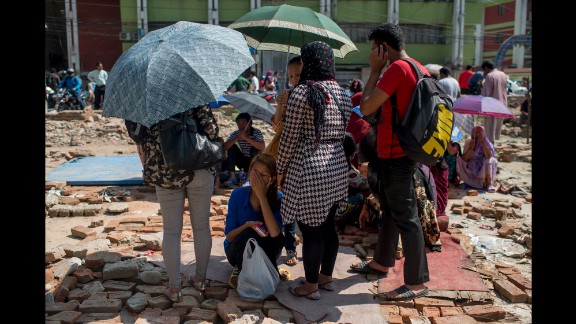 Photos: Nepal struck by another deadly quake
Photos: Nepal struck by another deadly quake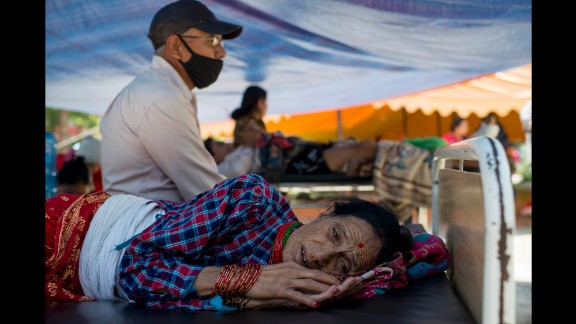 Photos: Nepal struck by another deadly quake
Photos: Nepal struck by another deadly quake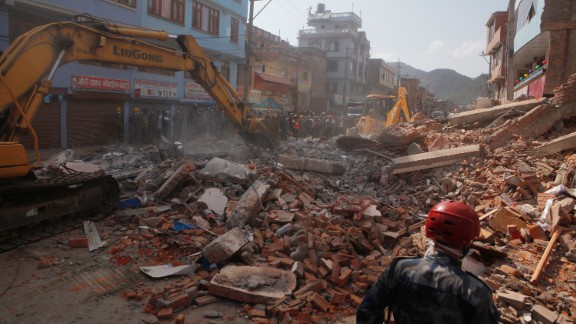 Photos: Nepal struck by another deadly quake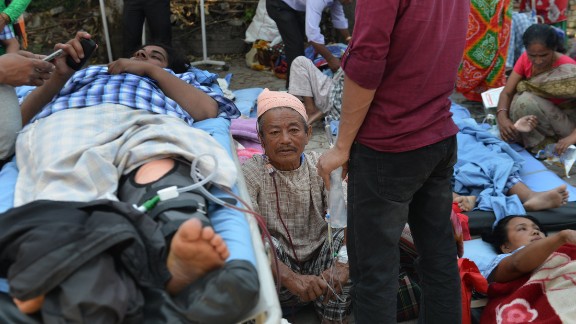 Photos: Nepal struck by another deadly quake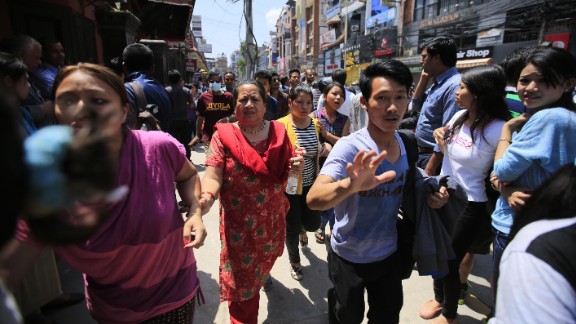 Photos: Nepal struck by another deadly quake
CNN's Sugam Pokharel reported from Kathmandu, and CNN's Jethro Mullen reported and wrote from Hong Kong. CNN's Greg Botelho, Sumnima