Story highlights
North Korean defector says Kim Jong Un's cruelty is shocking
Park claims Kim ordered his some of his closest aides to be killed -- as well as their families
Interview is Park's first since defecting from North Korea
(CNN) —
While the late Kim Jong Il imprisoned his enemies, his son and current North Korean leader simply executes them, says one of the highest-level officials to escape the isolated country in years.
A man we are referring to simply as Park to protect his identity tells CNN, in his first-ever interview, that Kim Jong Un's cruelty is shocking those around him.
He says, while his father and grandfather Kim Il Sung were both considered cruel by many around the world, Kim Jong Un is taking ruling by fear to a new level.
"During his first three years in power, hundreds of the elite have been executed," Park says, adding this brutality is shaking an already weak support base.
Much of what Park tells us cannot be independently confirmed, as North Korea is one of the most closed and repressive countries on Earth.
However, Park says, within three months of taking over from his power, seven of Kim's closest aides were killed, along with their entire families, he claims, including the children.
Execution claims
South Korean intelligence believes Kim has already executed 15 senior officials so far this year.
"A lot of top officials in North Korea are not sure which direction Kim Jong Un is taking them in," says Park. "He doesn't know how to be a leader. He doesn't know politics, economy, culture or diplomacy."
Initial plans for a more open market economy modeled on China was soon dumped, says Park, once it became clear opening up could jeopardize Kim's iron grip on power.
"People are struggling to survive and are trading on the black market so the official economy is barely functioning." Park adds "a lot of people are trading foreign currency and running small businesses but the power of the state to control that money is weakening."
On a rare visit to North Korea, CNN put the claims of high-level executions to Park Yong Chol, the deputy director of the DPRK Institute for Research into National Reunification – a think tank with links to the highest levels of North Korea's government.
He dismissed the claims as "baseless and groundless," but did not deny executions had occurred in North Korea. "It is very normal for any country to go after hostile elements and punish them and execute them."
Tenuous grip on power?
Park predicts Kim's leadership may implode within three years. He says he does not know what or who would follow.
Park is not the first North Korean defector to predict Kim's days in power are numbered although many experts cast doubt on those forecasts.
Park also claims senior officials are increasingly questioning Kim's claim to the throne. Many believe his mother was born in Japan, an historical enemy of the Kim dynasty, which obsesses over a pure regal bloodline. Park says many doubt he ever met his grandfather, the founder of the country, Kim Il Sung.
"Kim Il Sung was the leader of the Paektu bloodline, but there is not a single photo of them taken together. That is why people suspect Kim Jong Un was never recognized by his grandfather."
Senior officials are also concerned by Kim Jong Un's move away from its main ally and sponsor, China. Park claims when Kim learned Chinese President Xi Jinping was visiting South Korea last July, he gave a directive to stop government-level interaction with China.
"The blood alliance with China which lasted for decades became neglected. China chose South Korea for its strategic partnership. North Korea has become very troublesome to China. This is how Kim Jong Un has isolated the country even further."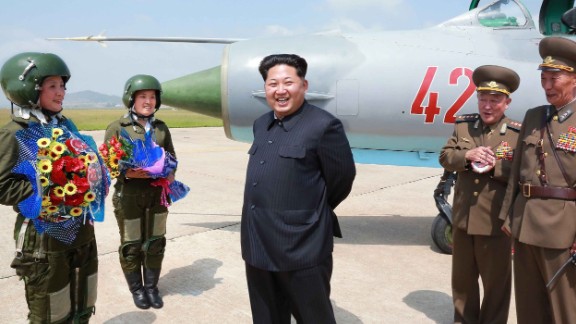 Photos: Kim Jong Un and North Korea's military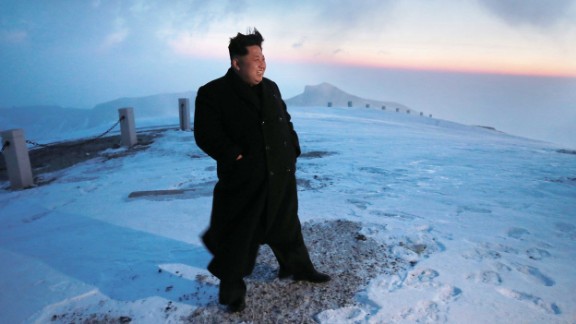 Photos: Kim Jong Un and North Korea's military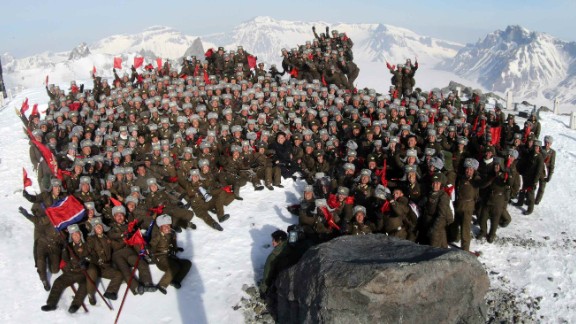 Photos: Kim Jong Un and North Korea's military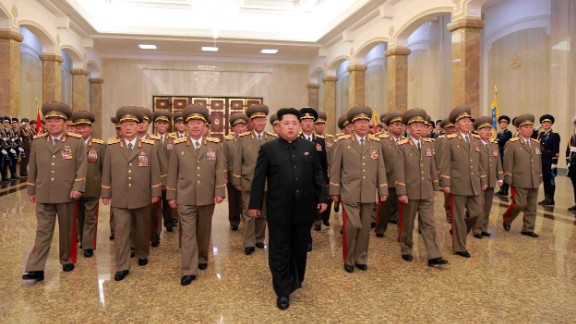 Photos: Kim Jong Un and North Korea's military
Photos: Kim Jong Un and North Korea's military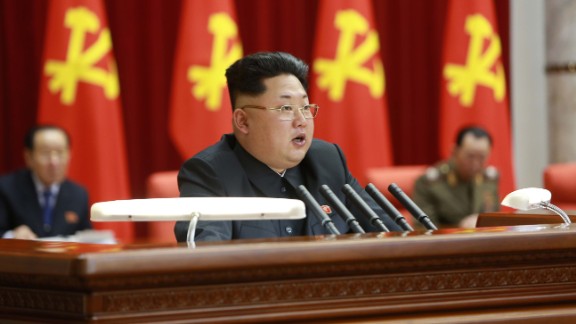 Photos: Kim Jong Un and North Korea's military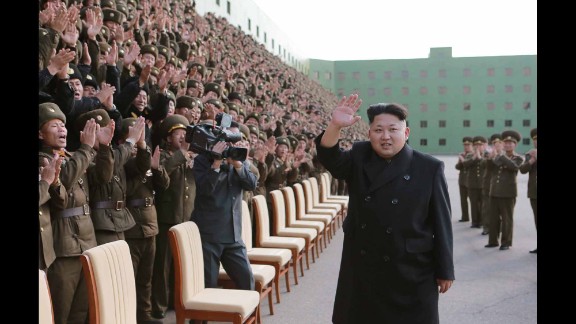 Photos: Kim Jong Un and North Korea's military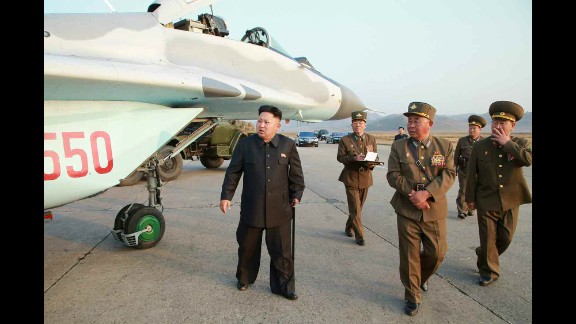 Photos: Kim Jong Un and North Korea's military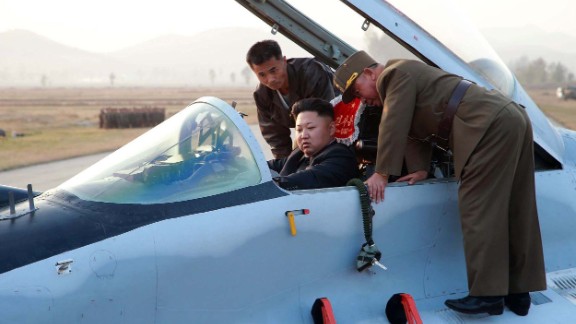 Photos: Kim Jong Un and North Korea's military
Photos: Kim Jong Un and North Korea's military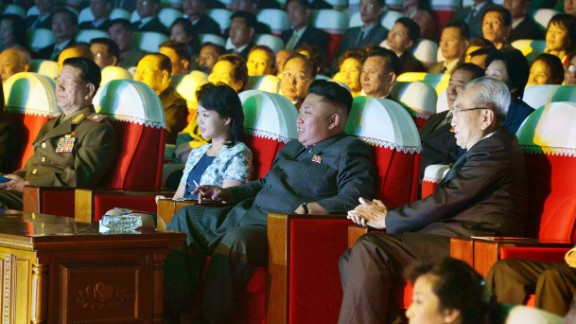 Photos: Kim Jong Un and North Korea's military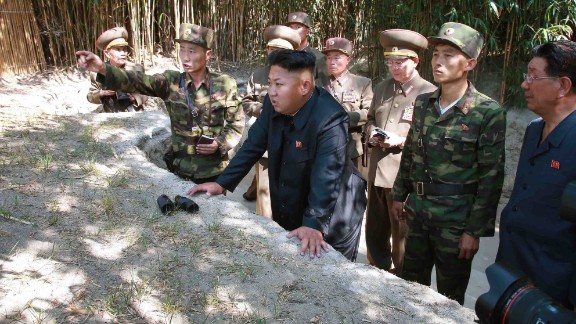 Photos: Kim Jong Un and North Korea's military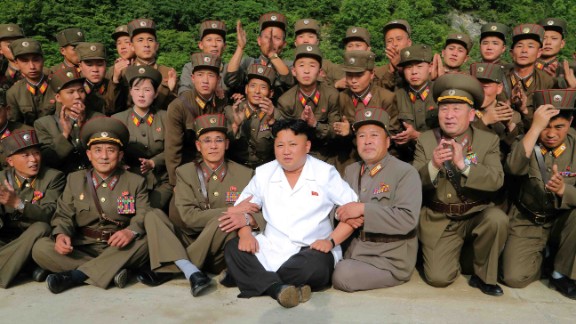 Photos: Kim Jong Un and North Korea's military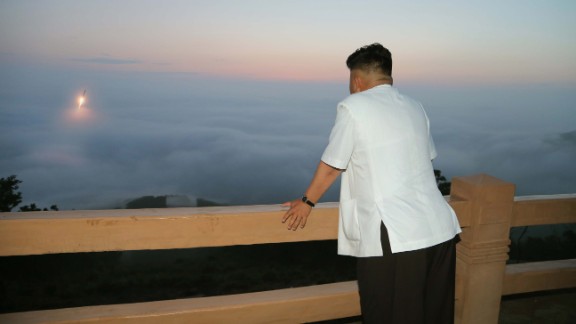 Photos: Kim Jong Un and North Korea's military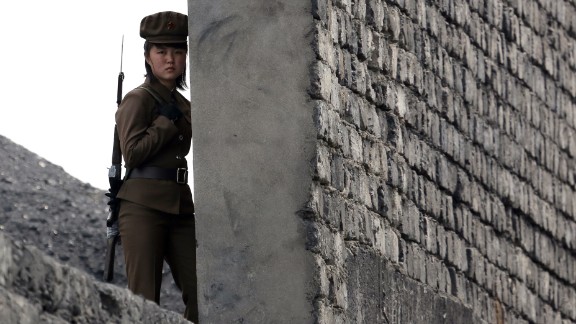 Photos: Kim Jong Un and North Korea's military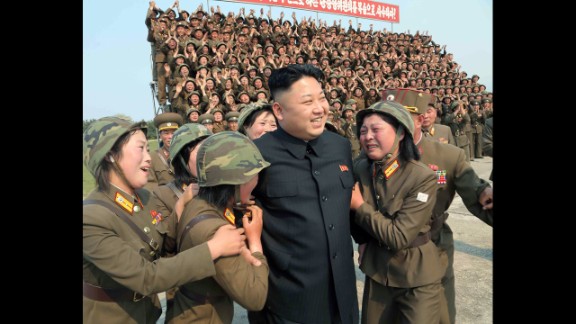 Photos: Kim Jong Un and North Korea's military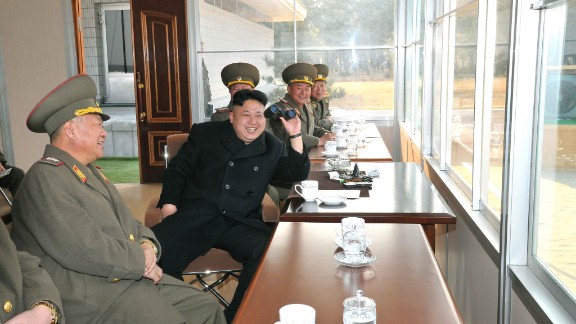 Photos: Kim Jong Un and North Korea's military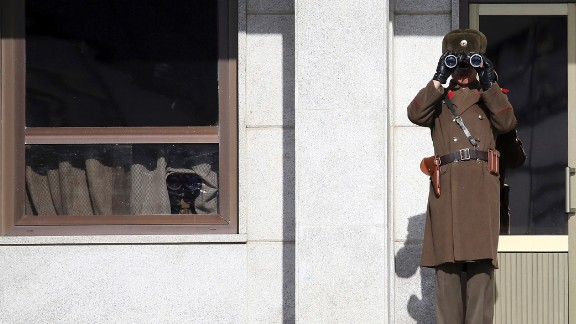 Photos: Kim Jong Un and North Korea's military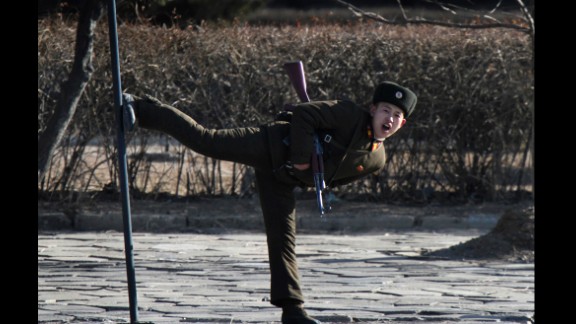 Photos: Kim Jong Un and North Korea's military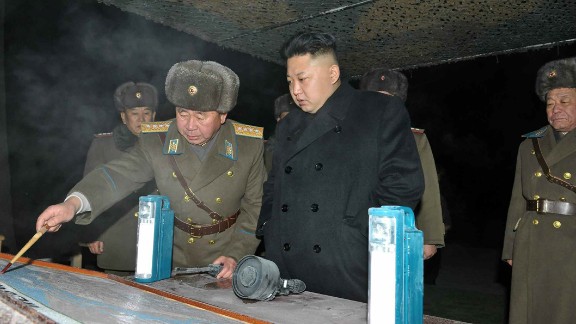 Photos: Kim Jong Un and North Korea's military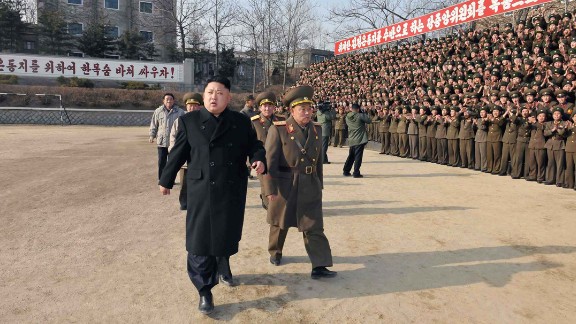 Photos: Kim Jong Un and North Korea's military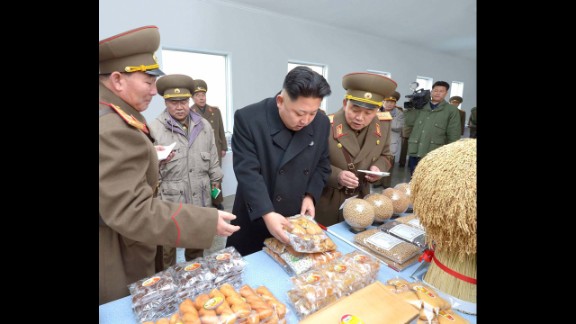 Photos: Kim Jong Un and North Korea's military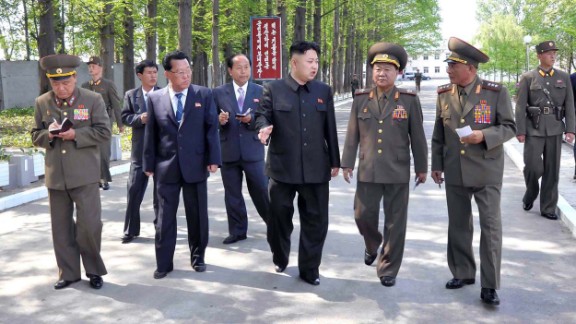 Photos: Kim Jong Un and North Korea's military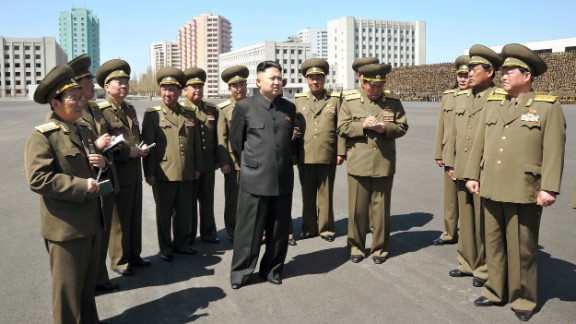 Photos: Kim Jong Un and North Korea's military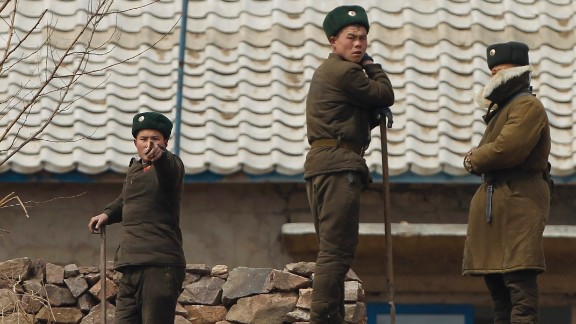 Photos: Kim Jong Un and North Korea's military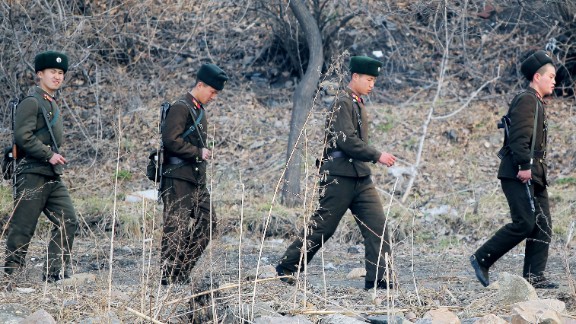 Photos: Kim Jong Un and North Korea's military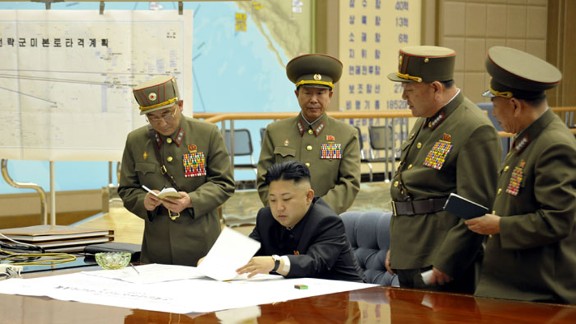 Photos: Kim Jong Un and North Korea's military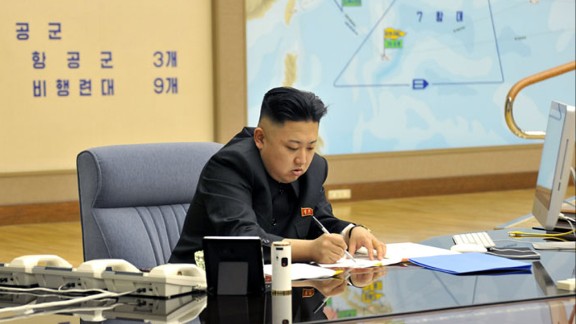 Photos: Kim Jong Un and North Korea's military
Photos: Kim Jong Un and North Korea's military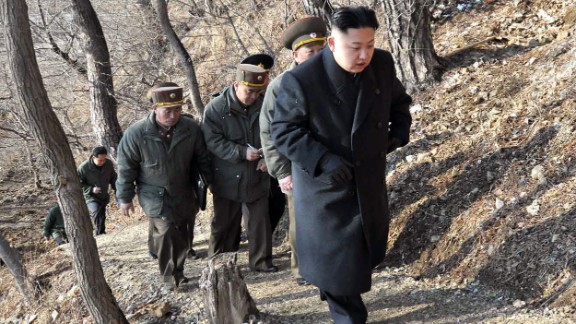 Photos: Kim Jong Un and North Korea's military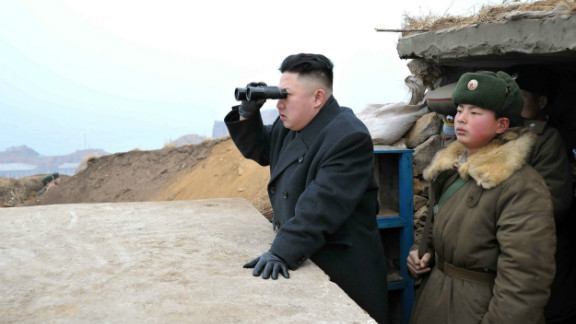 Photos: Kim Jong Un and North Korea's military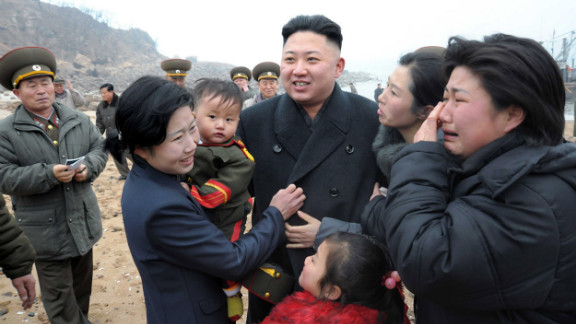 Photos: Kim Jong Un and North Korea's military