Ted Cruz will raise money for his presidential campaign along the U.S.-Mexico border next month.
The Texas senator – who has made beefing up border security a calling card of his presidential campaign – will visit McAllen, Texas, for a $1,000-a-head fundraiser on June 9, according to an invitation obtained by CNN.
Cruz deplores the White House's executive actions on immigration and has proposed tripling the size of the U.S. Border Patrol. On the stump, he frequently jokes about staffing the border with reassigned Internal Revenue Service agents.
RELATED: How evangelicals are fighting big business
"Imagine you had traveled thousands of miles in the blazing sun. You're swimming across the Rio Grande and the first thing you see is 90,000 IRS agents. You'd turn around and go home too," Cruz said to applause at the South Carolina Freedom Summit this weekend.
Cruz has been criticized by local officials and business leaders for speaking extensively about the border but visiting relatively infrequently.
Steve Ahlenius, the head of the McAllen Chamber of Commerce, told the Texas Tribune earlier this year that too many politicians like Cruz prioritize "parachuting" in over spending meaningful time on the ground.
"They don't come in with viable solutions that really kind of take into account the feedback, comments and ideas coming from the local area, as opposed to what they think someone in Iowa is going to want to hear," he said.
The Rio Grande Valley, a Democratic stronghold in a solidly Republican state, is about 90% Hispanic and is currently represented by only Democrats in Austin and Washington. Hidalgo County, where Cruz will raise money next month, gave 70% of its vote in 2012 to Barack Obama.
Much of the early money Cruz has raised has come from Texas, even though the state's business community was originally hostile to him when he first entered the political scene. The Republican firebrand has worked hard to win over much of the state's traditional donor base, but he now finds serious competition from a crowded field of presidential candidates with ties to the Lone Star State, led by Jeb Bush, the former Florida governor.
The Cruz campaign declined to confirm the event to CNN.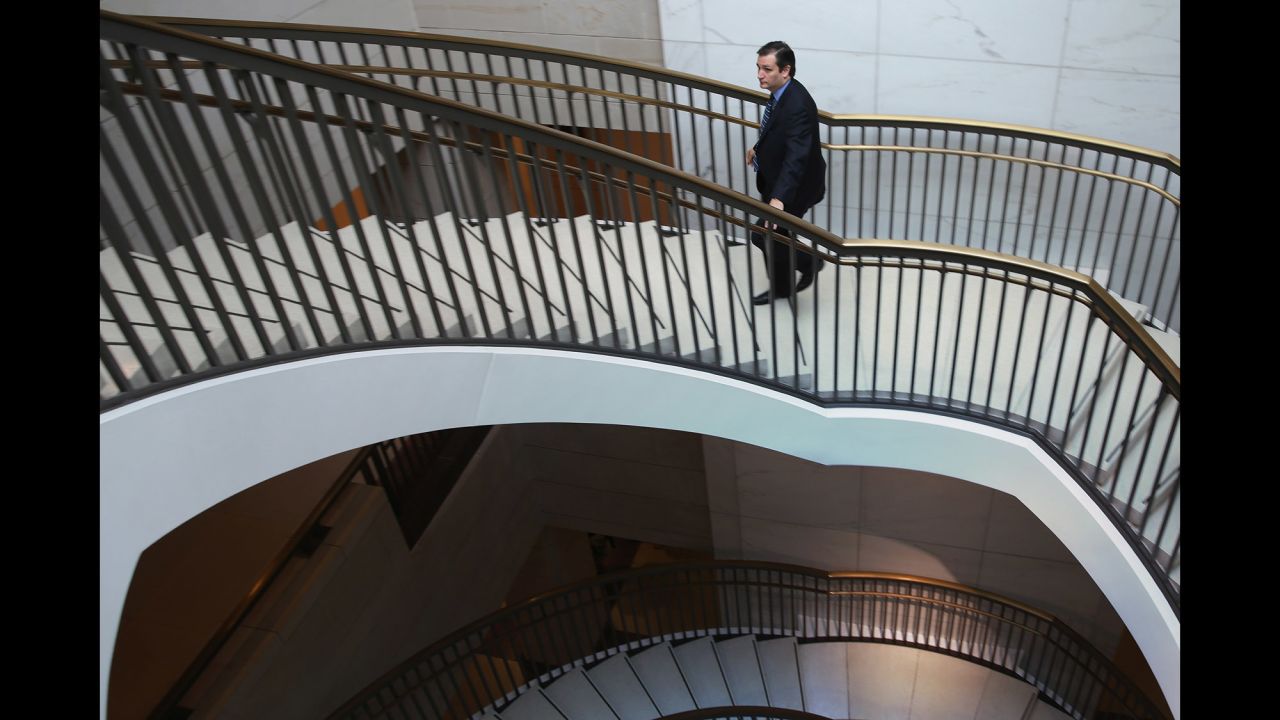 Texas Sen. Ted Cruz