It's not the voice you'd expect to hear on the other end of the phone.
"Hi. This is Barack Obama. Your President."
In celebration of Mother's Day weekend, Obama surprised three mothers with individual phone calls this to wish them a Happy Mother's Day, according to a White House official.
The mothers, from Minnesota, Arizona and Florida, had all written the President letters over the course of the year.
"I know how tough it is to raise kids and do right by them, and if it hadn't been for my mother, I certainly wouldn't be here," Obama said on a phone call with one of the mothers, referring to his own mother, Ann Dunham, who passed away in 1995. "You are doing the most important work there is."
Stephanie Tarr, a waitress from Coon Rapids, Minnesota and mother of two boys, was one of the mothers to receive a phone call. She wrote to the President to thank the first family for what they do "each day for our country and normal families like us throughout America," according to a White House official's description of the letter, which included mentions of the minimum wage and affordable preschool as issues most important to her.
"Not uh … no way," Stephanie Tarr responded as she was greeted with the President's voice, seemingly in disbelief who was on the other end of the phone.
"It's me! Give me a test," the President replied. "Ask me about anything,"
Dawn Miller, a corrections officer from Tucson, Arizona, also wrote to the President and received a phone call from Obama this week, in calls he made from the Resolute Desk in the Oval Office.
According to a White House official, Dawn wrote to the President about her 22-year-old son. His job didn't offer health insurance, but he was still able to receive treatment through his mother's insurance thanks to the Affordable Care Act after being bitten by a rattlesnake.
"I decided since it was Mother's Day, I should call letter-writers and moms and say 'thank you' for being great moms," he said.
The last mother the President called, Patricia Church of Ormond Beach, Florida, has raised four children, one of whom is a Marine based out of Camp Lejeune.
She wrote to the President on the night of his State on the Union address and expressed the challenge of raising children as a single mother. According to a White House official, she concluded her letter by saying, "Mr. President, I know you are far too busy to talk to or meet me and I understand that. But I hope and pray you will at least be able to read my words …"
Obama thanked Dawn on the phone call for her son's service.
"I was so proud of everything you've done raising four kids and you know serving our country," he said. "Those boys are going to turn out good because of you."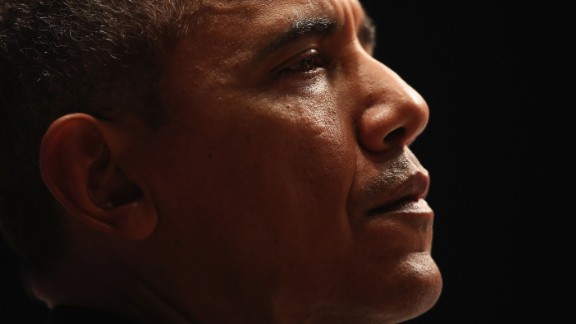 Photos: Barack Obama's presidency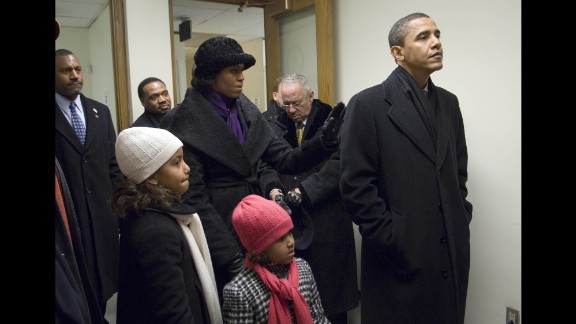 Photos: Barack Obama's presidency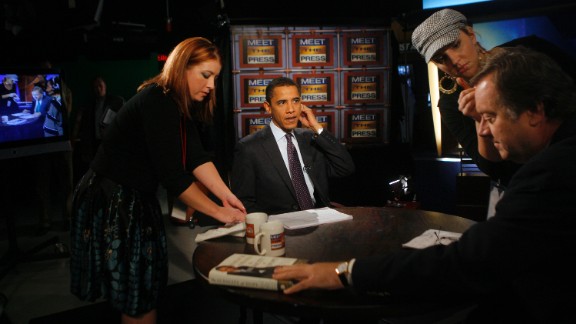 Photos: Barack Obama's presidency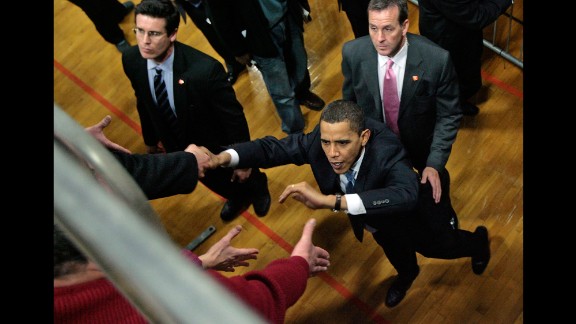 Photos: Barack Obama's presidency
Photos: Barack Obama's presidency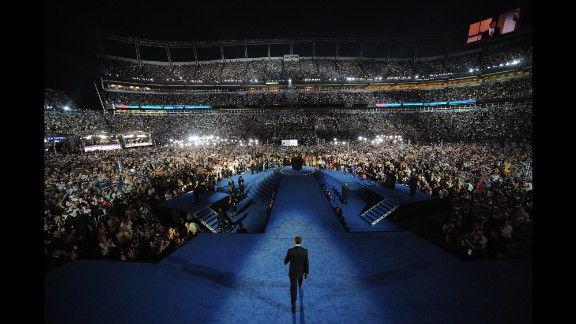 Photos: Barack Obama's presidency
Photos: Barack Obama's presidency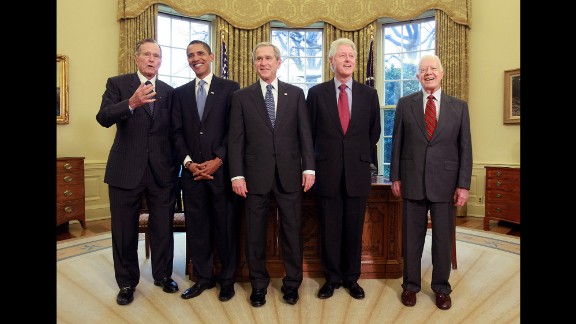 Photos: Barack Obama's presidency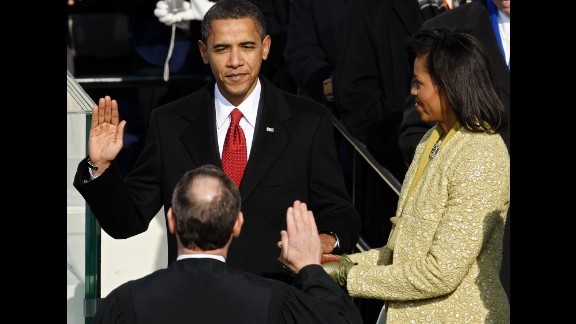 Photos: Barack Obama's presidency
Photos: Barack Obama's presidency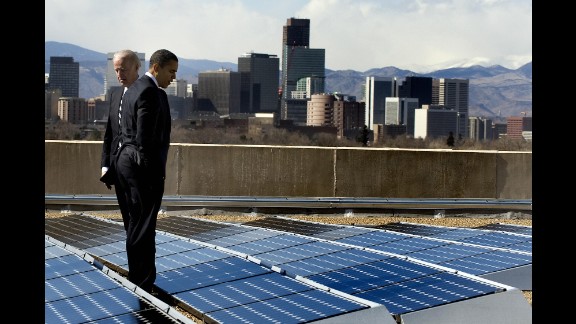 Photos: Barack Obama's presidency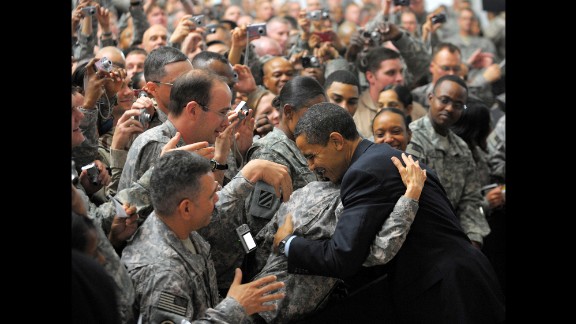 Photos: Barack Obama's presidency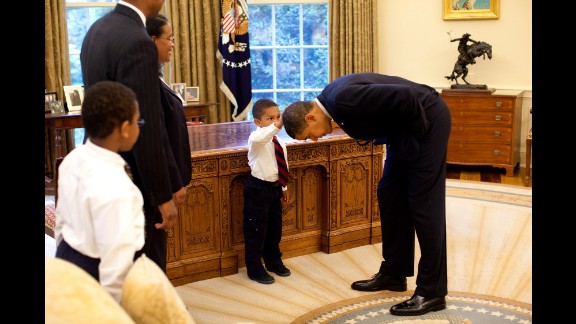 Photos: Barack Obama's presidency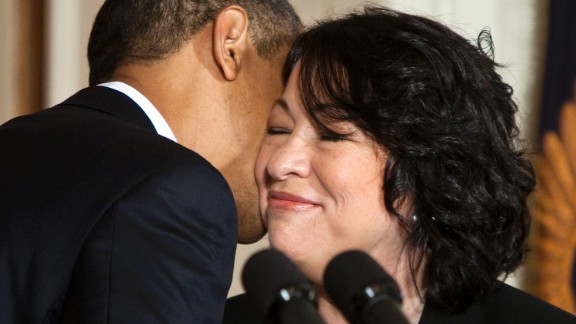 Photos: Barack Obama's presidency
Photos: Barack Obama's presidency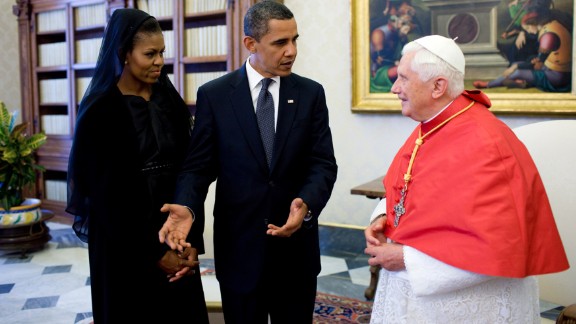 Photos: Barack Obama's presidency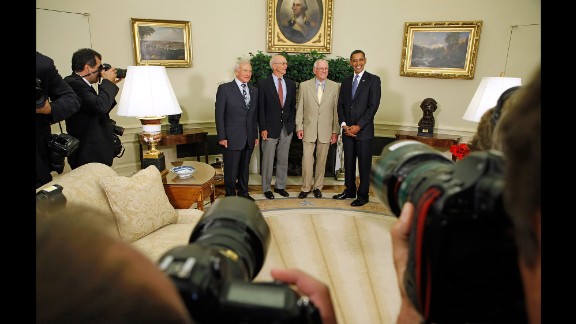 Photos: Barack Obama's presidency