Michelle Obama gave an impassioned and personal commencement speech Saturday on the trials she's faced as the first African-American first lady of the United States, saying she was held to a different standard than other candidates' wives during the 2008 campaign because of her race.
Speaking at Tuskegee University in Alabama, Obama told the audience that when her husband was running for office in 2008, she faced questions which she said were not typical for other candidates' wives.
"As potentially the first African-American first lady, I was also the focus of another set of questions and speculations, conversations sometimes rooted in the fears and misperceptions of others," she told the class of 2015. "Was I too loud or too emasculating? Or was I too soft? Too much of a mom and not enough of a career woman?"
Obama referenced the cover of the July 2008 issue of The New Yorker, in which Obama was depicted with her husband as terrorist enemies of the United States.
"Then there was the first time I was on a magazine cover. It was a cartoon drawing of me with a huge afro and a machine gun. Now, yeah, it was satire, but if I'm really being honest, it knocked me back a bit. It made me wonder 'just how are people seeing me?'"
In her nearly 30-minute speech, the first lady recalled other particularly tough moments, including being referred to on Fox News as her "husband's crony of color" and "Obama's baby mama." She also recalled a moment on the campaign trail when she gave her husband a fist bump to celebrate a primary win, later to be referred to by an anchor on that network as a "terrorist fist jab."
RELATED: Jeb Bush delivers commencement address at Liberty University
"Back in those days, I had a lot of sleepless nights worrying what people thought of me," she recalled. Obama added that she let the criticism get to the point where she would wonder if she was hurting her husband's chances of becoming President, while also fearing what her daughters would think.
The first lady said eventually the only thing she could do to prevent others from defining her was to "ignore all of the noise."
"I had to be true to myself and the rest would work itself out," she recounted, to cheers from the audience.
Obama also said that once she became first lady and was working on platforms and issues that were important to her she was once again criticized for her choices not "being bold enough."
"So I immersed myself in the policy details. I worked with Congress on legislation, gave speeches to CEOs, military generals and Hollywood executives." Obama said. "But I also worked to ensure that my efforts would resonate with kids and families – and that meant doing things in a creative and unconventional way. So, yeah, I planted a garden, and hula-hooped on the White House lawn with kids. I did some mom dancing on TV … And at the end of the day, by staying true to the me I've always known, I found that this journey has been incredibly freeing."
Obama added that she has since learned to focus on her "own truth," and suggested that the graduates of Tuskegee University, a historically black university, will have to do the same in life.
She told the graduates they would face hardships in the future, warning that no matter how hard the students work or where they rise to in life, for some people it won't be enough. Obama said this is the fuel for much of the unrest across communities in America, making a reference to some of the racial controversies being played out in several American cities.
"All of that is gonna be a heavy burden to carry. It can feel isolating. It can make you feel like your life somehow doesn't matter … And as we've seen over the past few years, those feelings are real. They're rooted in decades of structural challenges that have made too many folks feel frustrated and invisible, and those feelings are playing out in communities like Baltimore and Ferguson and so many others across this country," Obama said.
The first lady concluded by saying that while those feelings are real, they are never an excuse for the graduates to give up or lose hope but instead provide a better example of how to succeed.
"It teaches us that when we pull ourselves out of the emotional depths and we challenge our frustrations into studying and organizing and banding together, then we can build ourselves and our communities up," she said. "We can take on those deep rooted problems, and together, together we can overcome anything."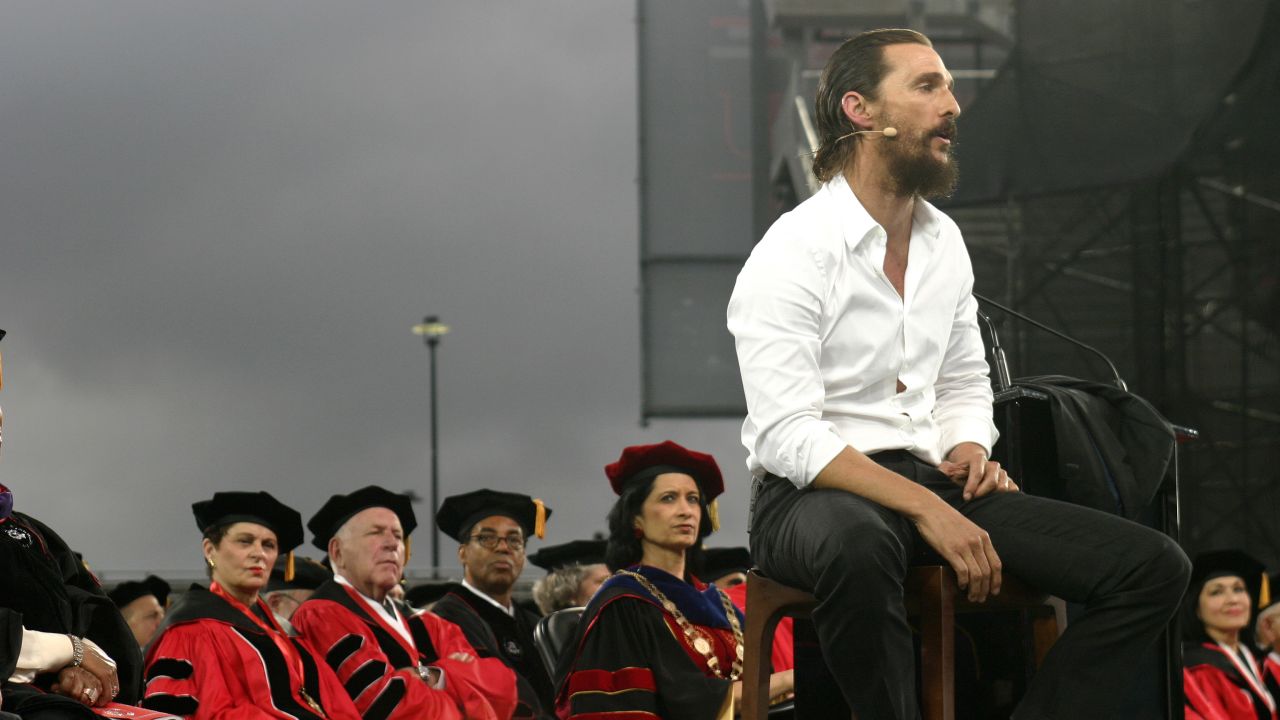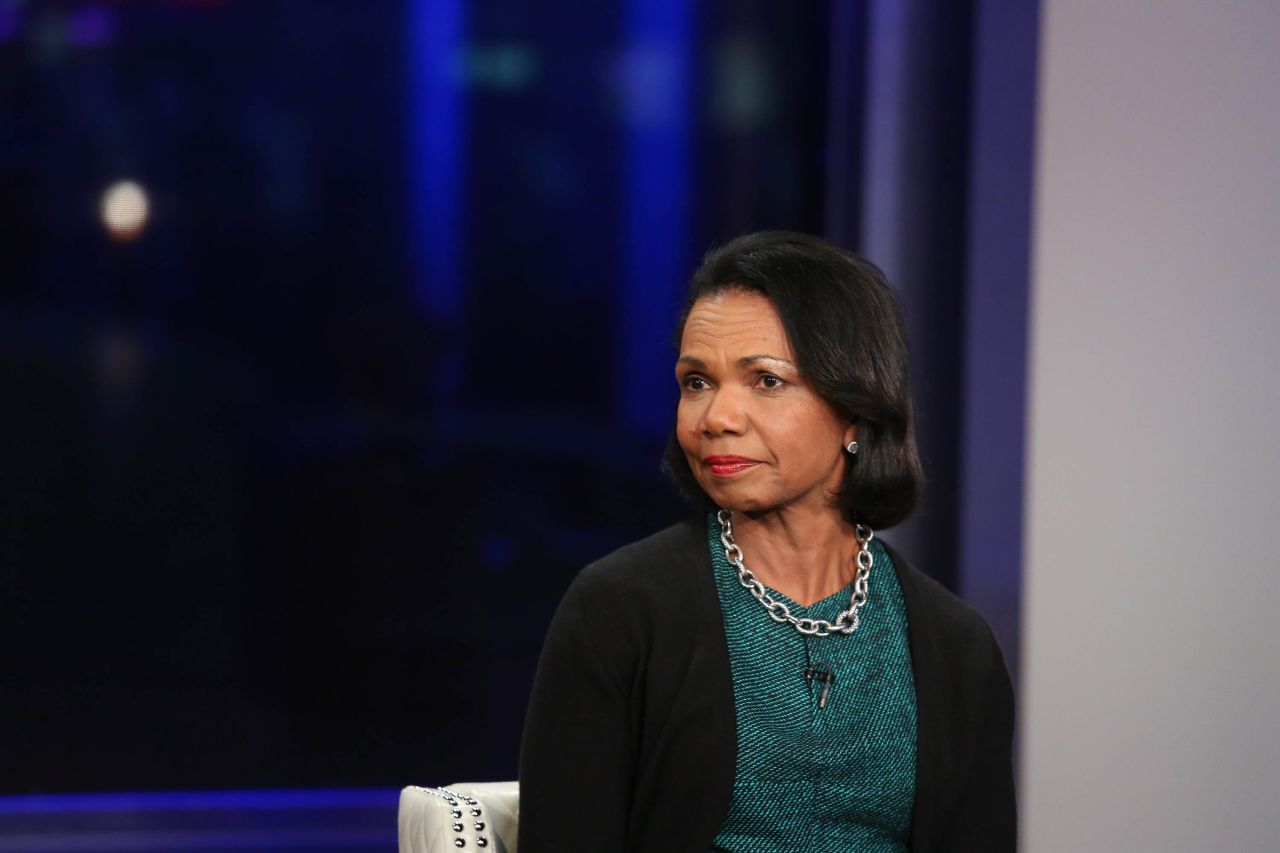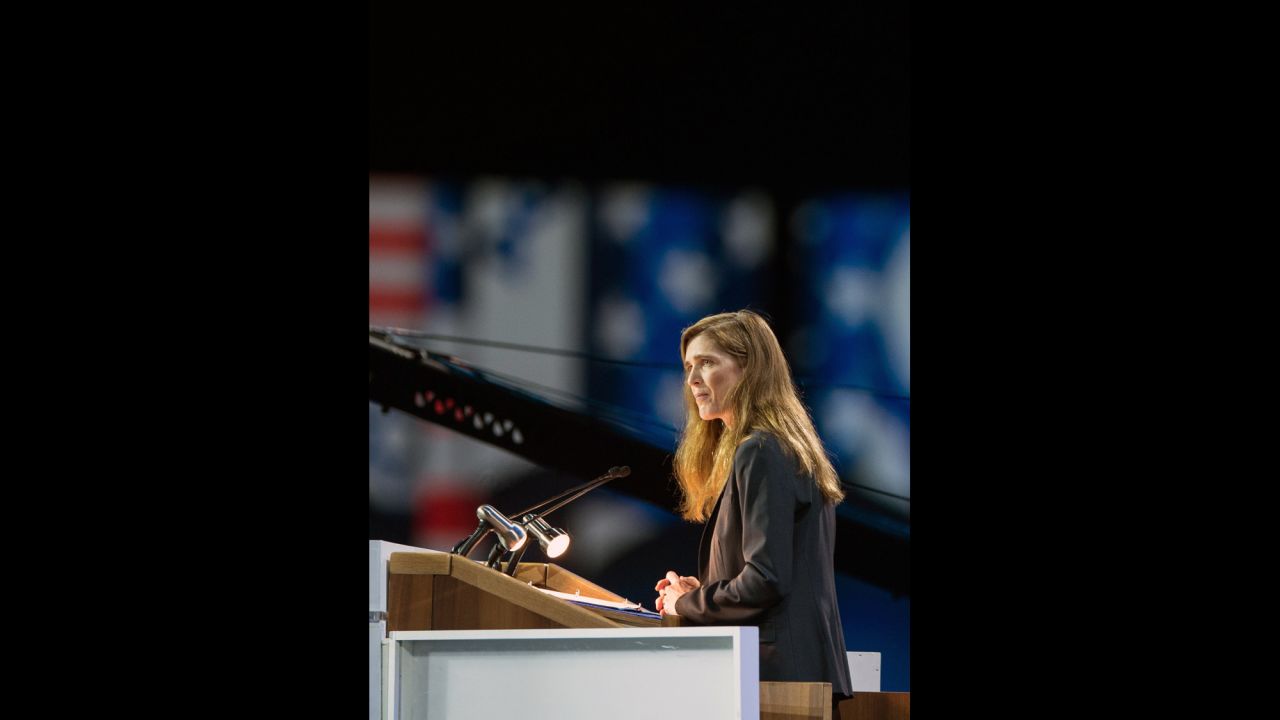 2015's high-profile graduation speakers