Story highlights
CNN's Will Ripley was invited back to North Korea for the second time in eight months
Ripley and the CNN team are filing images, stories this week from the reclusive nation
Pyongyang, North Korea
CNN
—
A barren road takes us to the heavily fortified border between North and South Korea.
Most visitors see it from the South Korean side, however we're on the North Korean side looking south.
Our guide, Junior Lt. Colonel Nam Dong Ho, calls it "the most tense place on the planet."
He's one of North Korea's standing army of more than one million soldiers. Nearly three-quarters of them are stationed close to the Demilitarized Zone, also known as the DMZ.
Some stand here, at the DMZ, just feet from the border, armed and stony-faced; poised to respond to anything deemed a threat.
Their counterparts on the South Korean side do the same.
READ: Invited back to North Korea: The mystery is why
Invited back to North Korea
'America is the real culprit'
This ceasefire line has separated North and South Korea since the end of the brutal Korean War in 1953. As no peace agreement was signed, the two are technically still at war.
Most Western historians say North Korea started the war. Here, they teach a different version.
"America is the real culprit," Nam says. "But still the Americans deny the truth."
As we approach the border, the tension is palpable. This has been the scene of occasional deadly violence in the years since the ceasefire.
"Is there a real danger of something breaking out? Could that happen at anytime?" I ask Nam. He answers "yes."
As we enter a building straddling the line between the north and south, an ominous warning of an even bigger danger.
"The Americans have been threatening us with nuclear weapons since the days of the Korean war," Nam says.
I asked him if that was why North Korea continues to develop its own nuclear program.
Nam's response: "That's why we have equipped ourselves with nuclear weapons – To counter the American nuclear threat."
Nuclear arms
According to a report in the Wall Street Journal in late April, Chinese nuclear experts warned the United States that Pyongyang may have as many as 20 nuclear warheads.
The report also warned that North Korea could be in a position to double that number by next year by using weapons-grade uranium.
The development is especially concerning given recent claims that Pyongyang has a means of delivering them via missiles.
Last month, Adm. William Gortney, commander of the U.S. Northern Command, told a press briefing that he thinks Pyongyang has developed an intercontinental ballistic missile capable of carrying nuclear weapons to the west coast of the United States. But U.S. officials do not believe the missile has been tested.
At the DMZ, Nam points out that no country with a nuclear weapon has ever been attacked.
"If another major conflict breaks out between North Korea and the U.S., America itself will become ground zero," he says.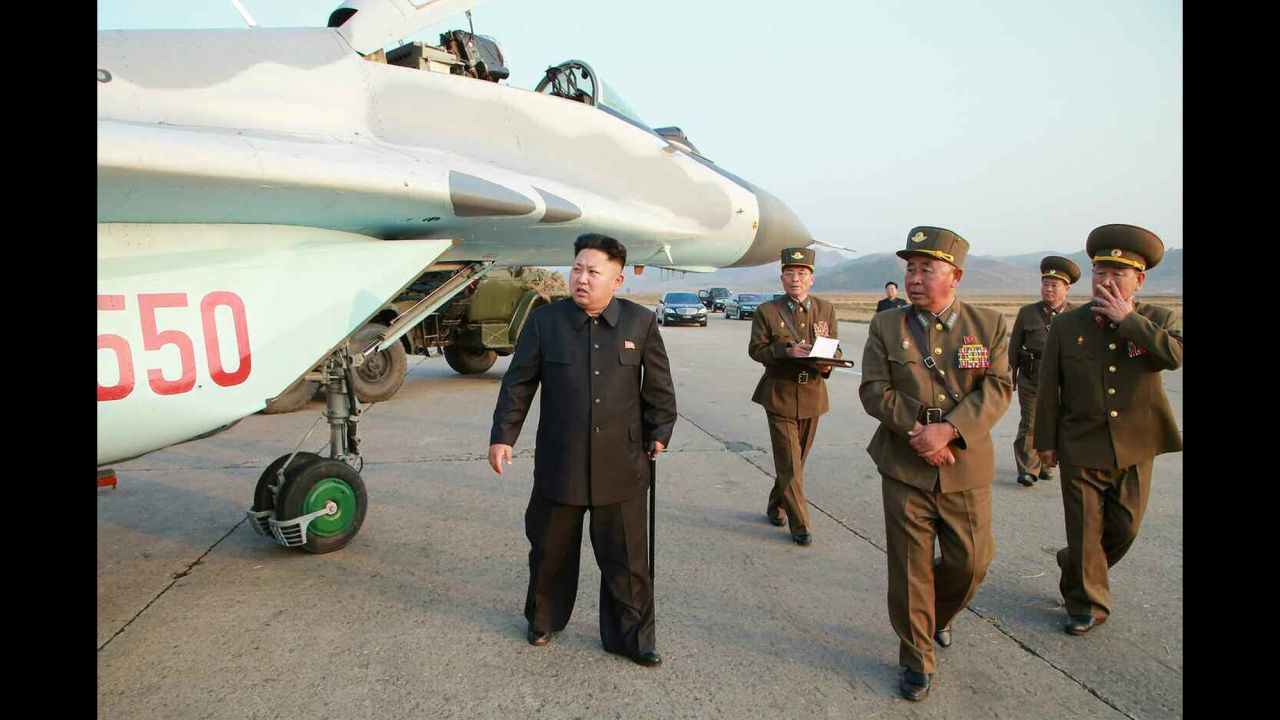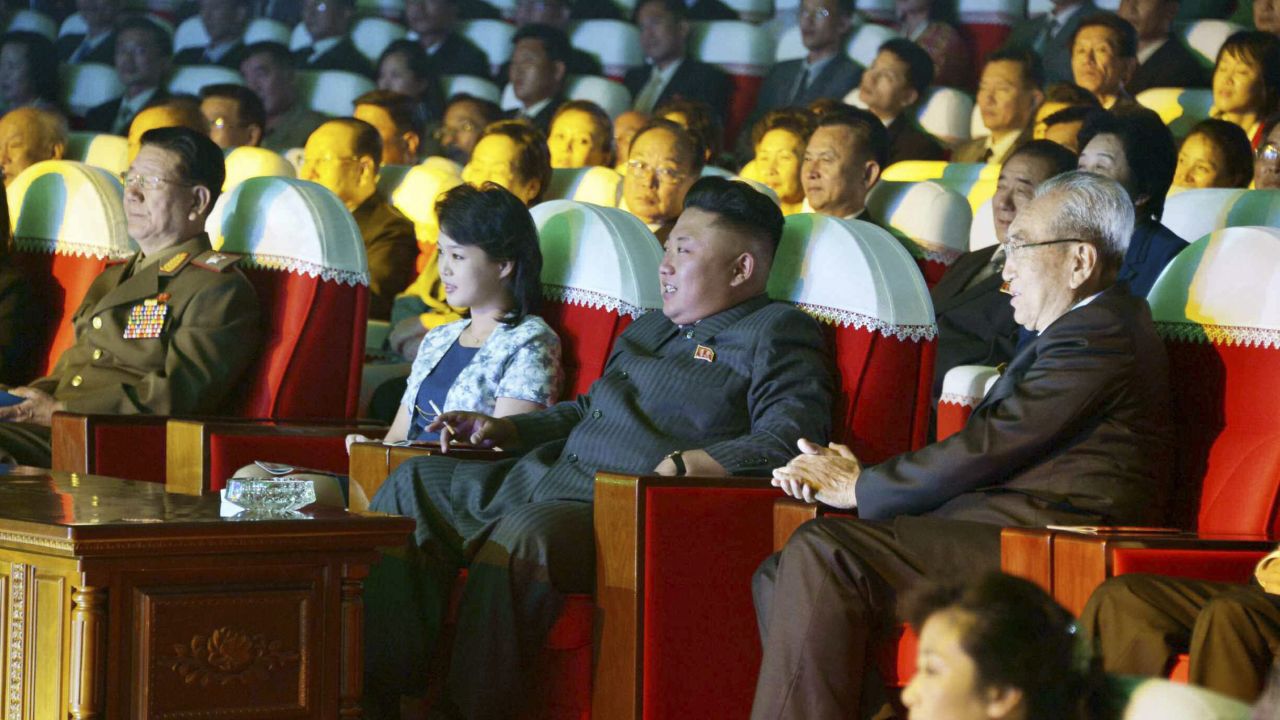 Kim Jong Un and North Korea's military