Recent high-profile clashes between African-American communities and law enforcement have forced national and local lawmakers alike to acknowledge that such problems aren't going away anytime soon.
And a new poll finds that Americans overwhelmingly expect additional racial disturbances this summer.
All told, the situation has become a national crisis, House Speaker John Boehner said Sunday.
"I think that if you look at what's happened over the course of the last year, you just got to scratch your head," he said on NBC's "Meet the Press."
In the wake of the latest violent protests in Baltimore, where 25-year-old Freddie Gray died under mysterious circumstances while in police custody, lawmakers are facing increasingly difficult questions about what the federal government can do to ease tensions that have simmered in some cities for decades.
RELATED: Why body cameras don't solve everything
President Barack Obama waded into the controversy last week after six Baltimore police officers were charged in Gray's death.
"Justice needs to be served," Obama said. "What I think people of Baltimore want more than anything else is the truth. That's what people around the country expect."
The President could weigh in again on Monday. He'll be in New York City to launch a new group, the My Brother's Keeper Alliance, a foundation that will keep the White House-run program aimed at boosting young minority men up and running after Obama departs the Oval Office, hinting, perhaps, that Obama will continue to play a role in the group after his presidency.
On Sunday, some mayors pointed to a dearth of strong schools and well-paying jobs in cities as roots of the problems, saying it's those factors – not just racial tensions – fueling the unrest.
"What you have to understand, this is not an African-American problem, not a Baltimore problem, but this is an American problem," Birmingham Mayor William Bell said Sunday on CNN's "State of the Union."
He said social safety nets have eroded, leaving urban areas lacking for educational opportunities and jobs that pay middle-class wages so that residents "have an opportunity to get a decent job and build your neighborhoods and strengthen your community."
RELATED: Obama, Boehner react to charges in Gray's death
"That safety net is not there, and it's up to all of us at different levels" to build it, Bell said.
Philadelphia Mayor Michael Nutter echoed Bell on Sunday.
"What we are really talking about is long-term employment or underemployment, especially in communities of color, and especially African-American young men and boys," Nutter said. "What we are talking about is lack of educational attainment, and really people having a sense of hope and a vision for the future."
Former New York Police Department Commissioner Bernard Kerik said on CNN's "State of the Union" Sunday that criminal justice reform is another step local and federal officials must take.
"I went to federal prison, and I realized we are putting thousands upon thousands of people in prison for first-time nonviolent offenses," Kerik said. "And I think it's destroying communities, it's destroying families. People have to be held accountable for their actions, but I think there's plenty of ways to do that without creating a permanent underclass of society."
RELATED: White House reaches out to Baltimore celebs
The vast majority of Americans say Baltimore won't be the last example of racially-charged unrest: An NBC News/Wall Street Journal poll released Sunday found that 96% of those surveyed expect more incidents and protests this summer.
The poll's findings, the Journal reported, suggest that Americans believe recent events in Baltimore and elsewhere are symptomatic of broader national problems. Fifty-four percent said they believe a disturbance similar to what Baltimore and Ferguson, Missouri have experienced in recent months is likely in the metropolitan area nearest them.
But explanations about the meaning behind the protests that followed in the aftermath of Gray's death were sharply divided along racial lines. Sixty percent of blacks said the protests reflected "long-standing frustrations about the police mistreatment of African-Americans," while 58% of whites said people "were seizing an excuse to loot."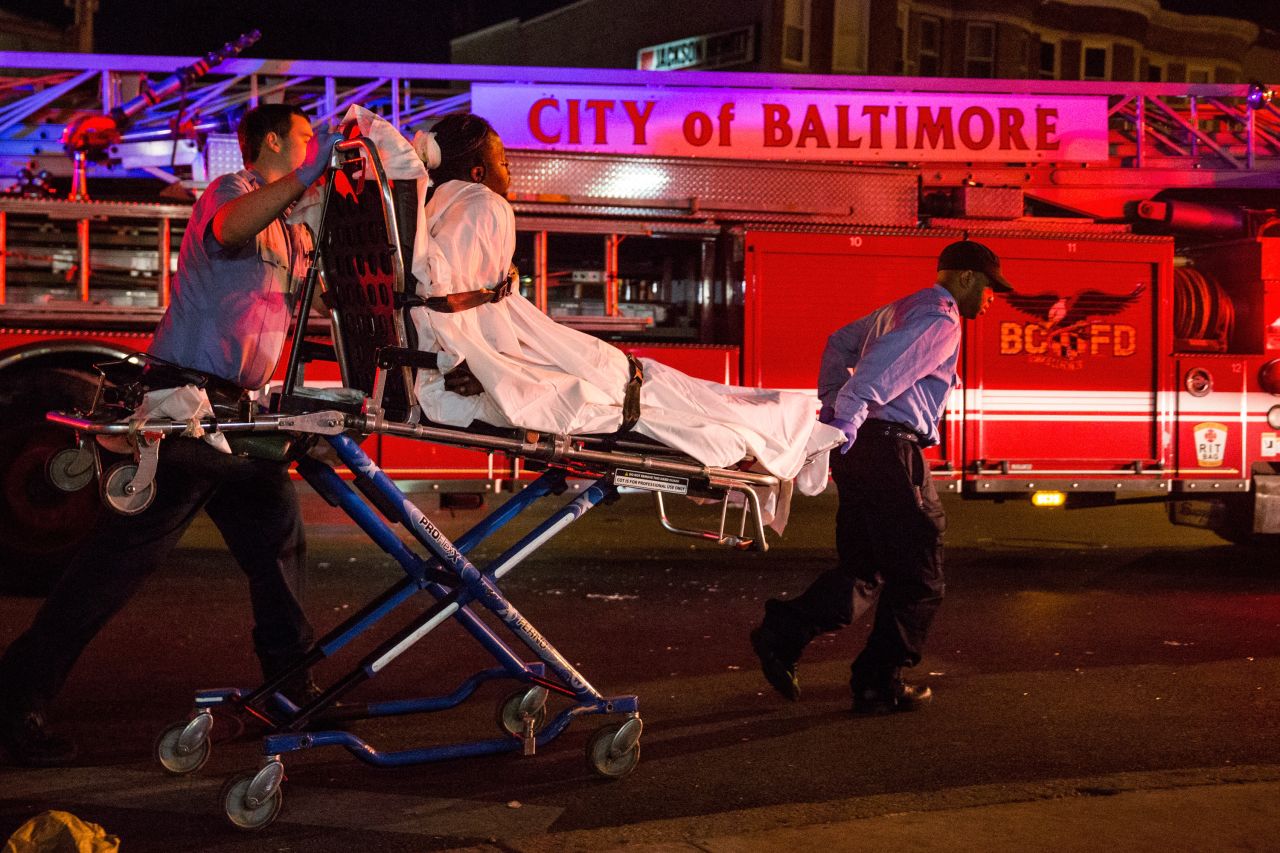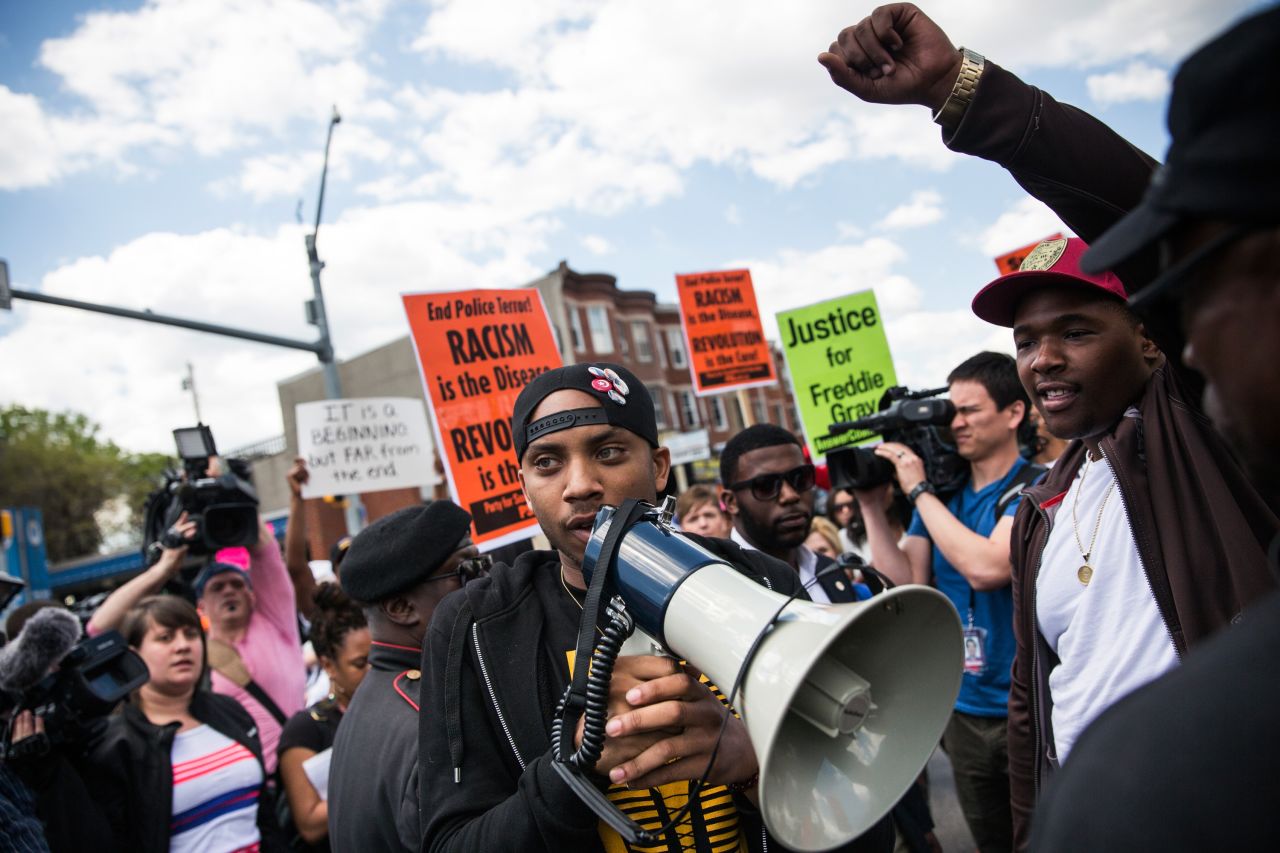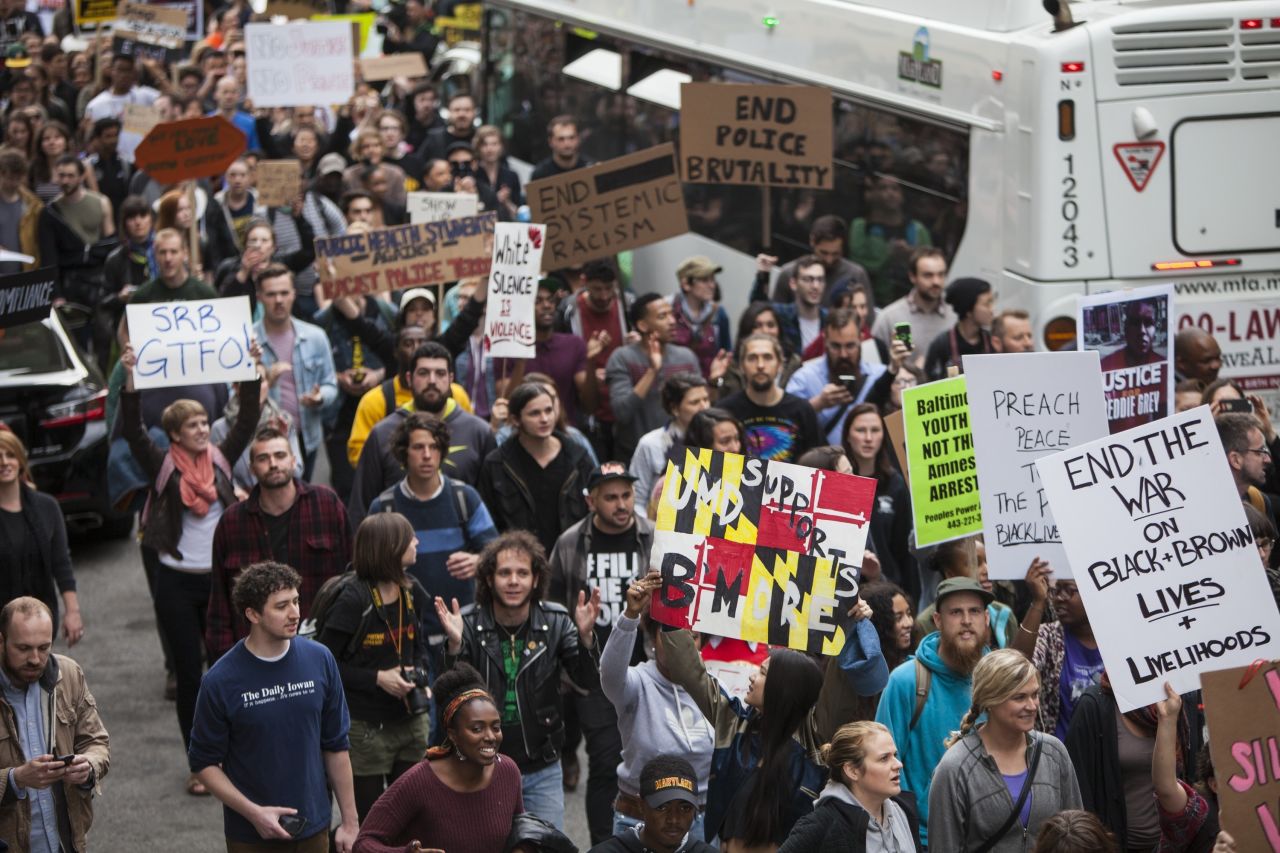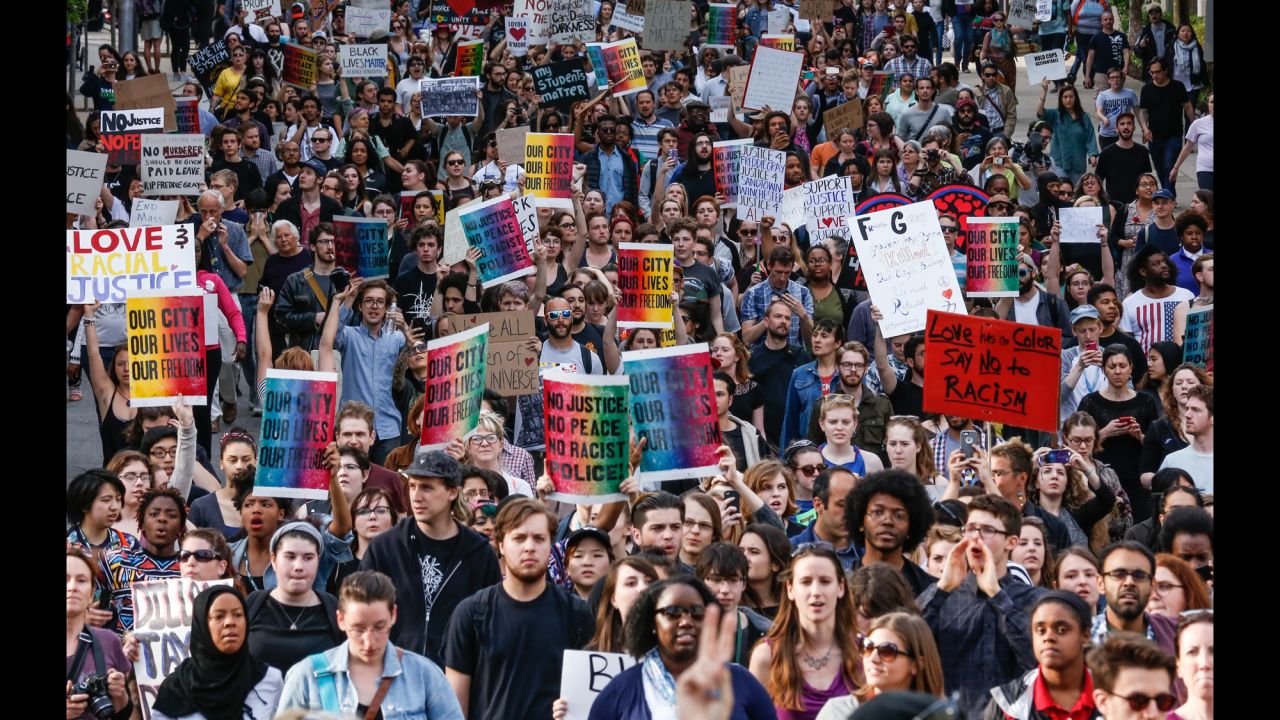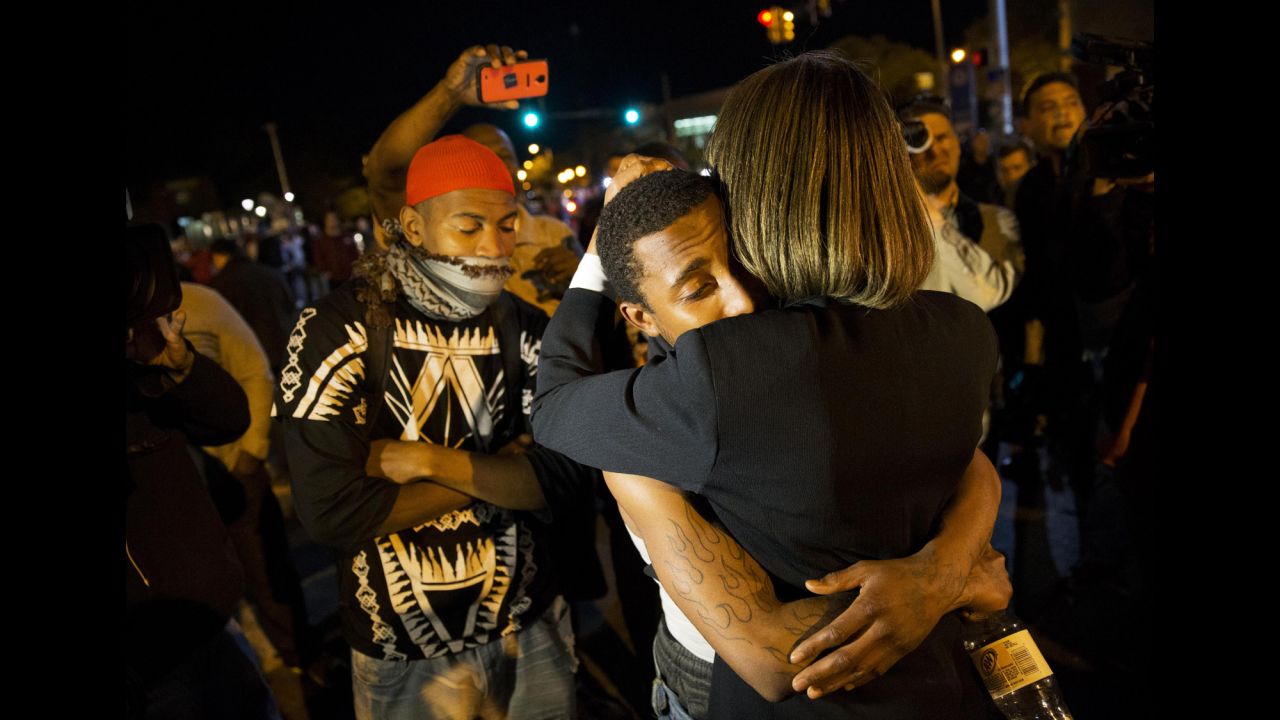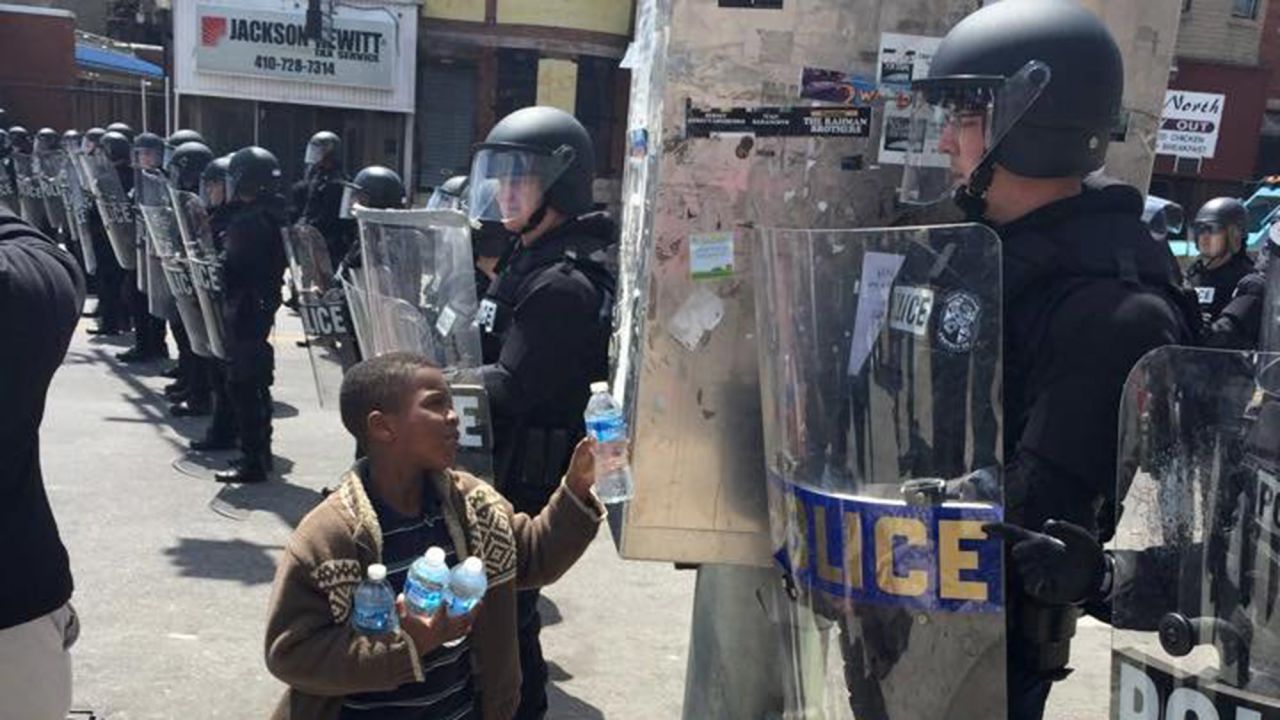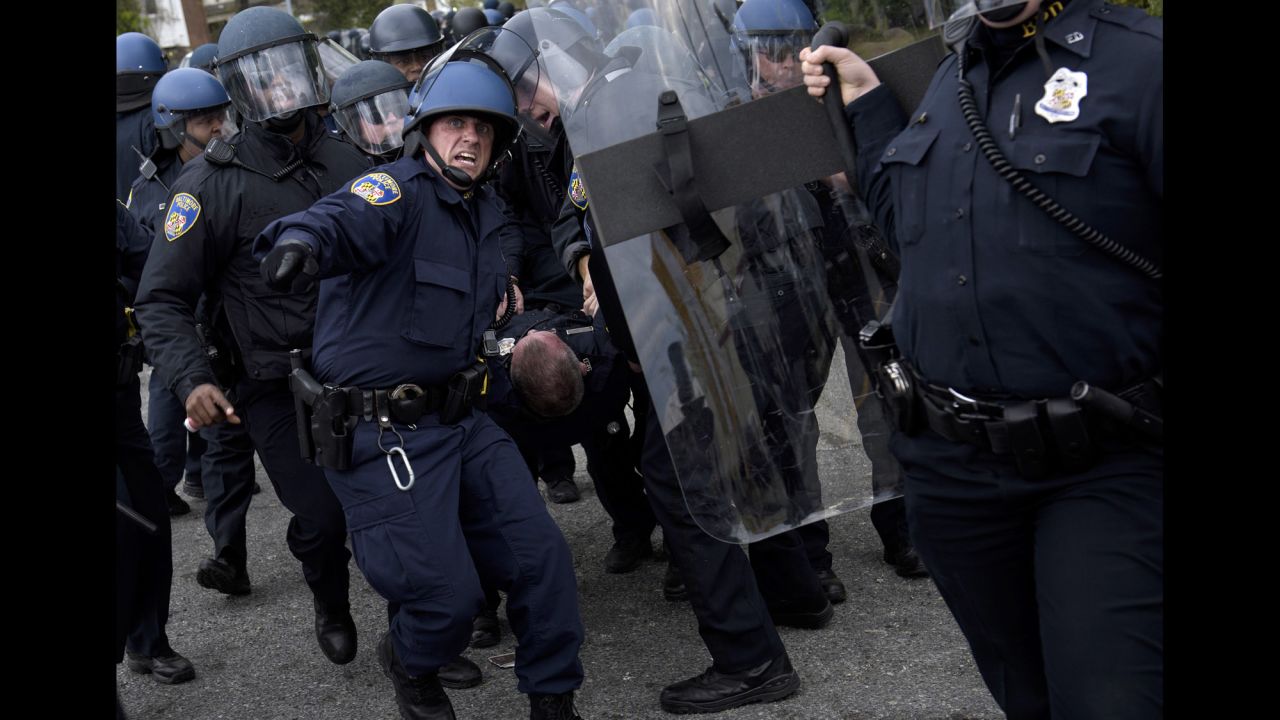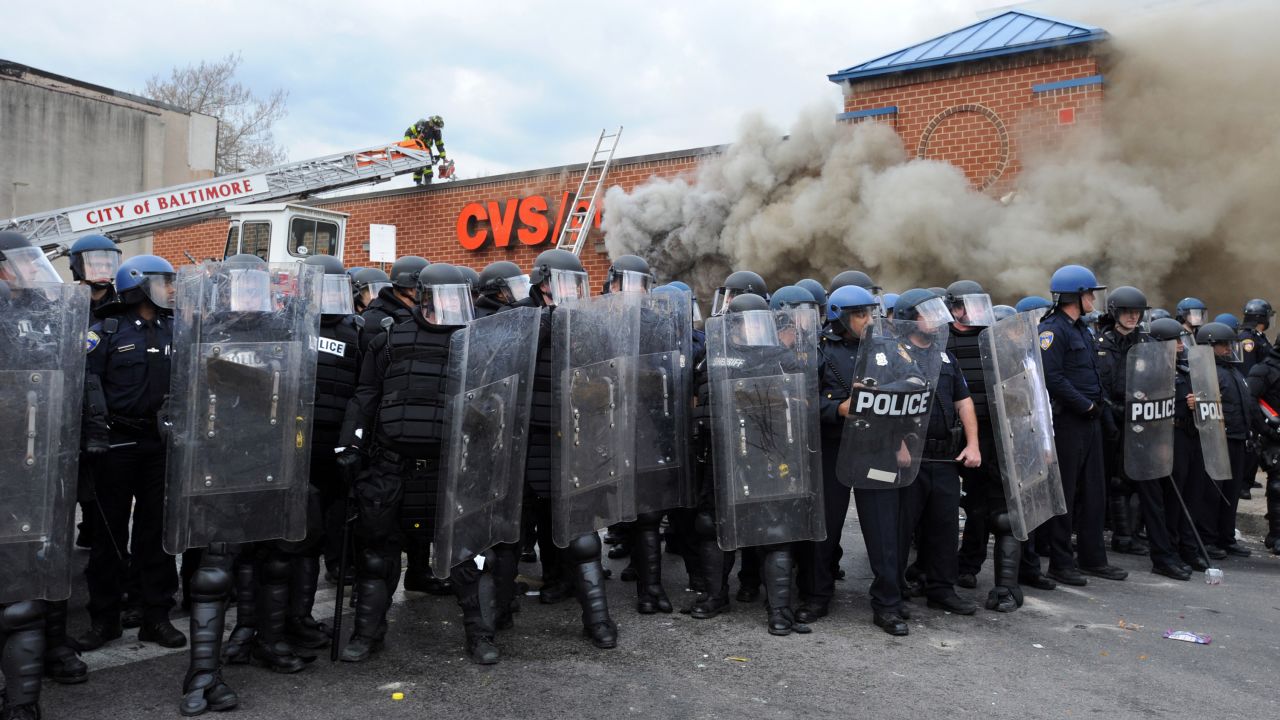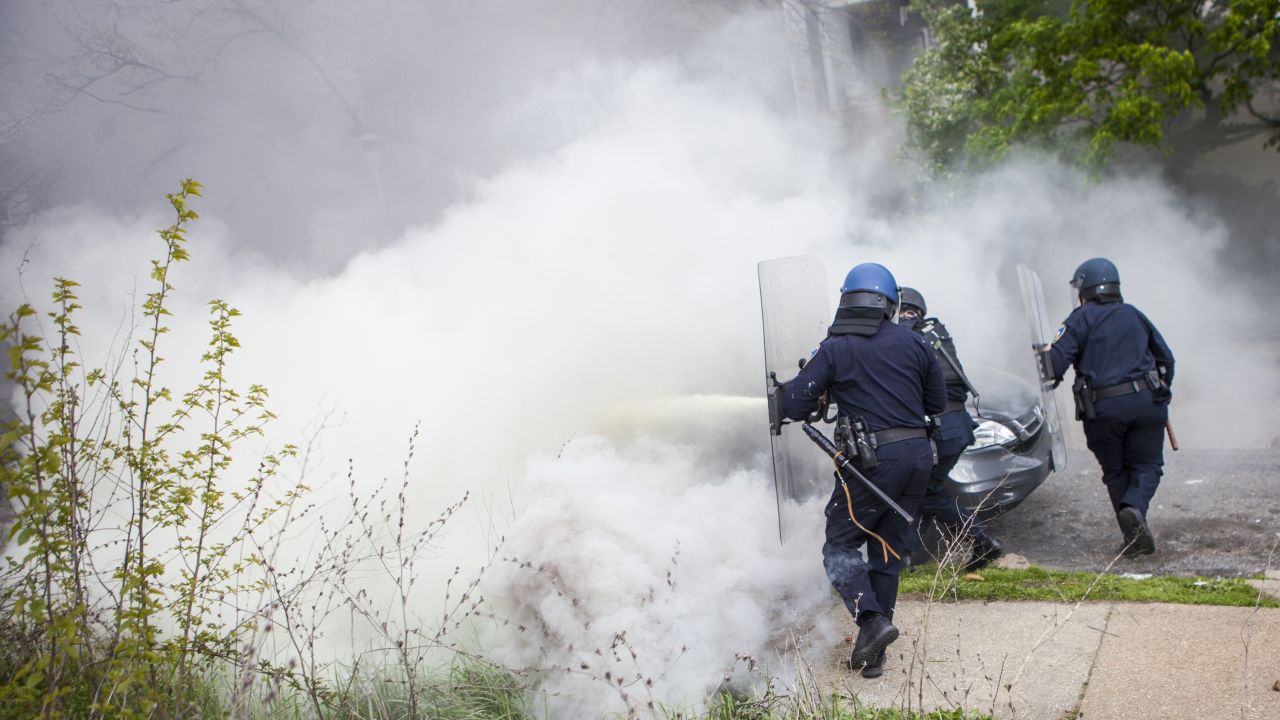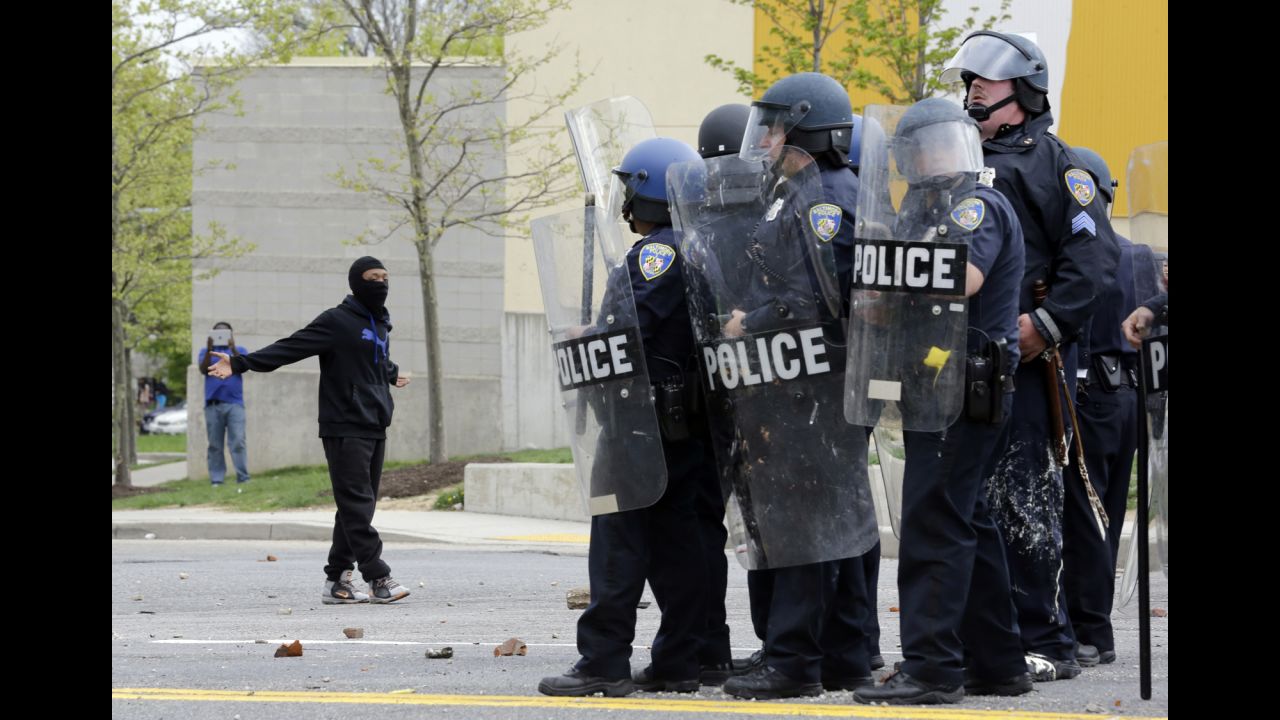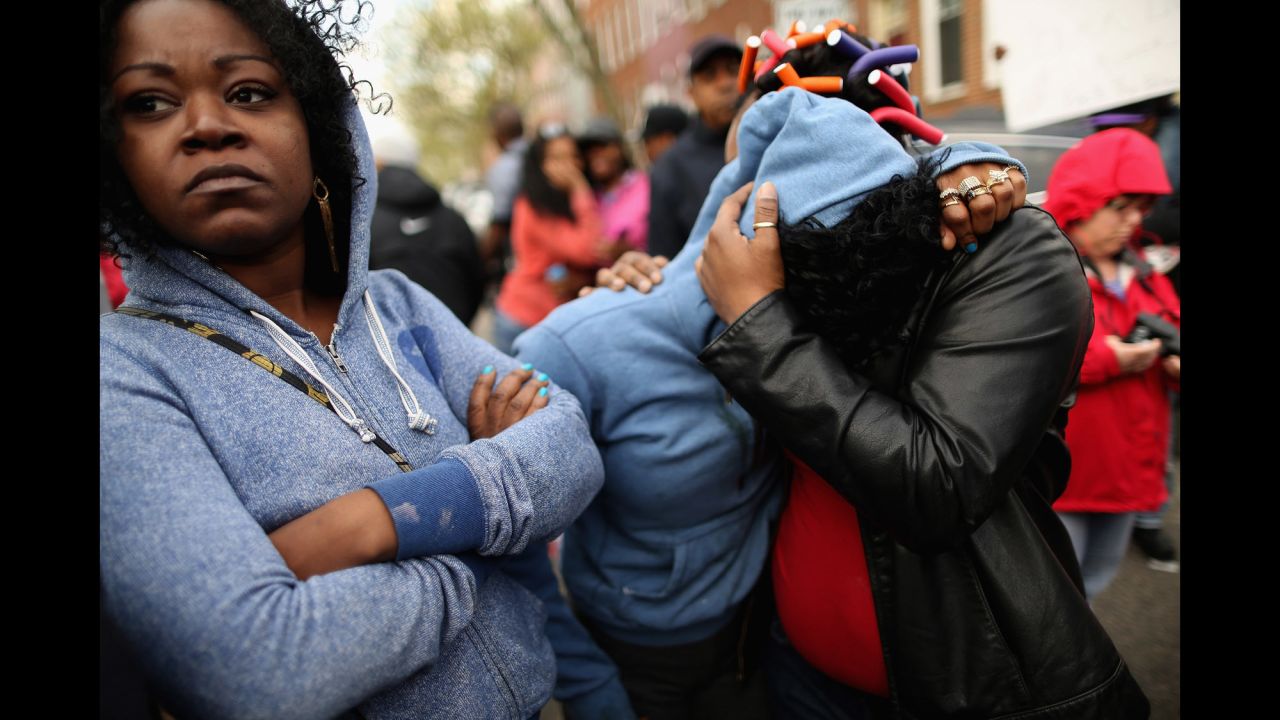 Baltimore protests