(CNN) —
A former top aide to New Jersey Gov. Chris Christie proclaimed her innocence Friday in the scheme to close the George Washington Bridge, hours after federal prosecutors indicted her on criminal charges.
In her first public comments since the Bridgegate scandal became public more than a year ago, Bridget Anne Kelly, Christie's former deputy chief of staff, insisted that she did not conspire with Port Authority official David Wildstein to close lanes on the bridge in retaliation for a mayor not backing the governor's re-election bid two years ago.
"I will no longer allow the lies that have been said about me … to go unchallenged," Kelly said. "David Wildstein is a liar."
Kelly accused Wildstein of lying about her involvement in the bridge shutdown and her former colleagues in Christie's office of lying and spreading false rumors in an attempt "to publicly discredit and even humiliate me."
Kelly was indicted Friday on nine criminal counts, including conspiracy and fraud for her alleged involvement in the Bridgegate affair.
FULL STORY: 1 guilty plea, 2 indictments and 'liars'
Wildstein implicated Kelly and Port Authority Deputy Director Bill Baroni, who was also charged Friday, in the bridge shutdown.
"They agreed to and did use public resources to carry out a vendetta and exact retribution," U.S. Attorney for New Jersey Paul Fishman said at an earlier news conference Friday.
In an email, Kelly had written to Wildstein that it was "time for some traffic problems in Fort Lee." Christie fired Kelly after her alleged involvement in the scandal surfaced.
Kelly on Friday appeared to chalk up those comments as an attempt at sarcasm and apologized for what she called "insensitive and offensive" comments. Kelly also claimed Friday she did not know Fort Lee's Democratic mayor, Mark Sokolich, and never had "ill feelings toward him."
"I realize that my offhanded attempts at sarcasm and humor were not as witty as they were intended to be," she said. "But even with this acknowledgment … I am not guilty for the crimes of which I have been accused."
Kelly also called claims that she could have been the only person in the governor's office aware of the bridge closure "ludicrous." Kelly had invoked her Fifth Amendment right against self-incrimination last year during a legislative panel's investigation into the bridge closure.
"As the governor's former spokesperson stated under oath, it is an absurd thought to believe that a member of the governor's staff could close the George Washington Bridge," she said.
Kelly also described the last year as "long and painful," but said she is looking "forward to sharing the truth."
Kelly's attorney, Michael Critchley, said that the entire indictment against Kelly was entirely based on Wildstein, who cooperated with federal investigators and could get a ligheter sentence for his cooperation. Wildstein pleaded guilty Friday to charges related to his involvement in the scandal.
"The indictment here rests on one person. It really rests on one person," Critchley said. "It rests on David Wildstein."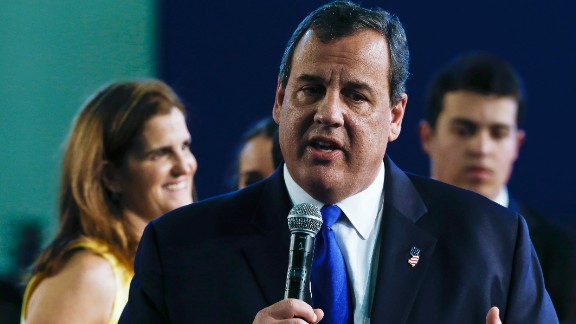 Photos: Chris Christie's career in photos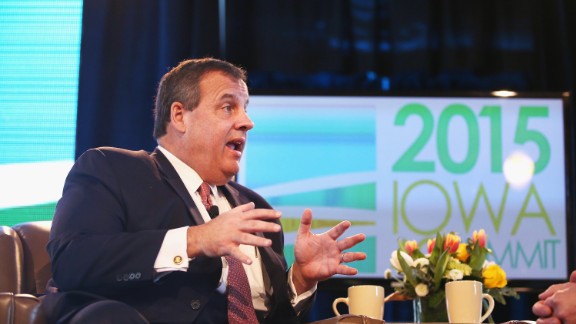 Photos: Chris Christie's career in photos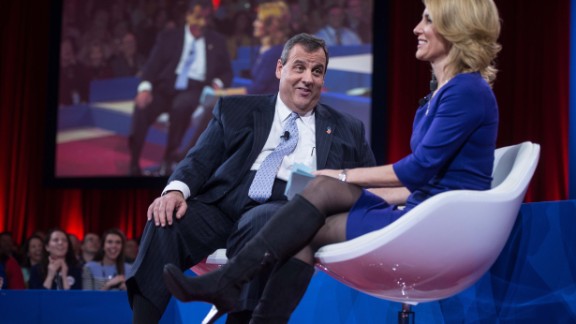 Photos: Chris Christie's career in photos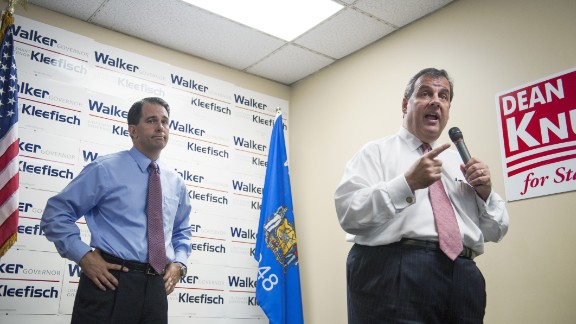 Photos: Chris Christie's career in photos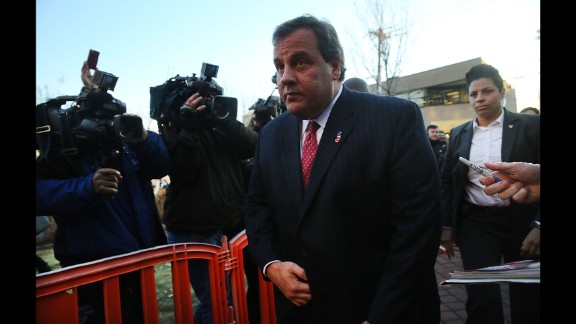 Photos: Chris Christie's career in photos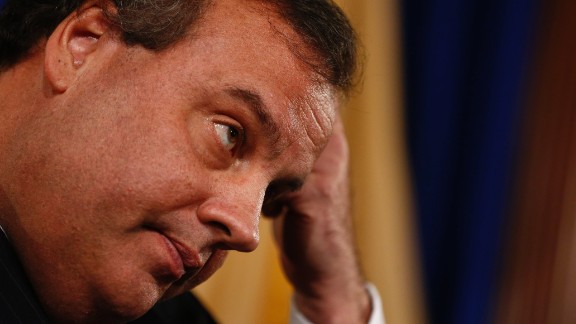 Photos: Chris Christie's career in photos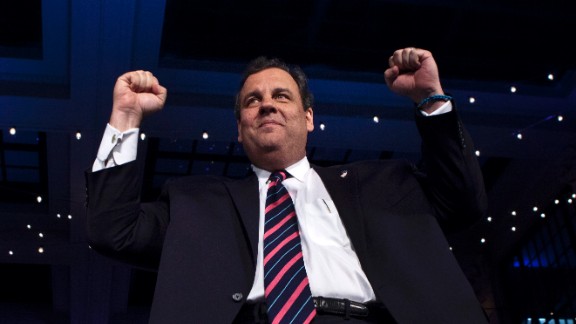 Photos: Chris Christie's career in photos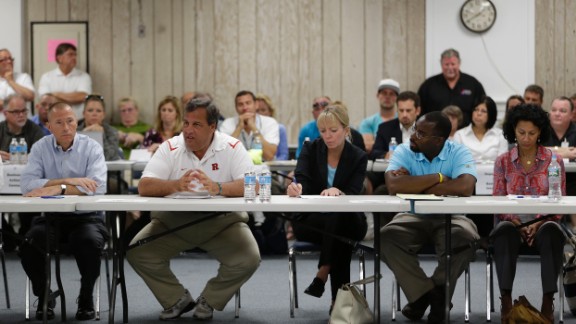 Photos: Chris Christie's career in photos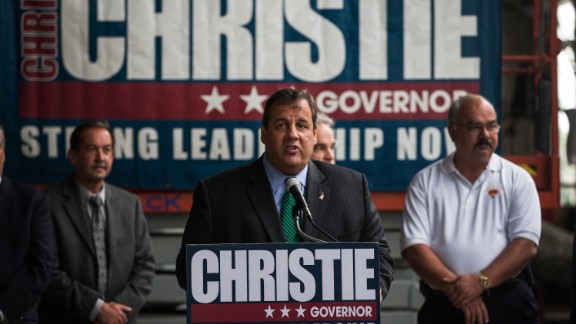 Photos: Chris Christie's career in photos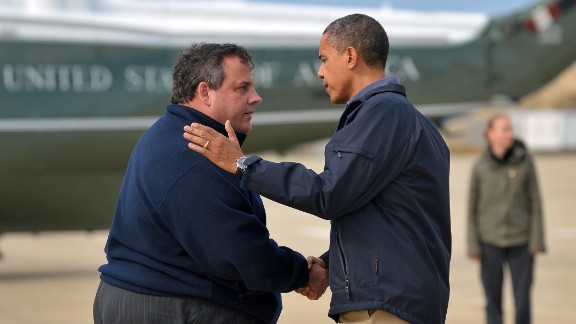 Photos: Chris Christie's career in photos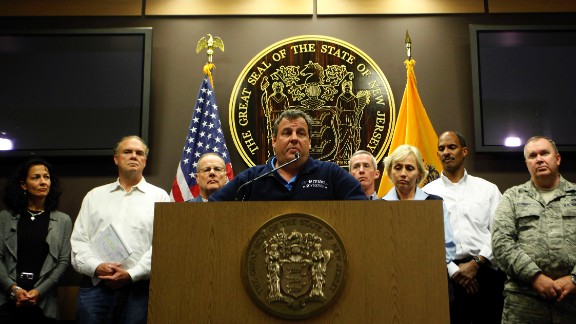 Photos: Chris Christie's career in photos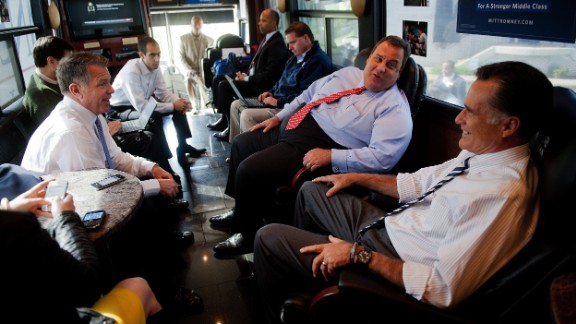 Photos: Chris Christie's career in photos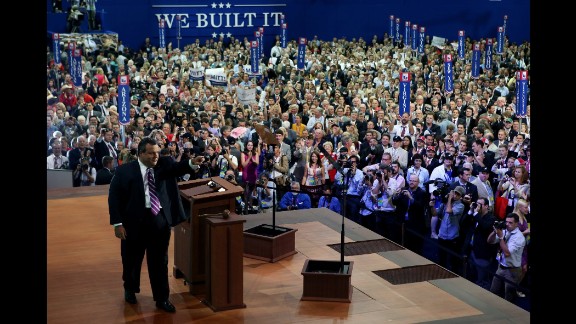 Photos: Chris Christie's career in photos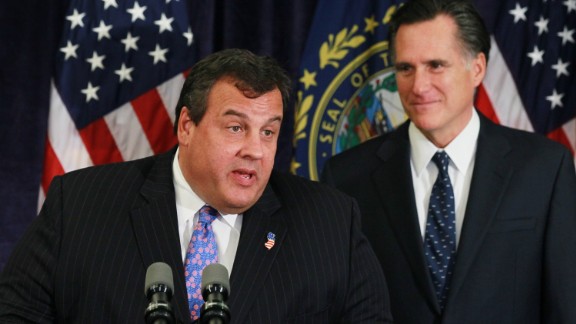 Photos: Chris Christie's career in photos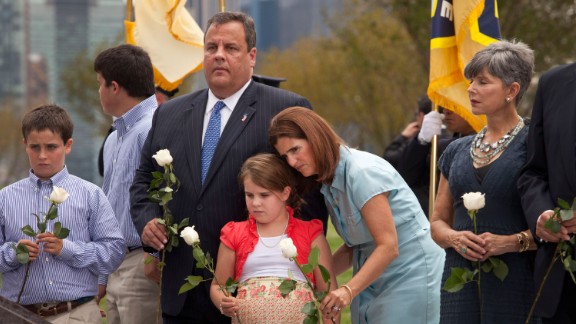 Photos: Chris Christie's career in photos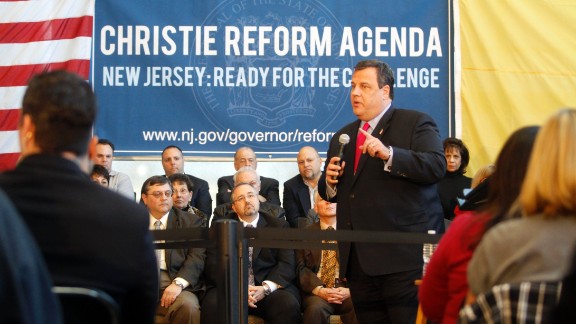 Photos: Chris Christie's career in photos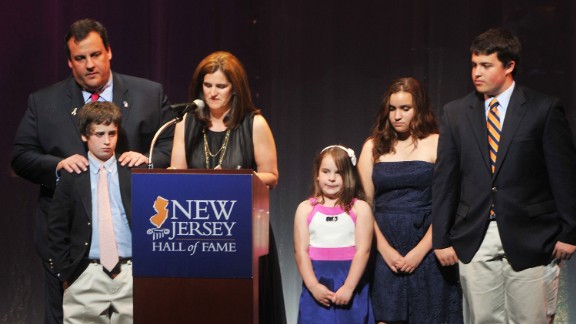 Photos: Chris Christie's career in photos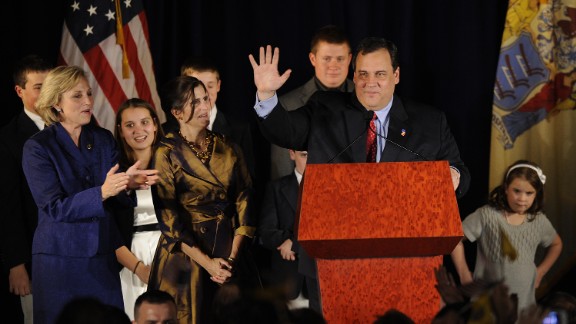 Photos: Chris Christie's career in photos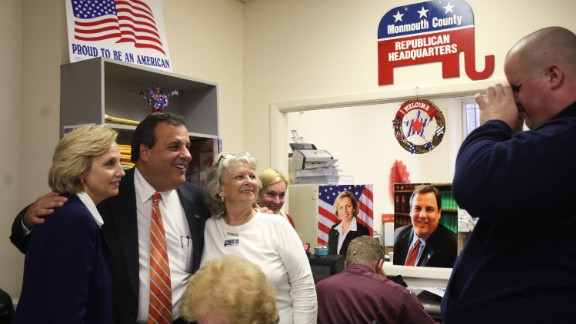 Photos: Chris Christie's career in photos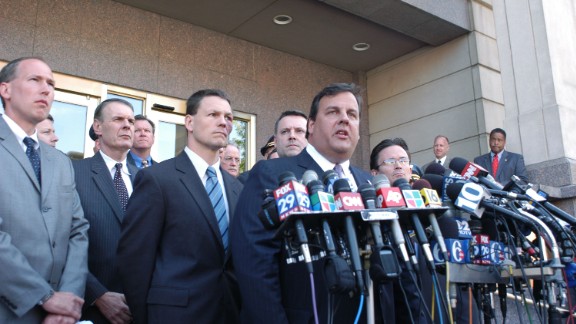 Photos: Chris Christie's career in photos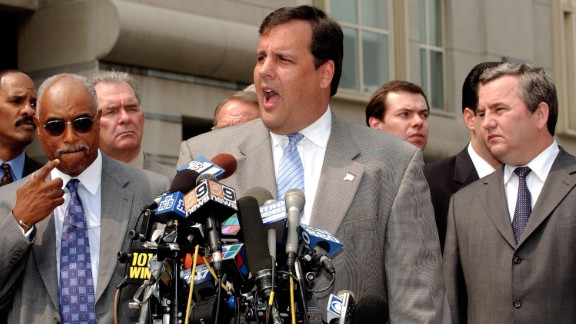 Photos: Chris Christie's career in photos