The former Colombian ambassador to the United States is pushing back against new allegations that donations to the Clinton Foundation swayed an important 2011 trade deal with the South American country.
Politico reported last week that "Clinton Cash," the new book by conservative author Peter Schweizer, alleges that Hillary Clinton changed her position on the U.S.-Colombia Free Trade Agreement after a donation by Canadian magnate Frank Giustra.
The Clinton campaign has pushed back against the book, as has Giustra.
READ: Clinton Foundation admits mistakes
And now, in a statement provided to CNN on Monday, Gabriel Silva, the Colombian ambassador to the United States at the time the trade deal was signed, says the reported allegations in "Clinton Cash" are "inconsistent with the facts and an affront to the hard work undertaken in both Colombia and the United States to negotiate, complete and ratify an agreement."
Reached by phone in Colombia on Monday, Silva, who also served in the same ambassador role in the mid-'90s, said he had not read the book but had seen reports that it questioned the approval process around the free trade agreement.
"As Colombia's ambassador to the United States during the free trade agreement's ratification in the United States Congress, I saw no evidence that any part of the treaty was impacted by any contribution made to the Clinton Foundation or any other group in the United States," he said.
Silva resigned his ambassador post in 2012, after the trade deal was approved. Silva also served as Colombia's minister of national defense from 2009 to 2010, said the last time he spoke with Clinton was at the 2012 Summit of the Americas in Cartagena, Colombia, and that he even while he served as ambassador, he had very few direct interactions with her.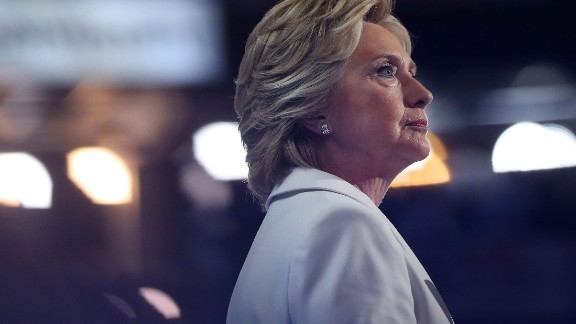 Photos: Hillary Clinton's life in the spotlight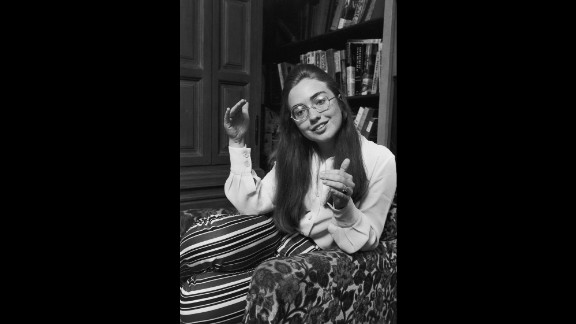 Photos: Hillary Clinton's life in the spotlight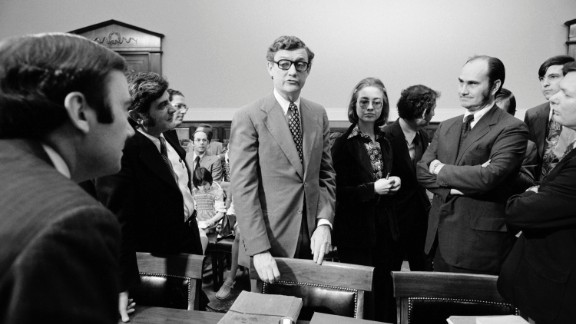 Photos: Hillary Clinton's life in the spotlight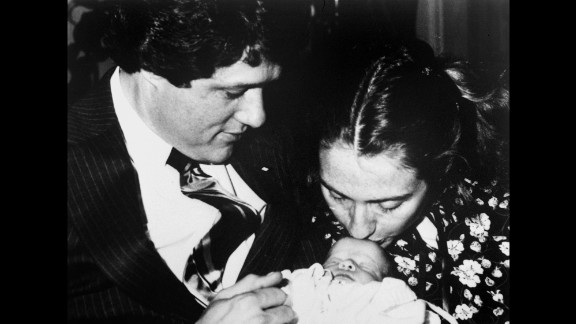 Photos: Hillary Clinton's life in the spotlight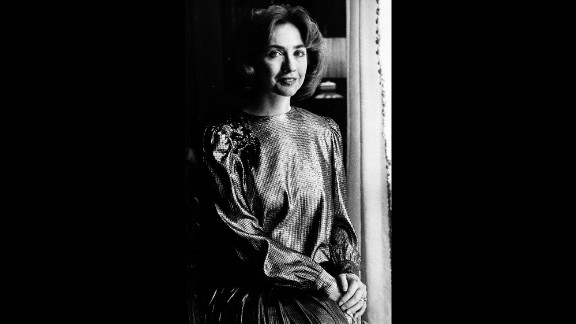 Photos: Hillary Clinton's life in the spotlight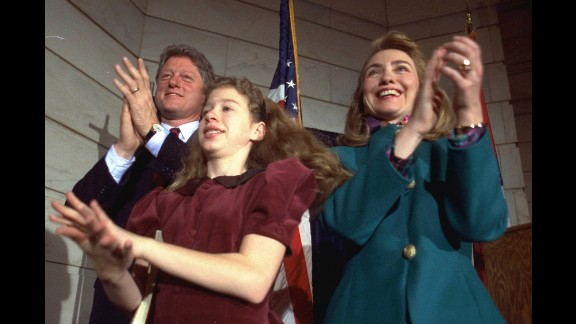 Photos: Hillary Clinton's life in the spotlight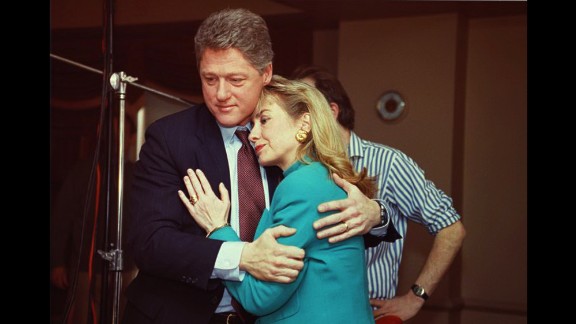 Photos: Hillary Clinton's life in the spotlight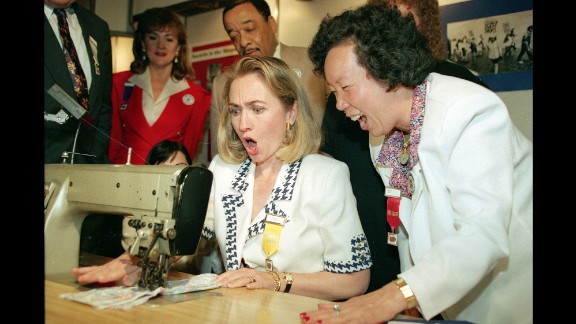 Photos: Hillary Clinton's life in the spotlight