Bruce Jenner didn't just come out as a transgender woman Friday night — he also came out as a Republican.
In a two-hour special aired on ABC, Jenner, 65, sat down with Diane Sawyer and revealed what has been speculated by the public for months. But he shared another fact that sent waves through the political community, telling Sawyer he's a Republican, too.
Jenner is most known for his Olympian days and later his marriage to Kris Kardashian, making him the stepfather to Kim Kardashian and father to Kendall Jenner and Kylie Jenner. He re-entered the spotlight after becoming a regular on the family's reality TV show "Keeping up with the Kardashians."
The conversation about his political stance began when Sawyer asked him his thoughts about Barack Obama becoming the first president to use the word "transgender" in his 2015 State of the Union.
READ: 'I'm a woman,' Bruce Jenner says
"Did you cheer the president?" Sawyer asked Jenner.
"I will certainly give him credit for that," Jenner responded. "But not to get political, I've just never been a big fan. I'm kind of more on the conservative side."
"Are you Republican?" Sawyer asked.
"Yeah," he said with a smile. "Is that a bad thing? I believe in the Constitution."
He added that he's thought about whether becoming a woman would be unsettling for the conservative wing of the Republican party, but told Sawyer that neither political party has a monopoly on "understanding."
Jenner also said he would go to House Speaker John Boehner and Senate Majority Leader Mitch McConnell to help promote the LGBT cause.
"In a heartbeat, why not?" He told Sawyer. "And I think they'd be very receptive to it."
The backdrop of a liberal Hollywood celebrity culture will be on display in Washington Saturday night at the annual White House Correspondents' dinner. An admitted Republican is rare in that celebrity world, but they do exist. For example, Dwayne "The Rock" Johnson, Bruce Willis and Heather Locklear are among the list of celebrities who have supported Republican candidates in the past.
One of the first political reactions came from Log Cabin Republicans, an organization that represents LGBT conservatives.
In a statement, National Executive Director Gregory T. Angelo said he "congratulates Bruce Jenner in the tremendous courage he demonstrated tonight, being true to himself both in terms of his personal identity as well as his political identity."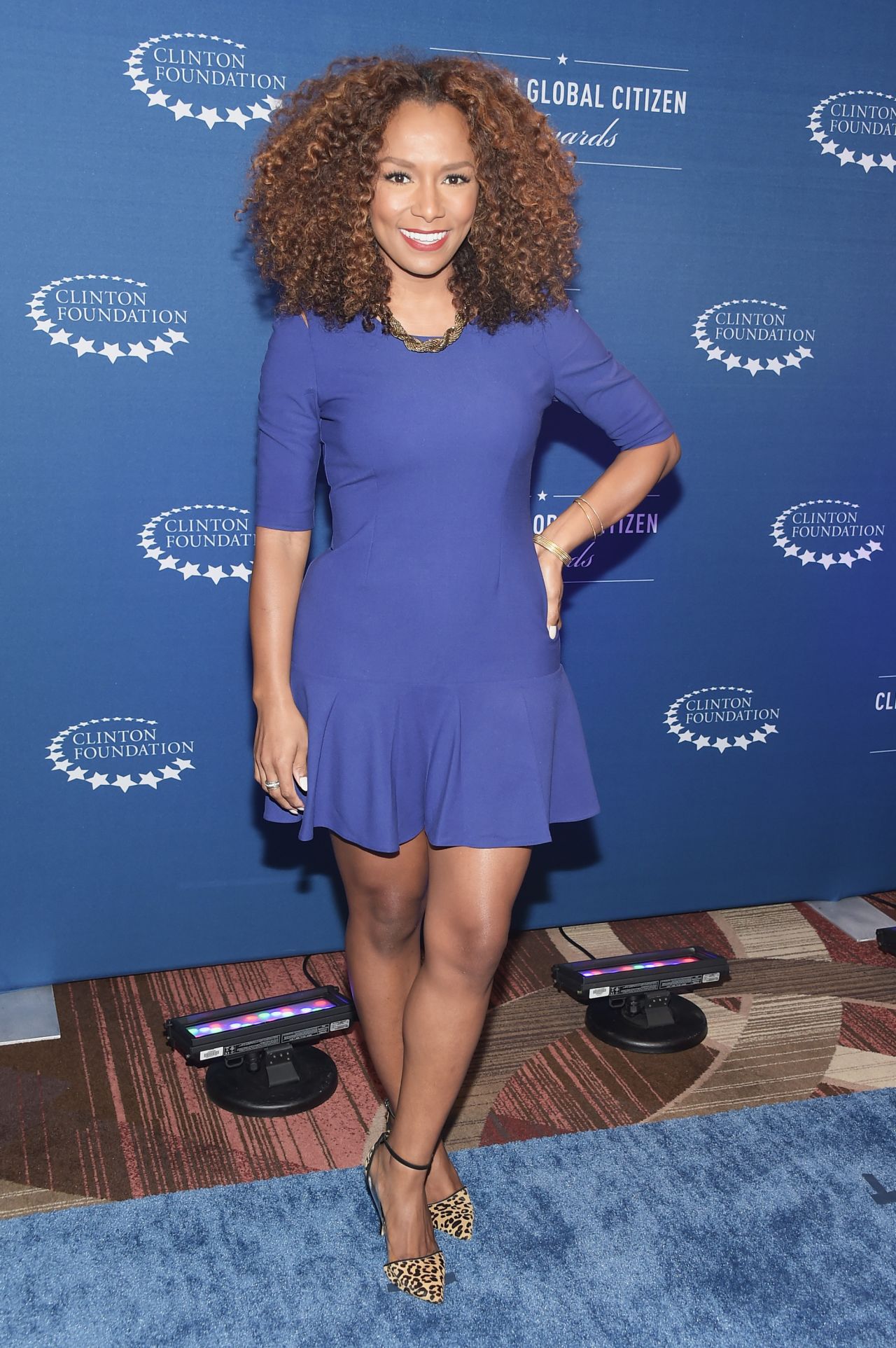 Transgender identity in the news