Story highlights
"Grey's Anatomy" is in its 11th season
Derek Shepherd, played by Patrick Dempsey, died after a car crash
Editor's Note: The following story contains spoilers. If you'd rather not know what happened on Thursday's "Grey's Anatomy," stop reading now.
(CNN) —
You'll see him in your McDreams.
On Thursday night's "Grey's Anatomy," Dr. Derek Shepherd – the hunky character played by Patrick Dempsey – died.
He wasn't shot down over the Sea of Japan, nor did a helicopter fall on his head.
Instead, he died following a car crash – after helping victims of another accident.
"Derek Shepherd is and will always be an incredibly important character – for Meredith (Grey), for me and for the fans," show creator Shonda Rhimes said in a statement, according to The Hollywood Reporter. "I absolutely never imagined saying goodbye to our 'McDreamy.' Patrick Dempsey's performance shaped Derek in a way that I know we both hope became a meaningful example – happy, sad, romantic, painful and always true – of what young women should demand from modern love. His loss will be felt by all."
Intriguingly, Dempsey still has a year left on his contract. His character's death leaves his TV wife, Dr. Meredith Grey (Ellen Pompeo), as the show's mainstay as it concludes its 11th season in May.
"It's been a remarkable ride," Dempsey told TVLine. "The worldwide impact has been extraordinary. It is incredible how devoted and passionate the fans are, and I will forever be grateful and humbled by the experience."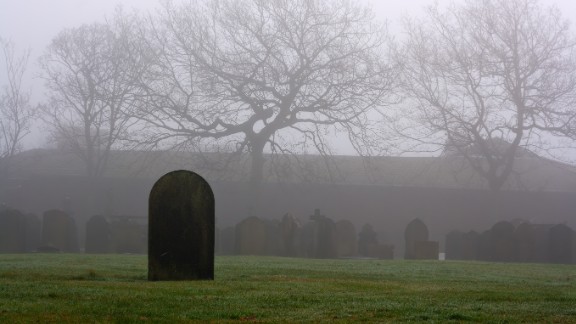 Photos: Shocking character deaths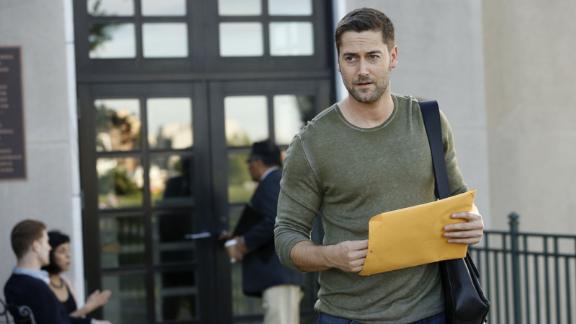 Photos: Shocking character deaths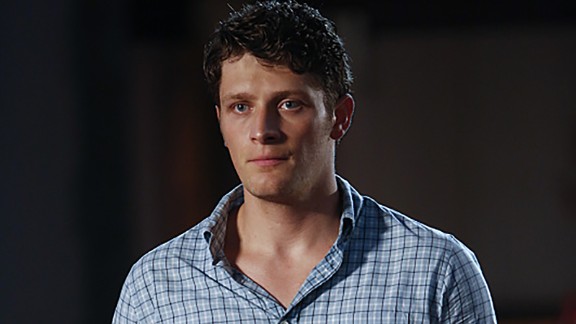 Photos: Shocking character deaths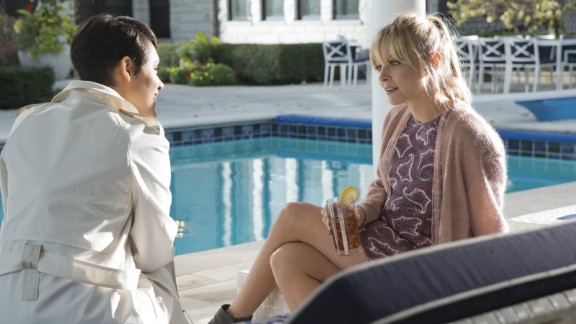 Photos: Shocking character deaths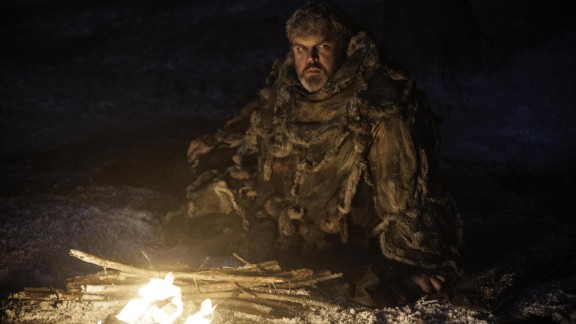 Photos: Shocking character deaths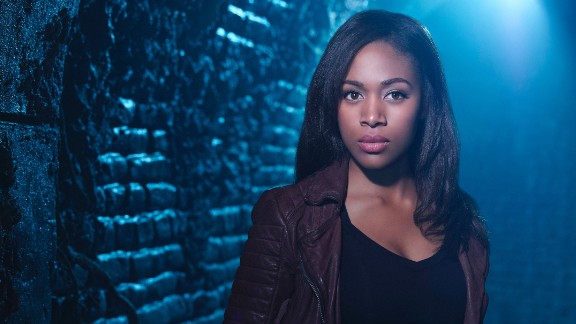 Photos: Shocking character deaths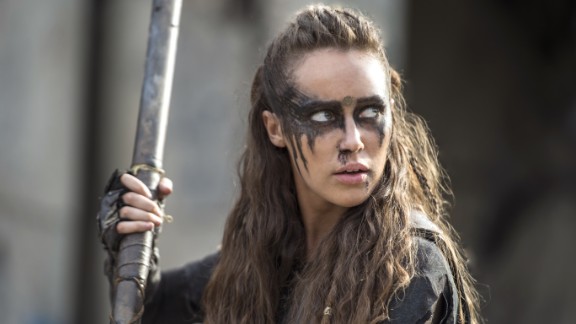 Photos: Shocking character deaths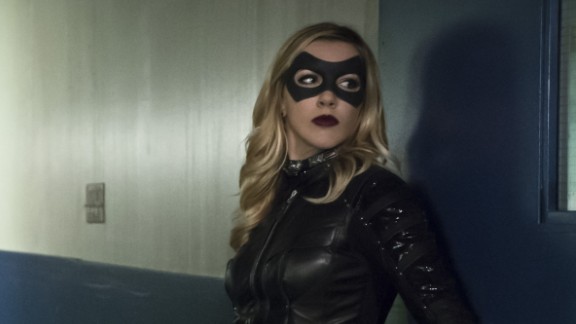 Photos: Shocking character deaths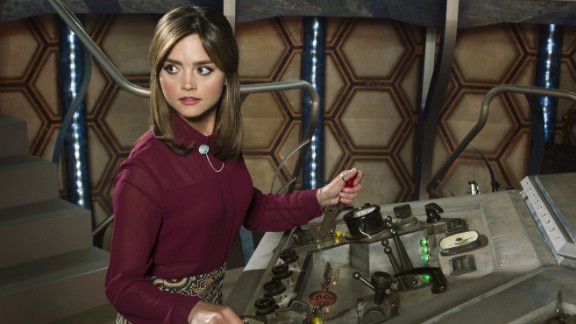 Photos: Shocking character deaths
Photos: Shocking character deaths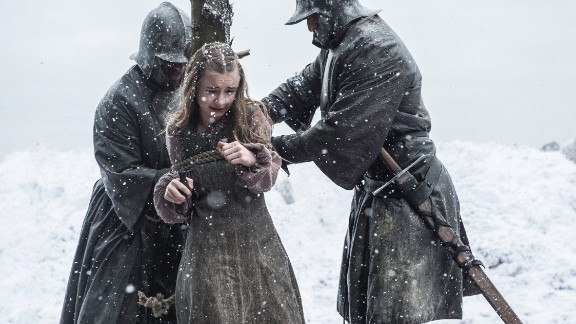 Photos: Shocking character deaths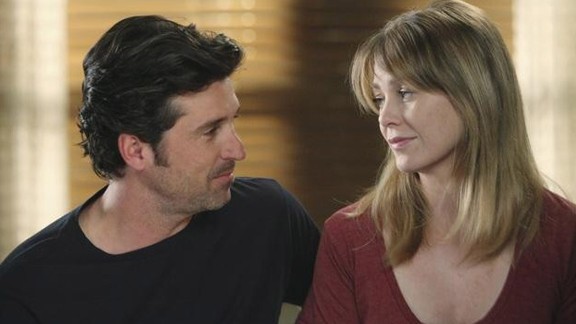 Photos: Shocking character deaths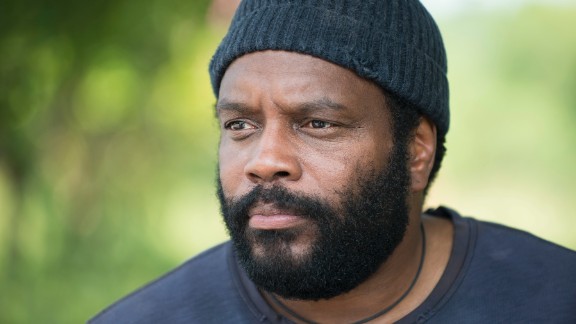 Photos: Shocking character deaths
Photos: Shocking character deaths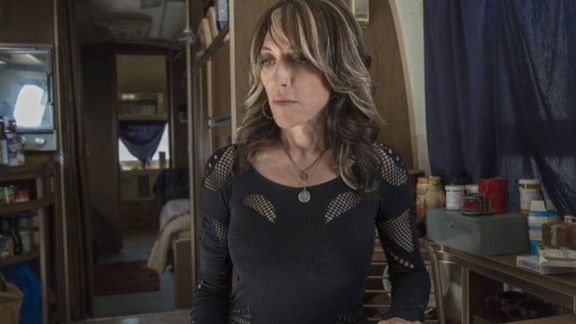 Photos: Shocking character deaths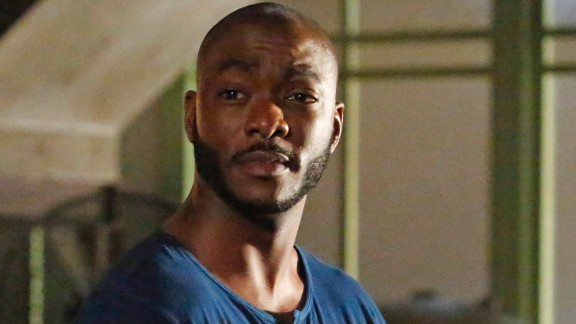 Photos: Shocking character deaths
Photos: Shocking character deaths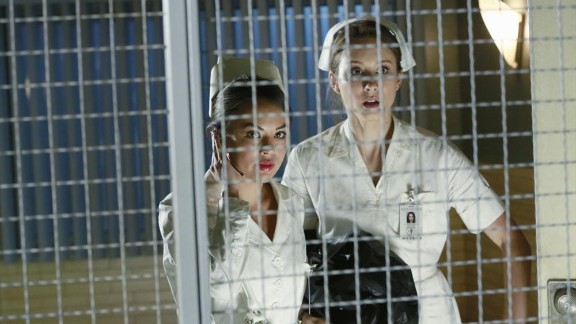 Photos: Shocking character deaths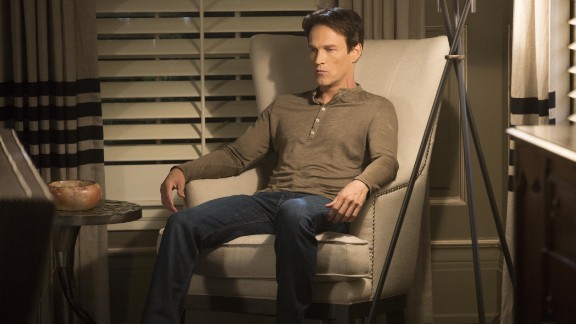 Photos: Shocking character deaths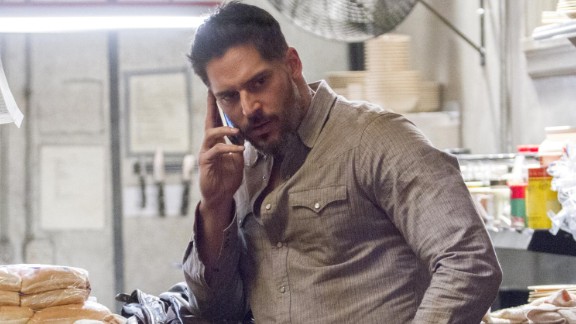 Photos: Shocking character deaths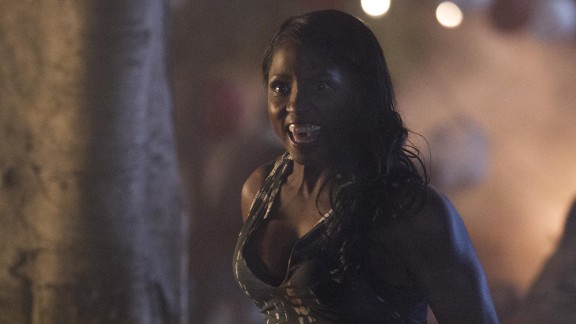 Photos: Shocking character deaths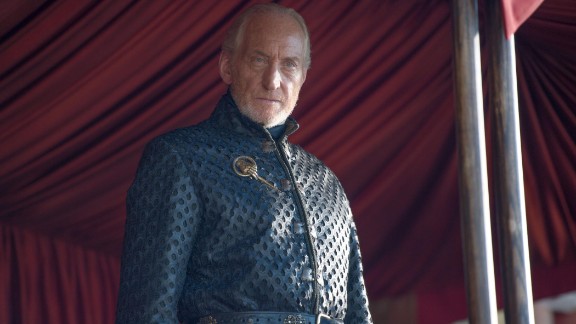 Photos: Shocking character deaths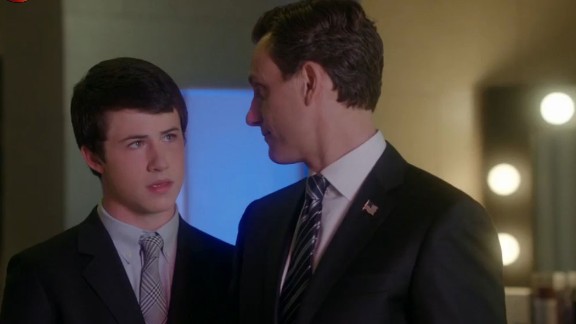 Photos: Shocking character deaths
Photos: Shocking character deaths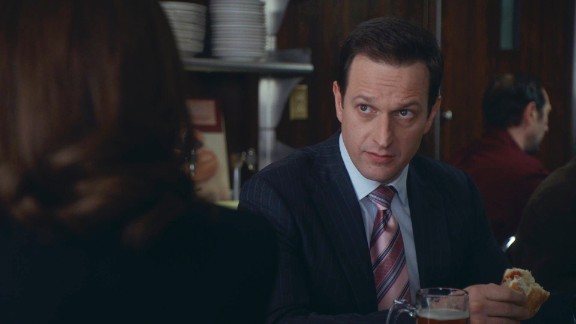 Photos: Shocking character deaths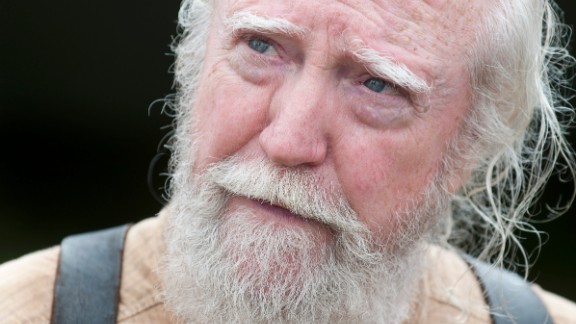 Photos: Shocking character deaths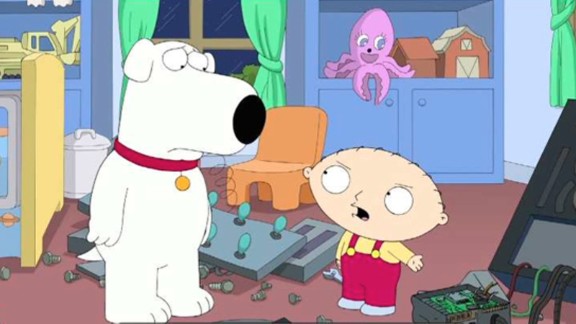 Photos: Shocking character deaths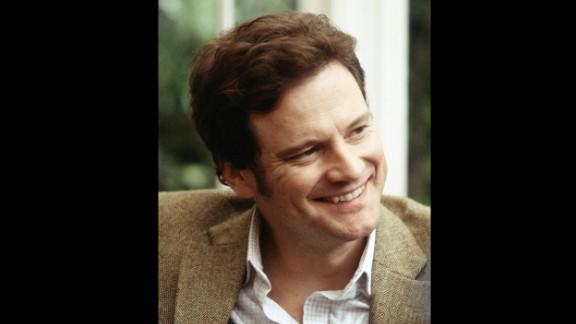 Photos: Shocking character deaths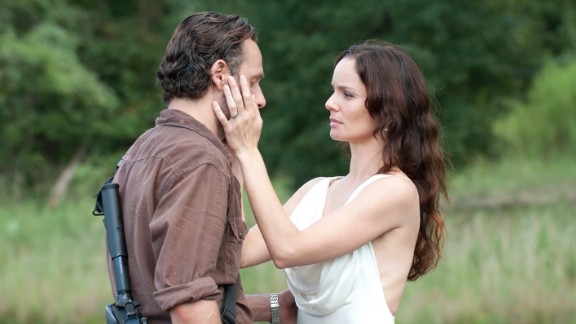 Photos: Shocking character deaths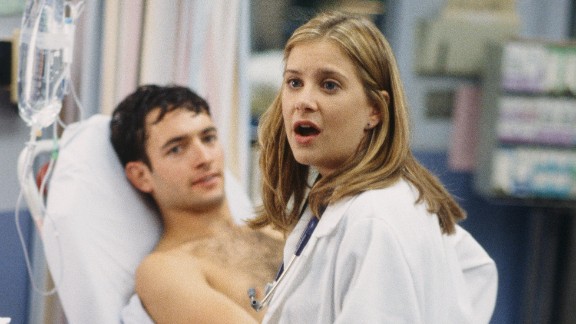 Photos: Shocking character deaths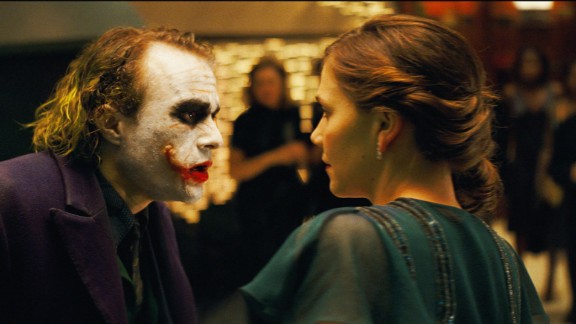 Photos: Shocking character deaths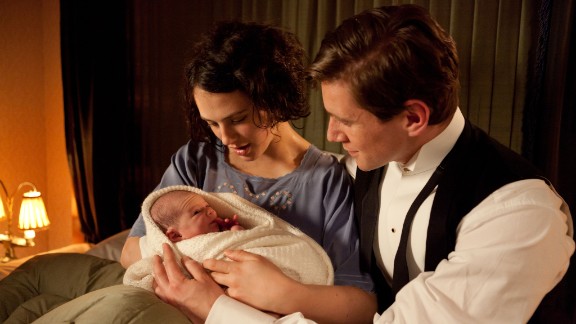 Photos: Shocking character deaths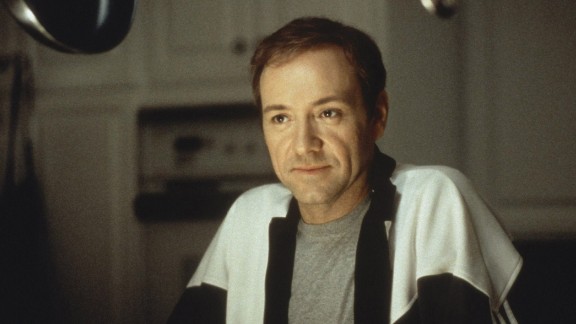 Photos: Shocking character deaths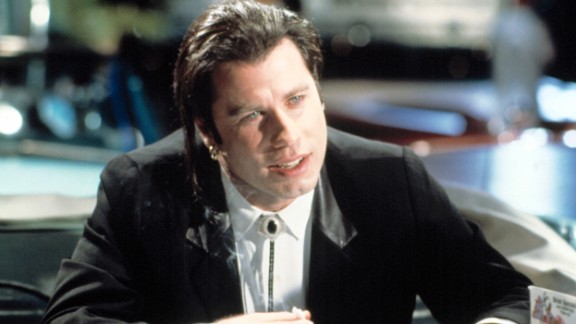 Photos: Shocking character deaths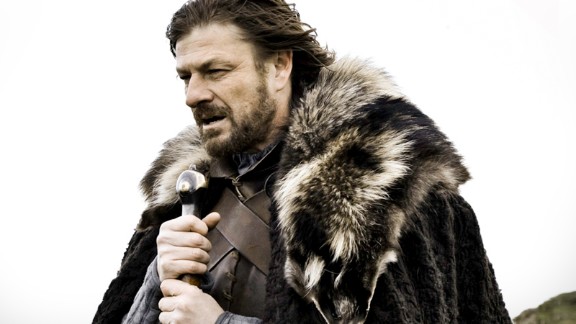 Photos: Shocking character deaths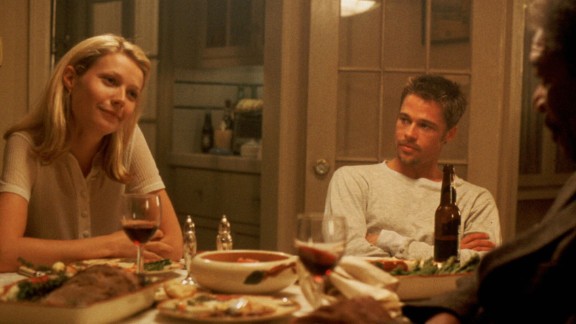 Photos: Shocking character deaths