(CNN) —
Ohio Gov. John Kasich, a former Republican congressman, was back to a familiar stomping ground in Washington on Thursday to push for a balanced budget in Congress, attend the White House Correspondents' Dinner and vie for national media attention as he explores a potential 2016 presidential bid.
"It's nice to come back and see some of my pals," he said to a small group of reporters and alongside Rep. Steve Stivers, R-Ohio, in the congressman's Capitol Hill office.
Kasich was formally in town to offer support and guidance for a balanced budget, something he pointed out that he had accomplished in 1997 during his time as chair of the House Budget Committee.
READ: Ohio's Kasich closer to 2016 bid
But speculation about his interest in running for president in the 2016 election got the most attention.
"Look, I'm more experienced than anybody in the field," he said when asked about the prospect of joining the already crowded GOP field.
It's a point he reiterated later in the day at an event hosted by Atlantic Media. Kasich specifically mentioned his 20 years of national security experience, House Budget Committee chairmanship and executive leadership in Ohio as selling points.
He also took a subtle jab at the current administration, saying the country is not "in a very strong position today."
And without naming President Barack Obama directly, he alluded to the importance of governing experience versus "someone who never ran anything."
As he's mentioned before, Kasich won't enter the race unless he sees the money.
"We'll see if I can get the resources. I'm not in this for a lark," he said. "If I were to get in it, I would get in it to win and if I didn't think I could win, I wouldn't run."
As major donors get snapped up, Kasich will likely be gauging his fundraising capabilities during his D.C. jaunt.
"I'll let you know, when the time comes, whether I'm going to do it or I'm not going to do it; I'll let you know all my thinking," he said of a potential announcement.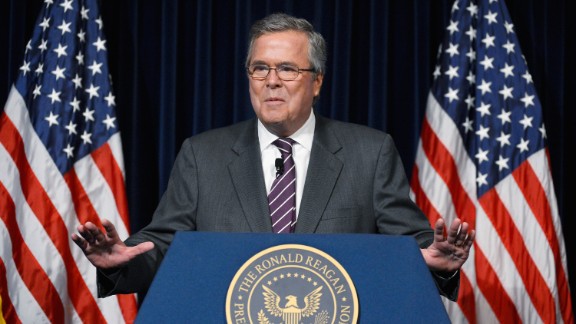 Photos: Potential 2016 presidential candidates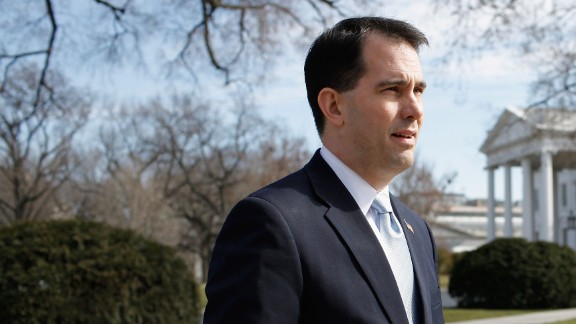 Photos: Potential 2016 presidential candidates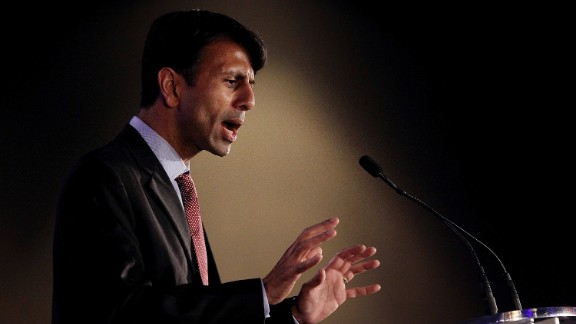 Photos: Potential 2016 presidential candidates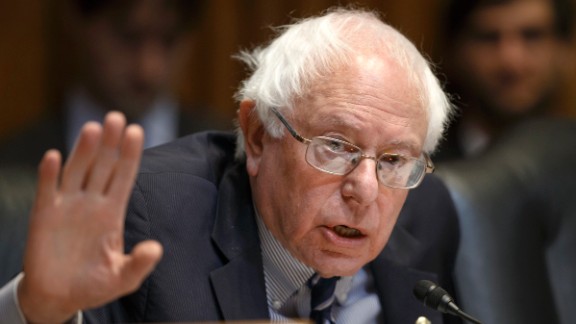 Photos: Potential 2016 presidential candidates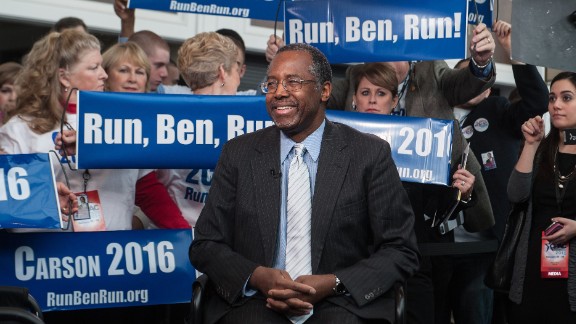 Photos: Potential 2016 presidential candidates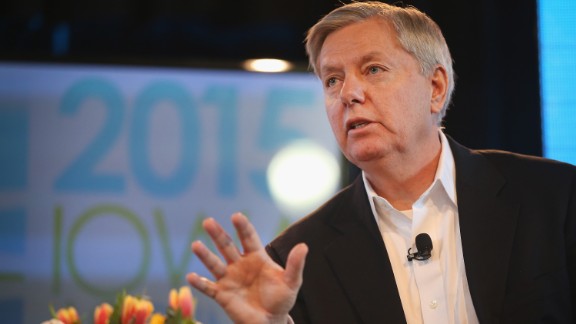 Photos: Potential 2016 presidential candidates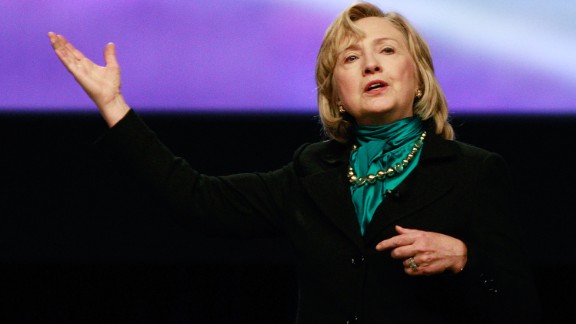 Photos: Potential 2016 presidential candidates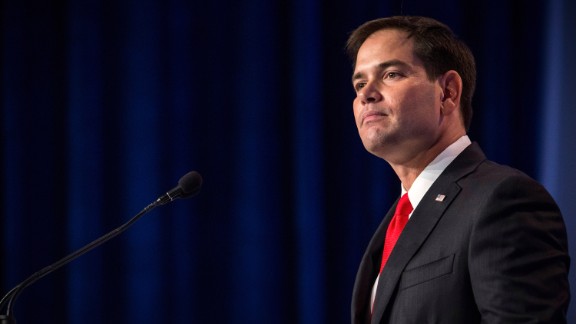 Photos: Potential 2016 presidential candidates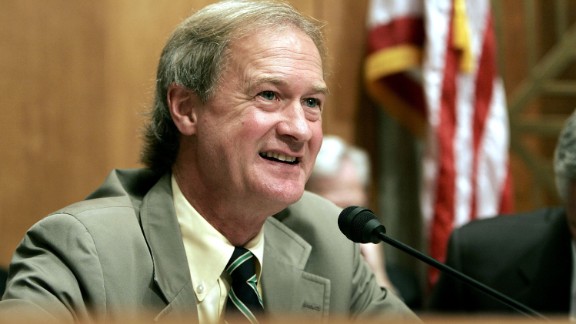 Photos: Potential 2016 presidential candidates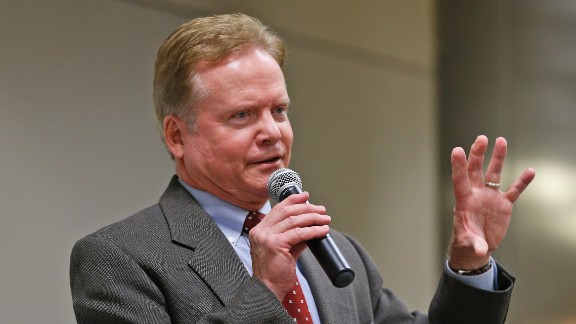 Photos: Potential 2016 presidential candidates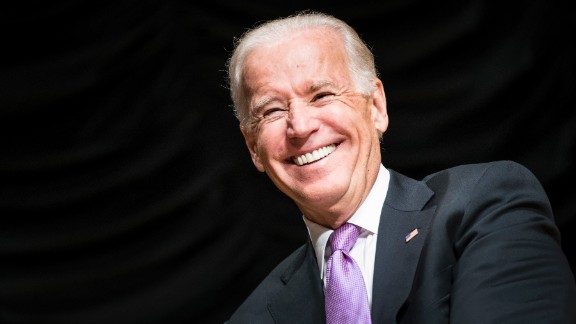 Photos: Potential 2016 presidential candidates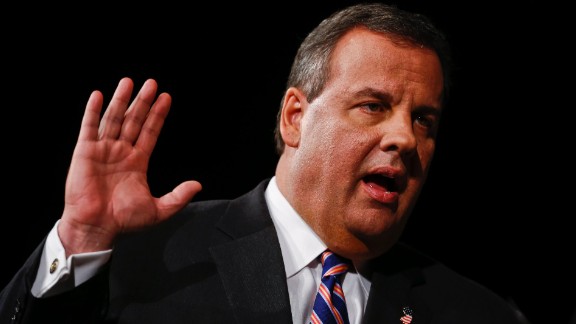 Photos: Potential 2016 presidential candidates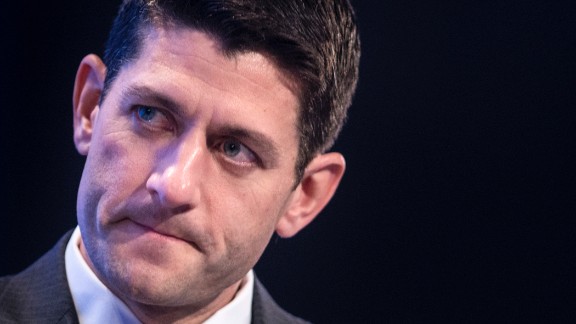 Photos: Potential 2016 presidential candidates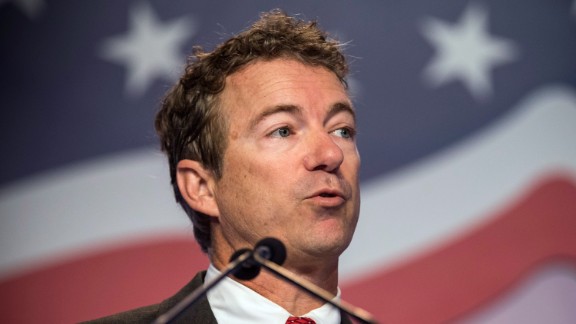 Photos: Potential 2016 presidential candidates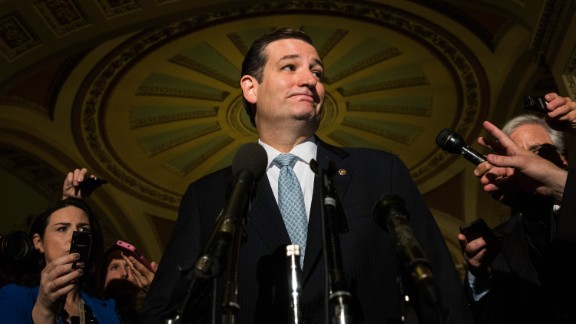 Photos: Potential 2016 presidential candidates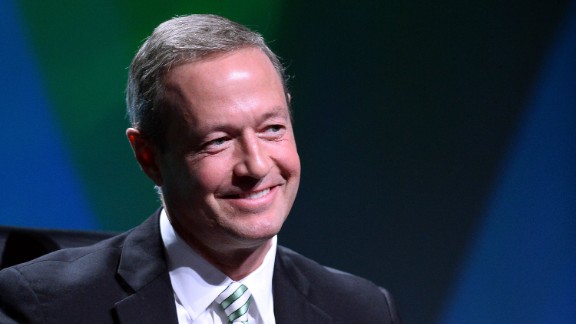 Photos: Potential 2016 presidential candidates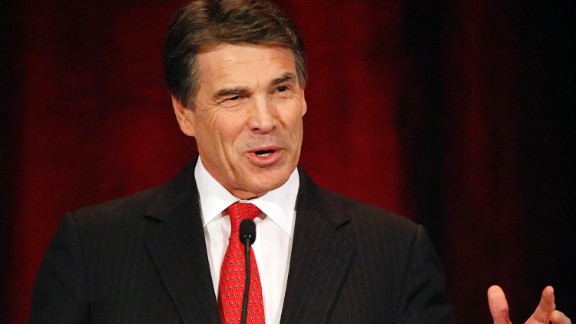 Photos: Potential 2016 presidential candidates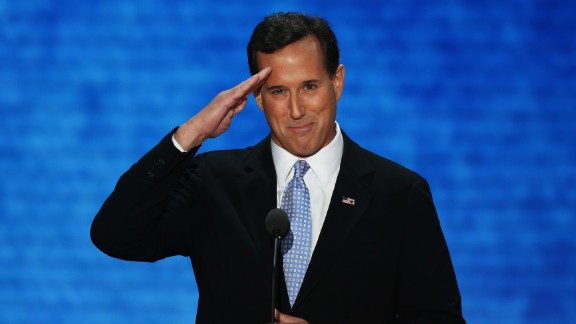 Photos: Potential 2016 presidential candidates