The top House Republican investigating the attacks in Benghazi wants former Secretary of State Hillary Clinton to publicly testify twice.
House Benghazi Select Committee Chairman Trey Gowdy first wants Clinton to testify next month about her controversial practice of conducting official government business on a personal email server. He wants her to ensure that committee members have all the relevant emails and documents they need to question her about Benghazi. Then, he wants her to return to testify about the attacks on the diplomatic mission that killed four Americans in 2012.
"I want her to come before all the members of Congress and explain to us that we have the full, complete record. If you do that under oath, then we'll move into a conversation about Benghazi," Gowdy said in an interview with CNN.
The South Carolina Republican conceded, however, that it's unlikely that Clinton would agree to testify twice.
"But I would expect reasonable people to understand this: It's unfair to members of Congress to be asked to pick between questioning a witness about the security of the facility in Benghazi, which was really important, or asking a question about the security of your server in your house, which is also important from a national security standpoint," said Gowdy, noting that committee members only get 10 minutes to question a witness.
RELATED: Hillary Clinton, Benghazi investigating committee spar
If Clinton declines, the decision on how to proceed would be up to Republican House Speaker John Boehner, Gowdy said. He refused to discuss what options are available, saying only, "You can invite people, or there are ways to get people to come."
In the letter Gowdy sent to Clinton's lawyer, David Kendall, on Thursday, he set the first hearing on Clinton's emails for the week of May 18.
Gowdy's latest request came one day after Clinton refused to sit for a private, transcribed interview with the committee.
"There is no reason to delay her appearance or to have her testify in a private interview," Kendall wrote to Gowdy Wednesday, adding that questions about Clinton's email use "have already been publicly answered by Secretary Clinton."
Gowdy disagreed, sending Kendall more than 130 questions he wants answered. Gowdy also offered again to interview the Democratic presidential candidate privately about the emails at a location of her choosing.
Democrats are pushing for a public hearing. They argue that parts of a private interview could be selectively leaked without context and Clinton would not have a copy of the interview to rebut those claims.
Maryland Rep. Elijah Cummings, the top Democrat on the committee, told CNN in an interview Thursday that bringing Clinton in to testify twice is "overkill."
"She's not going to say anything she hasn't already said," Cummings said. "She wants to come in and talk once. She'll talk about the emails."
A Clinton spokesman did not immediately respond to a request for comment. But on Wednesday, Clinton's presidential campaign chairman John Podesta called a news report that the Benghazi committee's work would likely not be finished until next year "the most telling evidence yet that their investigation is solely about playing politics in the 2016 presidential campaign."
But on Thursday, Gowdy said it was Podesta who was politicizing the timeline.
"The only thing keeping us from being able to finish the investigation in 2015 is this administration's response to our document requests. So if President Obama and John Kerry were to pick up the phone this afternoon and say, 'Give that committee what they are entitled to,' … we wouldn't even smell 2016. It would be done well within 2015," Gowdy said.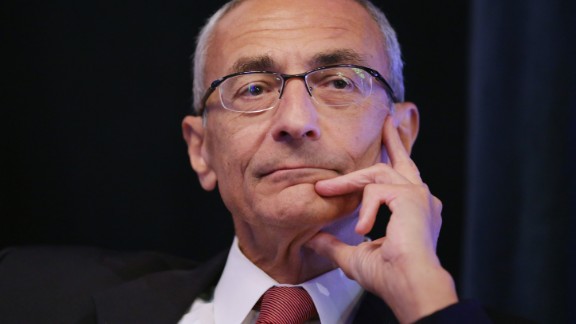 Photos: Hillary Clinton's team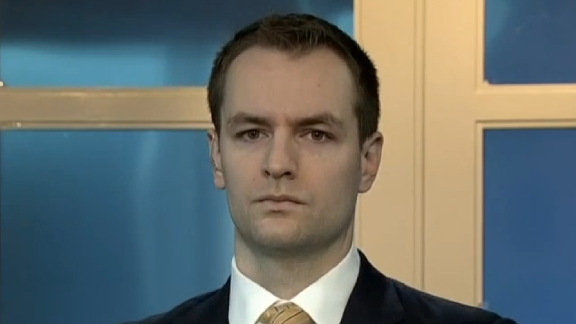 Photos: Hillary Clinton's team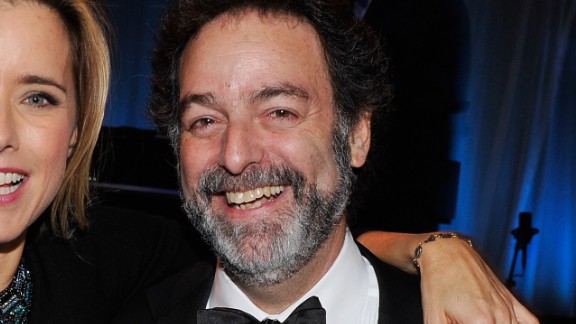 Photos: Hillary Clinton's team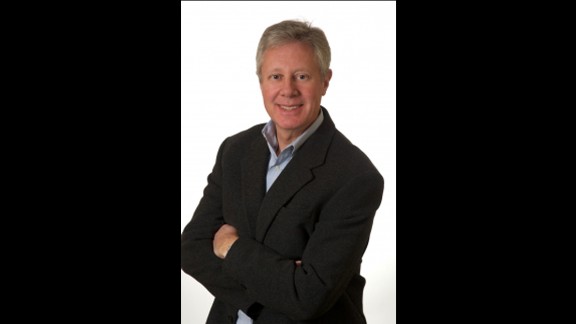 Photos: Hillary Clinton's team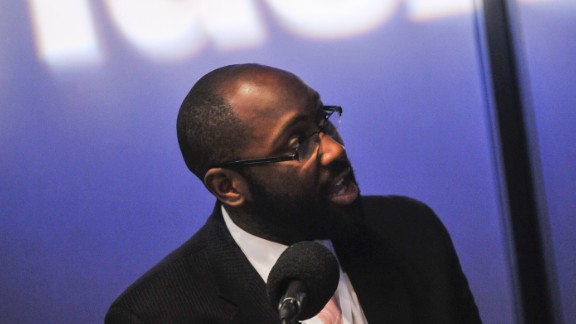 Photos: Hillary Clinton's team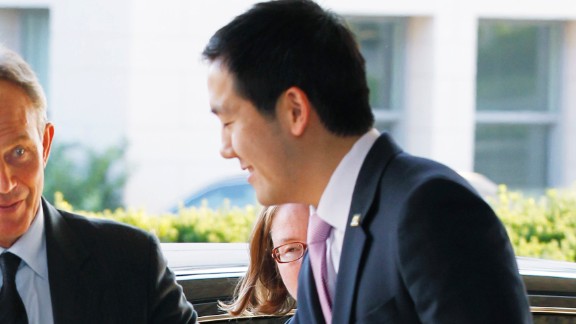 Photos: Hillary Clinton's team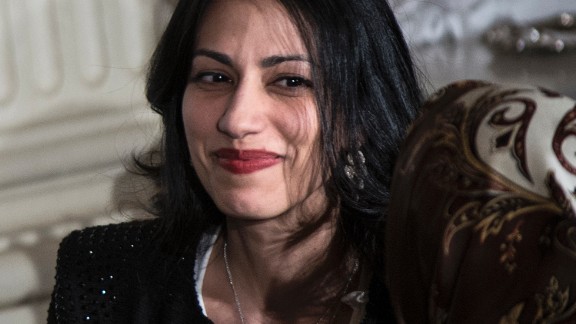 Photos: Hillary Clinton's team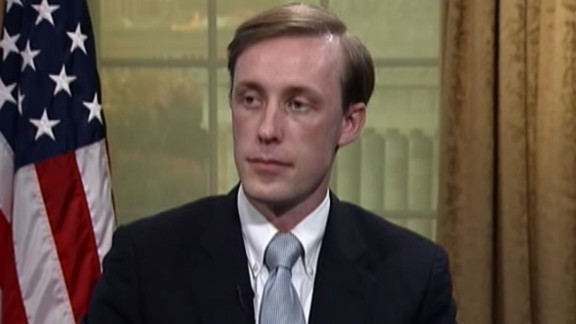 Photos: Hillary Clinton's team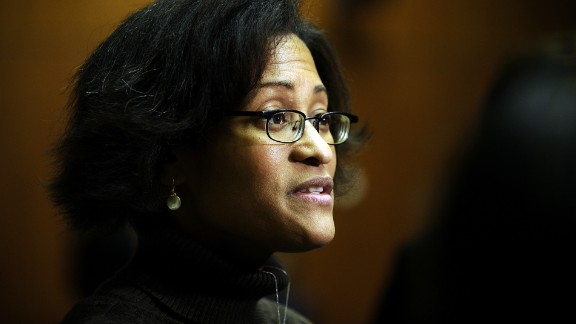 Photos: Hillary Clinton's team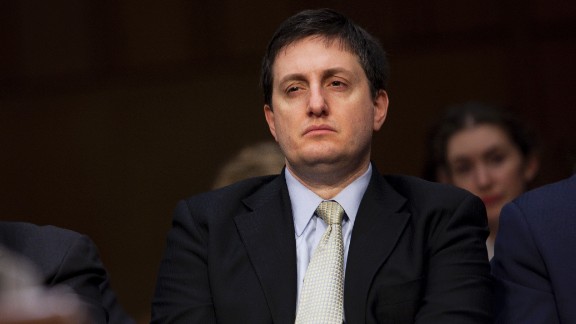 Photos: Hillary Clinton's team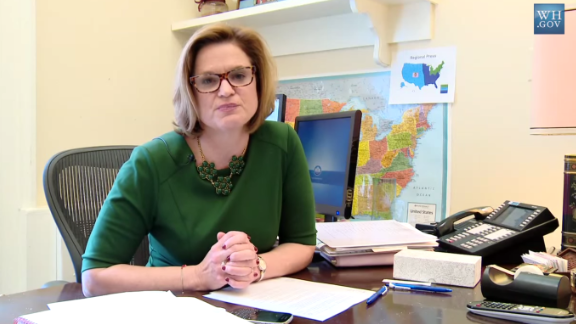 Photos: Hillary Clinton's team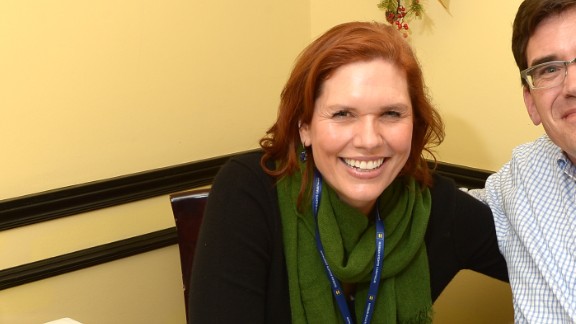 Photos: Hillary Clinton's team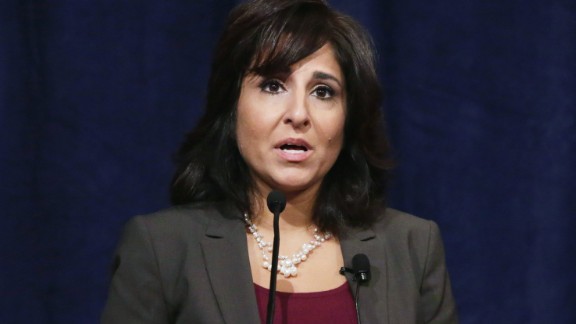 Photos: Hillary Clinton's team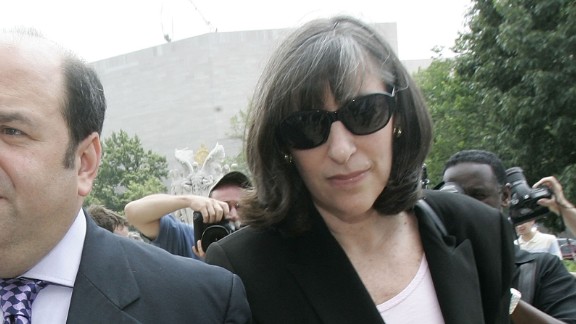 Photos: Hillary Clinton's team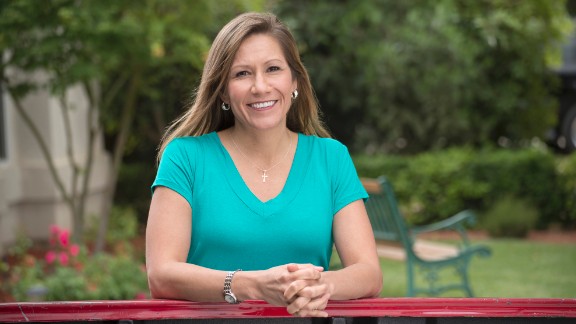 Photos: Hillary Clinton's team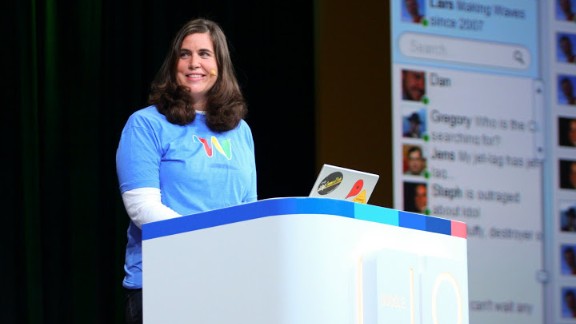 Photos: Hillary Clinton's team