(CNN) —
President Barack Obama said Tuesday evening that the U.S. is sending "very direct messages" warning Iran against attempts to supply weapons to Houthi rebels in Yemen.
But the message to the American people has been a little more muddled. Throughout the day Tuesday, several administration spokesmen denied or downplayed any connection between U.S. warships deploying to Yemeni waters and an approaching convoy of Iranian cargo and naval ships.
READ: U.S.: Warships near Yemen create 'options' for dealing with Iranian vessels
State Department spokeswoman Marie Harf blasted "misreporting" in the news that U.S. ships in the region were tasked with monitoring or intercepting the Iranian ships nearing Yemen.
The U.S. is walking a fine line as it looks to quell the situation in Yemen. It has sought to reassure Gulf allies like Saudi Arabia that are engaged in a proxy war with Iran in Yemen – allies that support the deposed Yemeni government that had been cooperating with the U.S. in fighting an al-Qaeda affiliate. But it is also looking to keep tensions with Iran to a minimum as American diplomats work to secure a final deal on Iran's nuclear program.
Harf dismissed the Iranian link in discussing the U.S. naval activities in the region.
"I just want to be very clear that the purpose is not to do anything in terms of those Iranian ships," Harf said during a press briefing Tuesday afternoon. "There are all these other ways we have of making clear to the Iranians what they should and shouldn't do. Absolutely. So let's not get all spun up about something that is not accurate."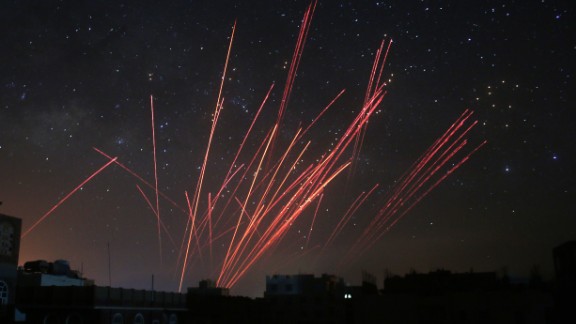 Photos: Unrest in Yemen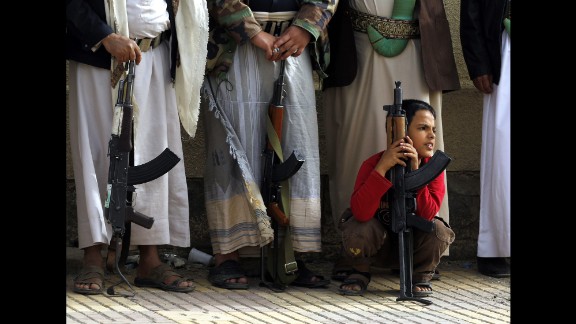 Photos: Unrest in Yemen
Photos: Unrest in Yemen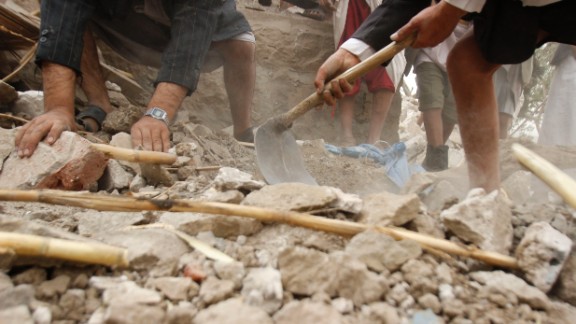 Photos: Unrest in Yemen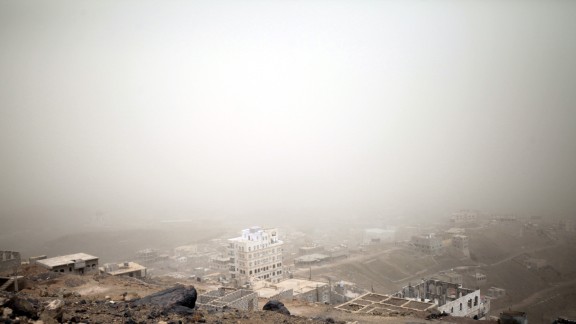 Photos: Unrest in Yemen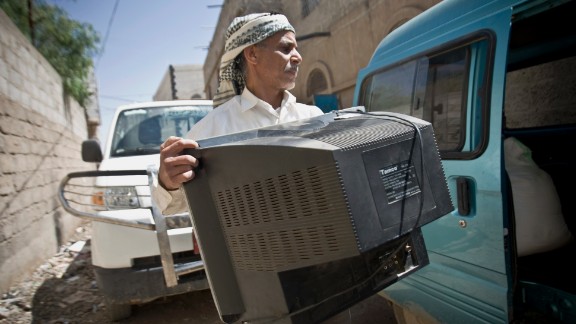 Photos: Unrest in Yemen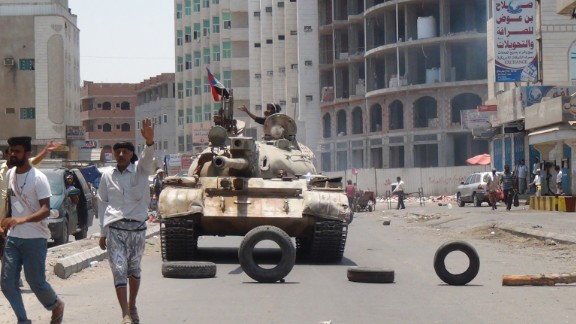 Photos: Unrest in Yemen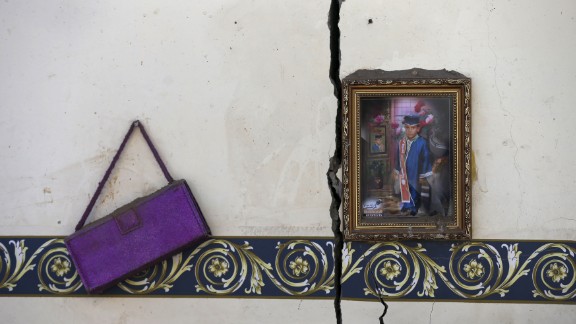 Photos: Unrest in Yemen
Photos: Unrest in Yemen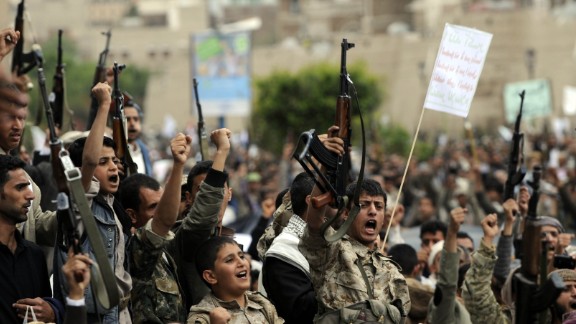 Photos: Unrest in Yemen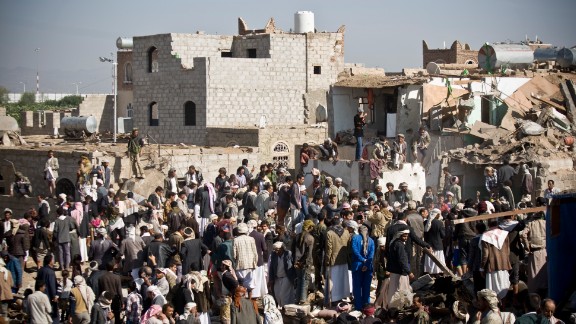 Photos: Unrest in Yemen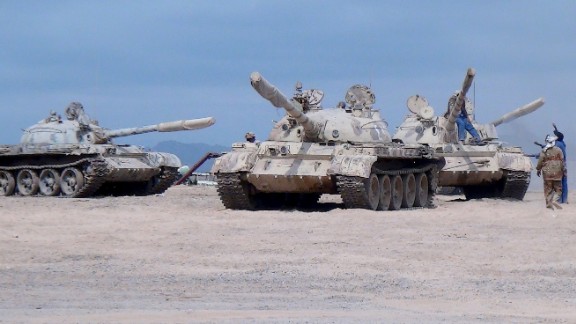 Photos: Unrest in Yemen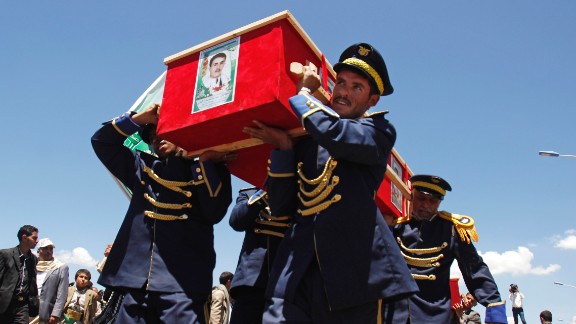 Photos: Unrest in Yemen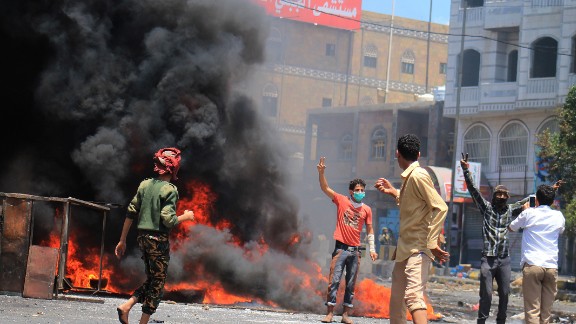 Photos: Unrest in Yemen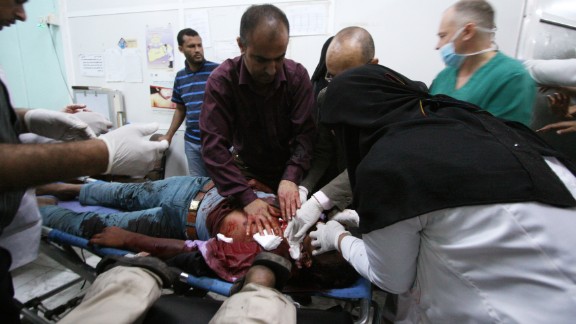 Photos: Unrest in Yemen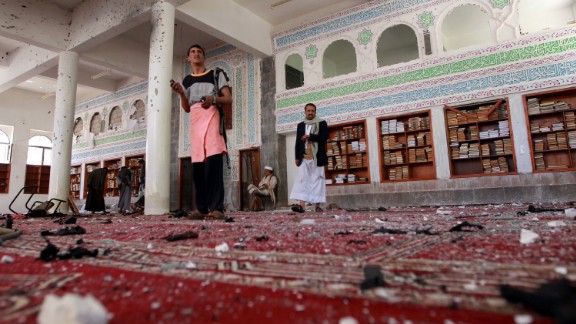 Photos: Unrest in Yemen
Photos: Unrest in Yemen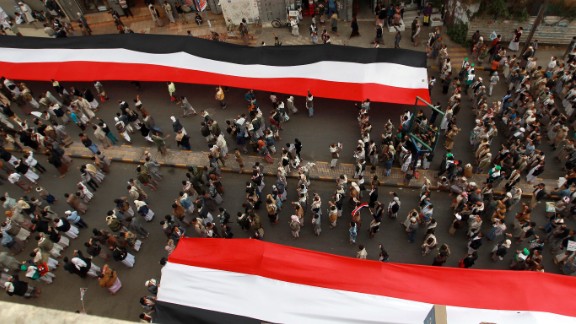 Photos: Unrest in Yemen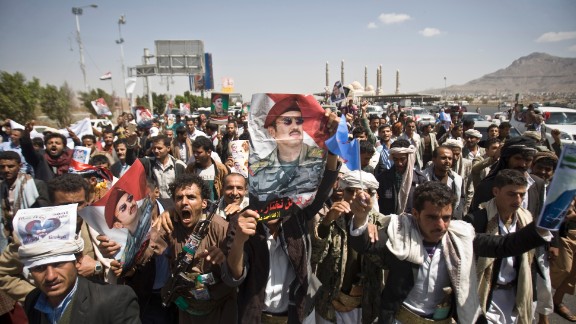 Photos: Unrest in Yemen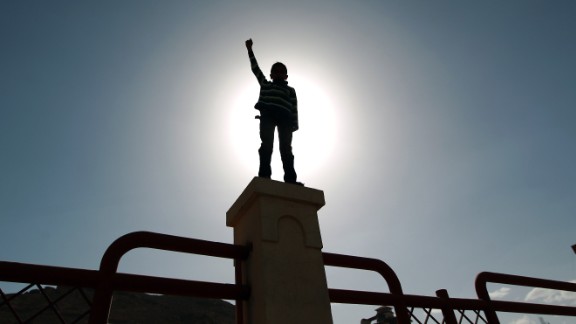 Photos: Unrest in Yemen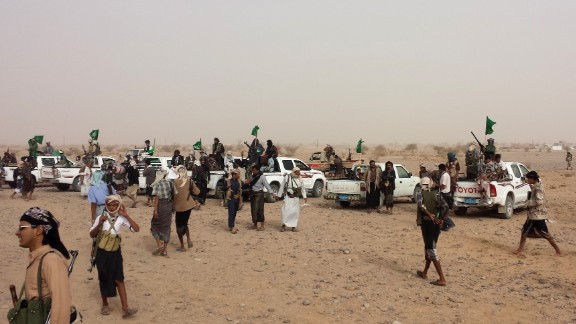 Photos: Unrest in Yemen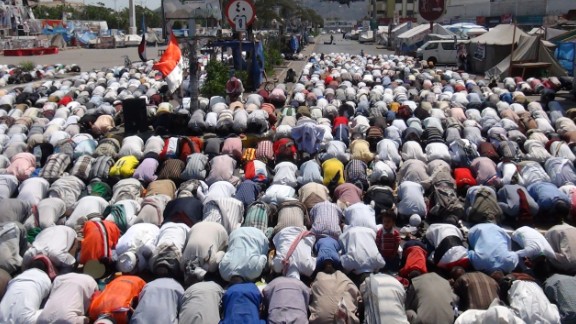 Photos: Unrest in Yemen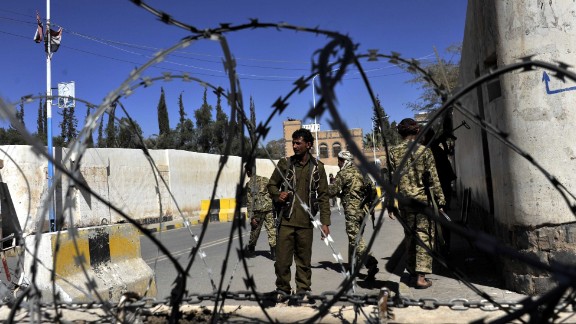 Photos: Unrest in Yemen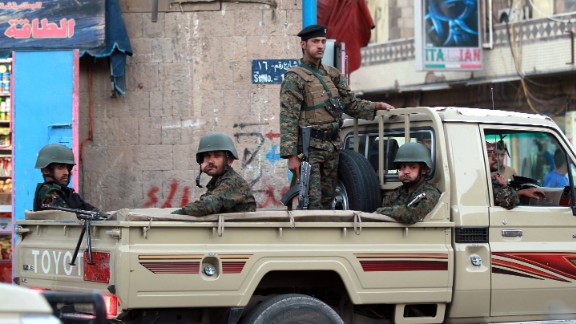 Photos: Unrest in Yemen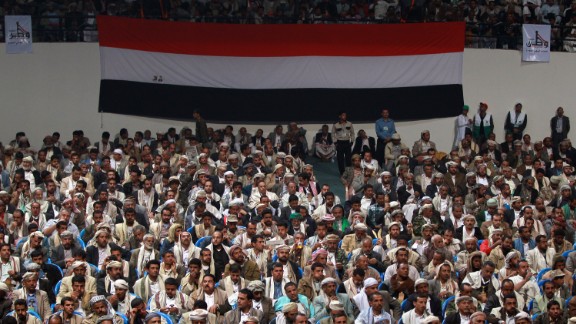 Photos: Unrest in Yemen
Photos: Unrest in Yemen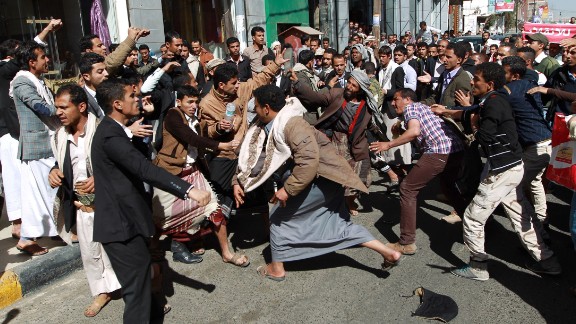 Photos: Unrest in Yemen
Photos: Unrest in Yemen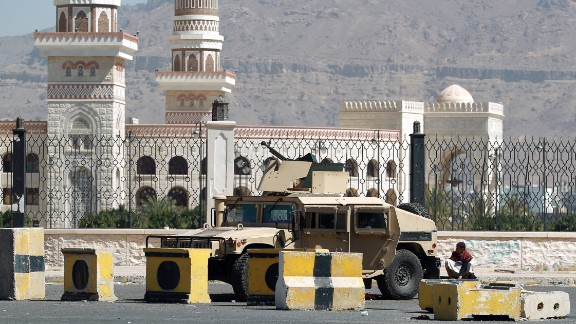 Photos: Unrest in Yemen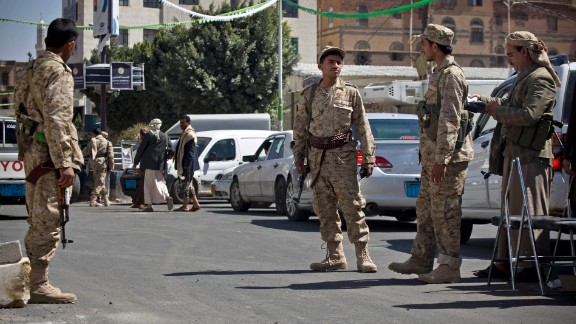 Photos: Unrest in Yemen