(CNN) —
Billionaire businessman and powerful Republican donor David Koch wants Wisconsin Gov. Scott Walker to be the next president but doesn't plan to financially back anyone during the primaries.
Koch made the comments Monday at a private gathering hosted by the New York State Republican Party at the Union League Club in Manhattan. They were described to CNN by two attendees who were in the room.
Shortly after the comments became public, Koch pushed back.
"While I think Gov. Walker is terrific, let me be clear, I am not endorsing or supporting any candidate for president at this point in time," he said in a statement.
Walker, who has yet to launch his expected White House campaign, spoke at the GOP event on Monday. After the governor left the room, Koch delivered remarks, saying he plans to remain neutral during the primary season even though he personally supports and likes Walker, the two sources said.
Koch also emphasized that he will support the eventual Republican presidential nominee during the general election and hopes to raise around $900 million to back that candidate.
The New York Times first reported Koch's comments.
Even if Koch intends to stay out of the primaries in 2016, his indication of personal support for Walker is significant and will no doubt give a boost to the likely candidate.
Koch, along with his brother, Charles Koch, are among the most influential in the world of Republican donors. Their network of super PACs have raised and spent hundreds of millions of dollars in elections.
A Walker adviser said David and Charles Koch explicitly told the governor in a previous private meeting that they will not back a candidate during the primary.
Koch mentioned at Monday's event that major Republican donors are currently split in their support for candidates in what is expected to be a crowded GOP field, one person in the room said.
So far, Texas Sen. Ted Cruz, Kentucky Sen. Rand Paul and Florida Sen. Marco Rubio have declared their candidacies. Former Florida Gov. Jeb Bush and New Jersey Gov. Chris Christie are also expected to announced their bids in the coming months.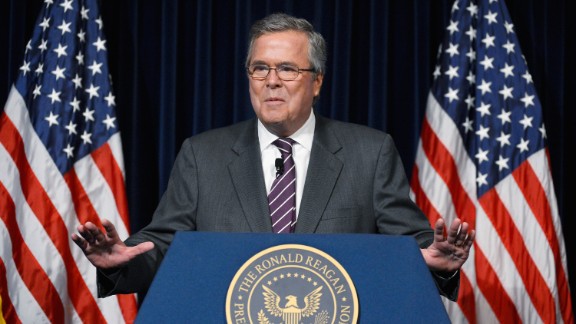 Photos: Potential 2016 presidential candidates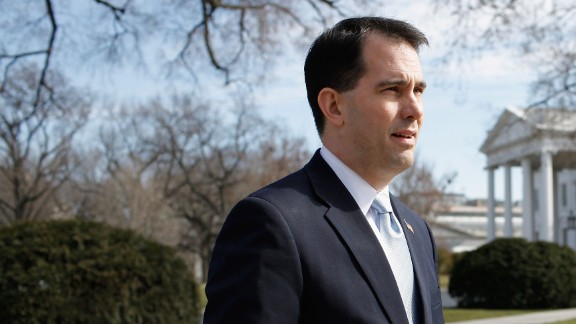 Photos: Potential 2016 presidential candidates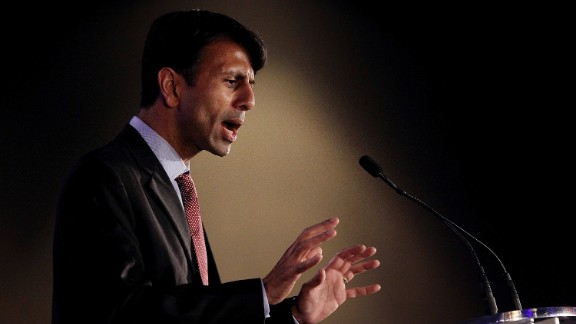 Photos: Potential 2016 presidential candidates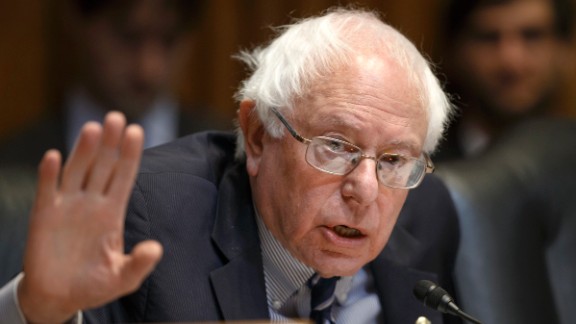 Photos: Potential 2016 presidential candidates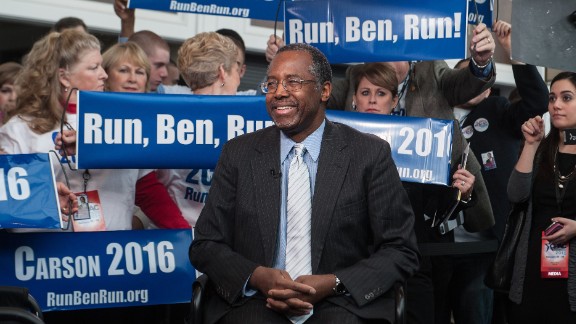 Photos: Potential 2016 presidential candidates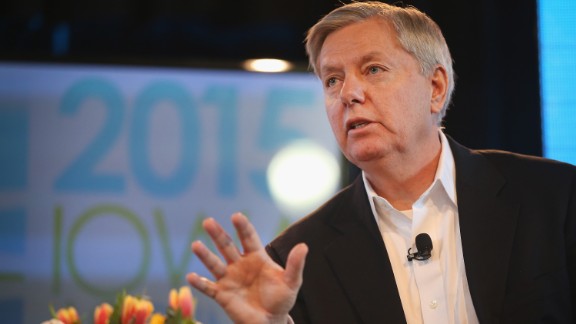 Photos: Potential 2016 presidential candidates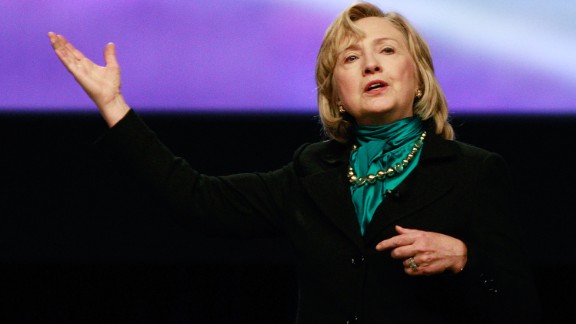 Photos: Potential 2016 presidential candidates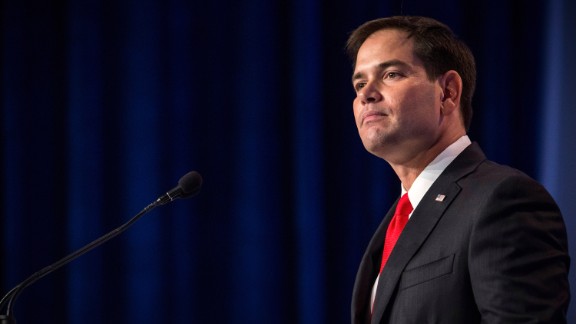 Photos: Potential 2016 presidential candidates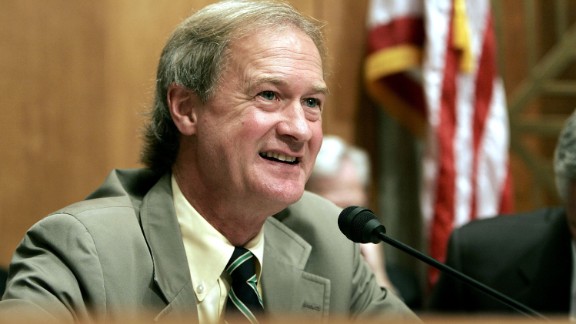 Photos: Potential 2016 presidential candidates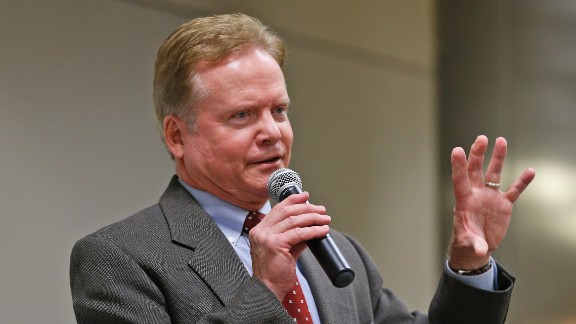 Photos: Potential 2016 presidential candidates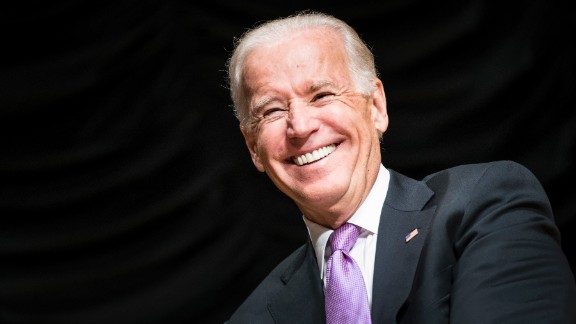 Photos: Potential 2016 presidential candidates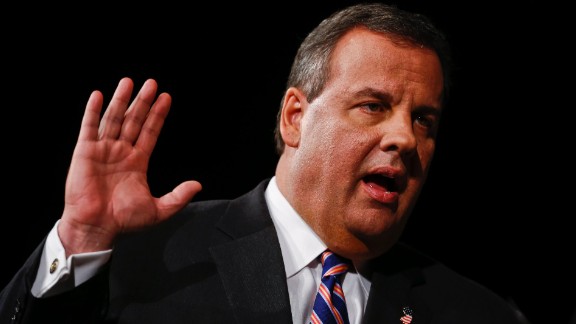 Photos: Potential 2016 presidential candidates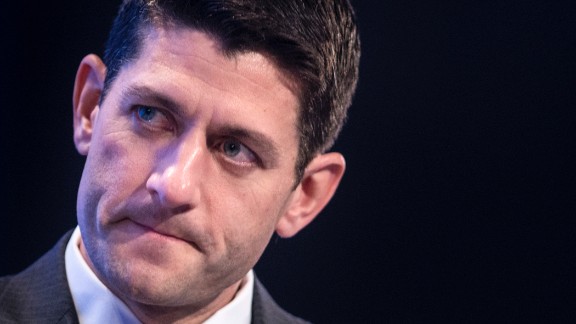 Photos: Potential 2016 presidential candidates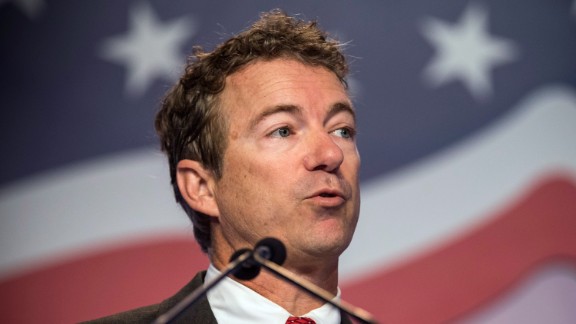 Photos: Potential 2016 presidential candidates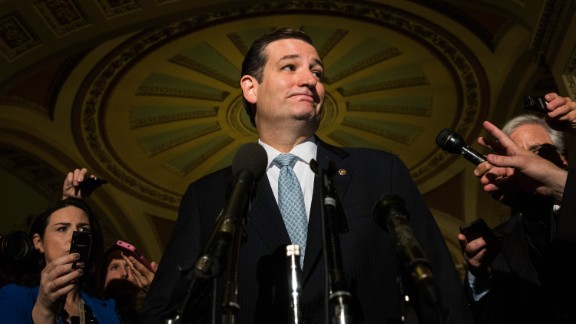 Photos: Potential 2016 presidential candidates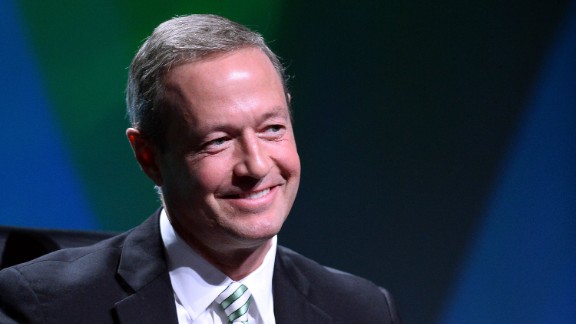 Photos: Potential 2016 presidential candidates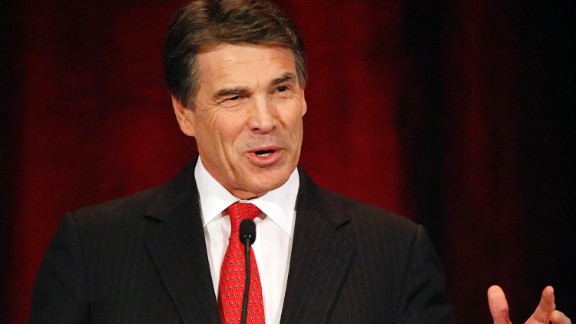 Photos: Potential 2016 presidential candidates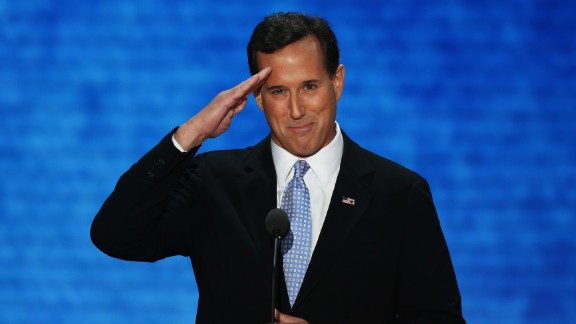 Photos: Potential 2016 presidential candidates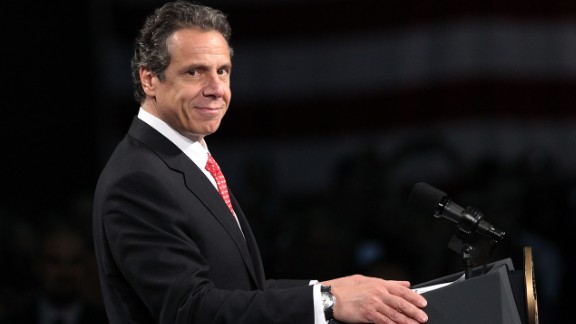 Photos: Potential 2016 presidential candidates