Story highlights
The family of Melbourne's Sharky Jama, 25, has learned he was killed in Syria, friends say
Jama, a former model and DJ, disappeared with another Somali-Australian friend in August
A community leader who knew Jama says he would have once called him "a sign of hope"
A former model and DJ from Melbourne, described by his former agency as having a promising future, is the latest Australian believed to have been killed while fighting alongside ISIS militants in Syria.
The parents of Sharky Jama, 25, were informed of their son's death via a text message and phone call Monday, said Hussein Harakow, president of the Somali Australian Council of Victoria.
"They're very shocked and very disappointed," said Harakow, who knows the Jama family.
He said Jama had disappeared along with another Somali-Australian, named in Australian media reports as former business student Yusuf Yusuf, in August of last year.
'He never explained what's happening over there'
Harakow said Jama's parents had subsequently been in contact with their son in the Iraqi city of Falluja, held by ISIS militants, where he was understood to be living.
But they had been told he had been killed by gunfire in Syria.
He said the family did not know Jama had joined ISIS, despite his pro-ISIS social media postings and media reports on his activities.
"He never explained what's happening over there or what he's doing," Harakow told CNN.
"The family lived a simple life. They never discussed these sorts of things."
A spokeswoman for Australia's Department of Foreign Affairs and Trade said it was not able to confirm Jama's death, as its capacity in Syria and Iraq was limited.
"Due to the extremely dangerous security situation, consular assistance is no longer available within Syria," she said in a statement.
'Serious national security threat'
Reports of Jama's death came as a report by the Lowy Institute, an Australian foreign policy think tank, was published saying the number of Australians fighting for ISIS represented a "serious national security threat" and posed a risk of an attack on home soil.
It pointed at the government's difficult relationship with the Muslim community as potentially complicating efforts to reduce Islamic extremism.
Australian Foreign Minister Julie Bishop said last month that 90 Australians were in Iraq and Syria fighting on the side of ISIS, and that at least 20 Australians have been killed in the conflict.
She spoke after of reports said that an 18-year-old Melbourne teenager, Jake Bilardi, had carried out an ISIS suicide assault in Ramadi in Iraq.
Beyond Australia, ISIS has recruited people from other industrialized countries, including Western nations. In February, Nicholas Rasmussen, director of the U.S. National Counterterrorism Center, said an estimated 3,400 people from Western countries had traveled to the Mideast to join ISIS.
Who has been recruited to ISIS from the West?
'Death cult'
Australian Prime Minister Tony Abbott addressed the reports of Jama's death in a statement Thursday.
"I have a very simple message for those who might be thinking of going overseas to join these terrorist groups: Don't," he said.
"They are death cults. … They are not about religion, they are just about death, and it's just as likely to be your death as anyone else's death."
Blog of Australian suspected teen terrorist Jake Bilardi reveals path to ISIS
'A very likeable guy'
Stephen Bucknall, director of Melbourne's FRM Model Management, said his agency had represented Jama for two and a half years.
It had severed its relationship with the aspiring model when media reports surfaced in December that he had joined ISIS.
"We were quite shocked to find out he had joined ISIS, and we immediately cut ties with him," said Bucknall.
"He was a very likeable guy, very courteous, always came around with a smile. He had a great modeling career ahead of him. He always showed up at the agency ready to work on the runway, print and TV."
OPINION: Why Australia's tough terror laws could backfire
A bright light to some
Melbourne-based social activist Berhan Ahmed, chairman of the African Think Tank, said he had met Jama at community events.
He described Jama as outgoing and "flamboyant," saying he had led an active social life, focused on music and nightlife, and had worked as a DJ.
"To be honest, I would have seen him as a sign of hope for the community," he told CNN. "He was integrated, he got himself into the mainstream."
However, he had gradually toned down his social life and started spending more time at home – a development that wouldn't necessarily have rung alarm bells for people around him, he said.
"You would think, as a parent, maybe he's starting to settle down, he's starting to mature, starting his life in a different way," he said.
Ahmed said he had never heard Jama make pro-ISIS statements. "But I wouldn't be surprised. You hear these sorts of arguments every now and then," he said. "People start to think – 'Where do I belong, who am I?' "
Reports of Jama's death prompted tributes from his associates on social media, with some labeling him a shaheed (martyr) or wishing him a place in paradise.
"Rest in peace my handsome lil cousin!" wrote one woman in Melbourne. "All them beautiful memories and time we shared I shall keep dear to my heart. May Allah bless your soul."
Why is ISIS so successful at luring Westerners?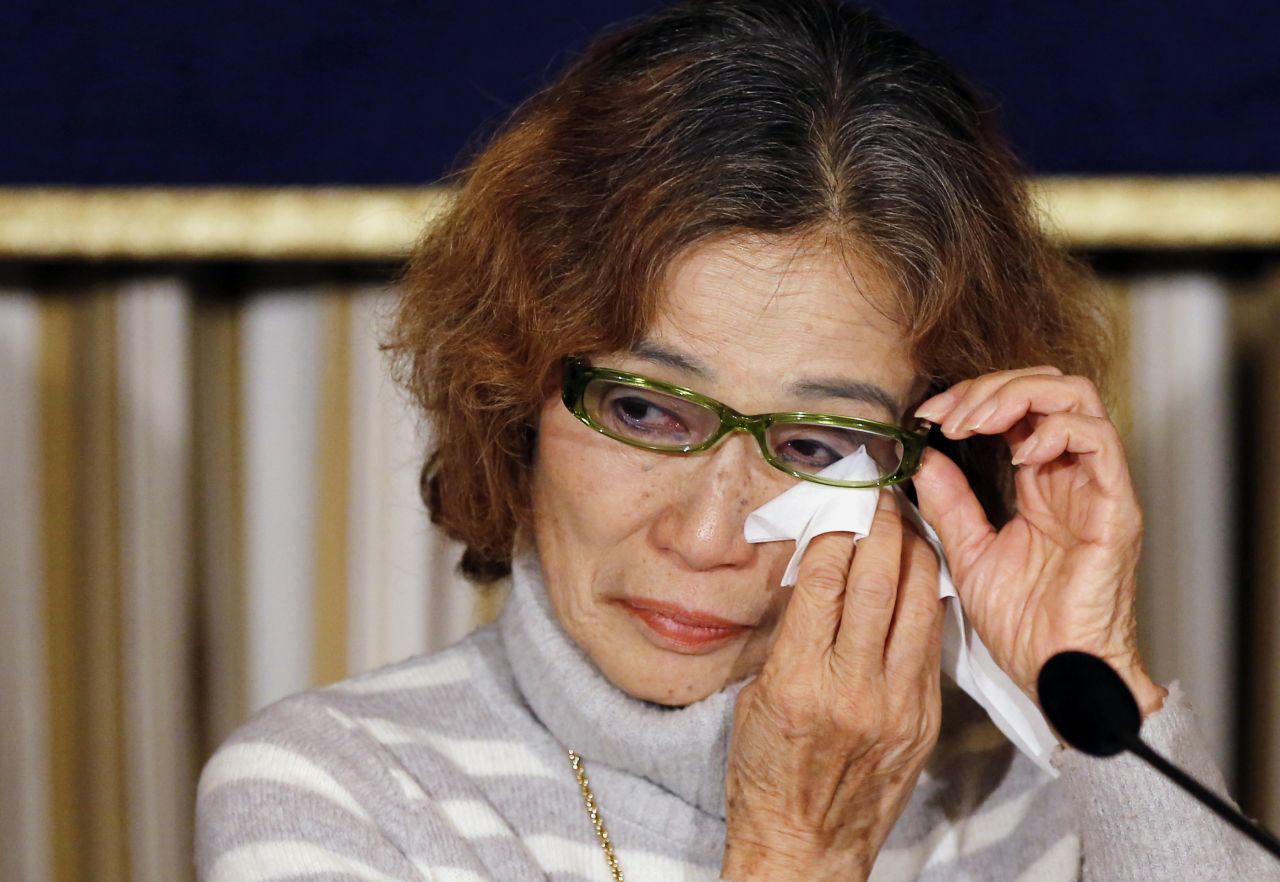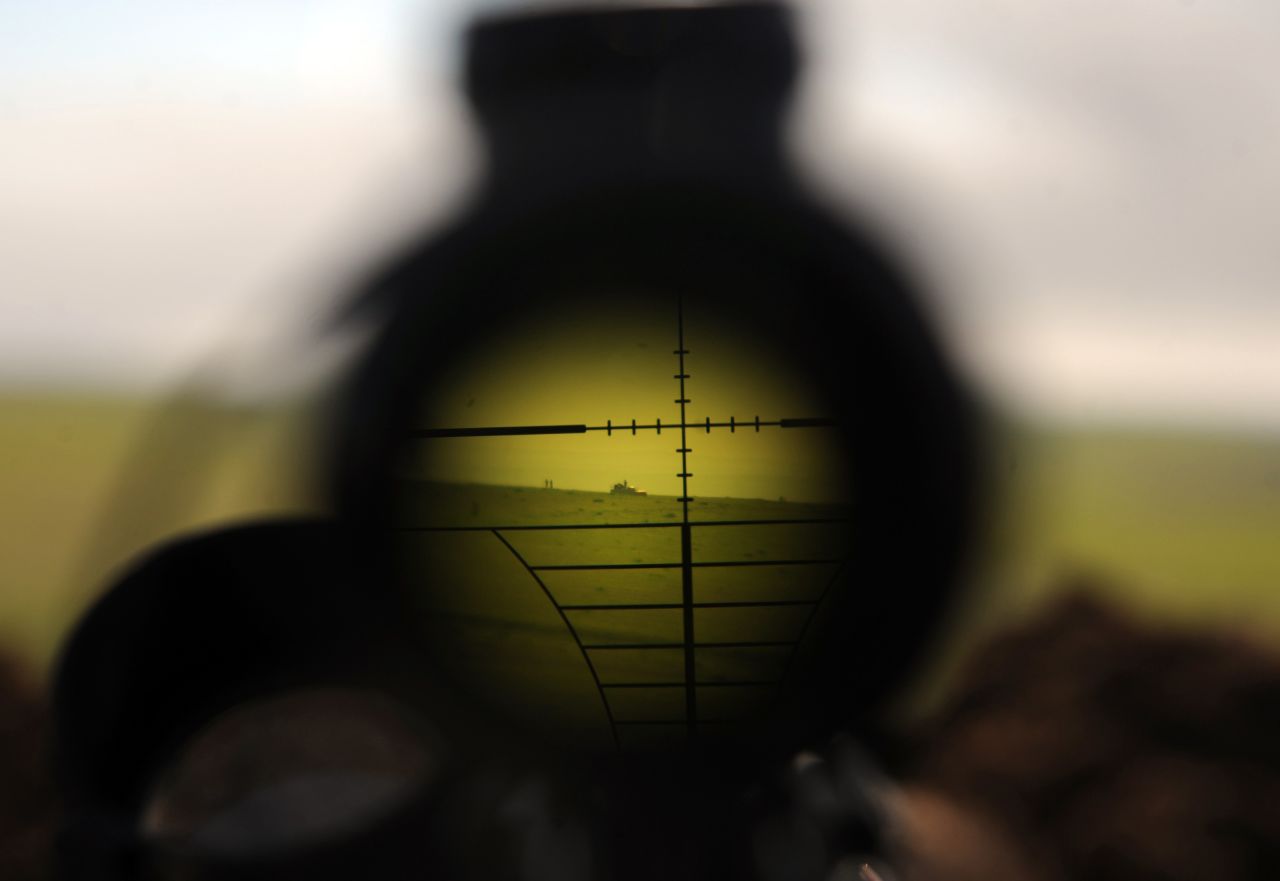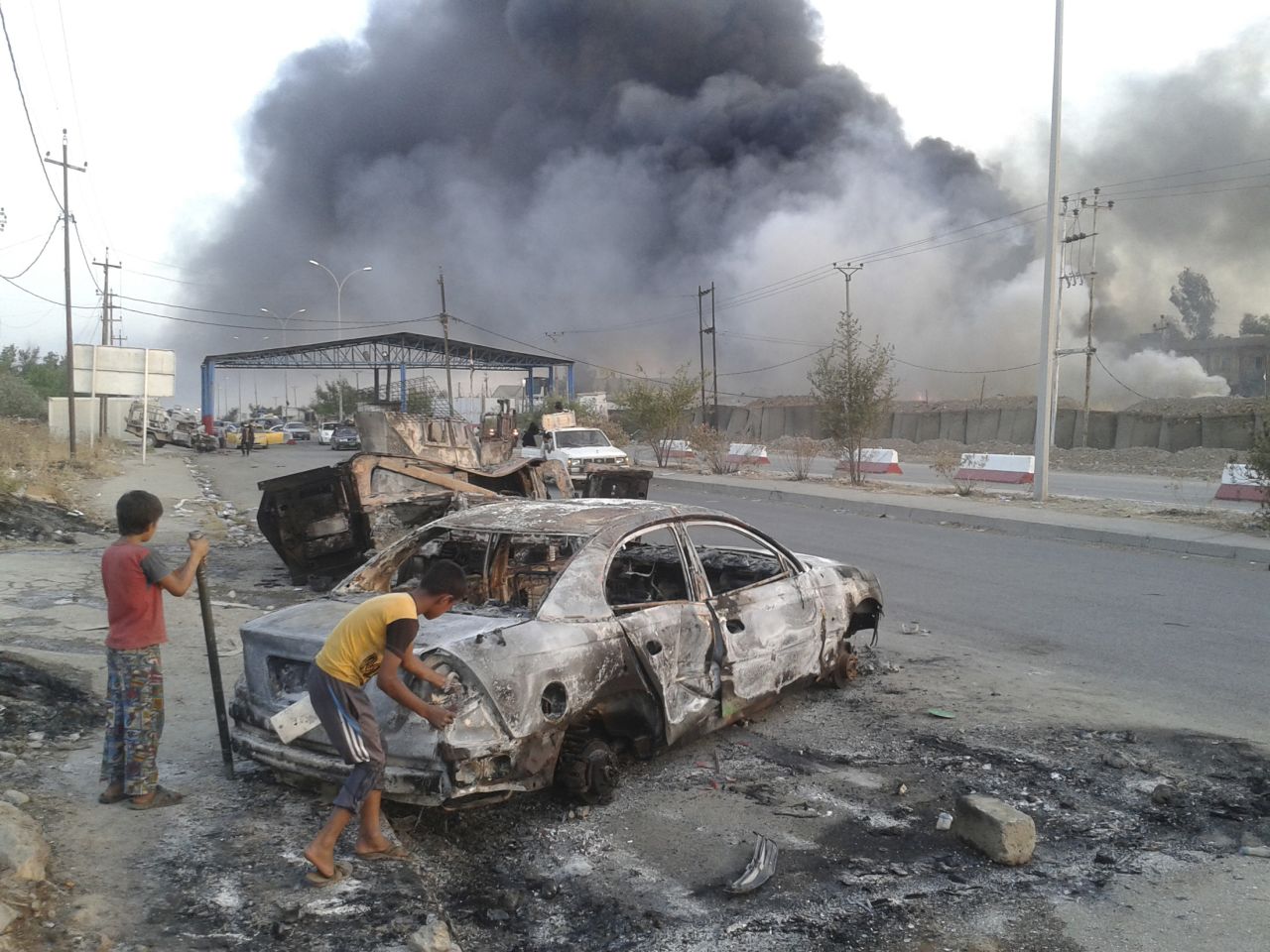 CNN's Luisa Calad contributed to this report.