(CNN) —
Hillary Clinton's "everyday Americans" road trip from New York to Iowa rolled down I-80 on Monday, hitting hot spots like a Pittsburgh hotel and a Chipotle outside Toledo, Ohio.
After announcing her second run for president on Sunday, Clinton and a small staff piled into a black GMC van – that Clinton has taken to calling Scooby, because of the famous cartoon – to drive to her first campaign event in Monticello, Iowa.
READ: Hillary Clinton's 2008 run lingers over 2016 bid
On Sunday around 3 p.m., according to a Clinton aide, the former secretary of state, a couple staff members and a small Secret Service detail left New York. The caravan spent the night in Pittsburgh where an aide said that Clinton ordered room service from a menu that had a section labeled "Scooby Snacks."
On Monday, the cavalcade rolled through Illinois, stopping at a Chipotle south of Toledo, Ohio. Clinton, according to the aide, ordered a chicken burrito bowl with black beans, some guacamole and an iced tea.
The caravan later stopped in Joliet, Illinois, but no details were provided about the stop. Her team has arrived in Iowa, where they are spending the night before Tuesday's event.
And, just for good measure, the aide said that Clinton packed "healthy snacks," including almonds and cottage cheese.
Clinton has been spotted a number of times throughout her trip.
Chris Learn, a 19-year-old student at Penn State Altoona, told CNN on Monday that he ran into Clinton at a Pilot gas station. He said she greeted him and asked him questions. He also said she was traveling with a group of people in a small caravan.
"I knew it was her immediately," Learn said. "I just saw her and I was like, there's no way that's her!"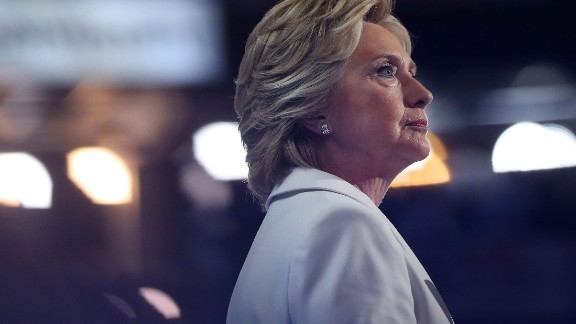 Photos: Hillary Clinton's life in the spotlight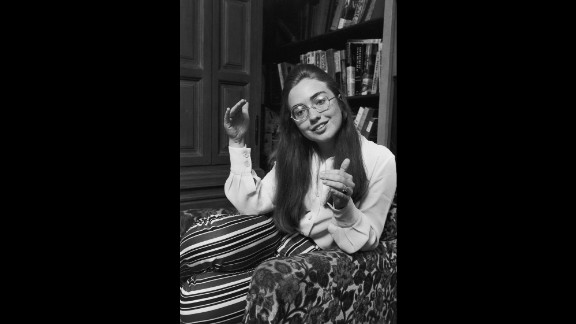 Photos: Hillary Clinton's life in the spotlight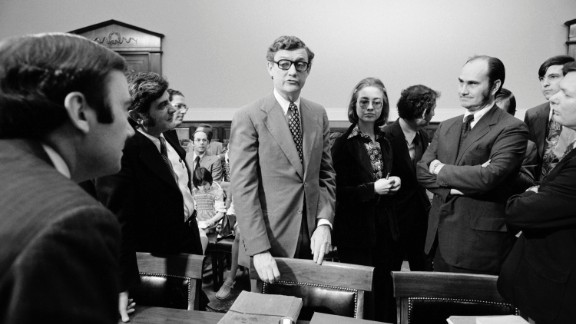 Photos: Hillary Clinton's life in the spotlight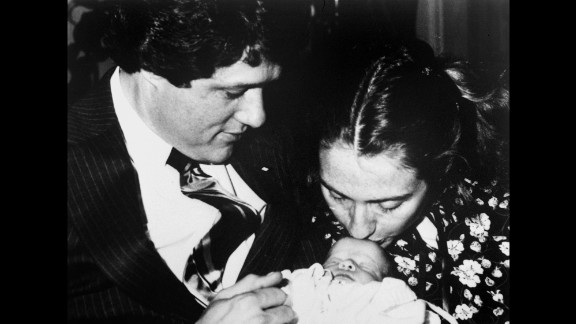 Photos: Hillary Clinton's life in the spotlight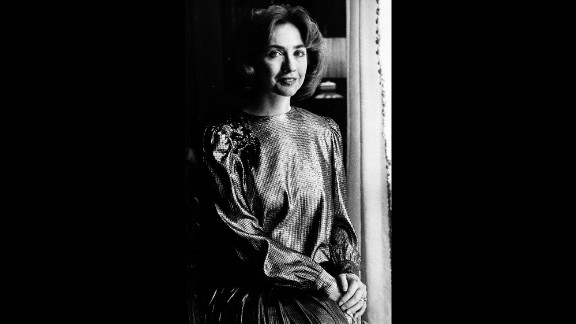 Photos: Hillary Clinton's life in the spotlight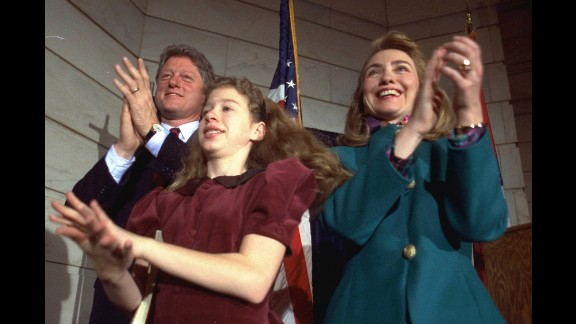 Photos: Hillary Clinton's life in the spotlight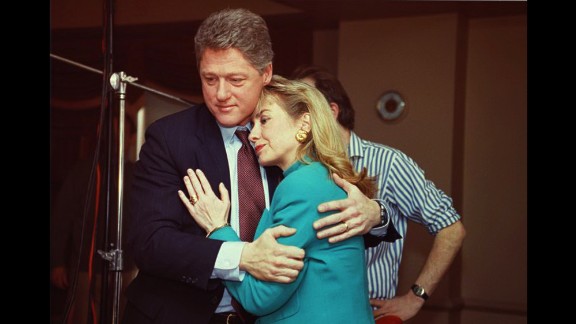 Photos: Hillary Clinton's life in the spotlight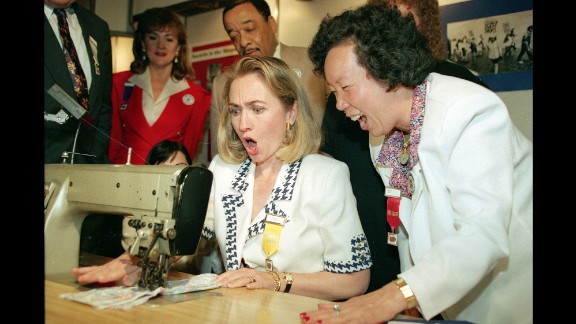 Photos: Hillary Clinton's life in the spotlight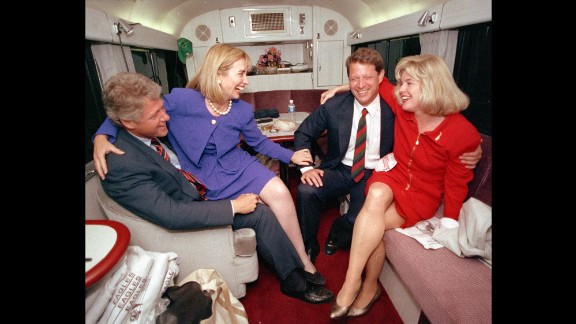 Photos: Hillary Clinton's life in the spotlight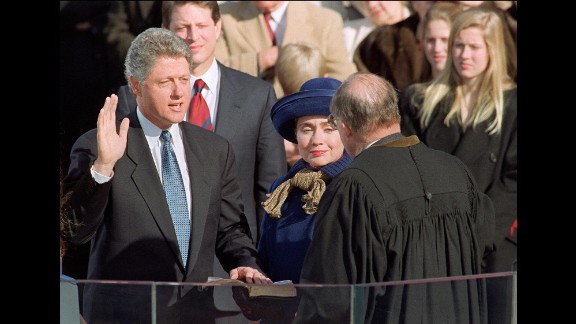 Photos: Hillary Clinton's life in the spotlight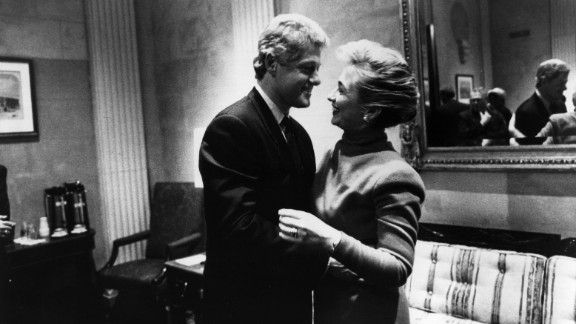 Photos: Hillary Clinton's life in the spotlight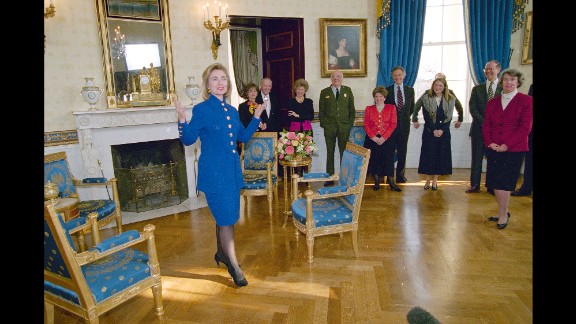 Photos: Hillary Clinton's life in the spotlight