(CNN) —
New York City Mayor Bill de Blasio is holding off on endorsing Hillary Clinton, saying he wants to see "a clear, bold vision" first.
De Blasio, a progressive champion who managed Clinton's successful Senate campaign in 2000, said Clinton is among the most qualified presidential contenders in history and "she doesn't need to be vetted."
READ: What is Hillary Clinton thinking?
But he demurred when asked on NBC's "Meet the Press" if he would endorse Clinton – underscoring, at least in appearance, the left's hesitance about a candidate they see as too centrist and too close to Wall Street to address wage stagnation and income inequality.
"I think like a lot of people in this country I want to see a vision. And, again, that would be true of candidates on all levels. It's time to see a clear, bold vision for progressive economic change," De Blasio said.
Host Chuck Todd then asked: "So you're technically not yet endorsing her?"
"No, not until I see – and, again, I would say this about any candidate – until I see an actual vision of where they want to go," he said.
His comments raised eyebrows given his status as a former top campaign aide and because Clinton campaigned with de Blasio during his bid for mayor.
Baltimore Mayor Stephanie Rawlings-Blake, who also appeared on "Meet the Press," downplayed de Blasio's comments as a bad omen for Clinton from the left. Still, the Democrat said that "people don't want a coronation."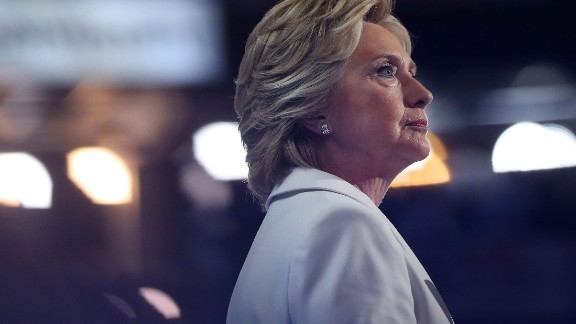 Photos: Hillary Clinton's life in the spotlight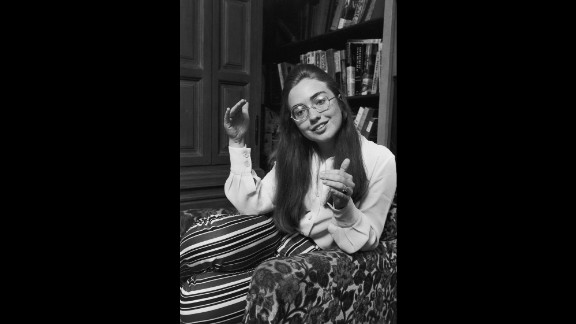 Photos: Hillary Clinton's life in the spotlight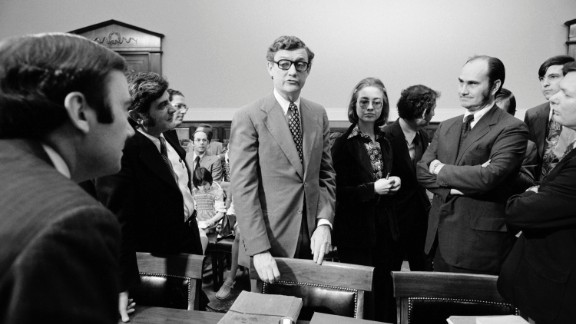 Photos: Hillary Clinton's life in the spotlight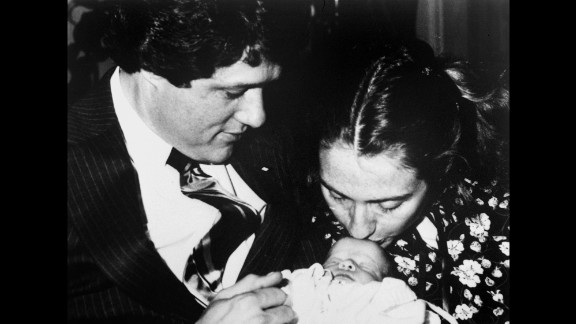 Photos: Hillary Clinton's life in the spotlight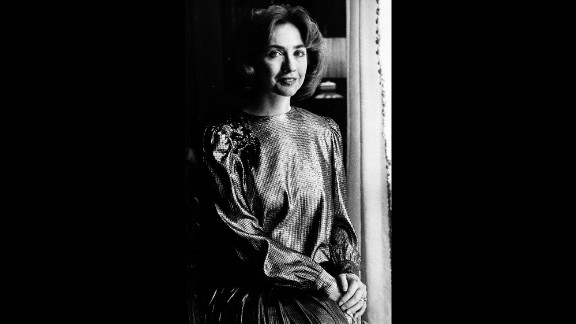 Photos: Hillary Clinton's life in the spotlight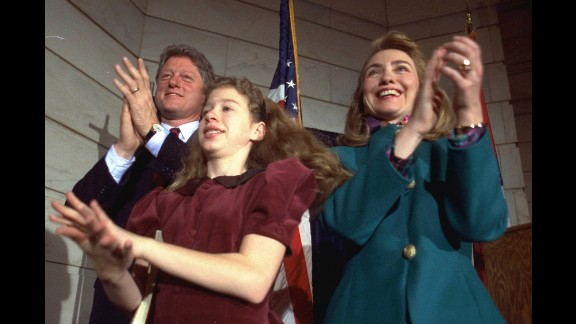 Photos: Hillary Clinton's life in the spotlight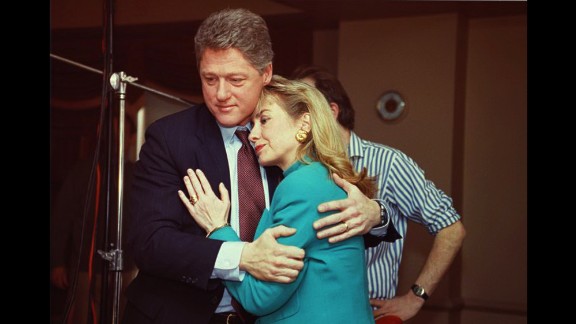 Photos: Hillary Clinton's life in the spotlight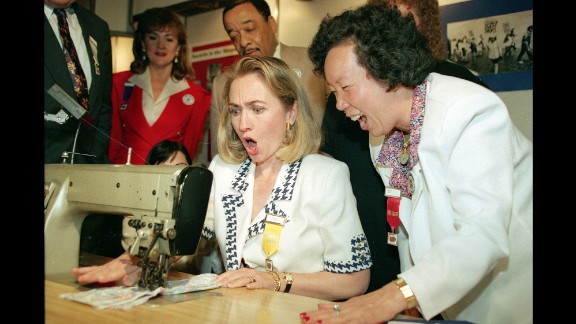 Photos: Hillary Clinton's life in the spotlight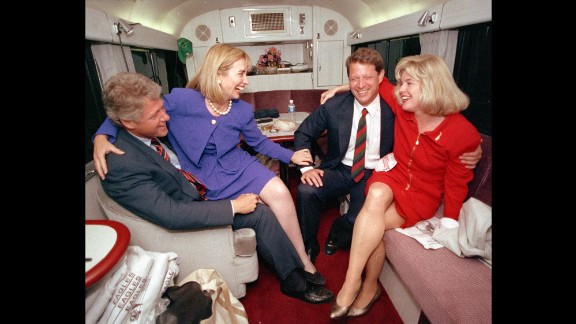 Photos: Hillary Clinton's life in the spotlight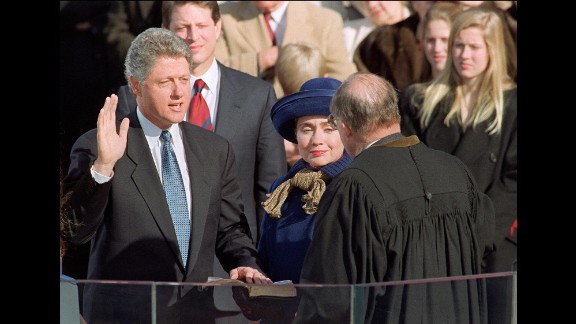 Photos: Hillary Clinton's life in the spotlight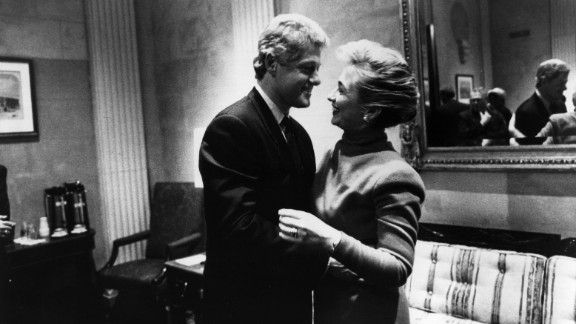 Photos: Hillary Clinton's life in the spotlight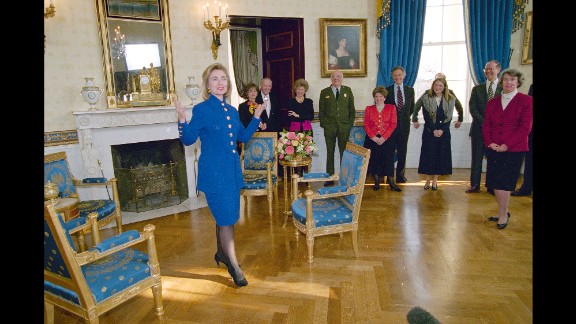 Photos: Hillary Clinton's life in the spotlight
Photos: Hillary Clinton's life in the spotlight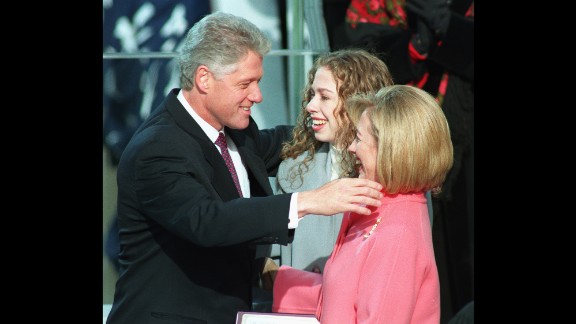 Photos: Hillary Clinton's life in the spotlight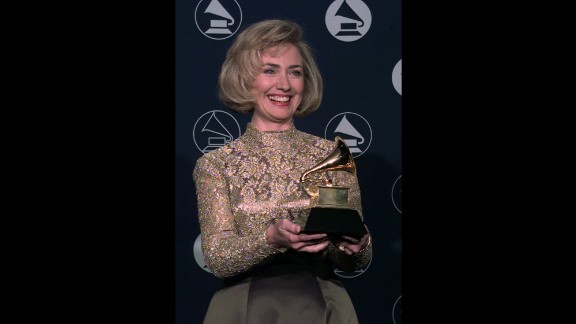 Photos: Hillary Clinton's life in the spotlight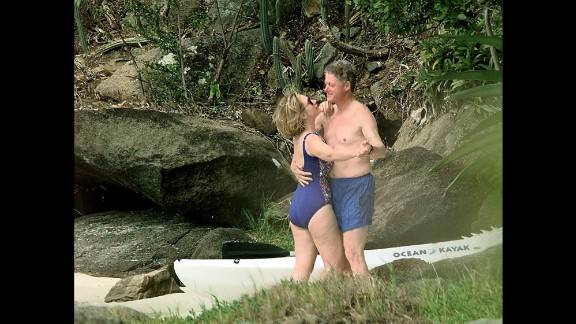 Photos: Hillary Clinton's life in the spotlight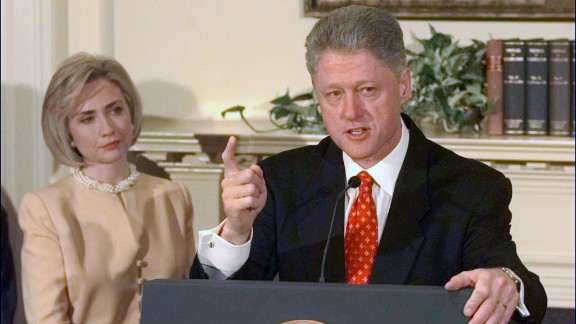 Photos: Hillary Clinton's life in the spotlight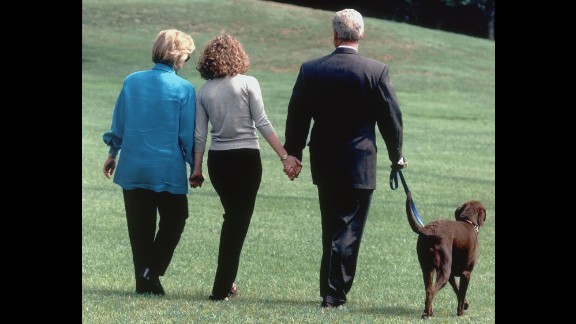 Photos: Hillary Clinton's life in the spotlight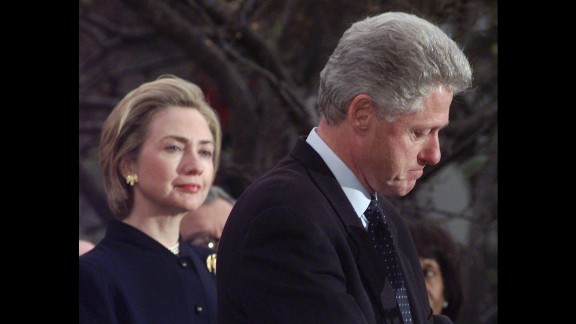 Photos: Hillary Clinton's life in the spotlight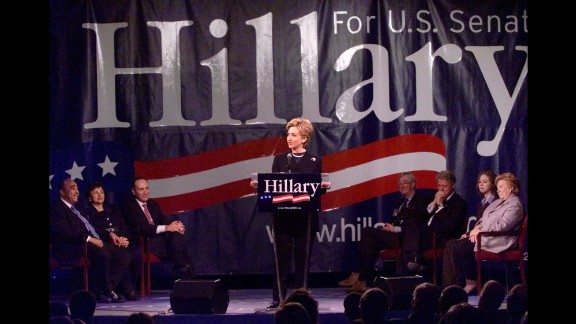 Photos: Hillary Clinton's life in the spotlight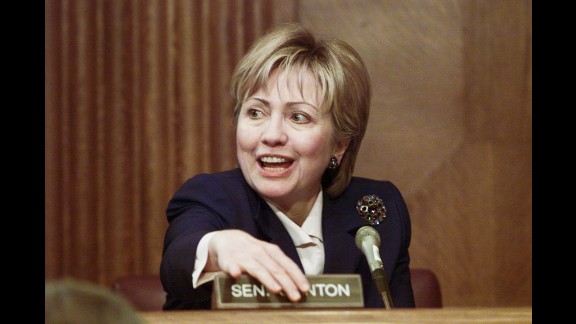 Photos: Hillary Clinton's life in the spotlight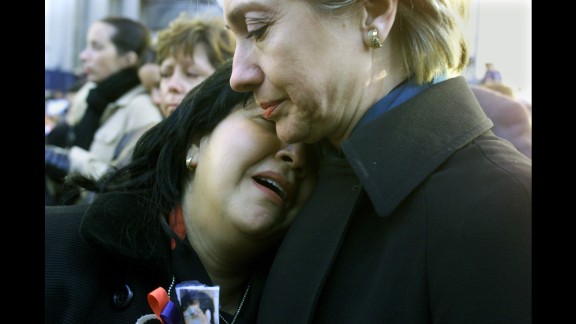 Photos: Hillary Clinton's life in the spotlight