Hillary Clinton is planning to launch her presidential candidacy on Sunday through a video message on social media, a person close to her campaign-in-waiting tells CNN, followed immediately by traveling to early-voting states of Iowa and New Hampshire to start making her case to voters.
The trip to Iowa, where a third-place finish in 2008 ultimately led to the collapse of her presidential aspirations, illustrates what aides say is a commitment to not take anything for granted in her second bid for the White House, even though she dominates the likely Democratic field in 2016.
Clinton has already filmed her campaign video, a person close to the campaign said, which outlines the central themes of her second bid for the White House. The message is intended to send a signal to Democrats that she intends to aggressively fight for the party's presidential nomination.
A new epilogue of her book, "Hard Choices," an excerpt of which was released Friday to the Huffington Post, offers a glimpse into why she is embarking on another presidential campaign. She writes about her new granddaughter, Charlotte, and calls for equal opportunity for her generation.
Hillary Clinton's new epilogue to her memoir: Here's what it says
"Becoming a grandmother has made me think deeply about the responsibility we all share as stewards of the world we inherit and will one day pass on," Clinton, 67, writes in the epilogue. "Rather than make me want to slow down, it has spurred me to speed up."
The decision will sweep aside more than a year of speculation about her political aspirations and allow her to start making her case to voters. Advisers say she knows that Democratic activists are not interested in a coronation and she intends to campaign as though she has a tough primary challenge.
Central to Clinton's second presidential run will be reintroducing the former first lady – on her own terms – to the American people. Democrats close to Clinton have started to call her the most unknown famous person in the world. Their argument is that people know of Clinton – she has near 100% name recognition in most polls – but they don't know her story.
Opinion: Can Clinton overcome her weaknesses?
Republicans wasted no time Friday going on the offensive, with a paid online ad, called "Stop Hillary," in six presidential battleground states.
"From the East Wing to the State Department, Hillary Clinton has left a trail of secrecy, scandal and failed liberal policies that no image consultant can erase," Republican National Committee Chairman Reince Priebus said in an emailed statement. Voters want to elect someone they can trust and Hillary's record proves that she cannot be trusted. We must 'Stop Hillary.'"
Clinton is expected to trade big rallies for a series of smaller events with voters, as she seeks to reintroduce herself to voters. Her supporters have urged Clinton to take the time to meet voters one-on-one and build their trust.
"The views about women candidates and how they should conduct themselves has really changed since 2008," said Bonnie Campbell, the co-chair of Clinton's 2008 campaign in Iowa. "First and foremost people vote for candidates that they like, people who connect with them emotionally. I think that helps with everybody but certainly it helps with women and the men who love them. It just makes her a more complete person."
Sneak peek inside Hillary Clinton 2016: Campaign will avoid first person
Clinton's presidential campaign has long been a foregone conclusion, and speculation that she would take another shot at the White House has followed the former first lady since she left the State Department in early 2013.
For much of the last two years, Clinton has crisscrossed the country delivering paid speeches, selling her new memoir and stumping for Democrats during the 2014 midterm elections.
In the coming weeks and months, the Clinton campaign will look to hone in on that story, using themes such as Clinton's Midwestern upbringing, her mother's perseverance in the face of neglectful parents and Clinton's own time raising a daughter to cast the presidential hopeful in a more favorable, softer light than she was seen during her 2008 presidential run.
Campbell said she saw voters in Iowa light up when they connected with Clinton in coffee shops and in their homes, but those events were few and far between compared to large rallies and speeches. She said Clinton's empathetic side was not seen nearly enough during her 2008 campaign.
"Somehow, that did not come through in Iowa," Campbell said.
But her efforts to introduce herself come as Clinton is fighting fresh questions about her trust and honesty. The controversy about using a private email server while Secretary of State has already caused some political damage, her aides concede, which is one of the reasons she is jumping into the race to start campaigning on her own terms.
RELATED: Poll finds Paul best GOP bet in three swing states as Clinton slips
March found Clinton at the center of her own controversy over her exclusive use of private – rather than official – email during her time running the State Department. The controversy, again seized on by Republican critics, escalated, and Clinton took to a quickly organized press conference at the United Nations to respond to controversy.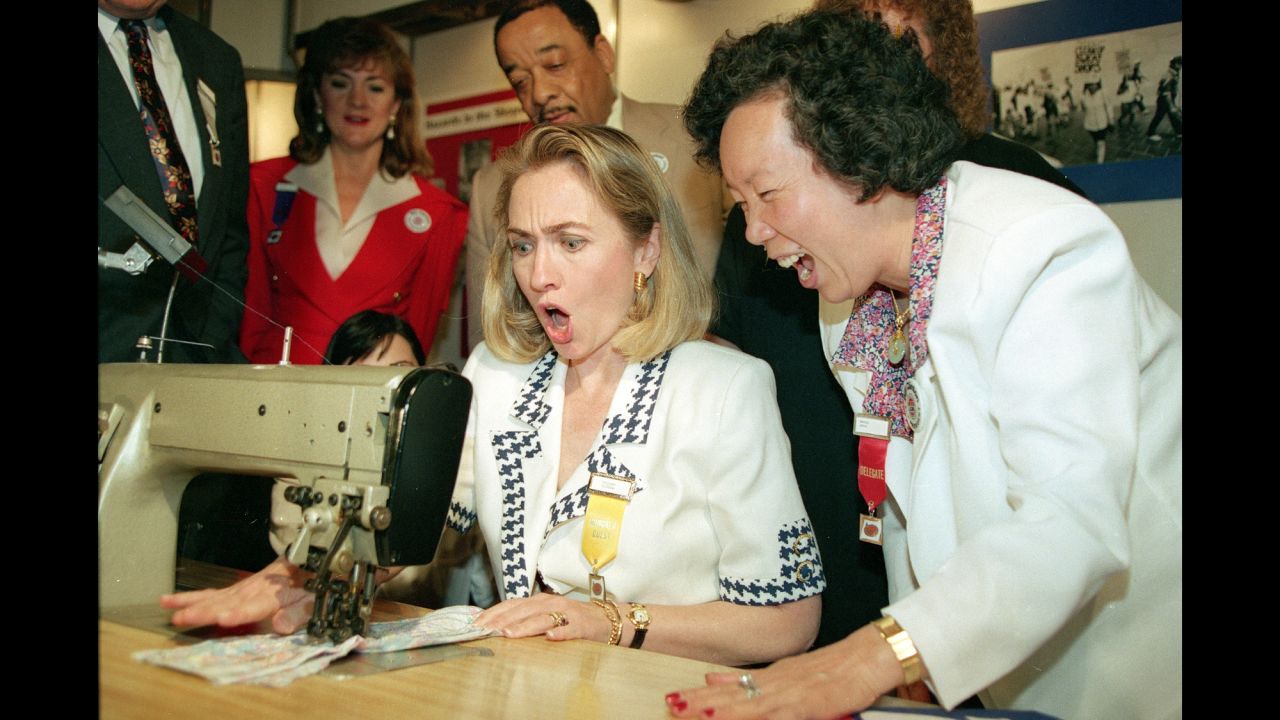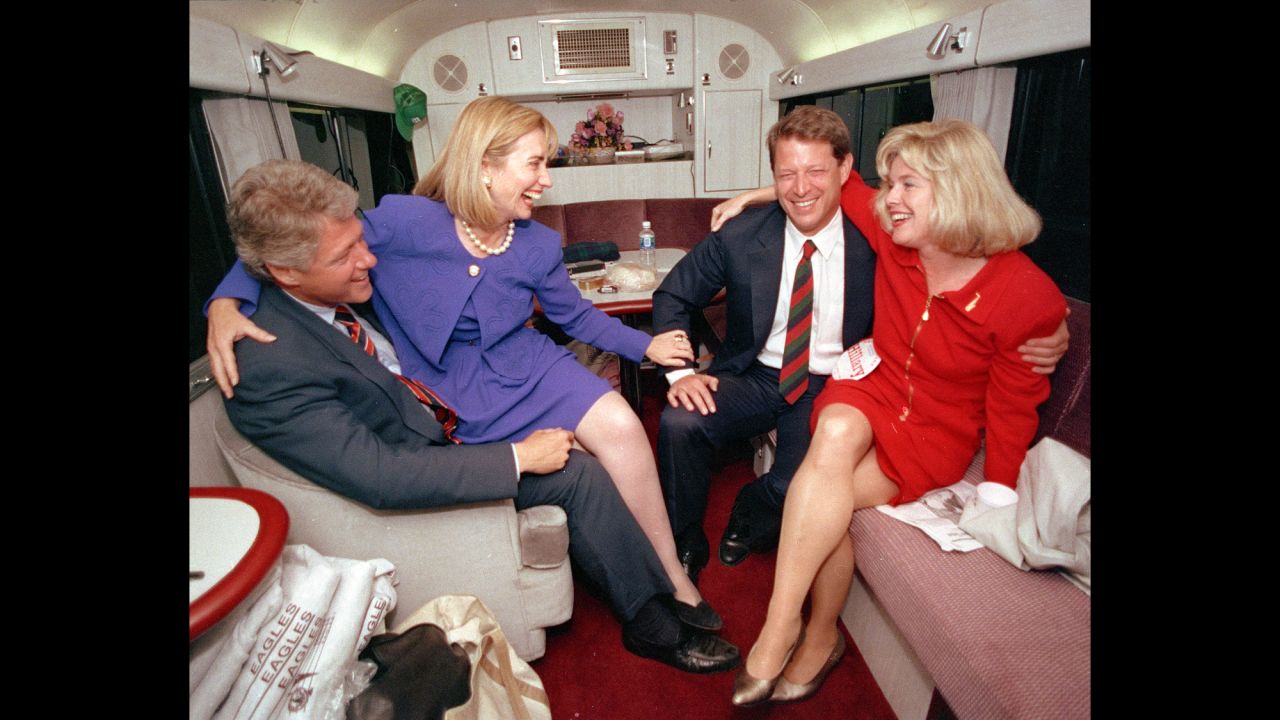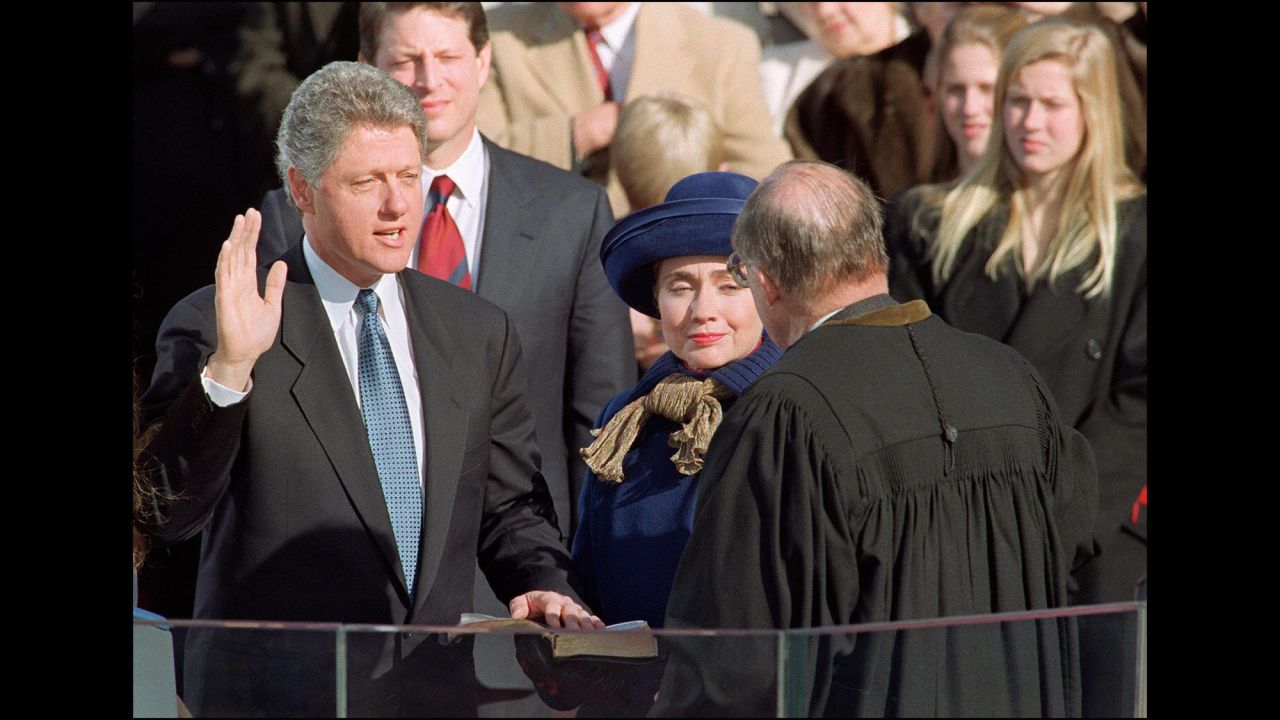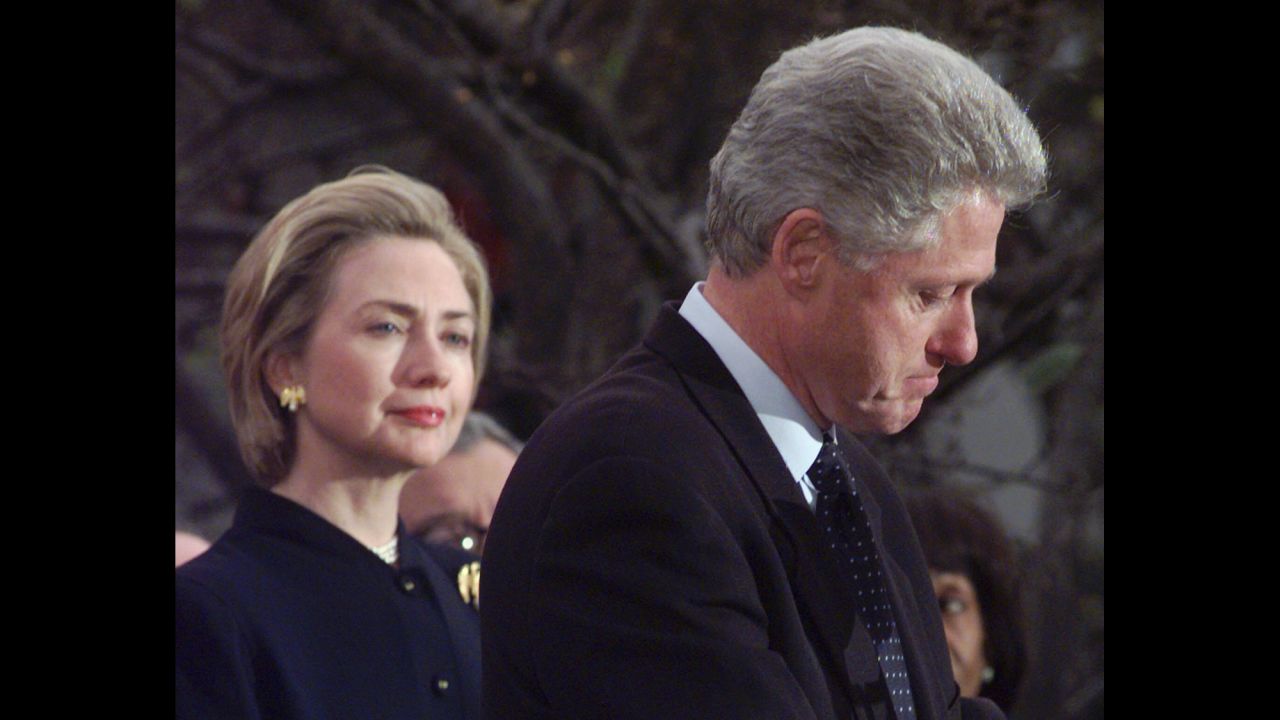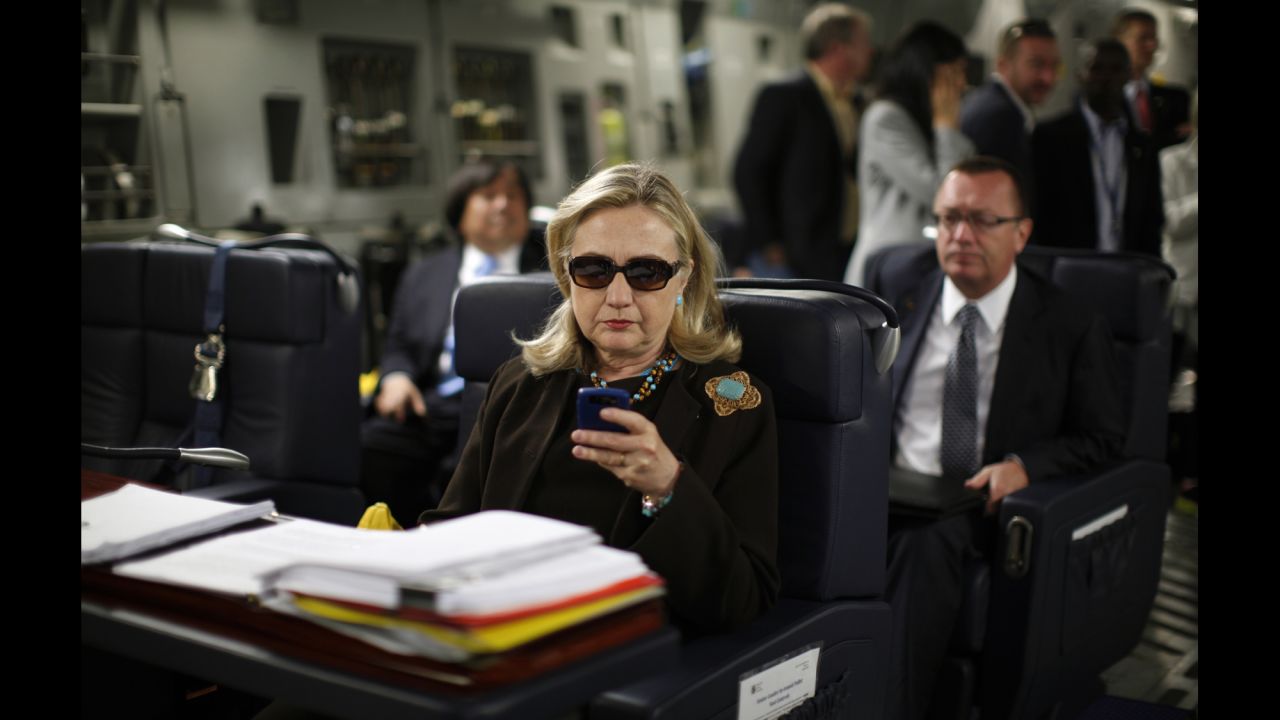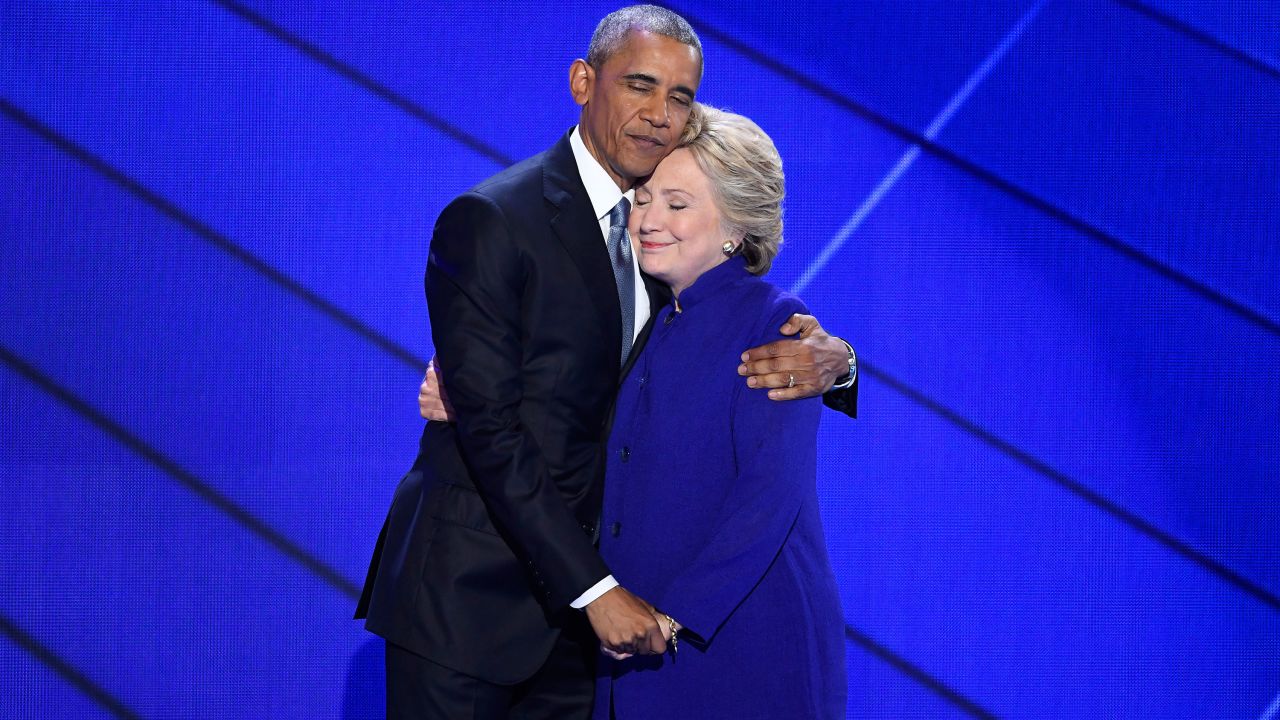 Hillary Clinton's life in the spotlight
CNN's Dan Merica contributed to this report.