According to Google trend data provided to CNN, Americans mostly searched the height and age of potential 2016 presidential candidates during the month of March and Rand Paul gifs (no, really, it was the third most searched topic on Republican presidential candidate Rand Paul).
Of all the 2016 hopefuls, Ted Cruz was searched the most during March followed by Hillary Clinton and Scott Walker. As you can see from the map below, historically Democratic states like Connecticut, Massachusetts and New York searched more for answers and topics on Ted Cruz than Clinton, presumably because of his presidential announcement which peaked interest. As for Walker, it appears more people searched questions and topics on him in the state of Wisconsin, than the entire country searched questions and topics related to competing 2016 Republican hopeful, Jeb Bush.
Top Related Questions Hillary Clinton:
People mostly searched for Clinton's age.
Other top questions include:
2. Is Hillary Clinton running for office?
3. When will Hillary announce?
4. What is Hillary Clinton doing now?
5. Where did Hillary Clinton go to college?
Top Related Searches for Hillary Clinton:
1. Hillary Clinton email
2. Hillary Clinton 2016
3. Bill Clinton
4. SNL Hillary Clinton
5. Hillary Clinton age
As for Jeb Bush, people mostly want to know how tall he is, how old he is and if he's related to George W. Bush: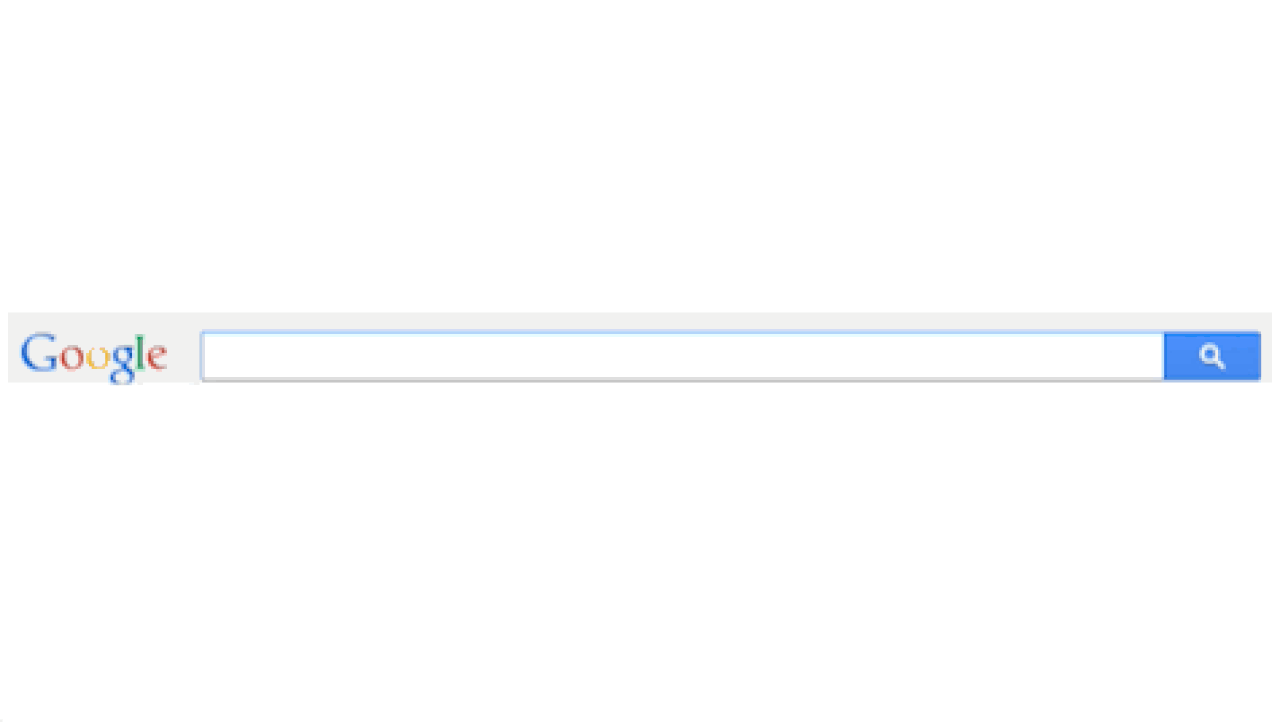 Top Related Questions: Jeb Bush
1. How tall is Jeb Bush?
2. How old is Jeb Bush?
3. How is Jeb Bush related to George Bush?
4. How much money has Jeb Bush raised?
5. Does Jeb Bush support driver licenses for illegal immigrants?
Top related searches: Jeb Bush
1. Jeb Bush wife
2. Jeb Bush 2016
3. Jeb Bush email
4. George W Bush
5. Jeb Bush family
As for Scott Walker, people searched most for his age and where he went to college while others mostly searched for Rand Paul's height. Oddly, the third most searched top for Rand were gifs.
Ted Cruz and Chris Christie had more specific search inquiries extending beyond height and age. For Cruz, people REALLY want to know his heritage and birth place. Nearly all the questions and citizenship related:
Top related questions: Ted Cruz
1. Where was Ted Cruz born?
2. How can Ted Cruz run for president?
3. Is Ted Cruz Canadian?
4. How old is Ted Cruz?
5. Does Ted Cruz speak Spanish?
Top related searches: Ted Cruz
1. Ted Cruz Canada
2. Ted Cruz citizenship
3. Ted Cruz wife
4. Ted Cruz ObamaCare
5. Ted Cruz birthplace
For Christie, inquiries were more policy focused. Questions on his personal pension, teacher's pensions and negotiations with Exxon were top searches:
Top related questions: Chris Christie
1. Is Chris Christie running for president 2016?
2. How much does Chris Christie weigh?
3. What is the latest news on Gov. Christie and the teacher's pension?
4. How much weight has Gov. Christie lost?
5. Did Chris Christie negotiate to reduce the Exxon fine?
Top related searches: Chris Christie
1. Chris Christie news
2. Christie pension
3. Chris Christie twitter
4. Chris Christie 2016
5. Chris Christie Exxon